We are running Female only Deadlift competition to help raise money for white ribbon.
Entry fee: $10 for every competitor, extra $5 to enter a team in the group event..
Categories:
·         Female only: winners based on Wilks score, prizes for 1st , 2nd , 3rd,  3 lifts each with a option for 4th if it's a new pb. 4th rep only counts for personal achievement now in comp numbers.
·         Couples comp, must be a partner, husband , boy friend, or direct family member, prize for 1st
·         Girl Group of 4 people: must be registered as a group prior to the day, uniforms encouraged, prize for 1st,
Event Information
Sunday 21st July 10:00 - 15:00
Impact strength and fitness
Ticket Price: $10
This venue is accessible for people with disability
My Achievements
Updated profile
Shared on social
Self donated

Reached $100

Half way to goal

Reached goal
Thank you to my Supporters
Anonymous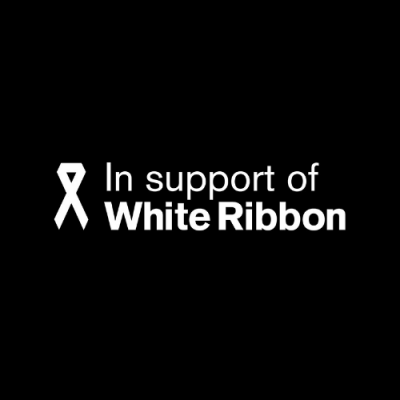 Tash Giles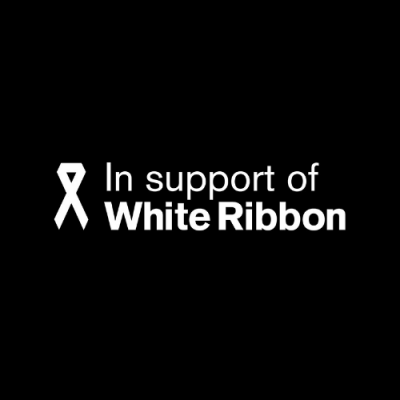 Amici Restaurant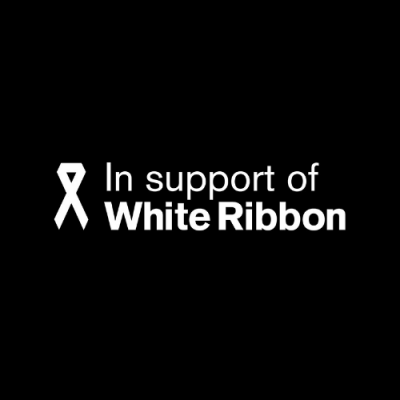 James Brownsworth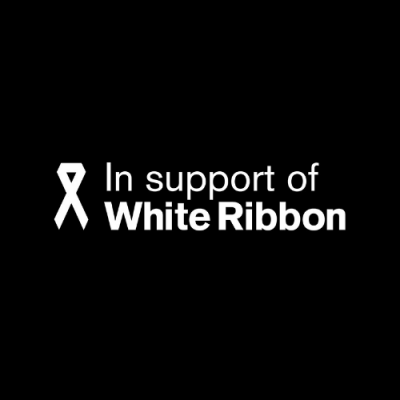 Codey Barnett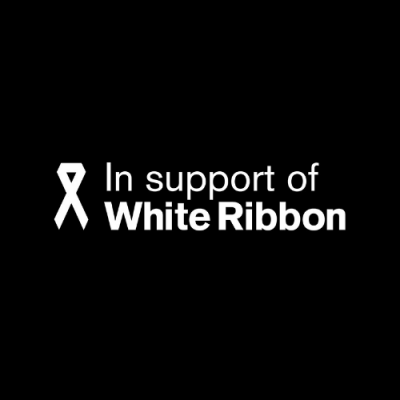 Carlie Dicello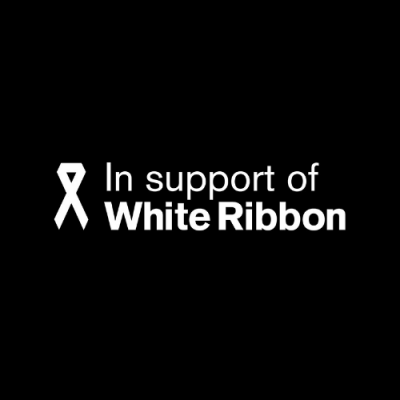 Liz Walker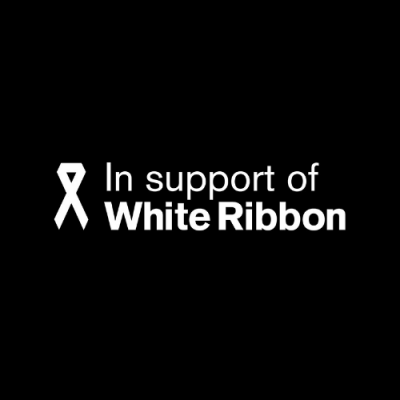 Natasha Giles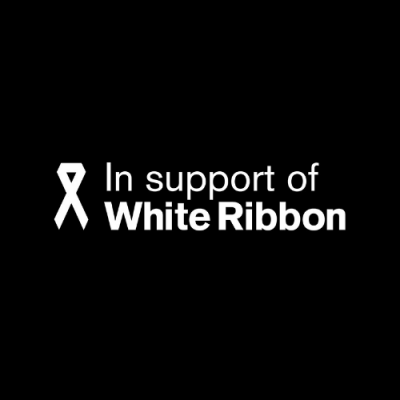 Dianne Webber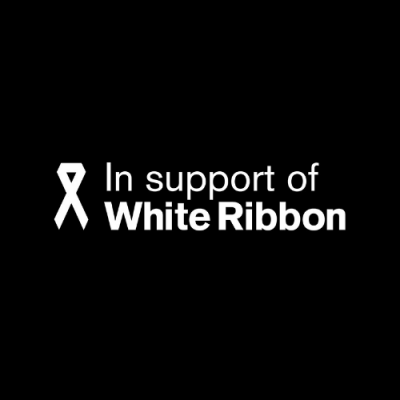 Stevie And Vele Reece
Bec Brockie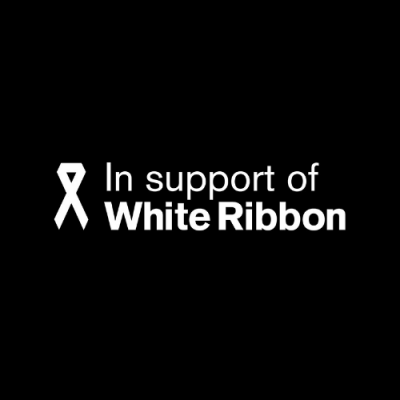 Anita Finn
Kelly Greenslade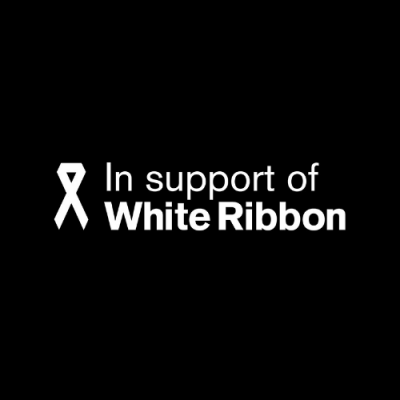 Michelle Popham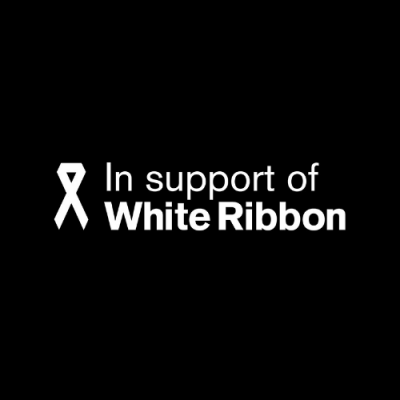 Remy Bramary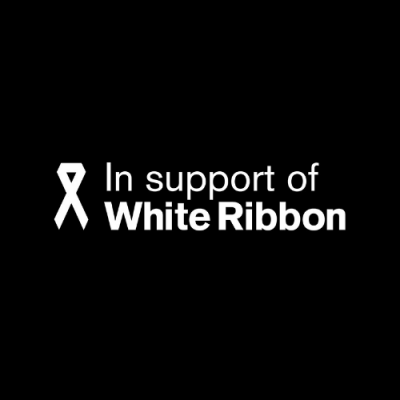 Murphy-may Francis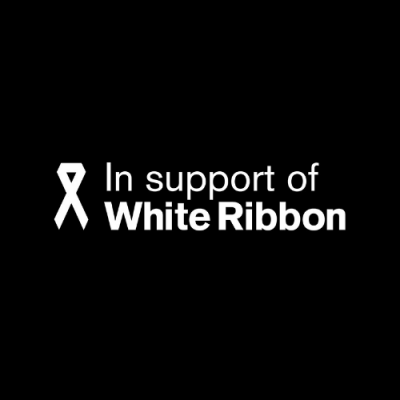 Alannah Grimm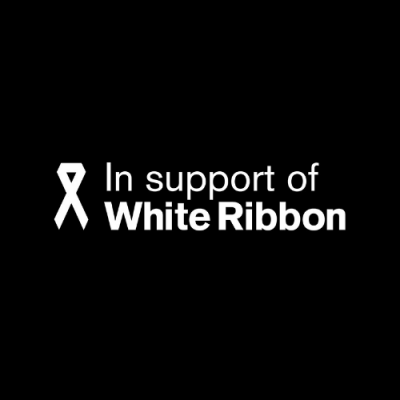 Serenity Meredith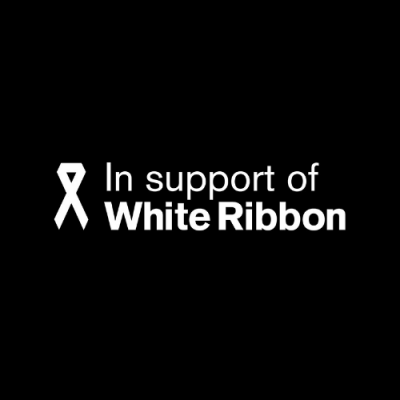 Brooke Favier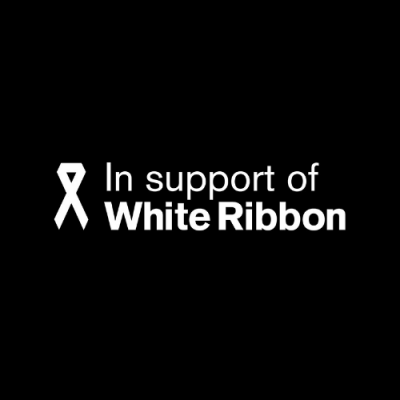 Laura Descy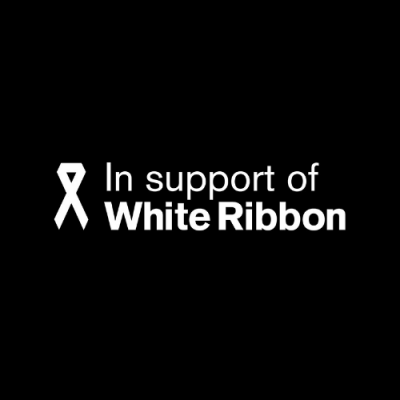 Alannah Grimm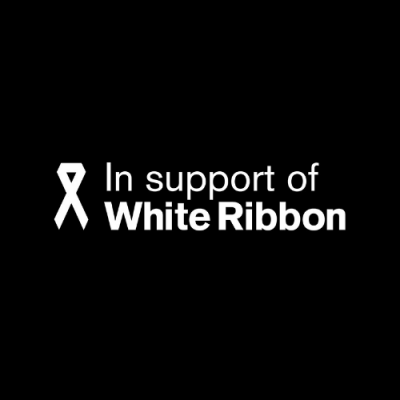 Ally Fairweather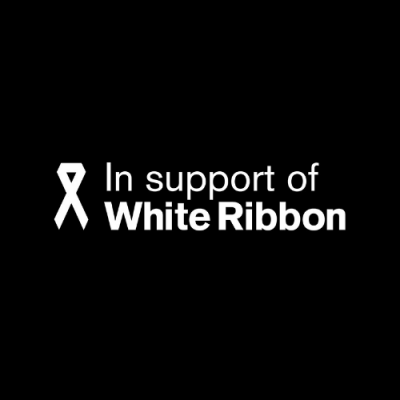 Anna Doneman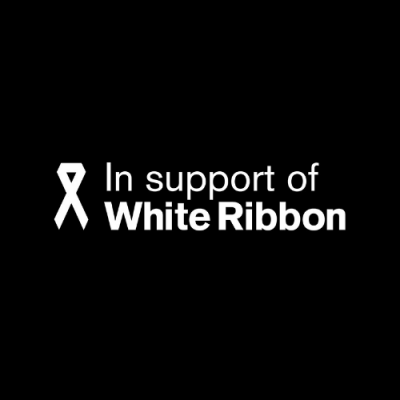 Anonymous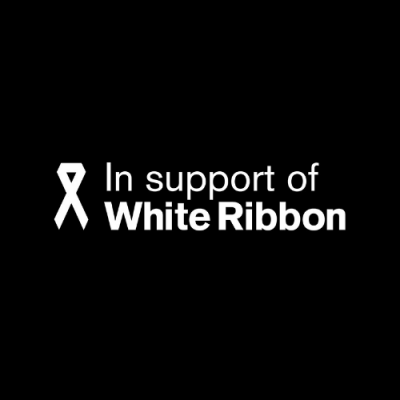 Ash Hofman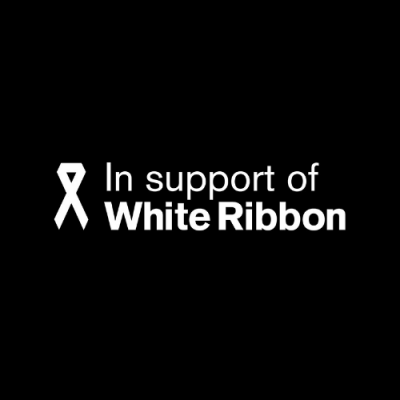 Clare Anker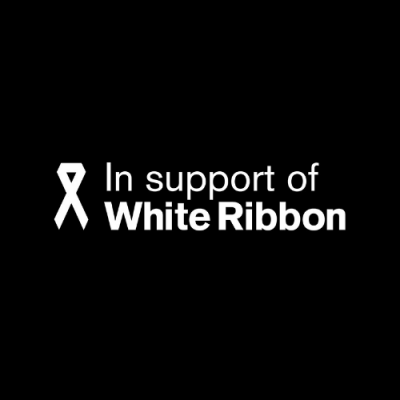 Hr
Georgia Pereira