It is hard to believe that in August 2022 it is now 10 years ago that the world lost Adriana Donato. Adriana has left a legacy in the lives of so many people and words cannot describe how much she is missed.
Still today, on average one woman a week is murdered by her current or former partner in Australia - a statistic that we cannot accept. The good news is that White Ribbon Australia is taking action to eliminate all forms of violence against women, through working with men, boys, and the wider community. 
White Ribbon's life-changing work includes primary prevention programs to change attitudes and behaviours that lead to violence against women, which they deliver in schools and universities, workplaces, sporting clubs and communities. Their vision is to create a nation where every woman is free from all forms of men's violence and abuse. Our donations can help make this a reality.

With the blessing of Adriana's family, we are raising funds together in Adriana's memory to support White Ribbon's crucial work. All donations go directly to White Ribbon and will support their primary prevention work to create a future free from violence.
My Achievements

Updated profile

Shared on social
Self donated

Reached $100

Half way to goal

Reached goal
Thank you to my Sponsors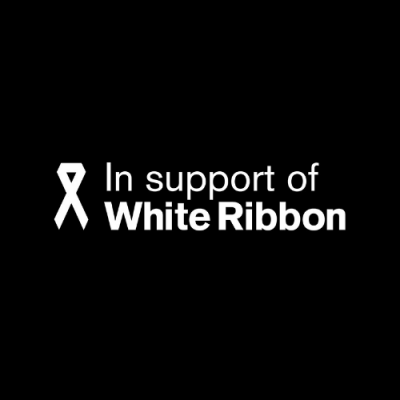 Joe & Grace Donato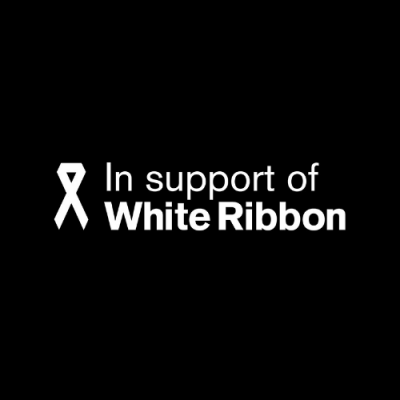 T Langford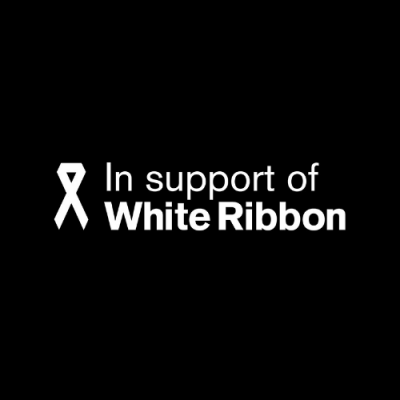 Mel Lester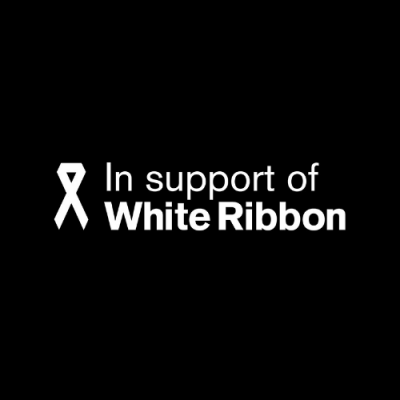 A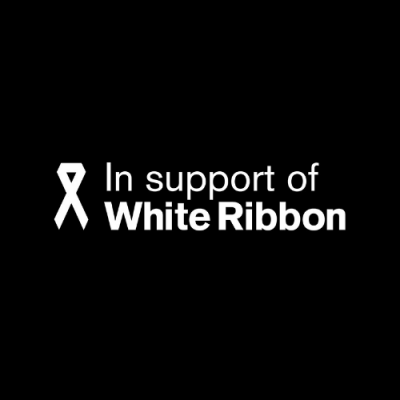 Anonymous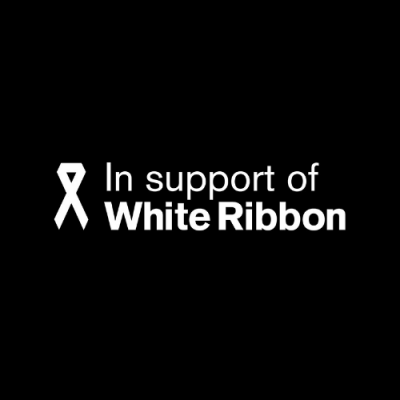 A & B Phillips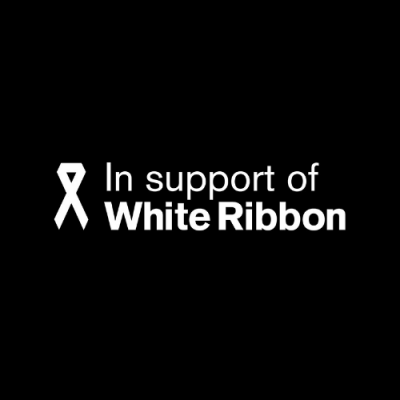 Nick, Mel And Leo Donato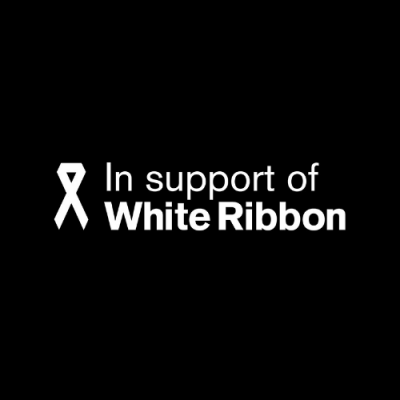 Liz Callaghan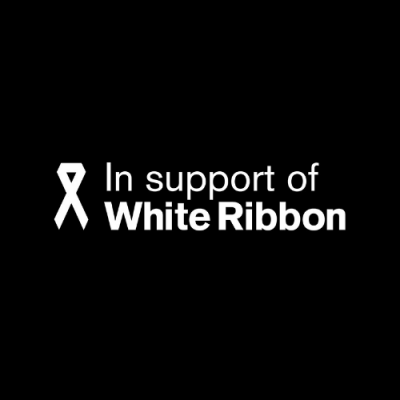 Estelle Van Hoeydonck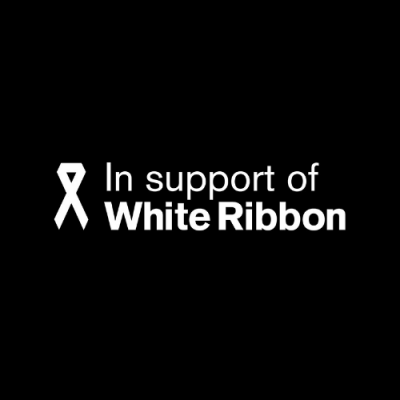 Tom Ruggles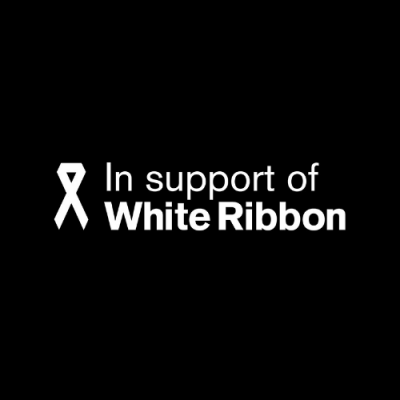 Anonymous
Lisa Deangelis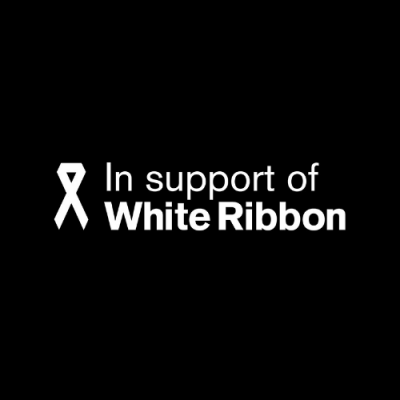 Sue Bates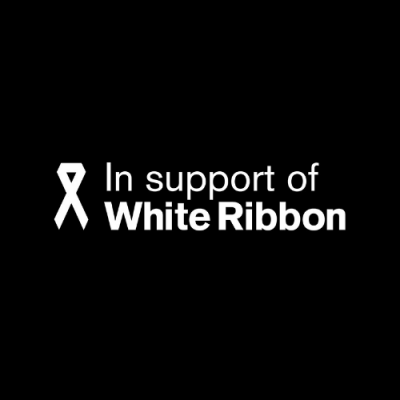 Steph Bond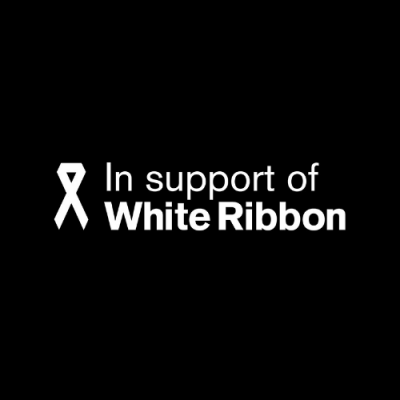 Belinda And Mal Xx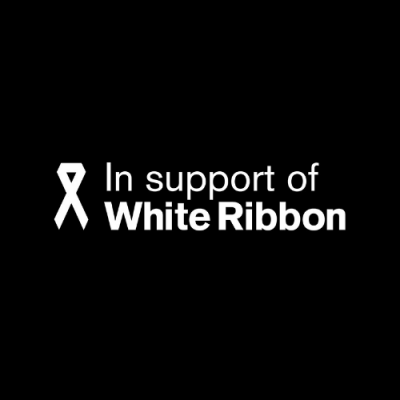 Anonymous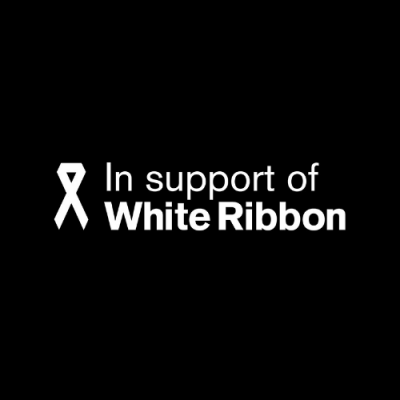 Meredith Bates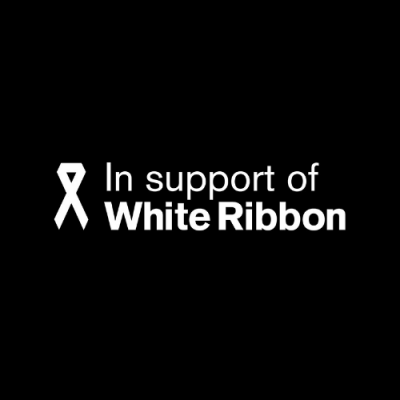 Stephen Nola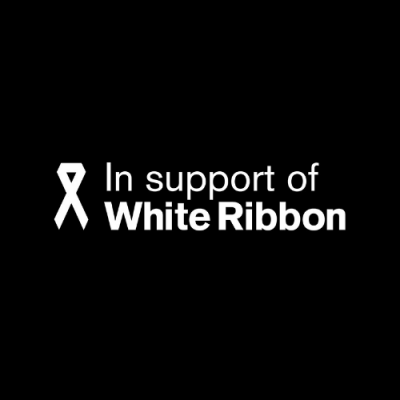 Anonymous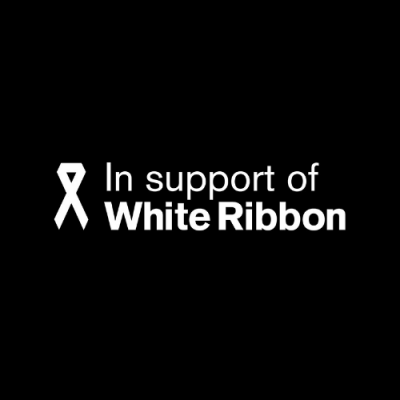 Anonymous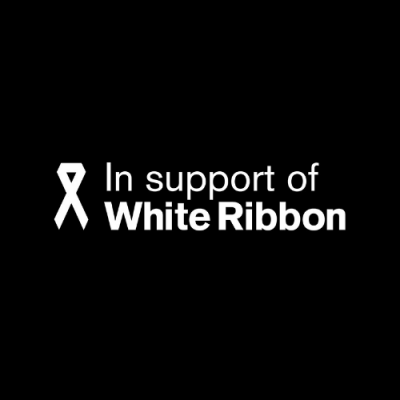 Kelly Mihai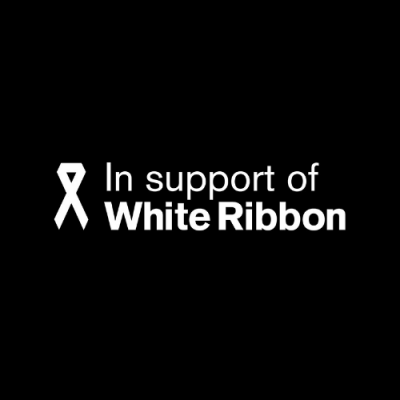 Anonymous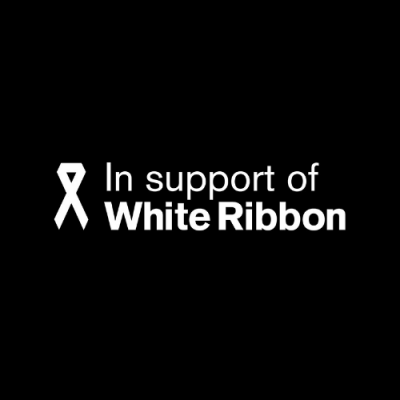 Anonymous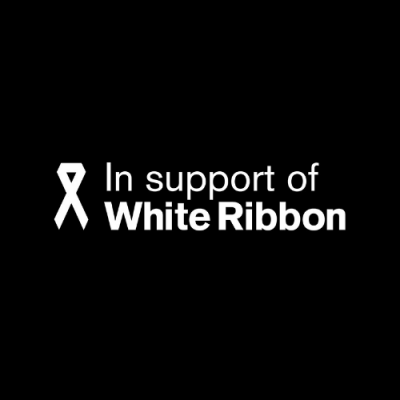 Nandira Ram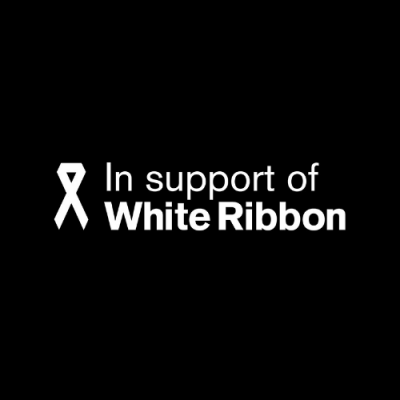 Steph Thorne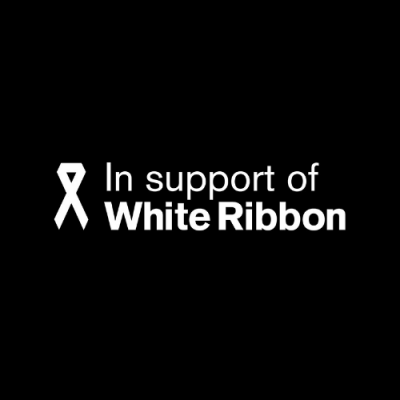 Emily Mcleod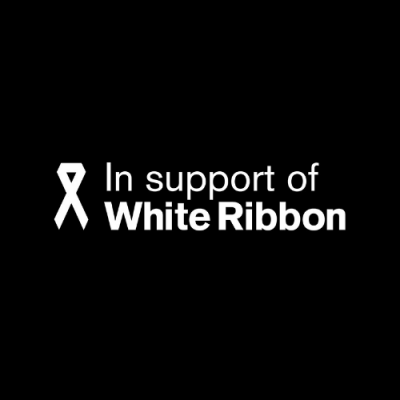 Alex Lavale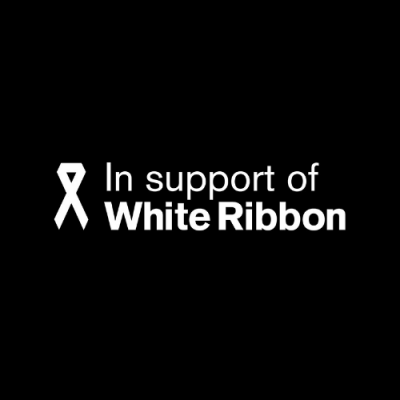 Laura Buyers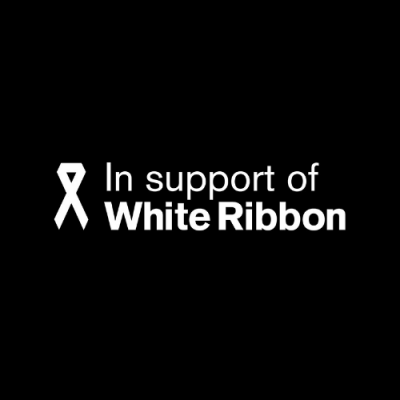 Jack B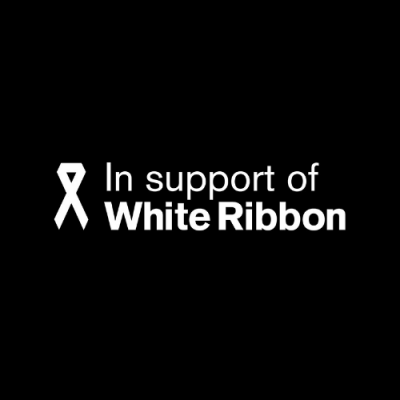 Angela Todorovski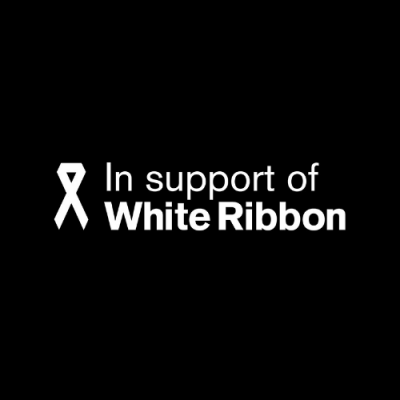 The Belot Family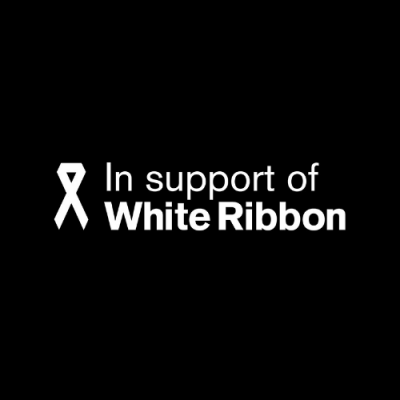 Rosa Pallozzi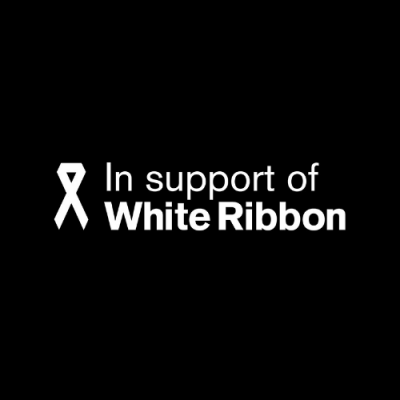 Sharon Mifsud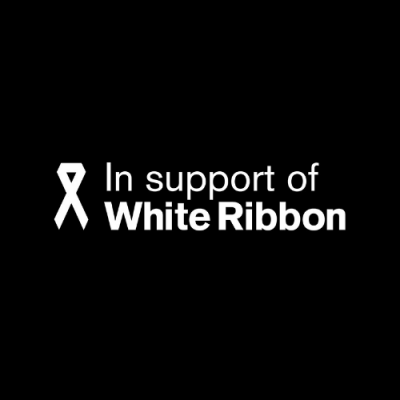 Anonymous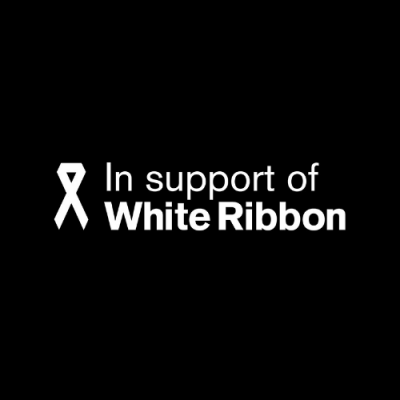 Laura Crimmins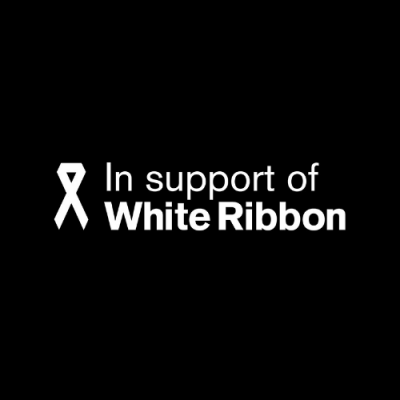 Alex And Claire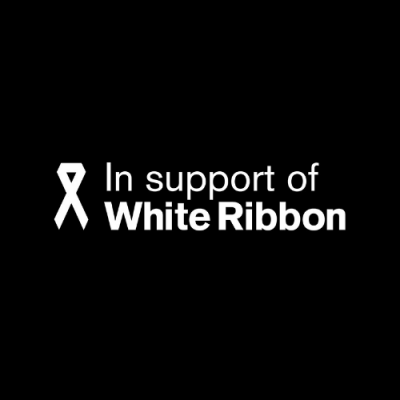 Beth Henderson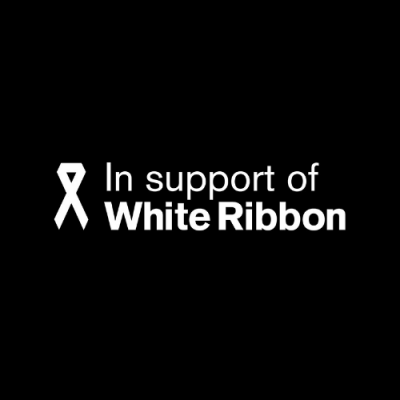 Paula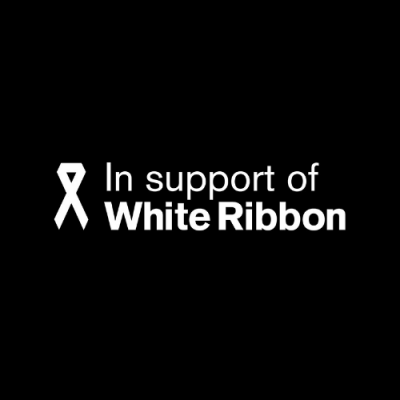 Kate Fraser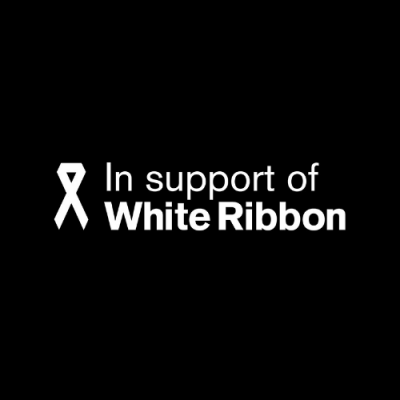 Alex C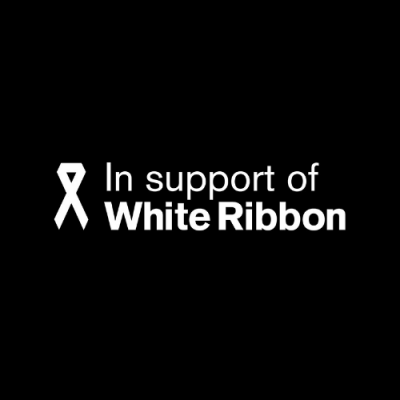 Russell Stanley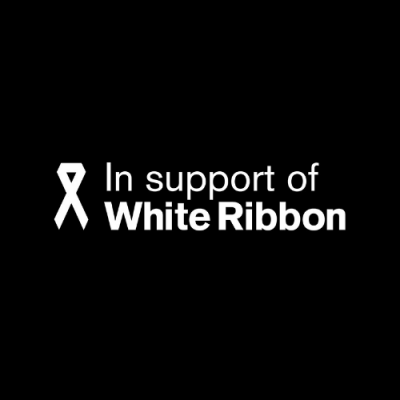 Olivia Morton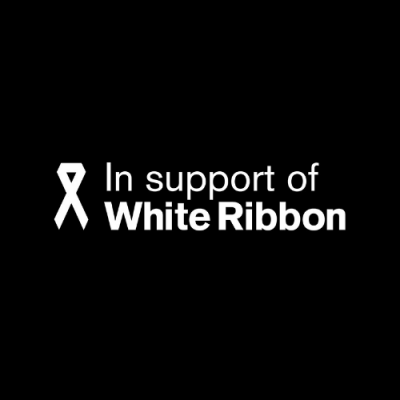 Alyce C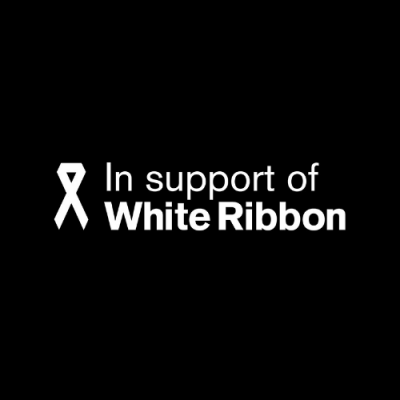 Claire & Peter Pini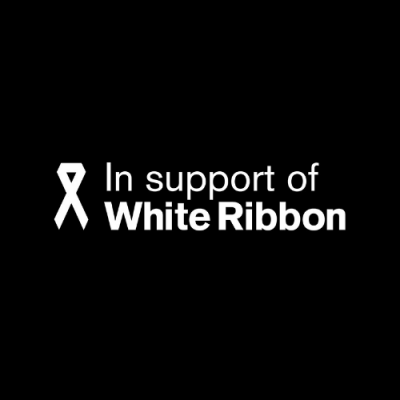 Lou And Kerry Mifsud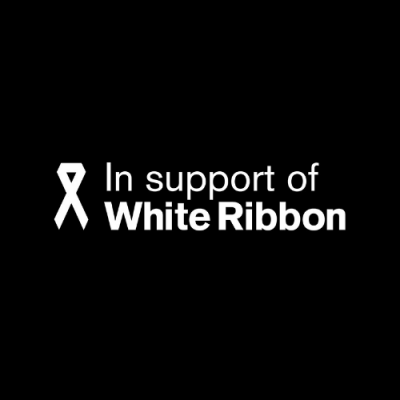 Christian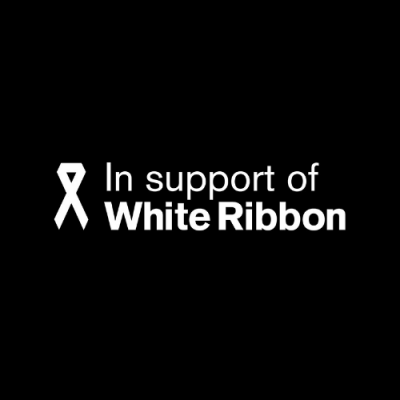 Christina Micucci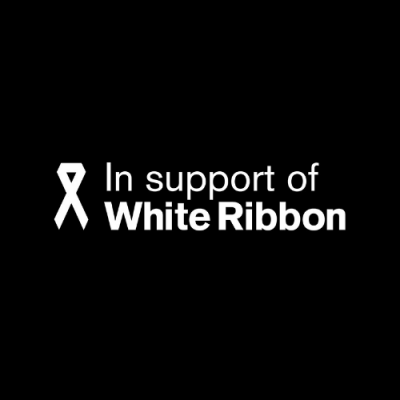 Katie Omond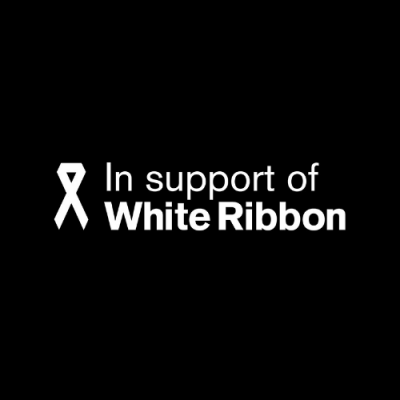 Bar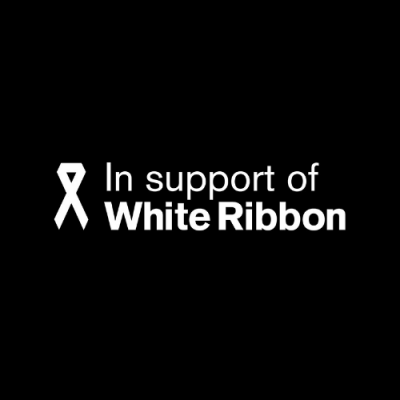 Sarah T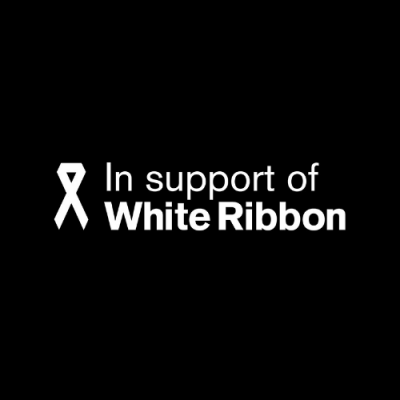 Leonie Nott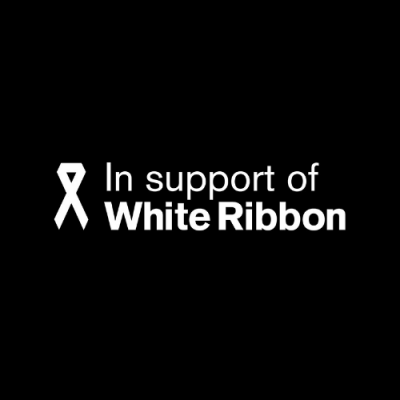 Anonymous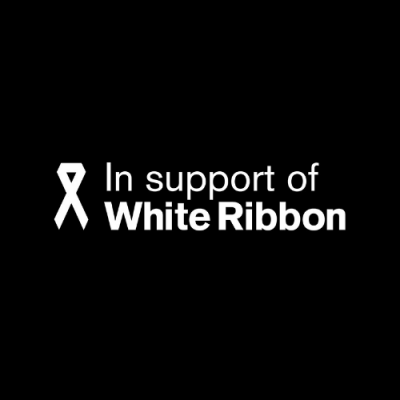 Anonymous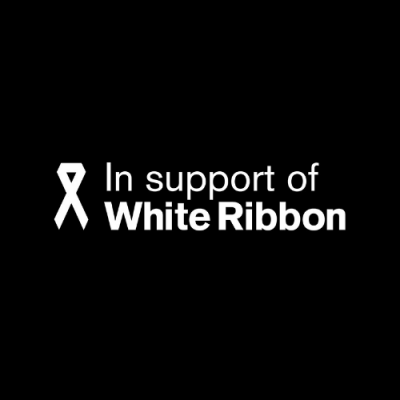 Veronica Wnuk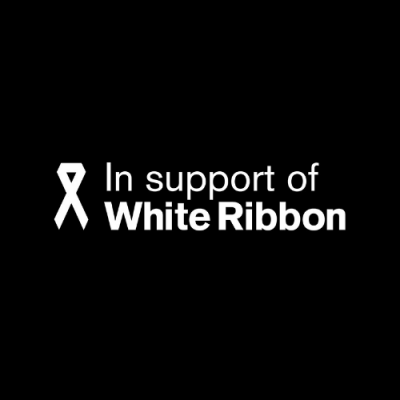 Anonymous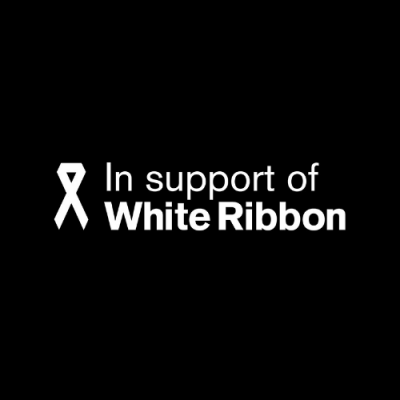 Paul Dirienzo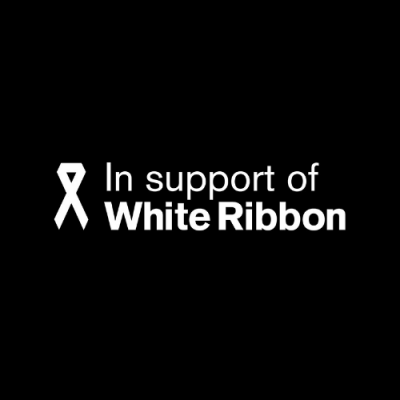 Sabrina Chapman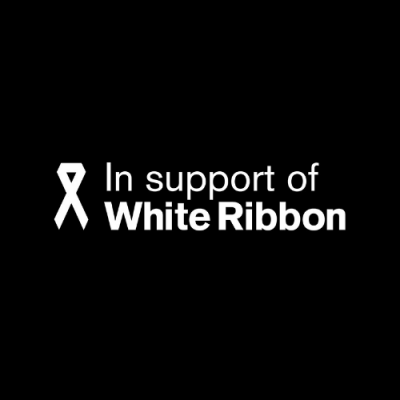 Anonymous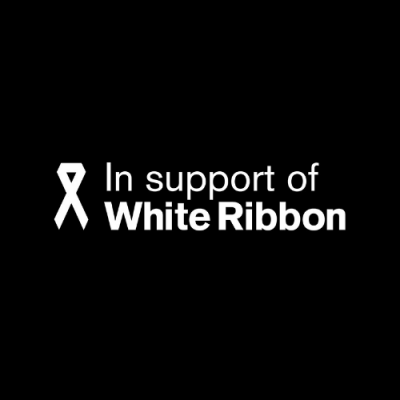 Laurie Checketts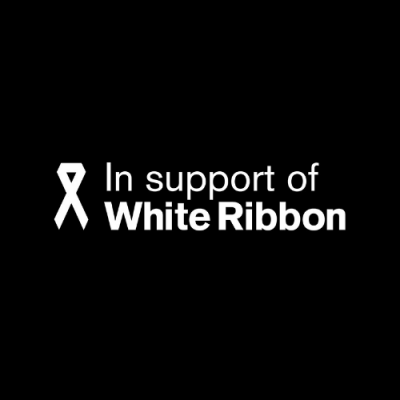 Yuli K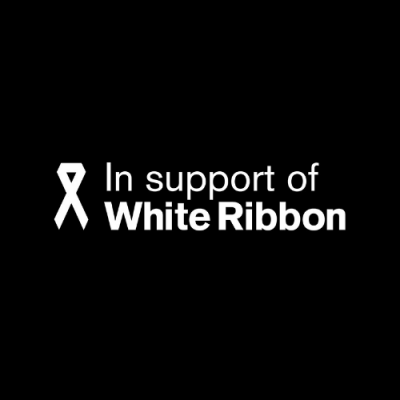 Rosa & Joseph Mondio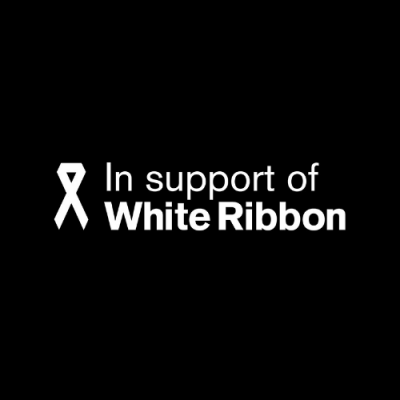 Laura C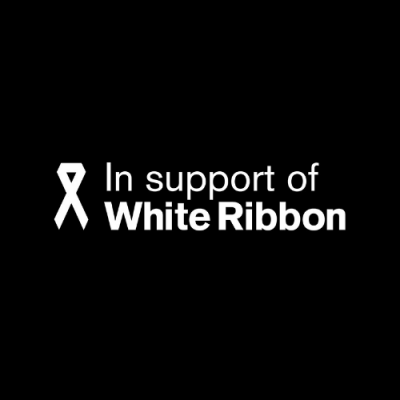 Anonymous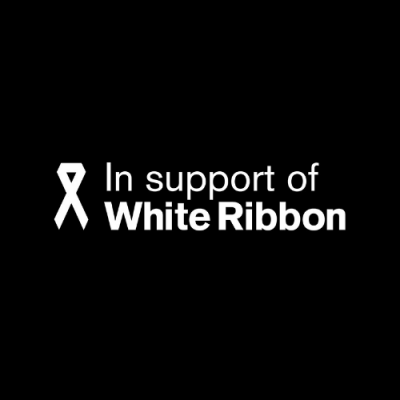 Cooper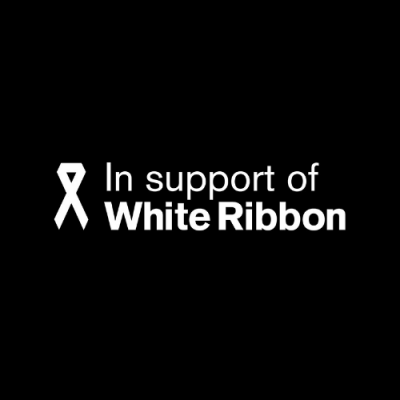 Anja Zimmermann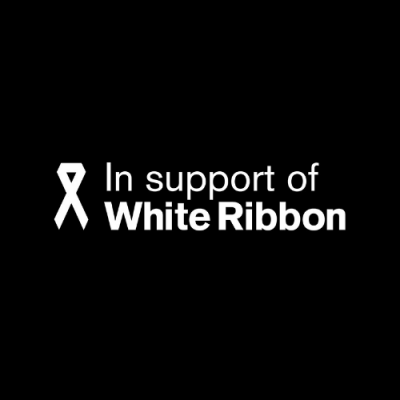 Tess Cole-adams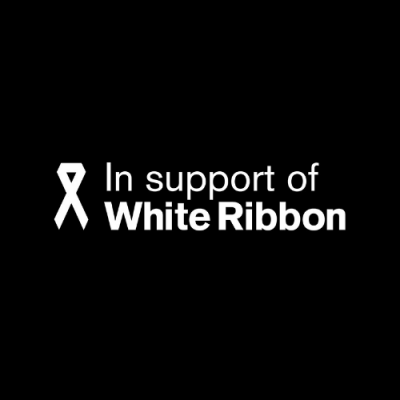 Lorinda Anderson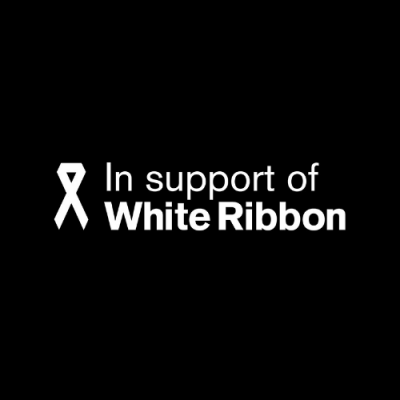 Lori Kravos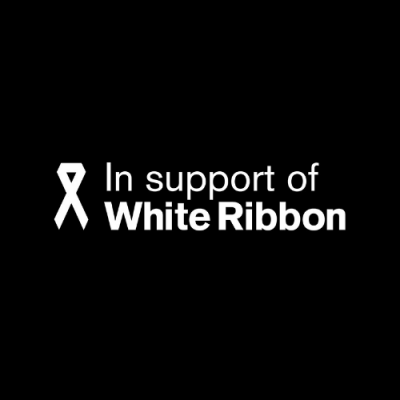 Anonymous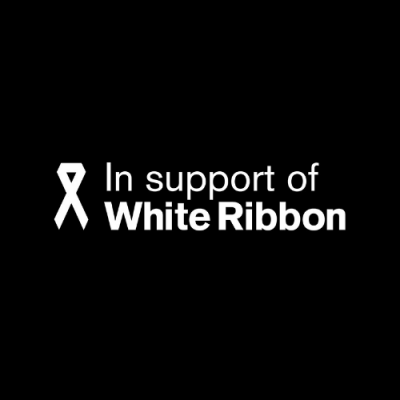 Christian Serge Charisiou
Anonymous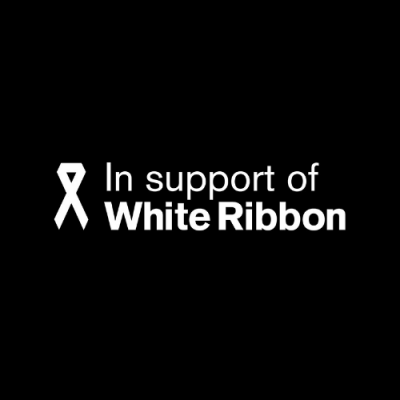 Yvette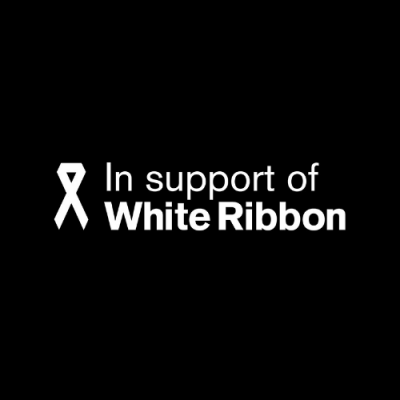 Rosie Chisholm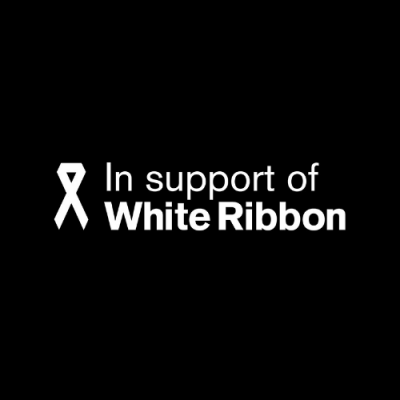 Len Davidson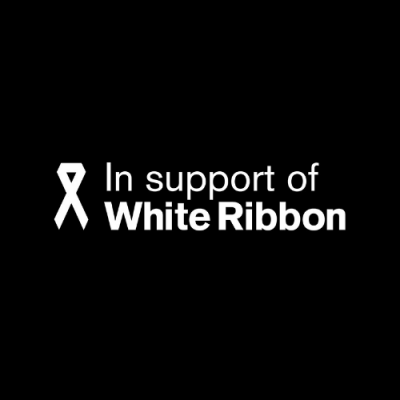 Shanae & Pat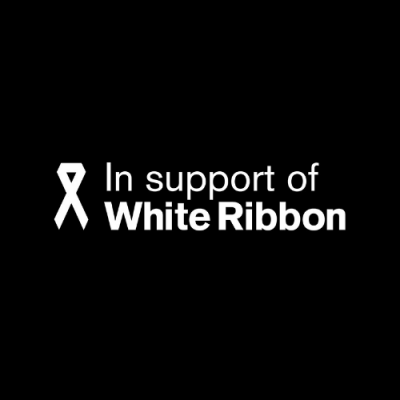 Tahlia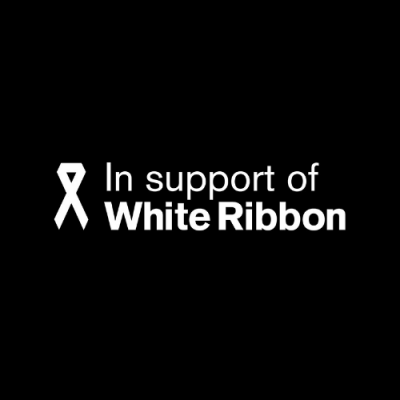 Angie Retallack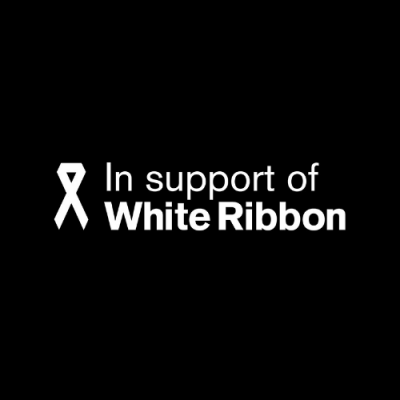 Anonymous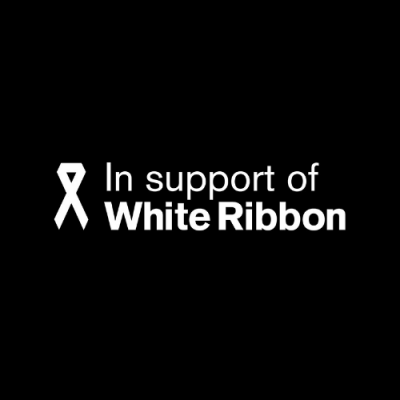 Ayla Reilly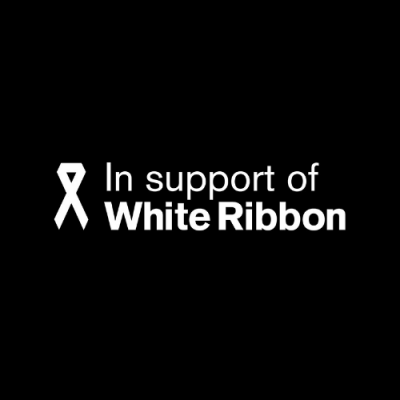 Jodie Odgers
Georgette Ellias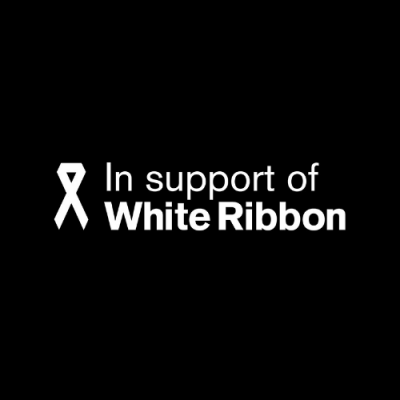 Eleni Neocleous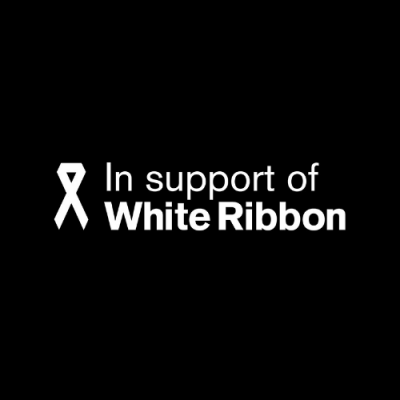 Anonymous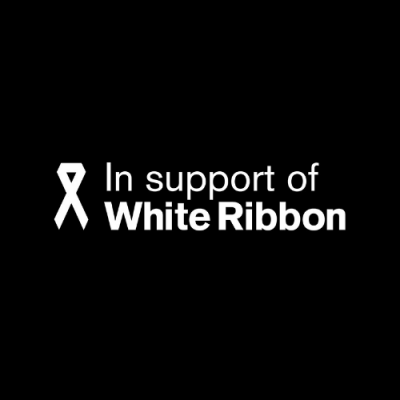 Geraldine Bilston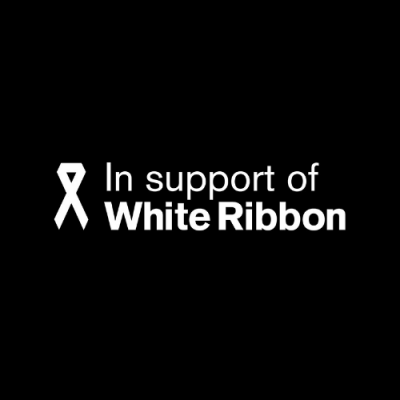 Anonymous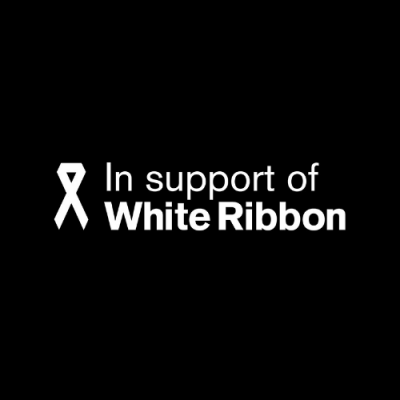 Emily Burnicle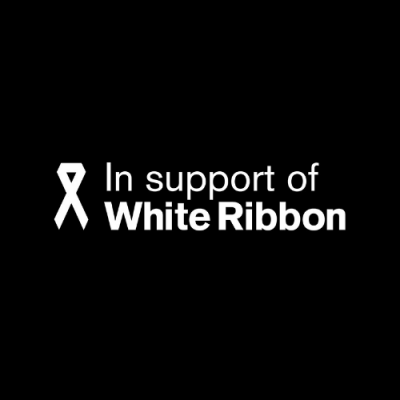 Sally K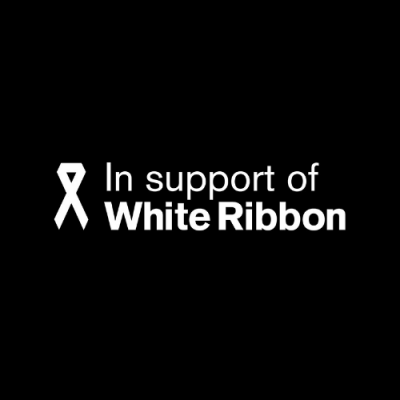 Anonymous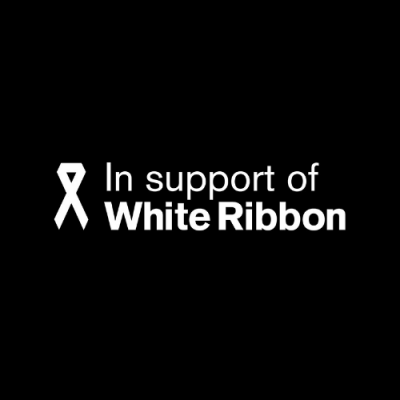 Amy Dennison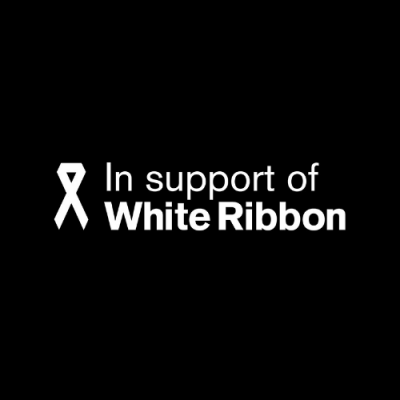 Pete Lancaster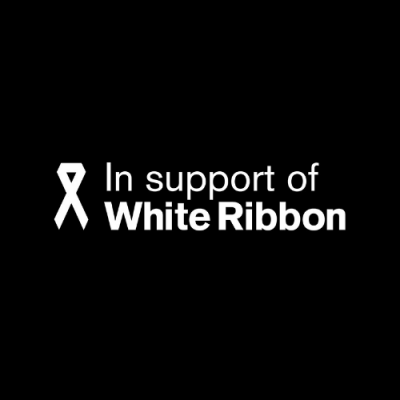 Anonymous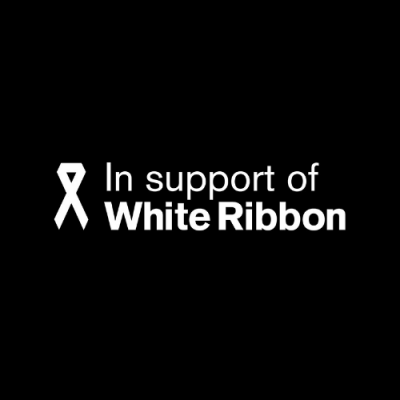 Joseph Cardillo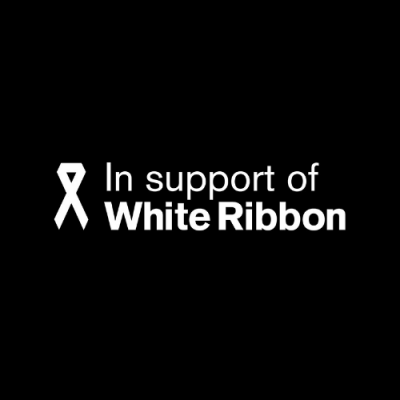 Jessica Russo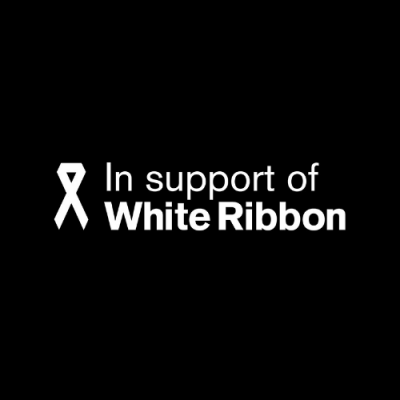 Belinda C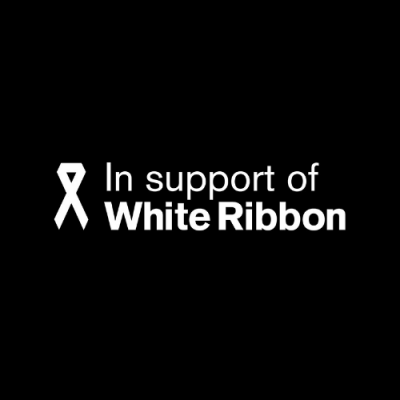 Anonymous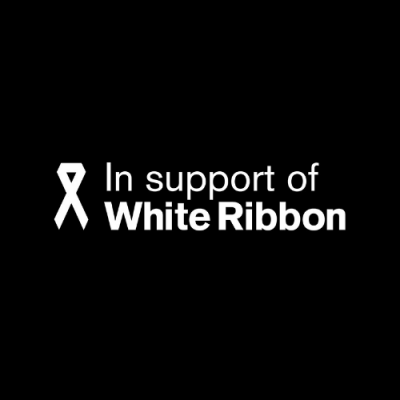 Lian Wilson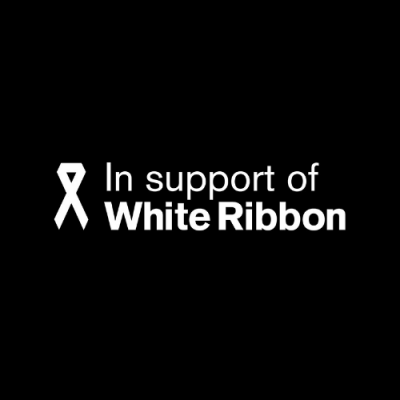 Kirsty Costa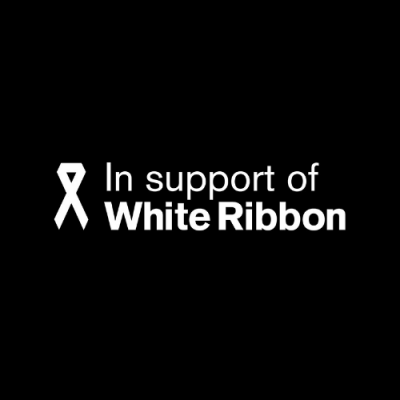 Anonymous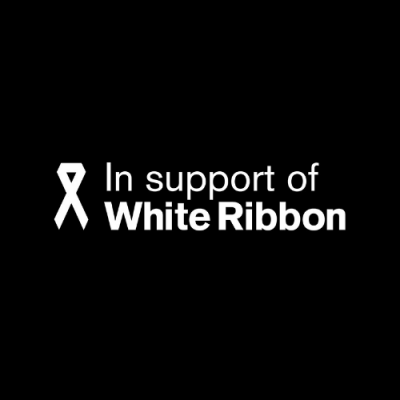 Anonymous