Throughout the month of November we will be running 3km every day to raise awareness for Domestic Violence. A great cause that hits home to so many children, women & men around the country. 

We are hoping to raise awareness, create an opportunity for donations & create change. There are so many confronting statistics that need to change. It's now time we try to be more and do more.
In Australia statistics show that 1 in 3 women have experienced physical and/or sexual violence perpetrated by a man since the age of 15. Based on this statistic we have chosen to run 3km each day (1). 
We are also aiming to make a donation to White Ribbon Australia at the end of the month. If you are in the position to donate and would like to do so, please follow this link! We really do appreciate any support, big or small. If you are not that is completely fine, you can show your support by sharing our page/this link with your family or friends. 
Plenty more info to come. So please stay tuned our Instagram @3forDV
Thank you in advance for your support. Please, please remember to Stand Up, Speak Out & Act Against Domestic Violence. 
If you or someone you know needs support the following hotlines are available 24/7. 
1800RESPECT (1800 737 732)
Lifeline: 13 11 14 or you can text 0477 131 114 (available 6pm-midnight AEDT). 
My Achievements

Updated profile
Shared on social
Self donated

Reached $100

Half way to goal

Reached goal
My Updates
We have doubled our goal!
Thank you all so much for your support throughout the month of November.
On the eve of National White Ribbon Day 2021, we are feeling so grateful for the love & support we have received so far.
There is still 12 days of the month to go which leaves us feeling so good about what is to come!

The change you have all joined us in is inspiring. Whether you have joined in on 3 for DV, shared our page, made a donation or had a conversation with a friend you have made a difference. 🖤🖤🖤
Thank you to my Supporters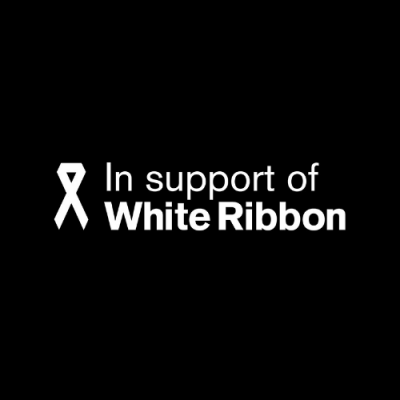 Sensational Services Pty Ltd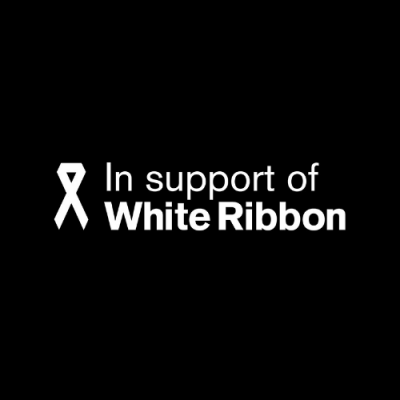 Sensational Services Pty Ltd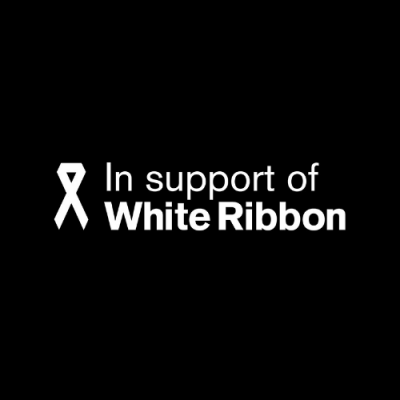 Sensational Services Pty Ltd
Tania Tuxford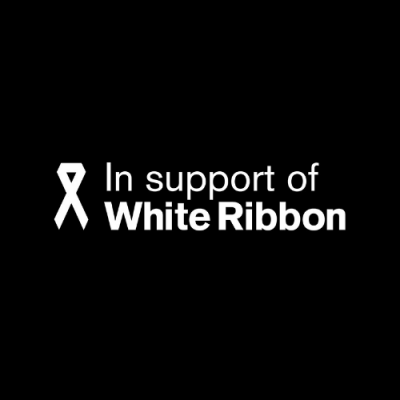 Anonymous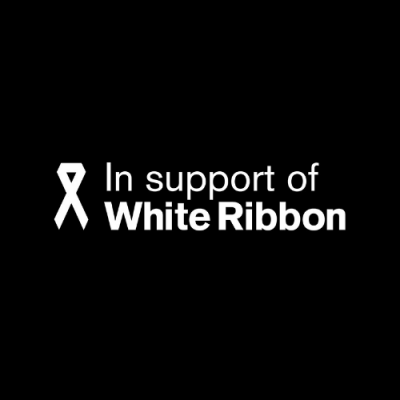 Eimear Spruhan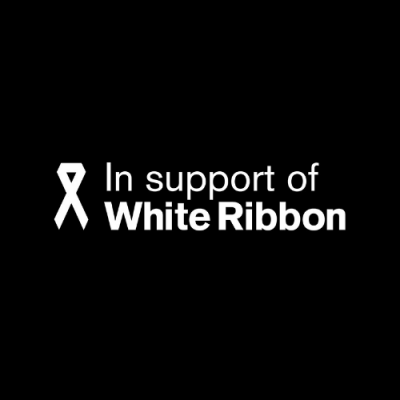 Lea Mcauliffe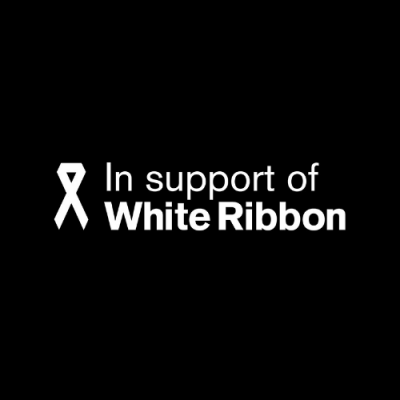 Kaytlan Mathes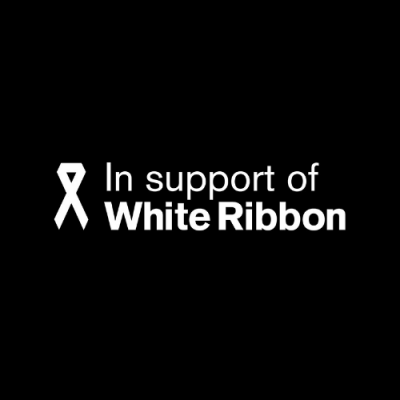 Anonymous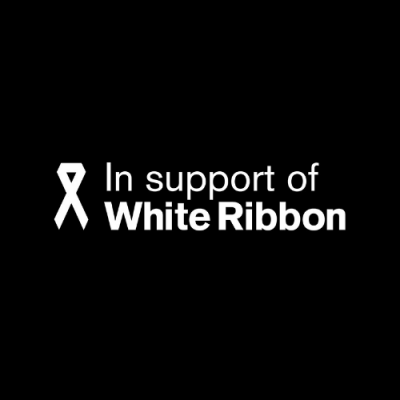 Linda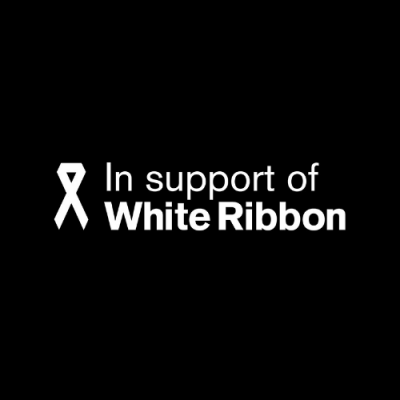 Lucinda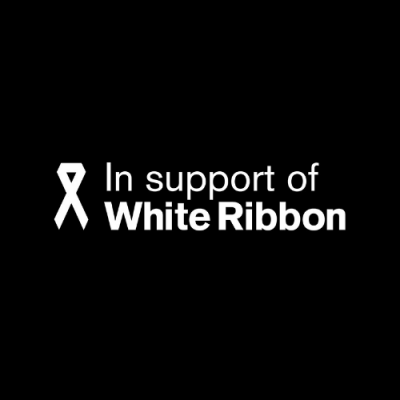 Maddy Nurmi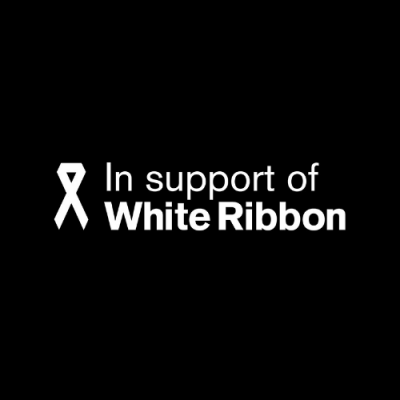 Ashleigh Miller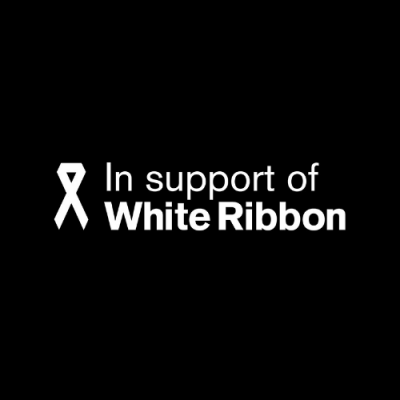 Sage Scott
Jordan Floyd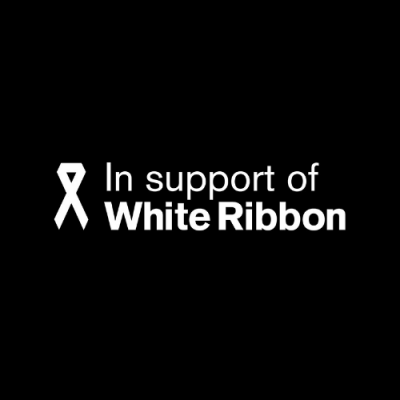 Solty X
Genevieve Mckay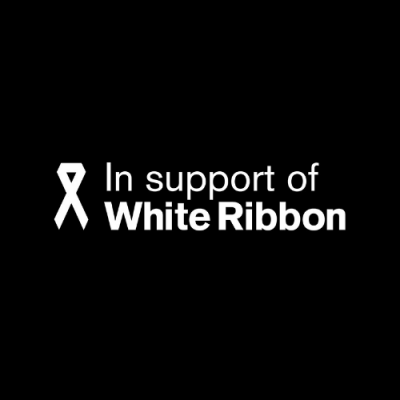 Nathan Mcauliffe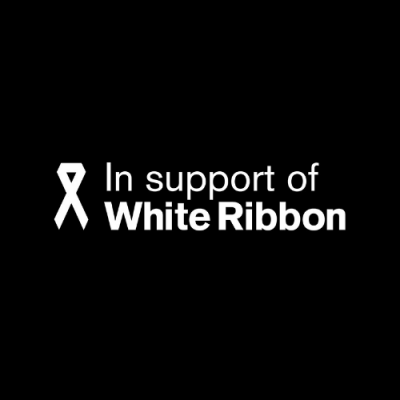 Emma P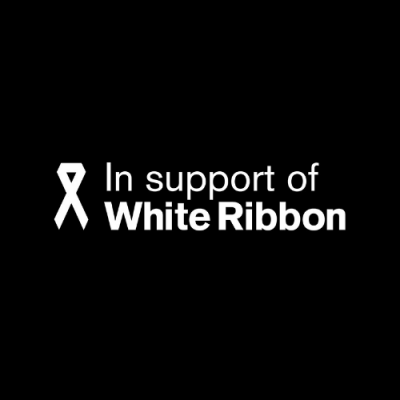 Olivia Payne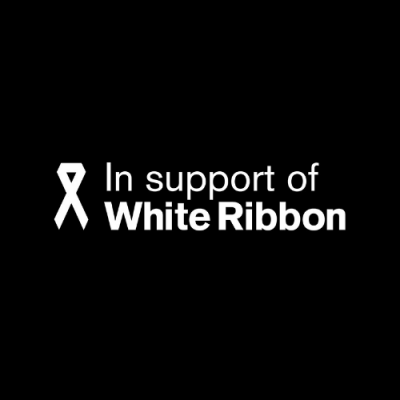 Mia Bataille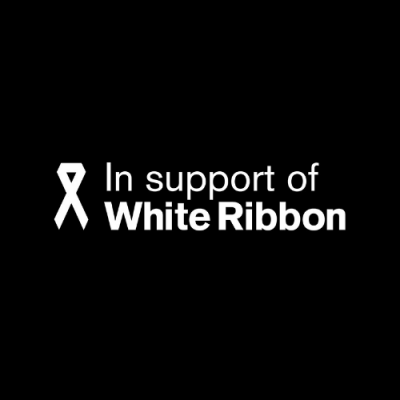 Narelle Olsen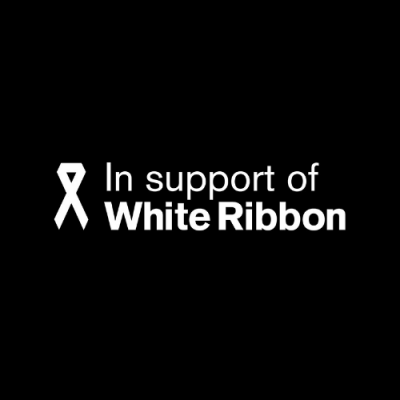 Melissa Kellett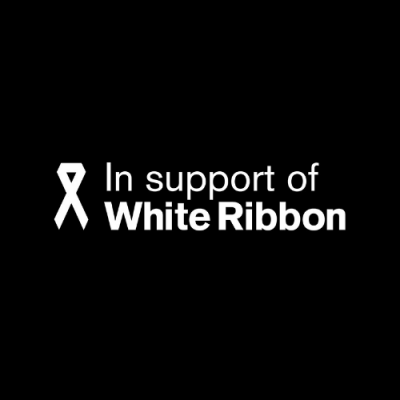 Dean Hawkins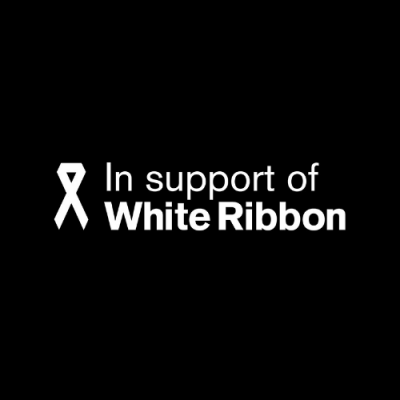 Jamie Pirola-henderson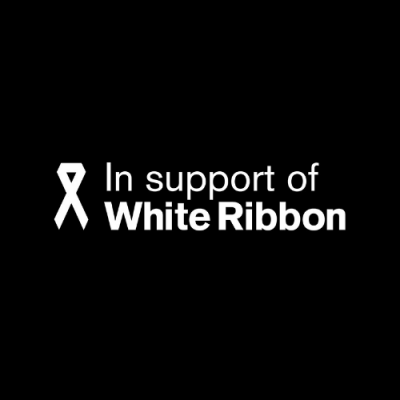 Nathan Mcauliffe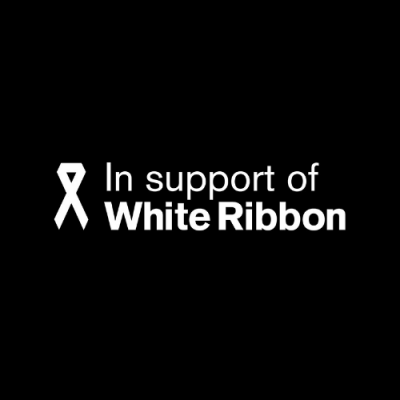 Bailey Fitzgerald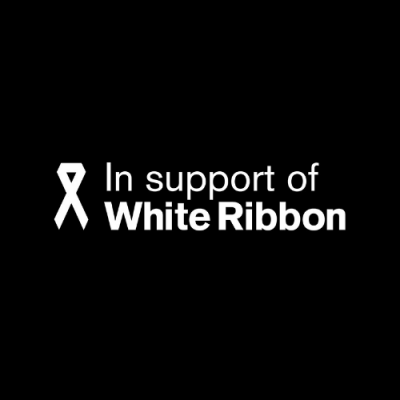 Anonymous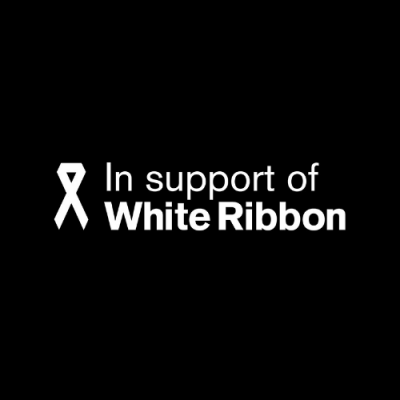 Michael Duffy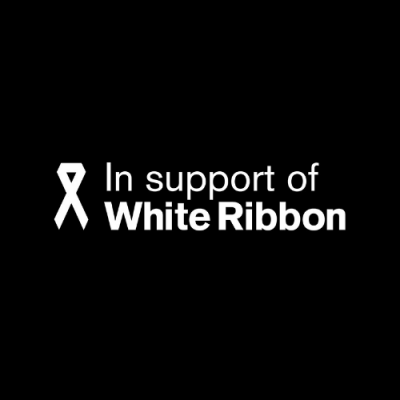 Ashleigh Fursey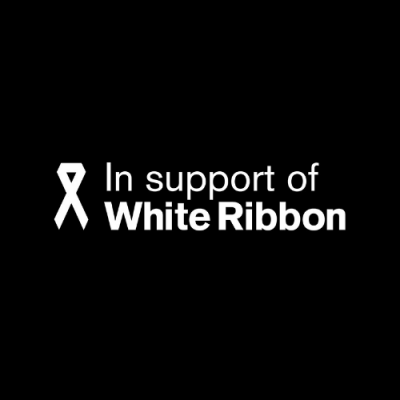 Nicole S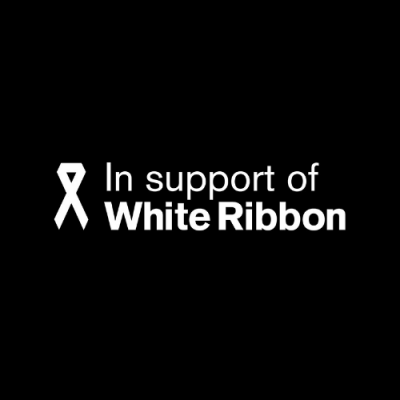 Lauren Phillips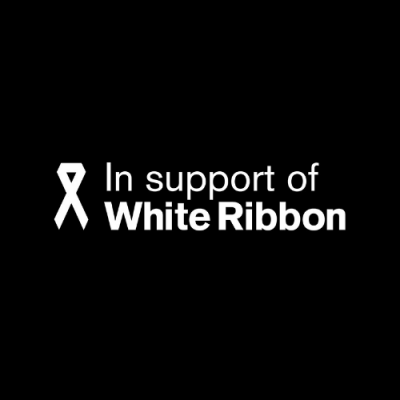 Kate B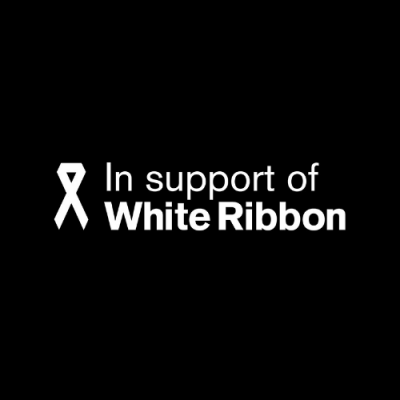 Hannah M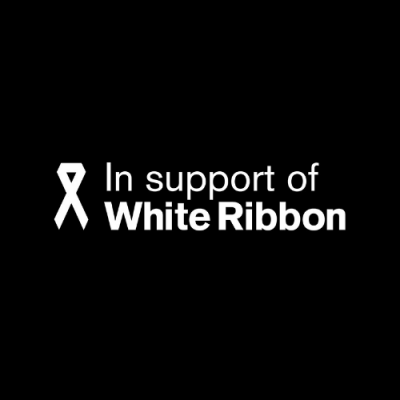 Annie Harris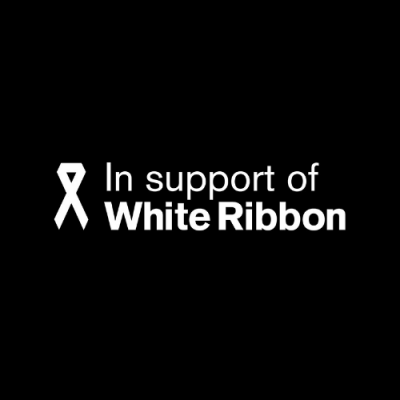 Aidan Pellegrini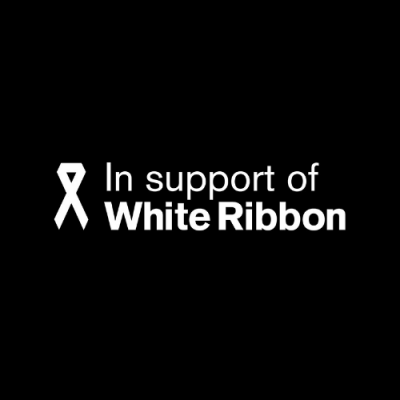 Anonymous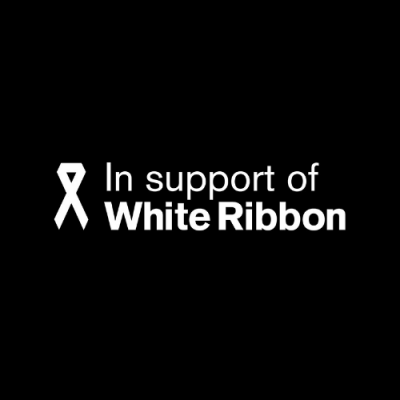 Denielle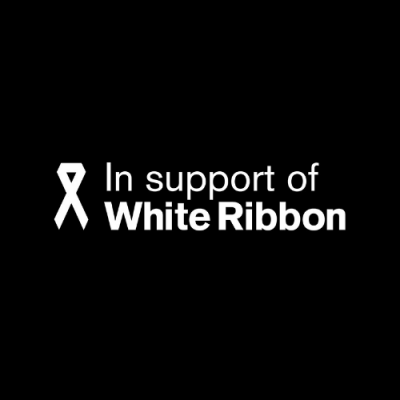 Arora Fitts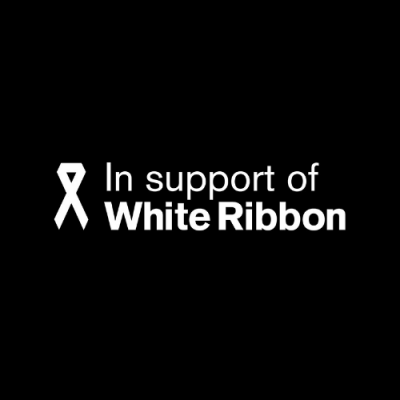 Olivia Gooch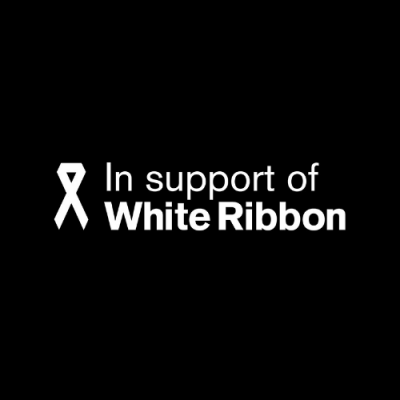 Mia H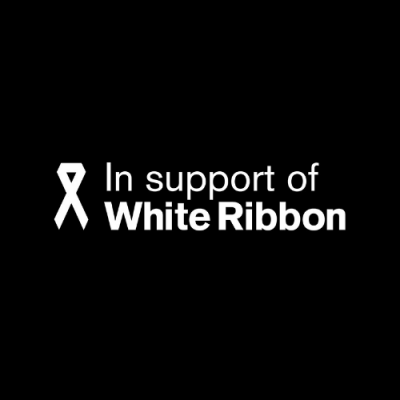 Sam
Leeny Beller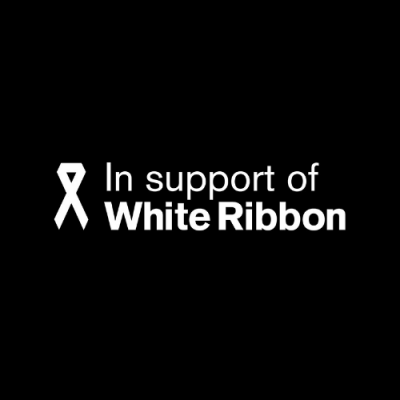 Hawkins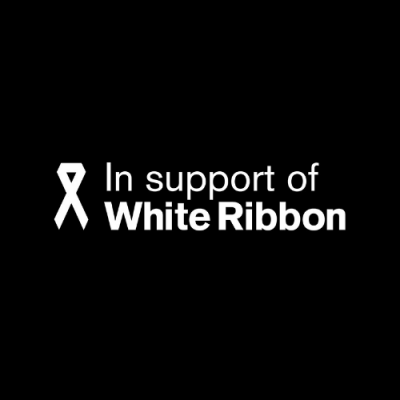 Leah Bennett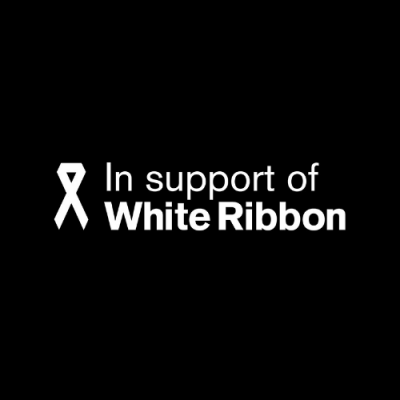 Patricia Mary Mcauliffe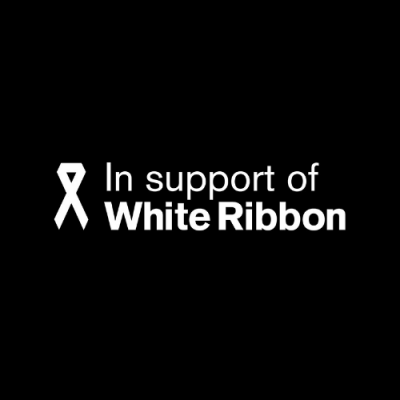 Leah Bennett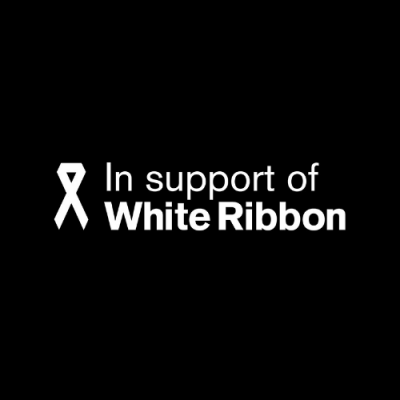 Olivia O'brien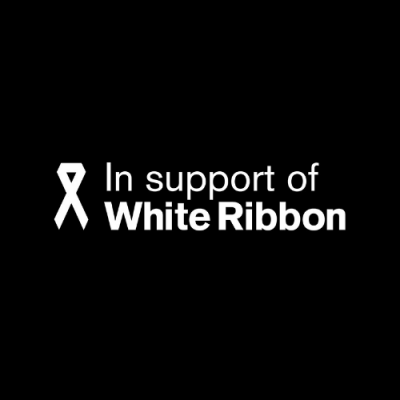 Mckenzie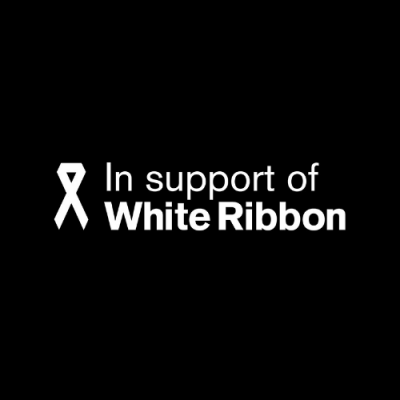 Lucy Ward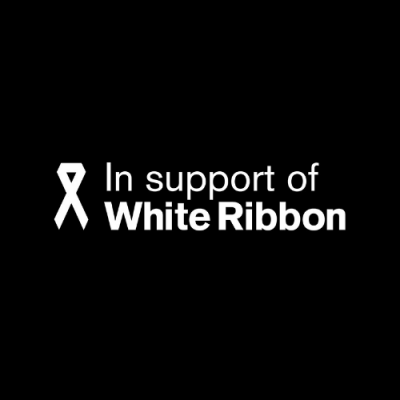 Mia Dagostino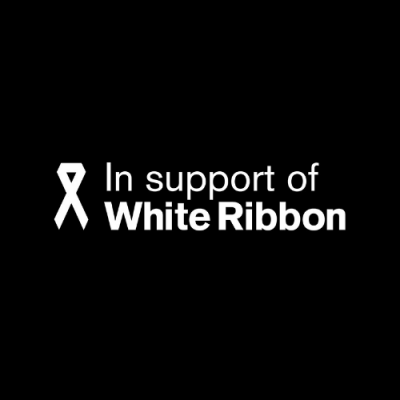 Christine Simmons