IT'S TIME TO BLOOM!
FOXY & Co. is a small Jewellery business located in Sydney.
We pride ourselves on our quality materials with pieces crafted from 18k and 24k Gold Plated, 925 Sterling Silver, Gemstones, Freshwater Pearls and more. 
Our range is named after women to celebrate the variety of styles, personalities and attitudes. We believe everyone is a foxy lady and we just need to embrace who we are to unleash our inner FOXY.
IT'S TIME TO BLOOM!
The Bloom collection will be launched on 1 October and will boast natural gemstones and colourful crystals to reflect the vivacious part in each of us. The campaign emphasises on the empowerment of women and will feature customisable pieces that represent the motivation we have to be who we are and have self-control over our own choices and opinions.
2020 has been a different year for all of us. A year with hardships, holding obstacles many could not have foreseen. Through adversity we have all been gifted the chance for restoration and rebirth. 
FOXY & Co. Jewellery has partnered with White Ribbon Charity to support the victims of domestic violence, so part of Bloom collection's profits will go to White Ribbon Charity.
Bloom means to flourish or develop into something more beautiful than previously there. Women seeking shelter after being abused at home usually lose confidence and self-esteem. We at FOXY & Co. would like to help them to bloom into what they want to be.
In order to represent all along the spectrum of beauty, FOXY & Co. chose strong everyday women who choose to be who they are in their own way to be the face of Bloom Collection.
We also count with other businesses partnerships led by women seeking to champion the empowerment of females in society.
Our partners:
FOXY & Co. Team - https://foxyandco.com
NNC Pro Beauty - https://nncprobeauty.com.au
Odara Creations - https://odaracreations.com
Event Information
Thursday 01st October 17:00 - 17:00
online
Ticket Price: $0   |  Buy Tickets
This venue is accessible for people with disability
My Achievements

Updated profile
Shared on social
Self donated

Reached $100

Half way to goal
Reached goal
Thank you to my Sponsors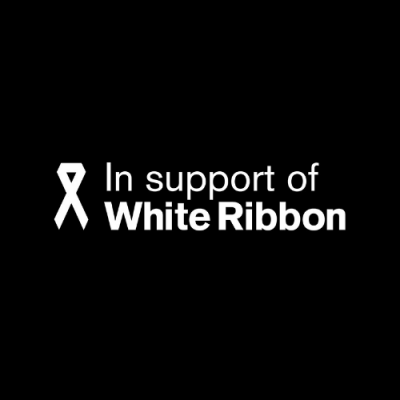 Foxy & Co. Jewellery