Out to turn the tide on complacency - scores of jetskis in ribbon formation will ride under the iconic Sydney Habour Bridge next month, to say "no" to violence against women
The coordinated personal watercraft (PWC) ride will take place on National White Ribbon Day on 18 November, 2022.
Around 50 jetskis, plus support vessels from multiple maritime, industry partners, community groups and rescue organisations will make a strong statement on Sydney Harbour, calling for an end to all forms of gendered violence and harassment. Each rider has a $250 fundraising target for the event.
NSW Maritime, Surf Life Saving NSW, Marine Rescue NSW and the Port Authority NSW will all be represented in the flotilla, that will look like a white ribbonmoving across the harbour. Raising awareness of White Ribbon and also PWC safety on our waterways.
The event will be held simultaneously with Maritime Safety Queensland's PWC ride on Brisbane River.
Event Information
Friday 18th November 10:20 - 15:00
Sydney Harbour
My Achievements

Updated profile
Shared on social
Self donated

Reached $100

Half way to goal

Reached goal
Thank you to my Sponsors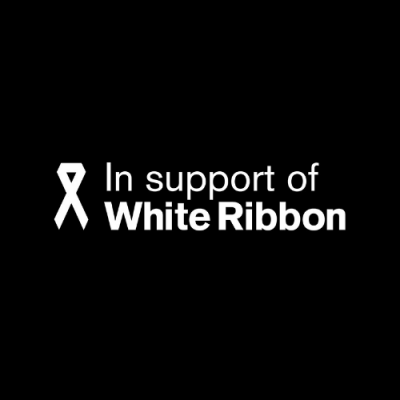 Andrew Kemeny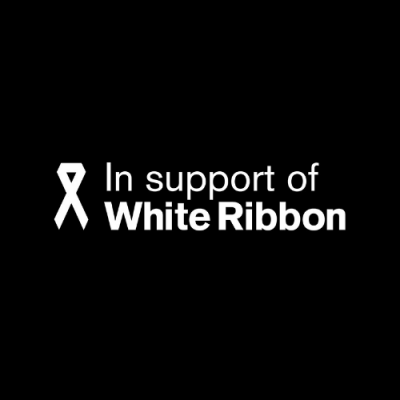 Ron Bauer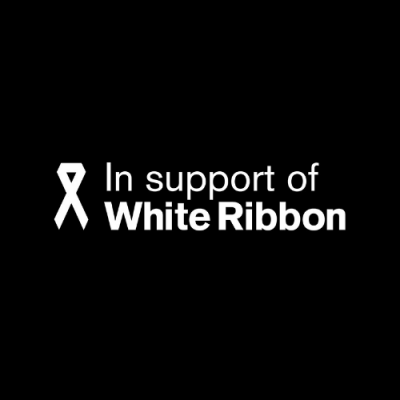 Nick Jacobs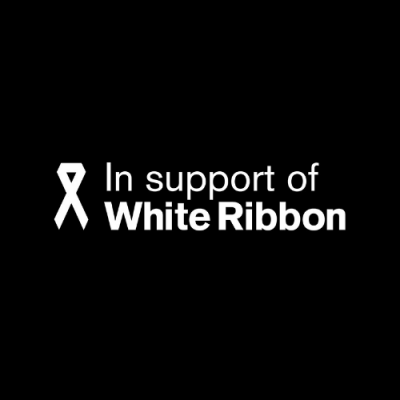 The Pitt Crew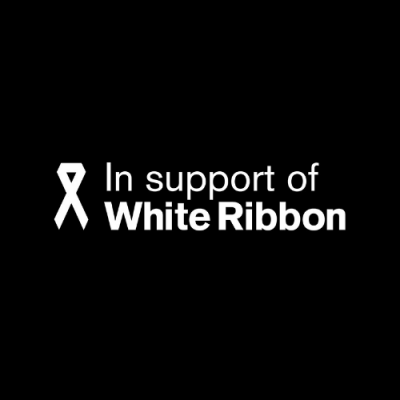 Meaghan Jacobs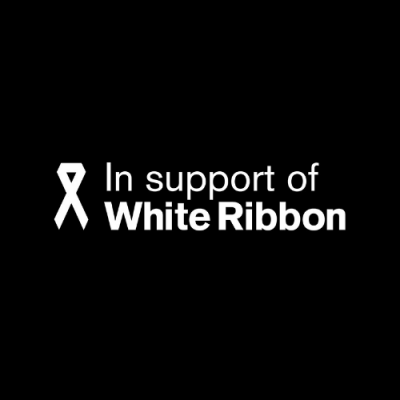 Michelle Ellison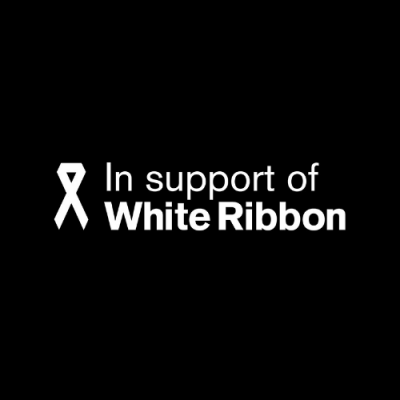 Bart Beeman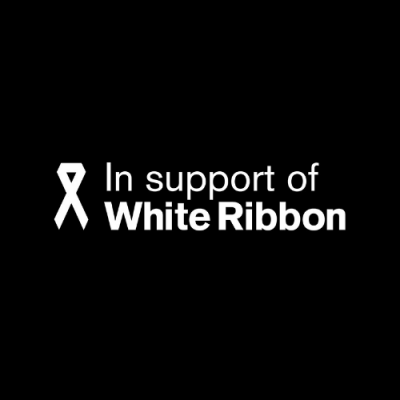 Akres Family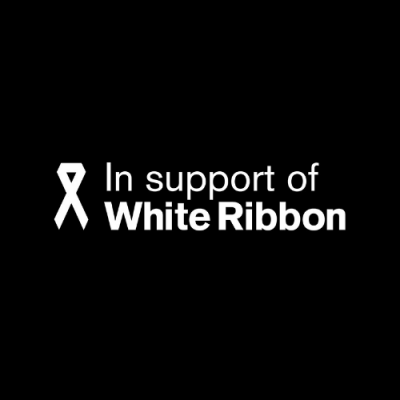 Karl Houseman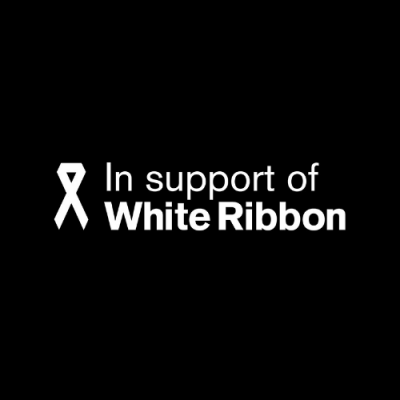 Kirstin Erlewein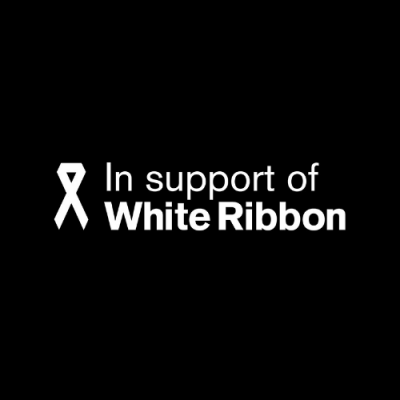 Simon & Shaz Krite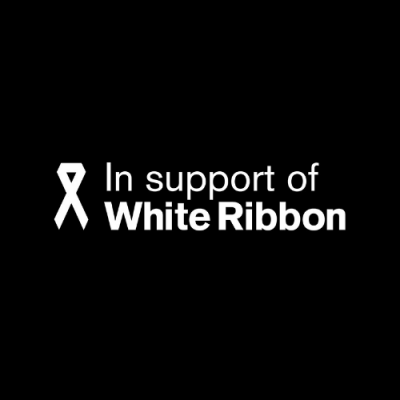 Michael Mayer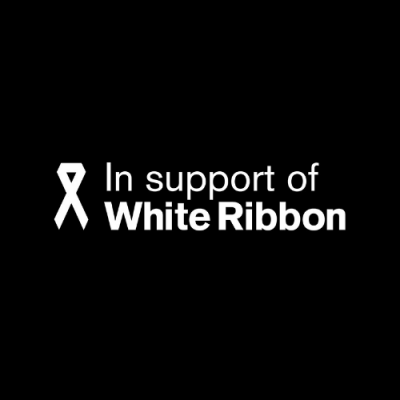 Sean Heaney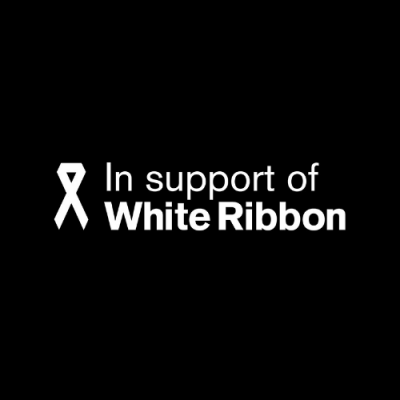 Joshua Kemeny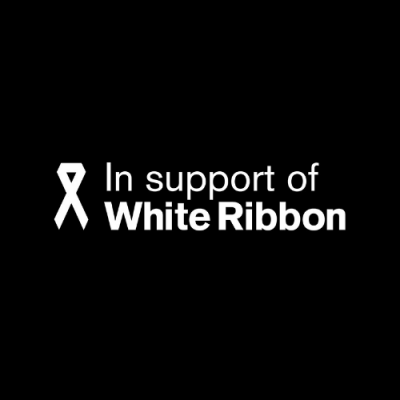 Mike & Mich Rosmarin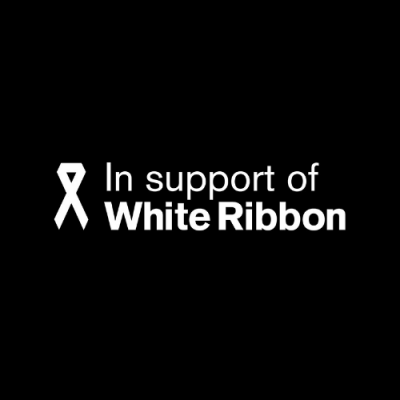 Anthony Kemeny