Our U13s have made the Grand Final!! 
Brock has promised to shave off his mullet if the team wins! But then we thought, we can do better than that!
To raise awareness for domestic violence against women, the team has decided to dedicate their game to the cause, raise funds, raffle off some awesome prizes and still shave the mullet!! Other team mates are offering their locks to the cause too! 
My Achievements

Updated profile
Shared on social
Self donated

Reached $100

Half way to goal
Reached goal
Thank you to my Supporters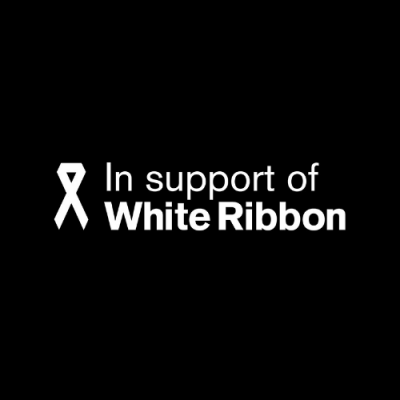 Michael Sweeney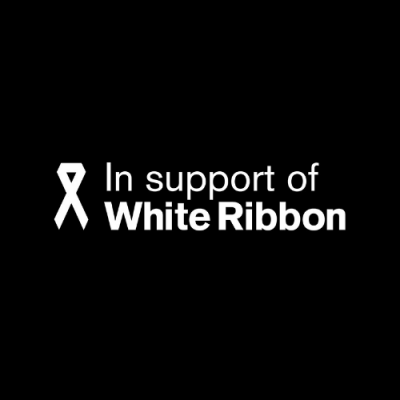 Kylee Henry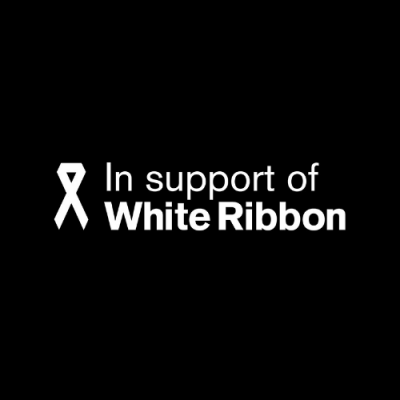 Lynda Macfarlane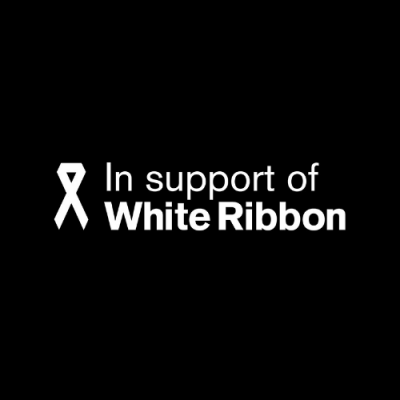 Ming Chai Mr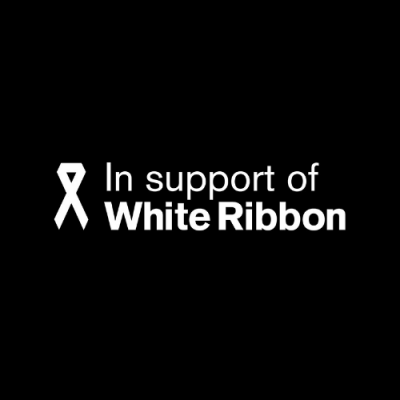 Carolyn Morrison