Kempsey Saints Women's teams are supporting the White Ribbon Foundation throughout the 2021 season, this is a cause that we as a club feel is very important within our community and by fundraising it allows us as a club to do our bit to contribute to a greater future for women and children effected by Domestic Violence. 
The White Ribbon Foundation strives for an Australian society where all women and children are safe.
White Ribbon is the world's largest movement engaging men and boys to end men's violence against women and girls, promote gender equality and create new opportunities for men to build positive, healthy and respectful relationships.
The White Ribbon Australia movement works through a primary prevention approach in communities, schools and workplaces across the country. Through our programs and campaigns, we engage with men to become active in the social change needed to stop men's violence against women and children
My Achievements

Updated profile

Shared on social
Self donated

Reached $100

Half way to goal

Reached goal
Thank you to my Sponsors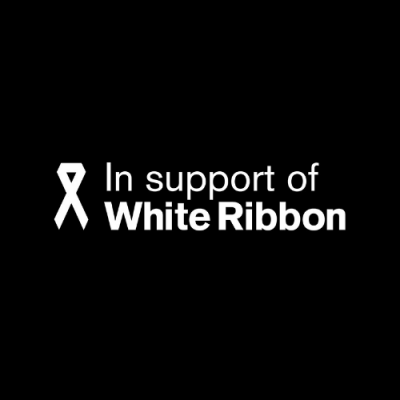 Kempsey Saints Womens 2021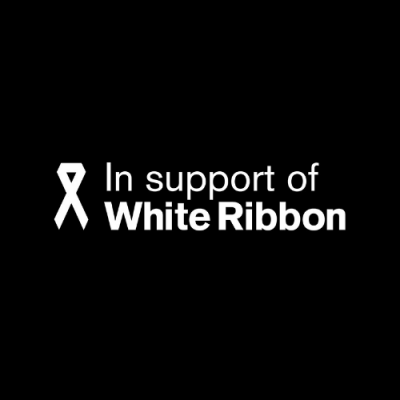 Maria Tyne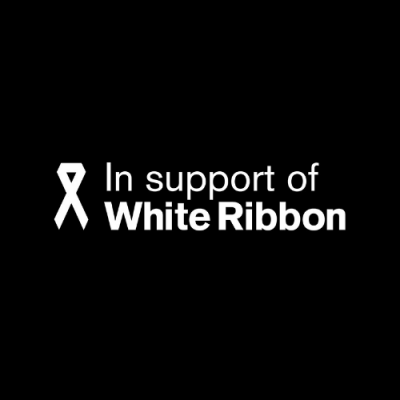 Martina Rosas