Our social running groups, the Adelaide Hash House Harriers and Adelaide Hash House Harriettes, the local branches of an international club (for more info on Hash House Harriers and Harriettes, look us up here:
http://www.hashhouseharriers.com
), will be participating in our annual Red Dress Run for Charity.
Every year clubs worldwide participate in their own local Red Dress Run whereby all runners and walkers are donned in red dresses to support a cause of their choice (for more information you can visit:
reddressruns.org)
For our 2021 Adelaide Red Dress Run, we will be dressed in our finest red and running/walking around the streets of Adelaide on Monday 13 December while supporting White Ribbon Australia, a charity that helps prevent victims of domestic violence nationwide.
And this year we are also adding a bit of Christmas cheer to our fundraising efforts! 
Support for victims of domestic violence is especially needed at this time of year sadly. Please help us to raise awareness and help those truly in need this festive season.
Thank you for your support!
Event Information
Monday 13th December 18:30 - 23:00
188 Grenfell St, Adelaide SA 5000, Australia
Ticket Price: $0
This venue is accessible for people with disability
My Achievements

Updated profile

Shared on social
Self donated

Reached $100

Half way to goal
Reached goal
Thank you to my Supporters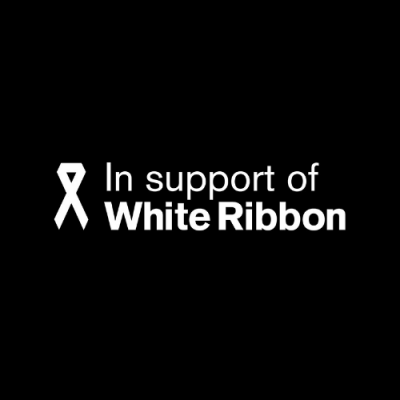 Red Dress Run 2021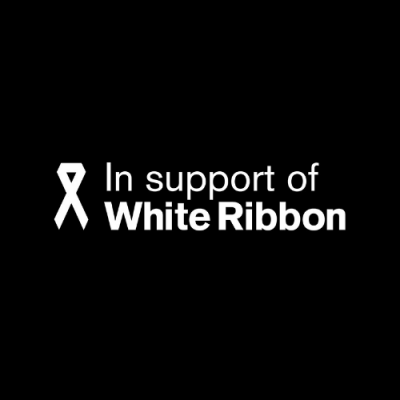 Flush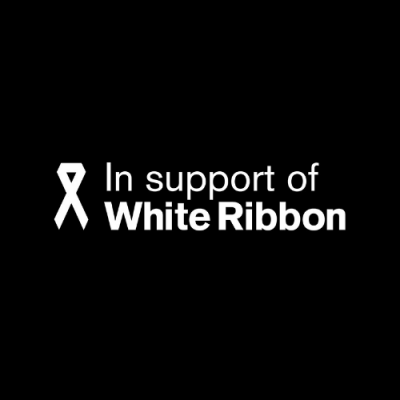 F2c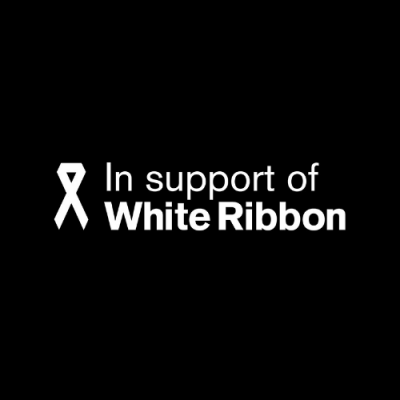 Spoof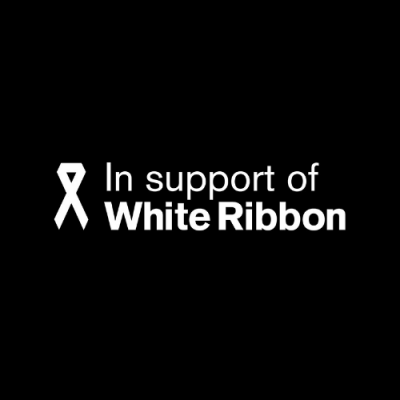 Emily Gard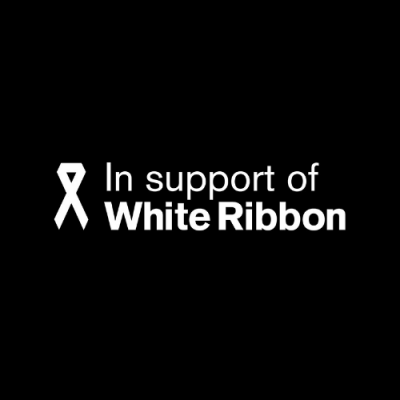 Olive Oil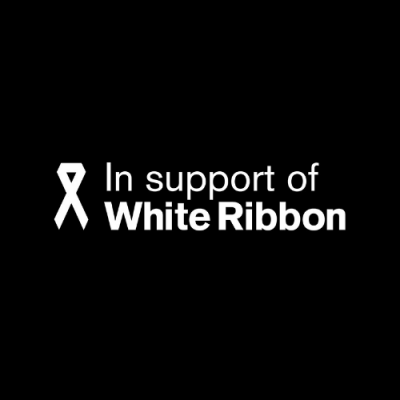 Gordon Sherlock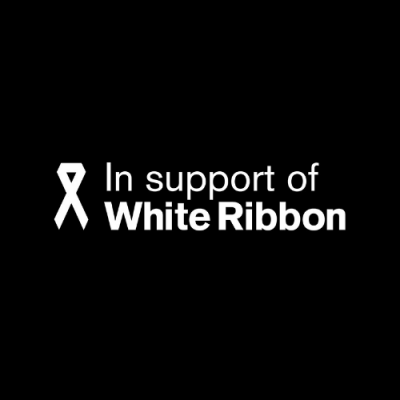 Hungry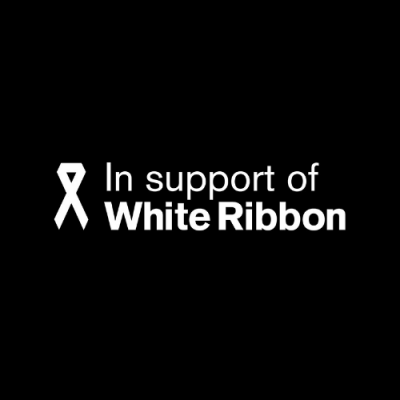 Janet & Abel Coelho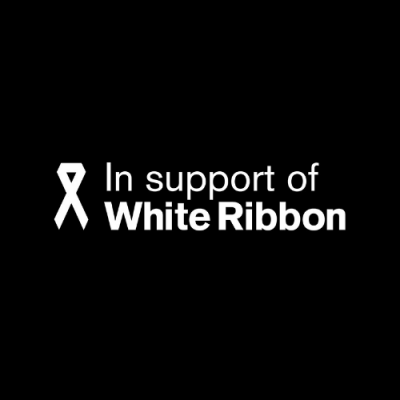 Anonymous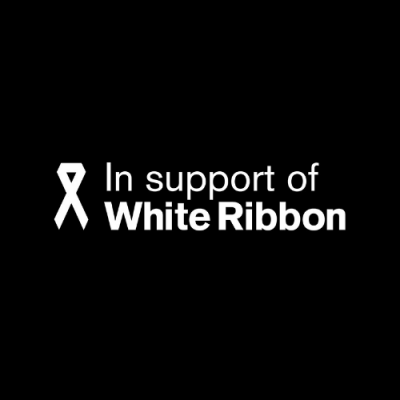 Jo Richardson