SAGE supports White Ribbon
SAGE will be hosting a virtual event with guest speaker, Briony Roelandts from White Ribbon Australia, to talk about White Ribbon, the 2021 theme "How men can make change?" "Learn, Give, Take Action", what this means, and how we can all learn, give, and take action to prevent men's violence against women. 
SAGE employees will be asked to wear white on the day as a show of support and make a donation to White Ribbon.  
Event Information
Friday 19th November 08:30 - 05:00
1284 South Road, Clovelly Park SA, Australia
This venue is accessible for people with disability
My Achievements

Updated profile

Shared on social
Self donated

Reached $100

Half way to goal

Reached goal
Thank you to my Supporters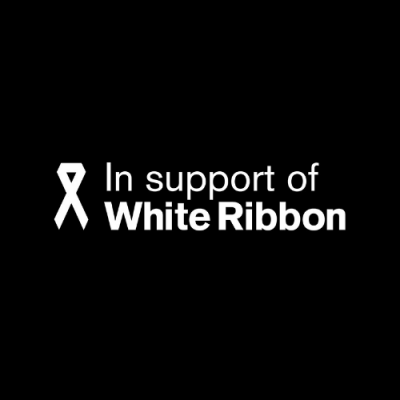 We Can (sage Group)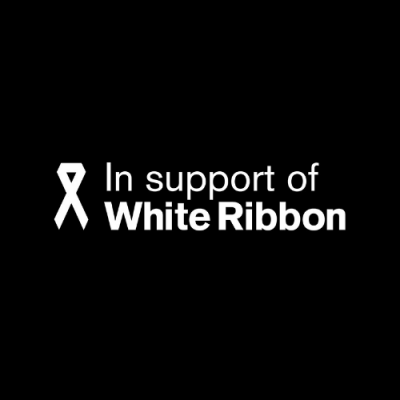 Anonymous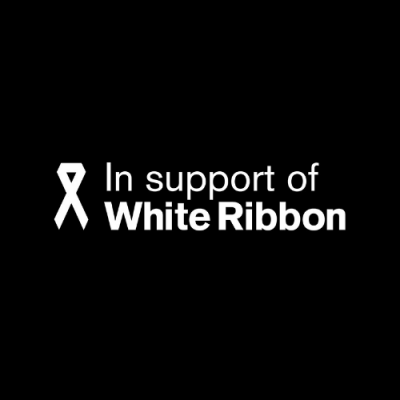 Steve Lloyd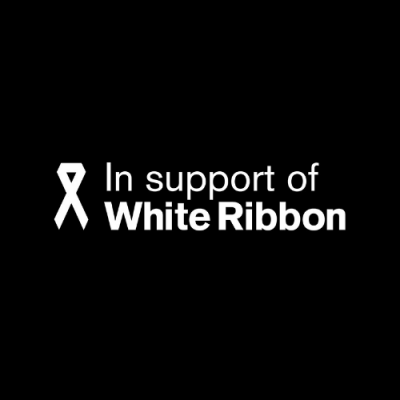 Carl Eichler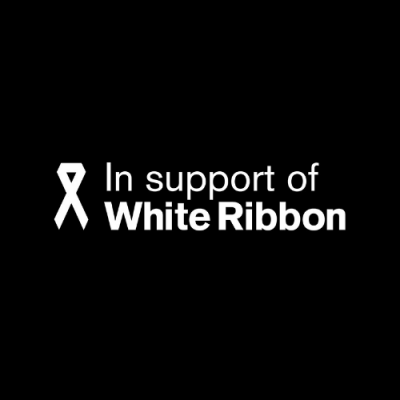 Anil Chatterjee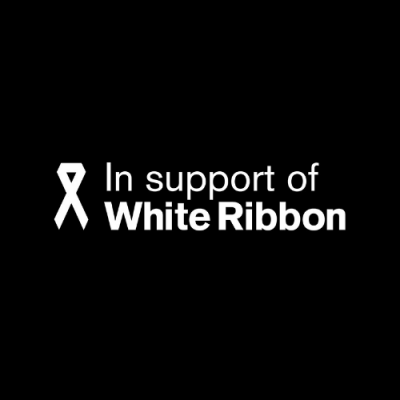 Anonymous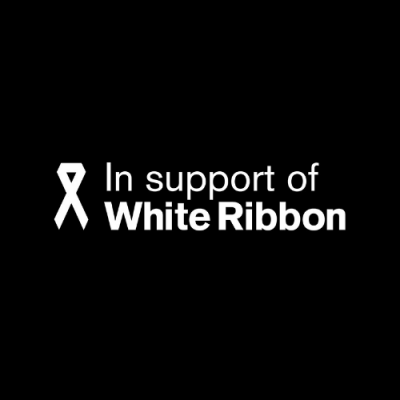 Jonathan Heathcote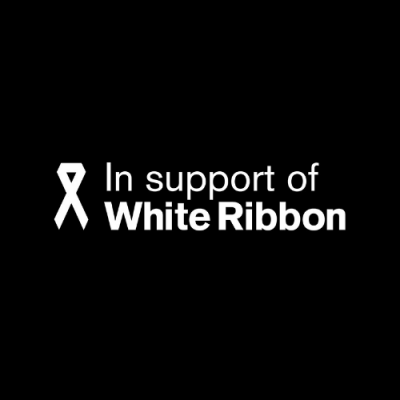 Anonymous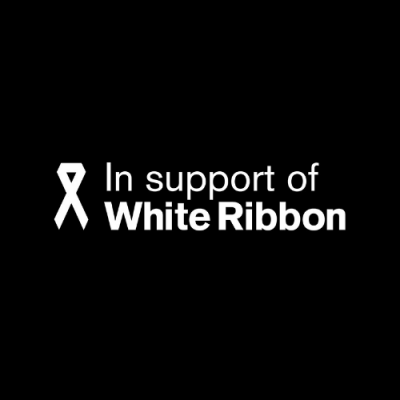 Anonymous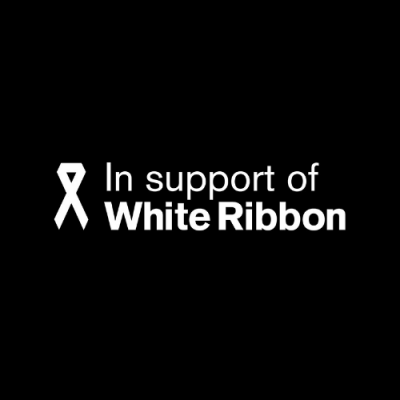 Angela Hon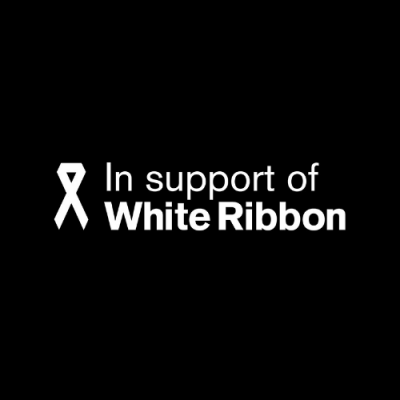 Sage Victoria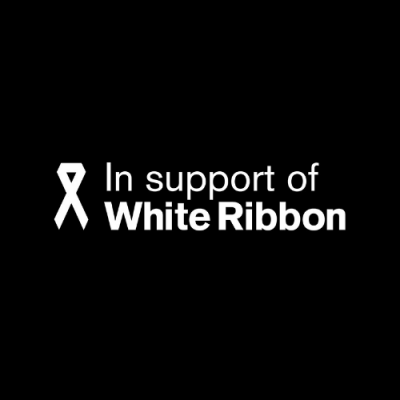 Anonymous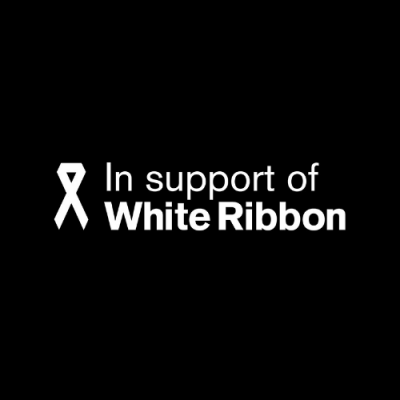 Paul Brooks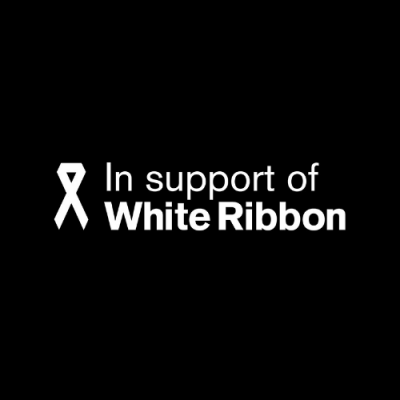 Branko Lipovac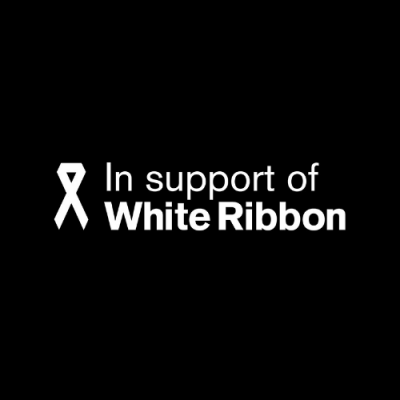 Ja-lee Kleemann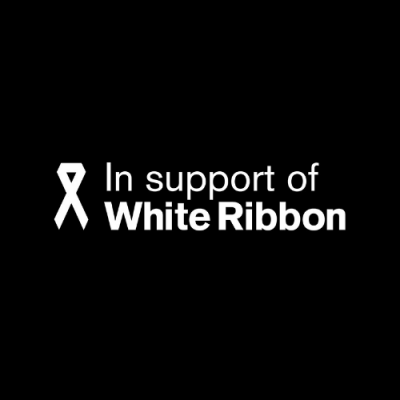 Glenys Morphett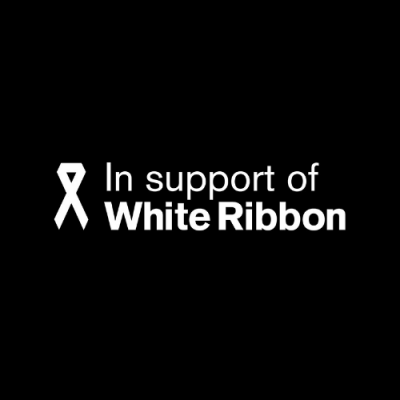 Cosa Cirocco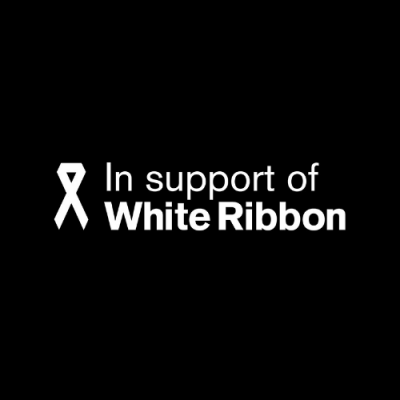 Lauren Kahl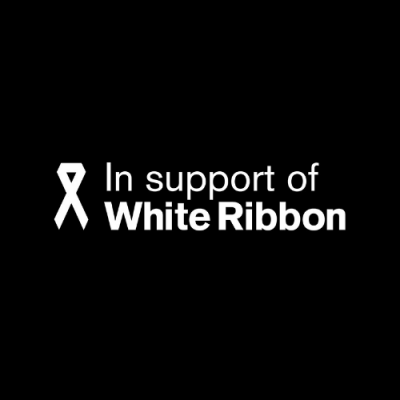 Joel Adam (on Behalf Wa)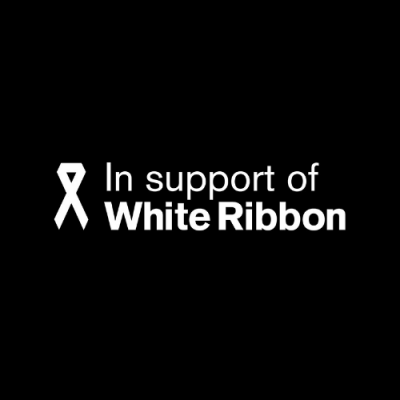 Mitul Gandhi
Bec Andreasen