The 24 Hour Challenge White Ribbon Fundraiser has begun
In a 24 hour period I will be taxing three dramatically different systems in one day to raise awareness of violence against women and children in our society.
500lb (226kg) Squat
The squat is my first physical task of the 24 hour challenge & is my strongest event. For context squatting 226kgs is like me lifting three averaged size friends on my back.
The Sub 5 Minute Mile
With a 4:58 mile already under my belt I am close to achieving this part of the challenge & yet only 2 seconds off from missing it altogether. This is one part of the challenge which will truly come right down to the wire.
The Marathon
Having not run a marathon in over a decade & weighing almost 20kgs heavier this final leg of the challenge will be as much mental as it will be physical.
Event Information
Sunday 10th October 07:00 - 14:00
Brunton Avenue, Melbourne VIC, Australia
This venue is accessible for people with disability
My Achievements

Updated profile

Shared on social
Self donated

Reached $100

Half way to goal

Reached goal
My Updates
Training Update
Feeling pretty invincible at the moment.
12 days straight of training; 16 hours of gym work & 45kms in the legs already for the month of April. 
The body is embracing the load well & backing it up daily. 
We will see how tomorrow's 4am gym session goes 🤢 
Even more importantly the fundraiser is going from strength to strength thanks to so many kind & incredibly generous people. 
I can assure you it is this support & kindness that keeps me pushing through the training sessions when the hurt sets in. 
Consistency is Key
Preparation for this challenge isn't all just squats, sprints & kms in the legs.
It is also recovery, sleep, nutrition & stress management. 
A fundamental & integral part of any challenge or exercise regime is ensuring you get ample sleep & plenty of nutritious foods.
I have been tracking these four integral elements for the same length of time as I have been training for this challenge. 
Remember consistency is key. 
March Training
Huge month of training finished off with a solid week of work & effort.
220kg squat this week, 5min 12sec mile & a 90 min 15kms.
I put 102kms into the legs for the month of March & 26hrs of gym work. 
Mile Sprint Training
Solid track session this week. 
Over shot lap #1 which ruined each lap after that. 
Not like me to go to hard to early hahah 
1.14 is the magic number on each lap for a sub-5 minute mile. 
Lap Times
1.01
1.12
1.37
1.22 
Training Update 💪🏻🏃🏻
5 months into consistent training for this challenge & although the individual components are all there I'm starting to feel beat up & sore. 
My upper back is super tight & feels like it wants a good crack, my feet are blistered & don't know what has hit them, and my legs are tired from everyday being leg day. 
7 months until the 24hr challenge so we are almost at the half way point. 
Fundraiser Day #11
I am feeling incredibly overwhelmed & extremely grateful for all the fundraising and support from @thebarbellosteo today. 
Thanks to @thebarbellosteo we have raised almost a further $400 today & spread the awareness of this worthy cause not just in Australia but across the globe with donations received from both the US & the UK.
Thank you @thebarbellosteo for supporting & sponsoring this cause. 
The Training Behind the Challenge
The pieces of the puzzle having been coming together for a couple of months now. 
230kg back squat during the same week I completed a 4:58 mile & half marathon. 
All three elements of strength, speed & endurance are forming. 
Training Update
24 HOUR CHALLENGE 🔥🔥🔥
Solid day of training yesterday & a solid day of fundraising 😊 A big thank you to everyone who had donated & the incredibly generous contribution which poured in 🙏🏻 
Did you know on average, one woman a week is murdered by her current or former partner in Australia 
We need social change, we need these conversations & we need to build awareness around a subject that will not just go away without radical change & attention 
If you have some spare $$ please donate the link is in bio, if you don't please repost or reshare
Every share helps so much to get this message out! 
@whiteribbonaust #whiteribbonaustralia #whiteribbonday #endgenderedviolence 
Fundraising - Day 1
Thank you again to everyone who has donated so far & a big thank you to @thebarbellosteo for getting behind this event as my sponsor. 
@thebarbellosteo is providing me with coaching, programming, mobility & guidance along with some pretty cool active wear set to come my way. 
Check out @thebarbellosteo https://www.thebarbellosteo.com/
Get behind whiteribbon team! Donate, share this page, get behind us or just share the awareness. 
Thank you to my Supporters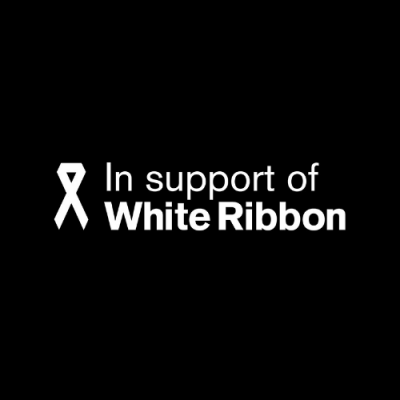 Matt And Leanne Lakey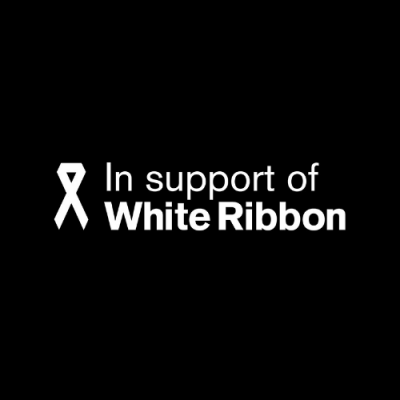 Sarah Florence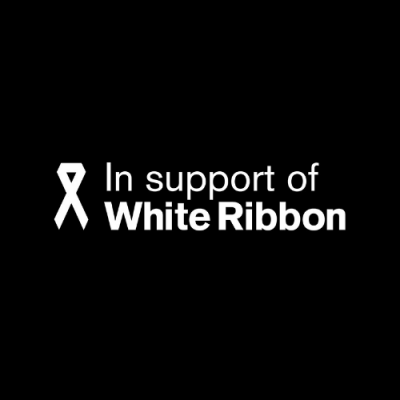 Joanna Lawrence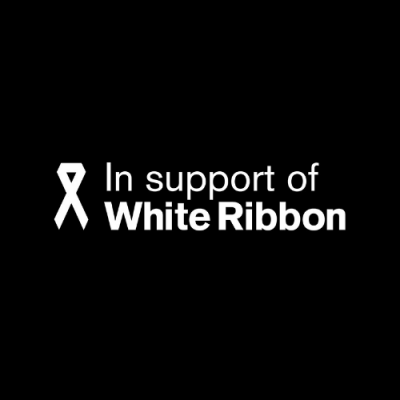 Gail Tracey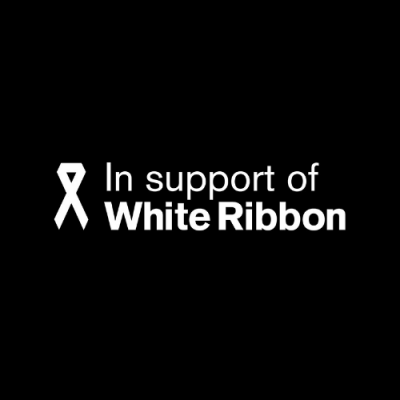 Stephen Mcintyre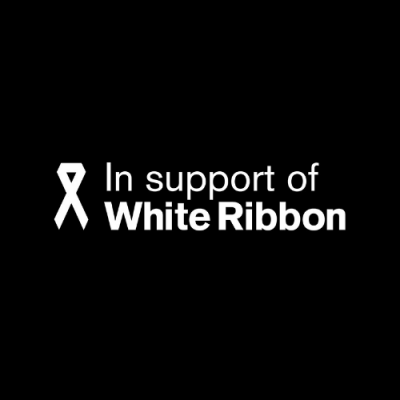 Piotr Janczewski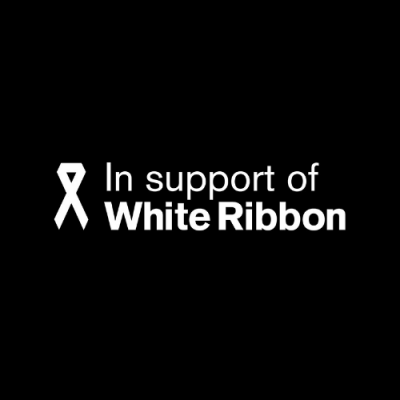 Karen Beardsley
Deb Karmakar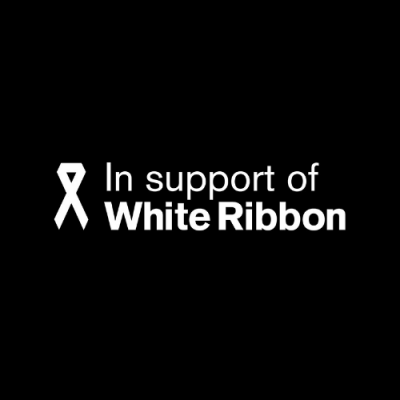 Prue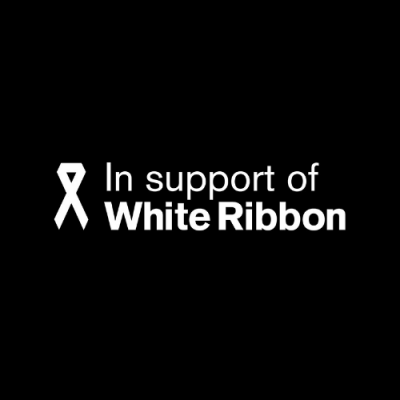 Katie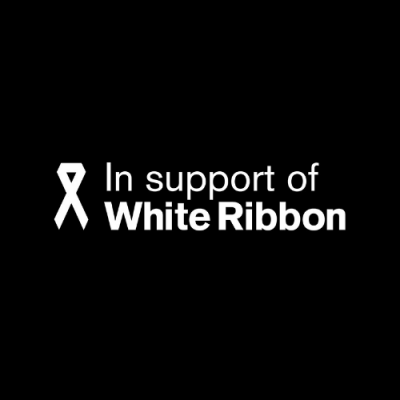 Amelia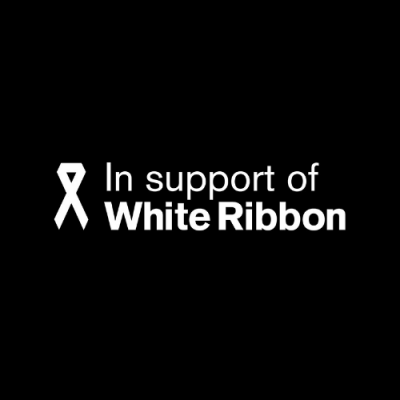 Sof Kranjec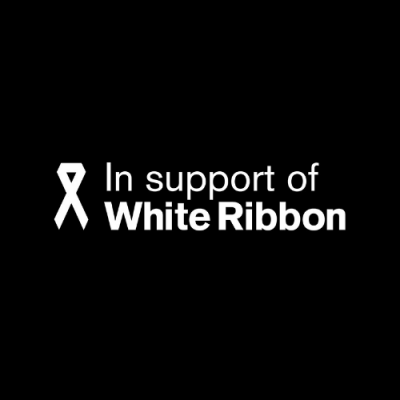 Tracey Gardner
Kirsten Virgona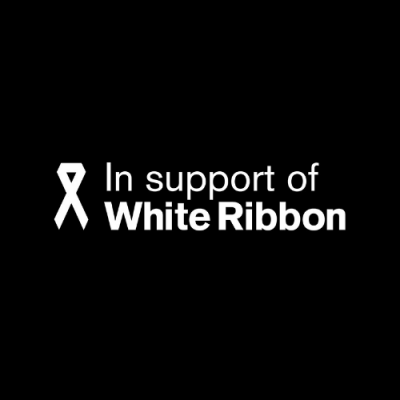 Robert Godley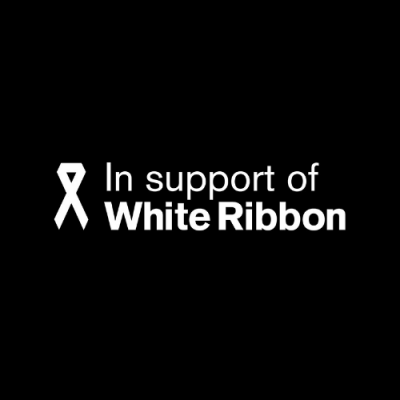 Monica Franke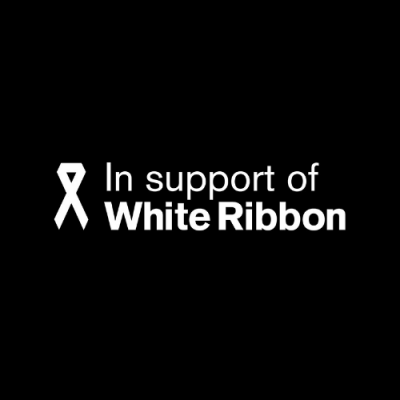 Bonnie Grylls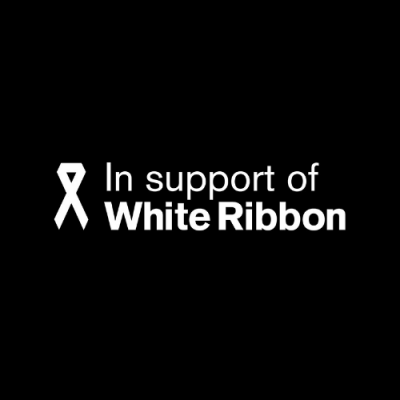 Anonymous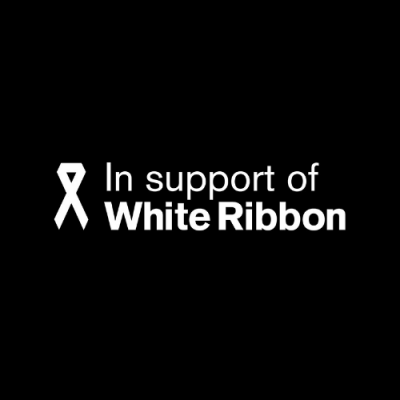 Lexi Christou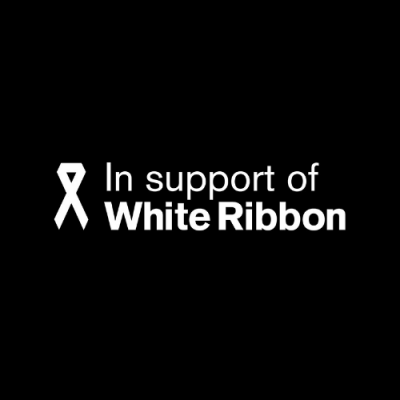 Emily & Joe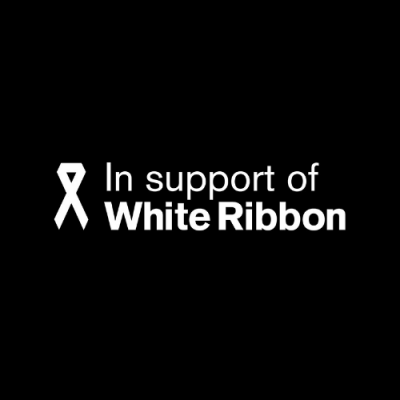 Matthew Priatel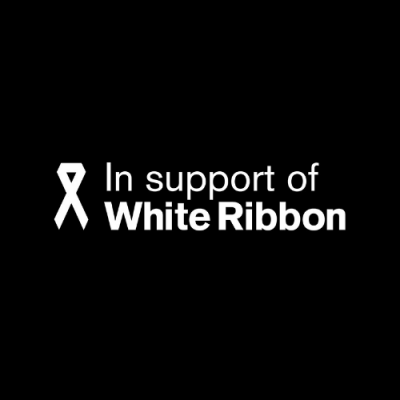 Rizz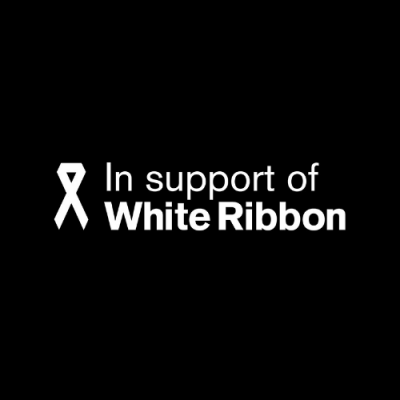 Peter Cubit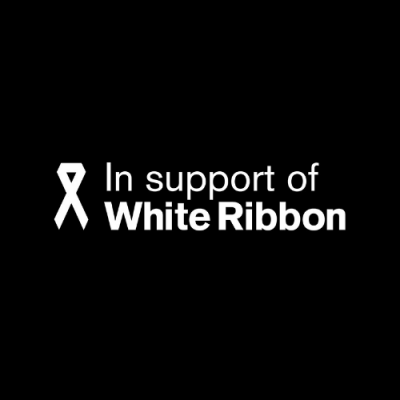 Holly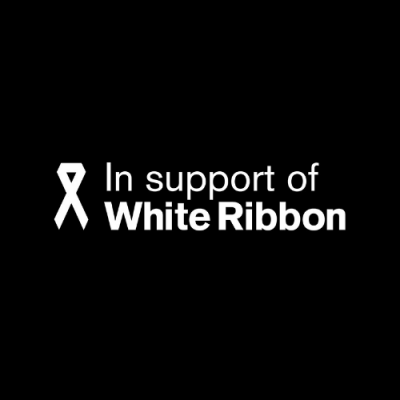 Mel Steele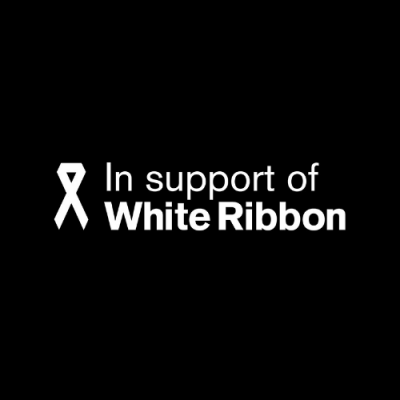 Aaron Struhs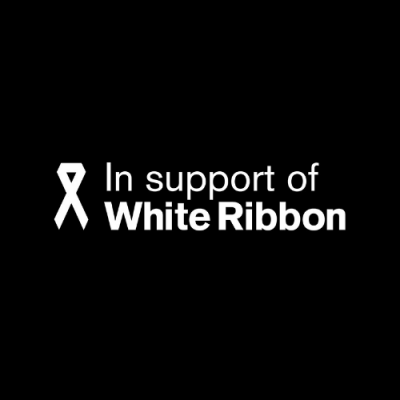 Lynda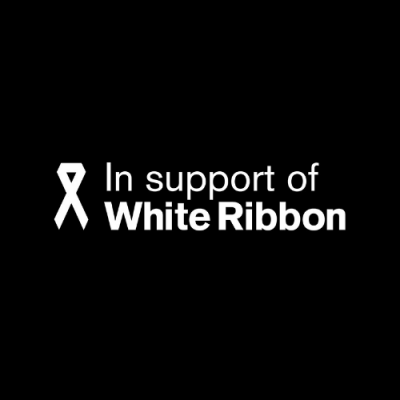 Melanie Helmy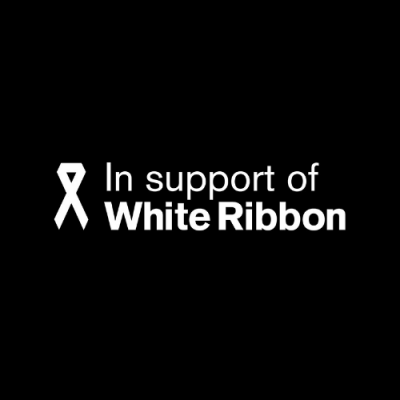 Elisa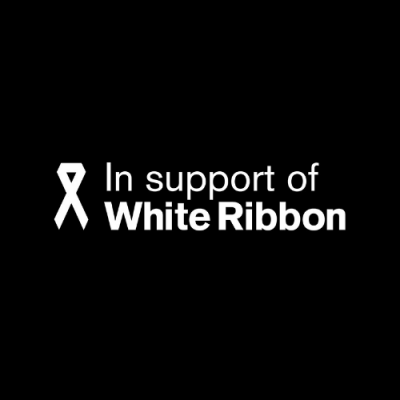 Dr. Lauren Pt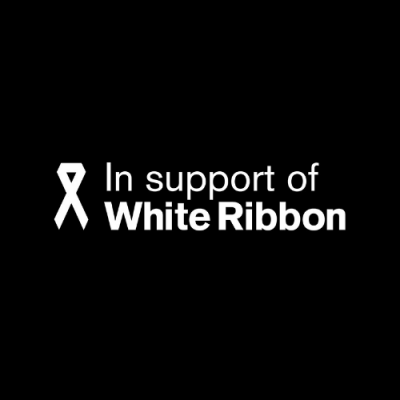 Sarah Caruana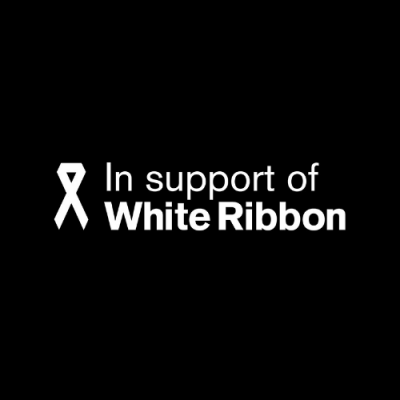 Anonymous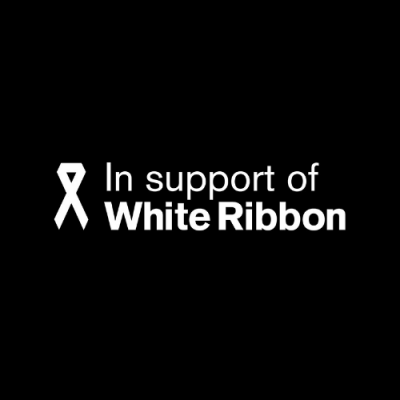 Sarah Florence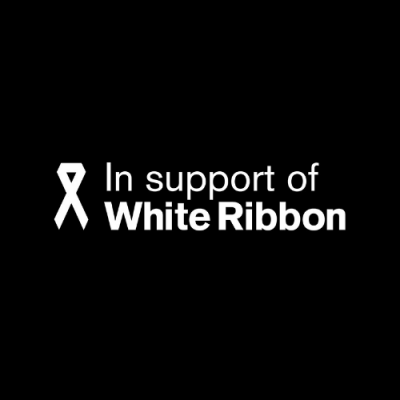 Raa Newcombe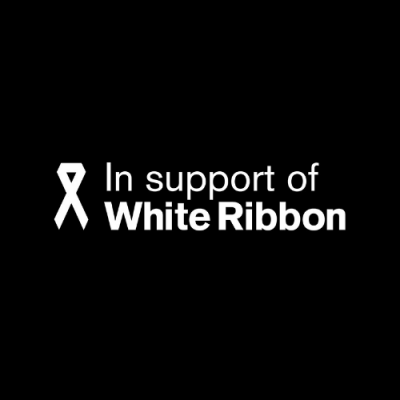 Julian Kinder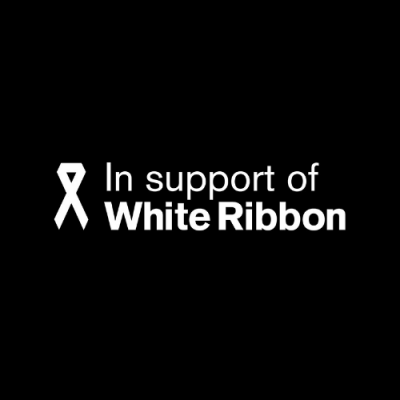 Jemma Cowper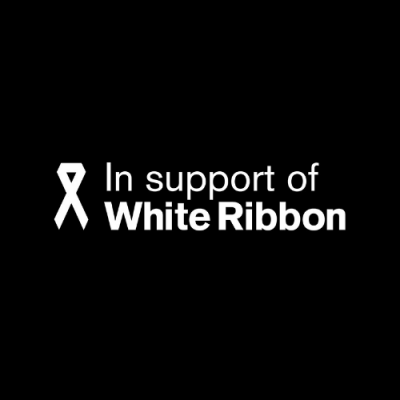 Anonymous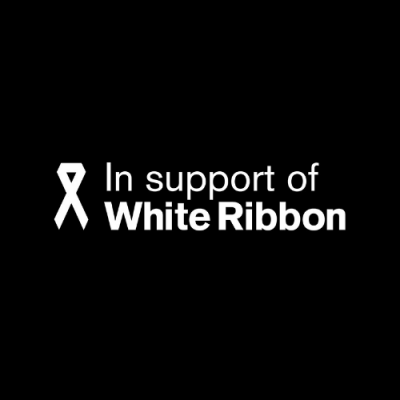 Georgina Claxton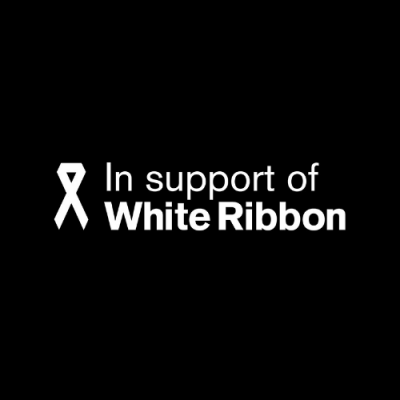 Adam Chew