My Activity Tracking
My target 42 kms
The 24 Hour Challenge White Ribbon Fundraiser has begun
In a 24 hour period I will be taxing three dramatically different systems in one day to raise awareness of violence against women and children in our society.
500lb (226kg) Squat
The squat is my first physical task of the 24 hour challenge & is my strongest event. For context squatting 226kgs is like me lifting three averaged size friends on my back.
The Sub 5 Minute Mile
With a 4:58 mile already under my belt I am close to achieving this part of the challenge & yet only 2 seconds off from missing it altogether. This is one part of the challenge which will truly come right down to the wire.
The Marathon
Having not run a marathon in over a decade & weighing almost 20kgs heavier this final leg of the challenge will be as much mental as it will be physical.
My Achievements

Updated profile

Shared on social
Self donated

Reached $100

Half way to goal

Reached goal
My Updates
Challenge Accomplished
What was meant to be a trial run for the 24 hour challenge quickly escalated to what would become a successful challenge attempt completed in just over 6 hours. 
Never in my life have I been so mentally drained, I was taxed out, nothing left emotionally, the last 10kms were a slow long grind where I had lost all feeling in my toes, my feet, my ankles and my legs. 
My entire body ached, even my face was hurting. 
Imagine how a headache feels & now spread that annoying ache across your entire body, this was how I was feeling with 7kms left to go. 
But first a recap of how I came to be in such a world of hurt. 
I hit the 230kg squat at 10:15am that morning. 
I warmed up with an empty bar then took jumps from 70/100/120/140/160/180/200/230.
I squatted 230kg in knee sleeves, wrist wraps & a belt weighing in at 89.5kgs. 
I ate some fruit, got some water in the system & made my way across to the athletics track. 
Phase 1 complete ✔️ 
The Sub 5 minute mile is what got the thought process going from switching this trial challenge up into an actual 24 challenge attempt.
I was bang on a Sub 5 minute mile pace after the first lap with a 1min 14secs 400metres; the following two laps were identical hitting 1min 12secs for each lap; my cadence preparation & training clearly had been working until coming into the final 200metres of my last lap I rolled my right ankle & fell back off the pace by 5 seconds. 
I crossed the finish line with a time of 4mins & 57 seconds.
The rain came pouring down, the wind picked up & my ankle was sore. 
I had acid build up in my throat & my chest from dry wrenching & I knew I never wanted to attempt this again so I made a promise to myself; if I felt my body was still good coming into the 21km mark of my run then I would make the decision to switch from the trial challenge & have a crack then & there at the marathon. 
Phase 2 Complete ✔️ 
I set out in the rain & the wind to just crack on with it & get the run done. 
4kms in and the sun was out, the sky was blue & the wind had dropped off. I had found my stride & a comfortable pace. The tunes were blaring from my headphones & I was now well on my way to what seemed like a cosy run. 
My interval times were;
10km mark 55mins 46sec
21km mark 1hr 54mins 51sec
32km mark 3hrs 26mins 40sec
42kms 4hrs 47mins 2secs
Now back to the beginning of this post; 7kms left into the run I had dried crusty salt on my hands & face from where I had been wiping the sweat. The sun had absorbed the moisture & just left the salt particles behind. 
I was suffering chafe burn in all the places a guy doesn't want or need chafe. My big toe was bleeding & I had a pounding headache, this was the moment I realised that all I had to do was bite down for around 35 more minutes & everything would be over. 
I was dizzy, dehydrated & no longer felt anything as far as mental strain or stress; I was running on empty with no more fucks to give. I had entered a pain cave where I had shut out all feelings & was just grinding down the metres until this nightmare had ended. 
At the 42.18km mark my challenge was complete. Everything I had set out to achieve back in October 2020 had become a reality. 
Phase 3 Complete ✔️ 
I spent the best part of the next two days sleeping, napping, & eating everything insight. 
I have never completed anything mentally or physically as challenging as this, I pushed myself to a point I never knew I had within me & I don't think I'll ever see that point again. 
24 Hour Challenge - Trial Run
Couldn't be happier with the progress of the @whiteribbon fundraiser
We have raised $3000 to date but most importantly there are many conversations being had towards respecting women which is hopefully the start of many more to come. 
With the challenge trial set for 10 days time I am now in my first taper & deload in almost 12 months.
I have spent 266 hours in the gym so far this year & put 616 kms into my legs in the past 6 months. 
During that time I have hit 230kg for a back squat almost half a dozen times.
I have run a sub 5 minute mile almost a dozen times.
And I have ran 3 half marathons. 
Bring on the challenge trial & bring on run Melbourne, I'm ready to go!!! 
24hr Challenge Update - June
Some days you're the hammer

Other days you're the nail
Some days you do the pounding 
And other days the weight pounds you
Regardless this analogy sums up my training for the 24hr Challenge.
Trying to achieve what only two others have accomplished requires day in and day out training and subjecting my body to widely fluctuating variables such as energy levels, muscle soreness, motivation levels, weather etc 
I've been hard on myself expecting to be fully fuelled and super motivated for each and every session trying to push those boundaries further but as an incredibly wise woman (@thebarbellosteo ) rightly pointed out to me is I cannot expect to function at my highest levels physiology wise for long periods of time. 
I have to have rest days, I have to allow my body time to recover and I have to save that intensity for when it counts. 
Challenge Update
First off what a fundraiser month! 
So far we have raised an amazing $2700 to date, a big thank you to everyone who has generously donated, you have helped make this possible.
Lets not lose momentum, it would be great to reach our target of 5k for such an incredible cause in @whiteribbon 
The challenge is going well despite being sick this month & not hitting as much training time as I'd like.
18 hours in the gym
87kms in the legs
Squat remains strong with a hypertrophy strength block this month so plenty of high repetitions at 180kg/190kgs.
The sub 5min mile is on track with another 4min 59sec mile this month.
The marathon training remains steady. 
87kms in the legs for the month of April, I'm feeling very comfortable running distance in comparison to when we started this journey. 
Even snuck in a cheeky deadlift session of 200kgs for 16 reps ? 
Training Update
Feeling pretty invincible at the moment.
12 days straight of training; 16 hours of gym work & 45kms in the legs already for the month of April. 
The body is embracing the load well & backing it up daily. 
We will see how tomorrow's 4am gym session goes ? 
Even more importantly the fundraiser is going from strength to strength thanks to so many kind & incredibly generous people. 
I can assure you it is this support & kindness that keeps me pushing through the training sessions when the hurt sets in. 
Consistency is Key
Preparation for this challenge isn't all just squats, sprints & kms in the legs.
It is also recovery, sleep, nutrition & stress management. 
A fundamental & integral part of any challenge or exercise regime is ensuring you get ample sleep & plenty of nutritious foods.
I have been tracking these four integral elements for the same length of time as I have been training for this challenge. 
Remember consistency is key. 
March Training
Huge month of training finished off with a solid week of work & effort.
220kg squat this week, 5min 12sec mile & a 90 min 15kms.
I put 102kms into the legs for the month of March & 26hrs of gym work. 
Mile Sprint Training
Solid track session this week. 
Over shot lap #1 which ruined each lap after that. 
Not like me to go to hard to early hahah 
1.14 is the magic number on each lap for a sub-5 minute mile. 
Lap Times
1.01
1.12
1.37
1.22 
Training Update ????
5 months into consistent training for this challenge & although the individual components are all there I'm starting to feel beat up & sore. 
My upper back is super tight & feels like it wants a good crack, my feet are blistered & don't know what has hit them, and my legs are tired from everyday being leg day. 
7 months until the 24hr challenge so we are almost at the half way point. 
Fundraiser Day #11
I am feeling incredibly overwhelmed & extremely grateful for all the fundraising and support from @thebarbellosteo today. 
Thanks to @thebarbellosteo we have raised almost a further $400 today & spread the awareness of this worthy cause not just in Australia but across the globe with donations received from both the US & the UK.
Thank you @thebarbellosteo for supporting & sponsoring this cause. 
The Training Behind the Challenge
The pieces of the puzzle having been coming together for a couple of months now. 
230kg back squat during the same week I completed a 4:58 mile & half marathon. 
All three elements of strength, speed & endurance are forming. 
Training Update
24 HOUR CHALLENGE ???
Solid day of training yesterday & a solid day of fundraising ? A big thank you to everyone who had donated & the incredibly generous contribution which poured in ?? 
Did you know on average, one woman a week is murdered by her current or former partner in Australia 
We need social change, we need these conversations & we need to build awareness around a subject that will not just go away without radical change & attention 
If you have some spare $$ please donate the link is in bio, if you don't please repost or reshare
Every share helps so much to get this message out! 
@whiteribbonaust #whiteribbonaustralia #whiteribbonday #endgenderedviolence 
Fundraising - Day 1
Thank you again to everyone who has donated so far & a big thank you to @thebarbellosteo for getting behind this event as my sponsor. 
@thebarbellosteo is providing me with coaching, programming, mobility & guidance along with some pretty cool active wear set to come my way. 
Check out @thebarbellosteo https://www.thebarbellosteo.com/
Get behind whiteribbon team! Donate, share this page, get behind us or just share the awareness. 
Thank you to my Sponsors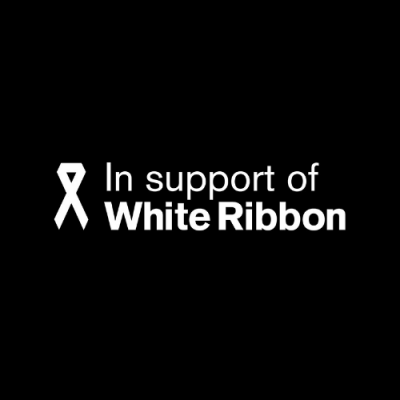 Matt And Leanne Lakey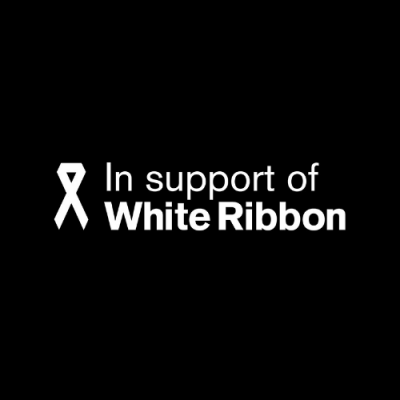 Crossfit Lilydale Ranges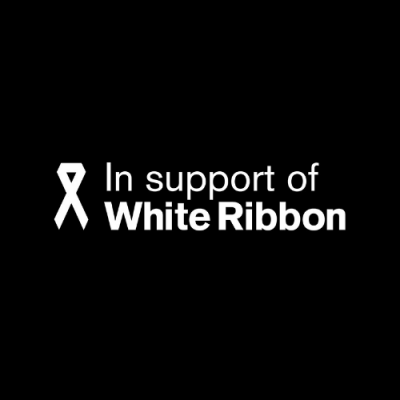 Sarah Florence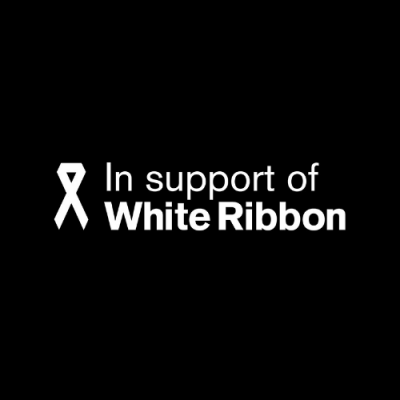 Joanna Lawrence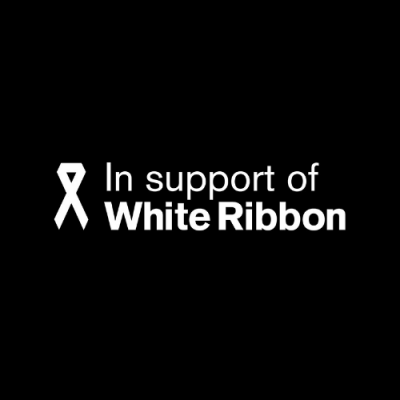 Gail Tracey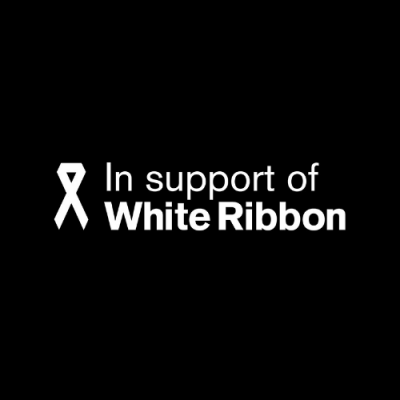 Stephen Mcintyre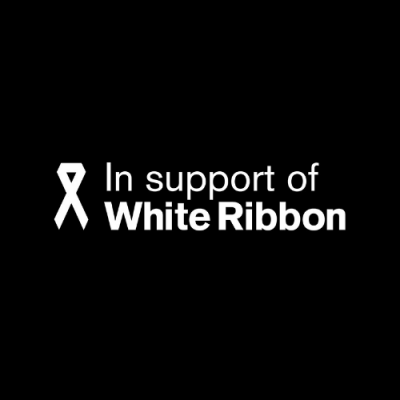 Piotr Janczewski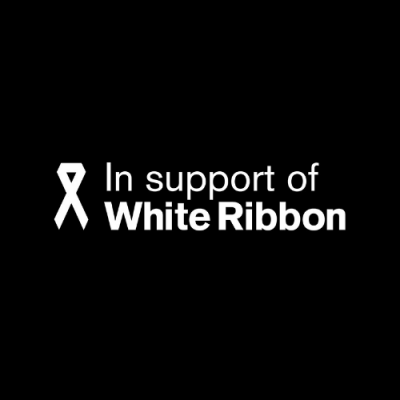 Karen Beardsley
Deb Karmakar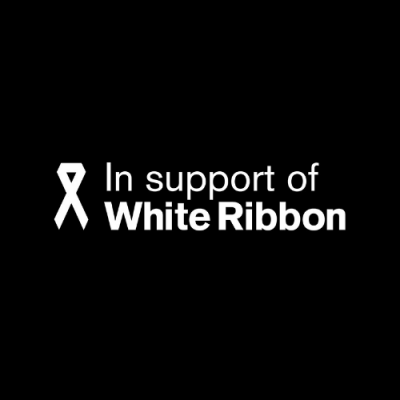 Prue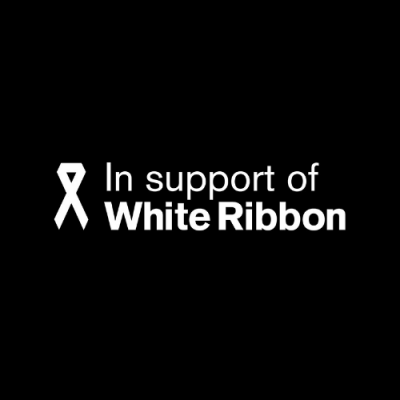 Katie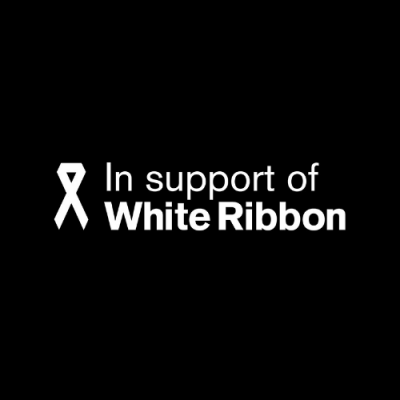 Amelia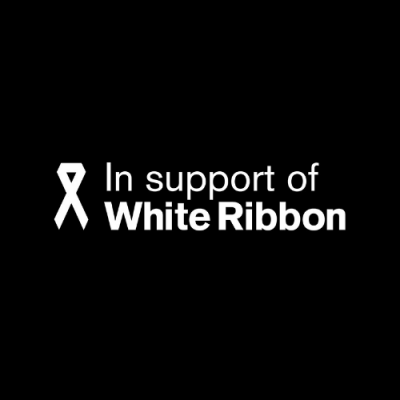 Sof Kranjec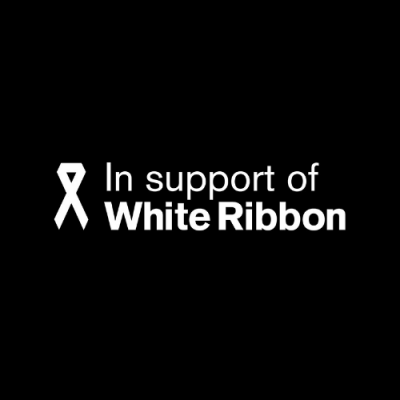 Tracey Gardner
Kirsten Virgona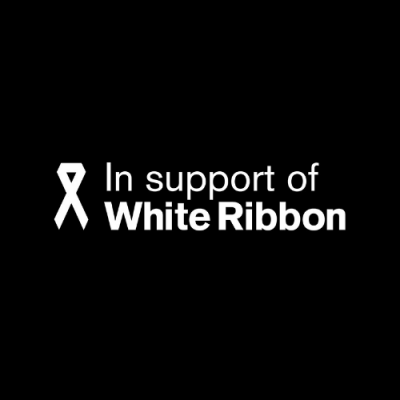 Robert Godley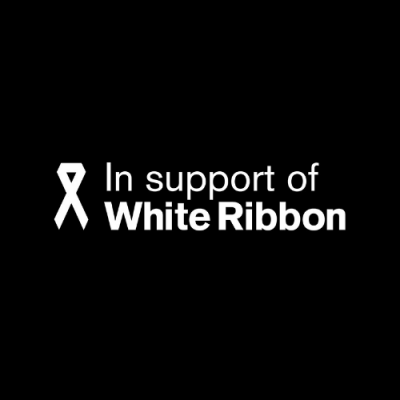 Monica Franke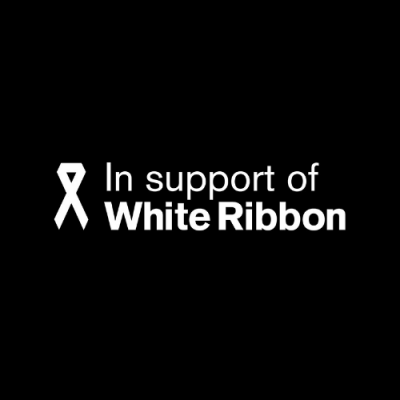 Bonnie Grylls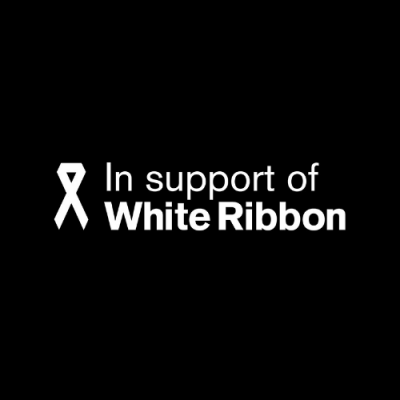 Anonymous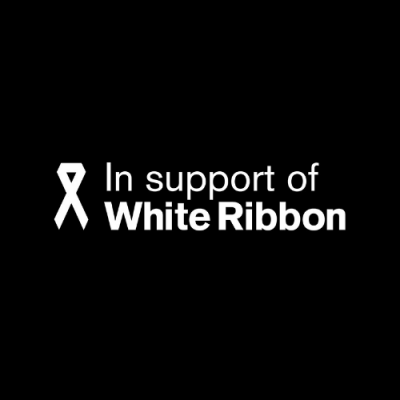 Lexi Christou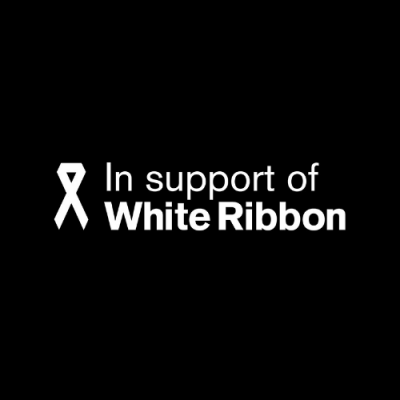 Emily & Joe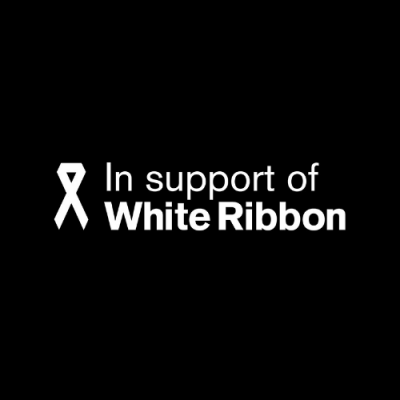 Matthew Priatel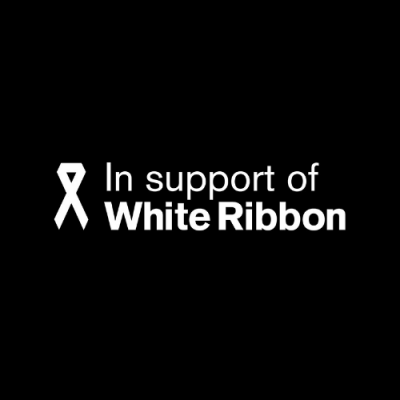 Col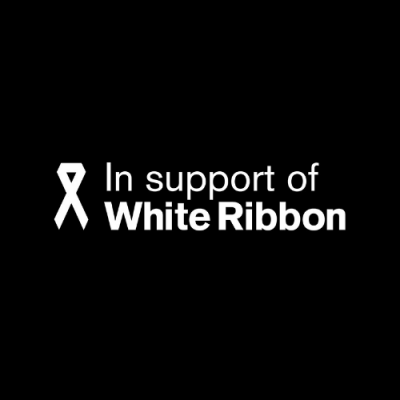 Kelly Oliver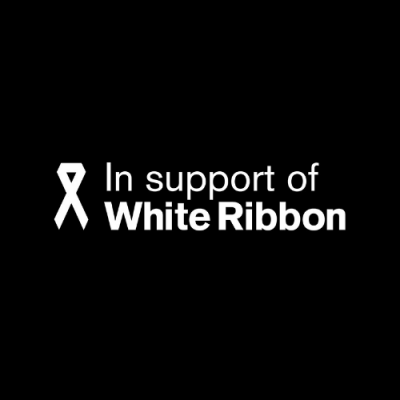 Rizz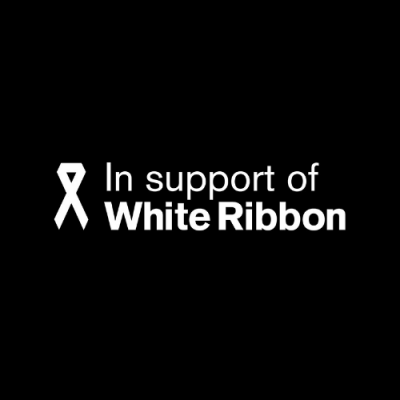 Peter Cubit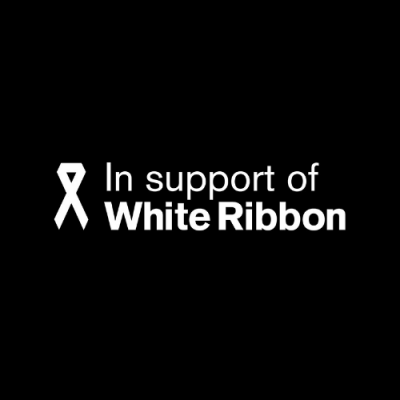 Holly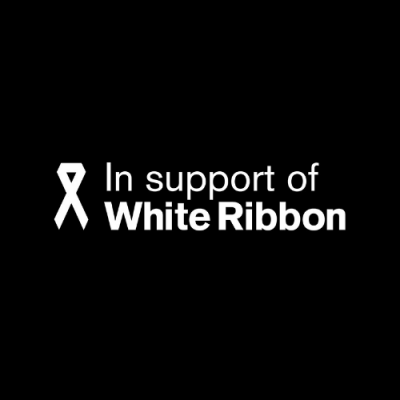 Adam Taylor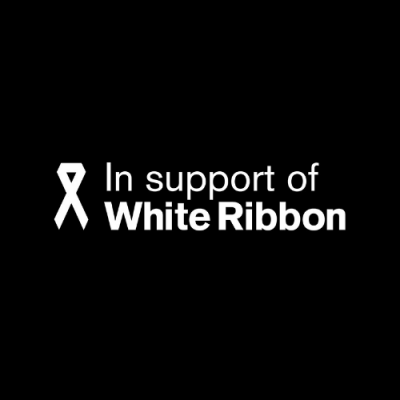 Janine Haniver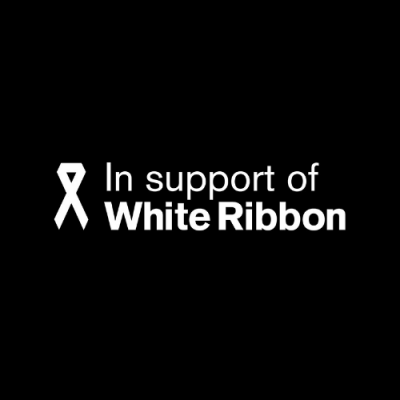 Mel Steele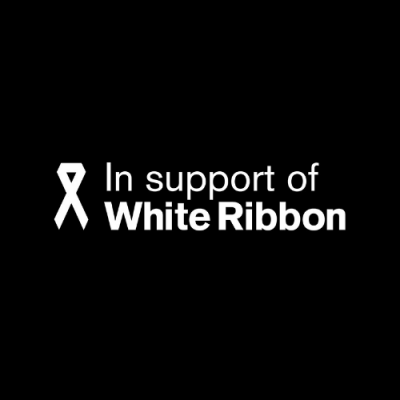 Nix Lavin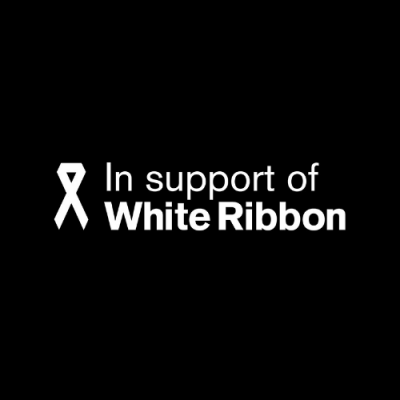 Caitlin Gill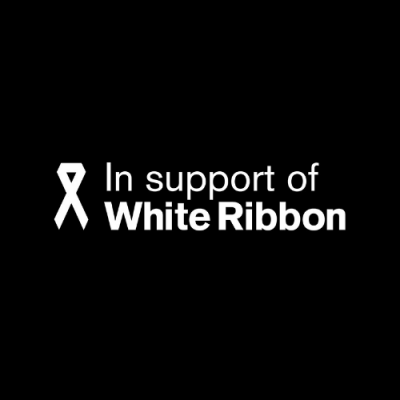 Mel Steele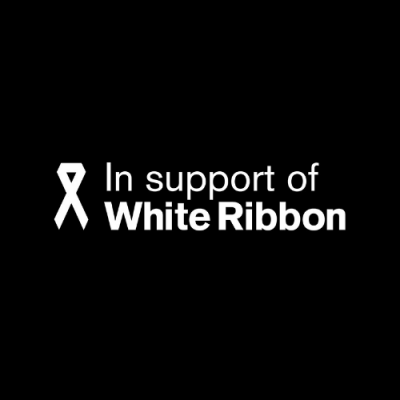 Aaron Struhs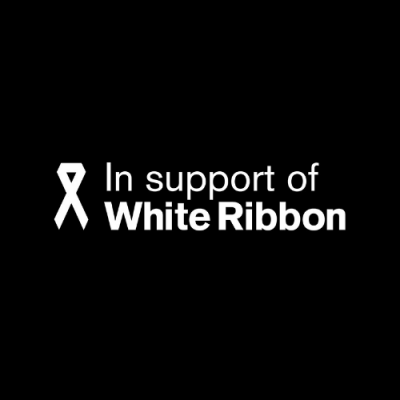 Lynda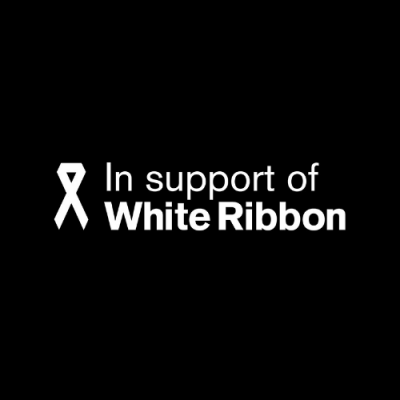 Melanie Helmy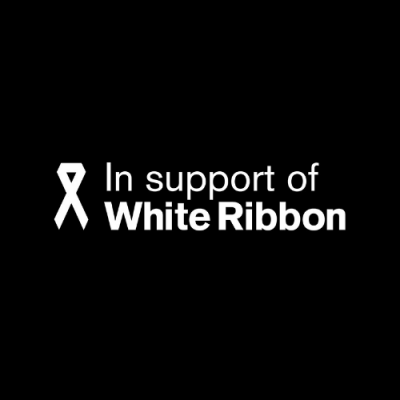 Elisa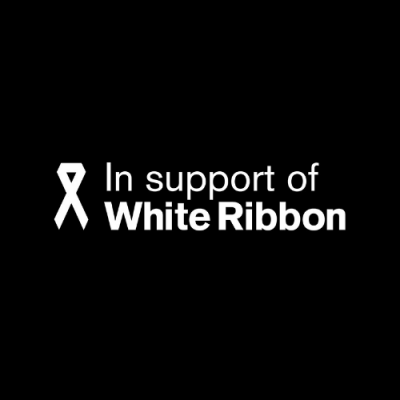 Dr. Lauren Pt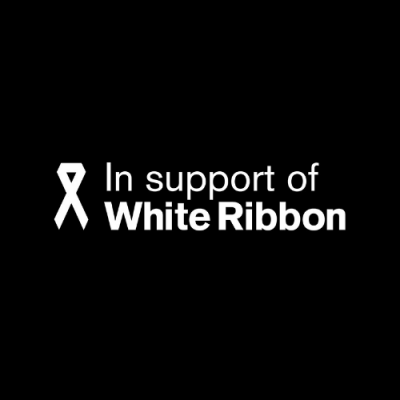 Sarah Caruana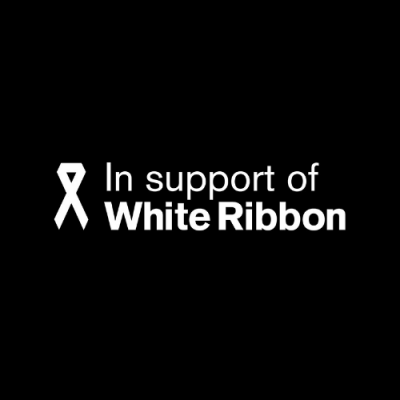 Anonymous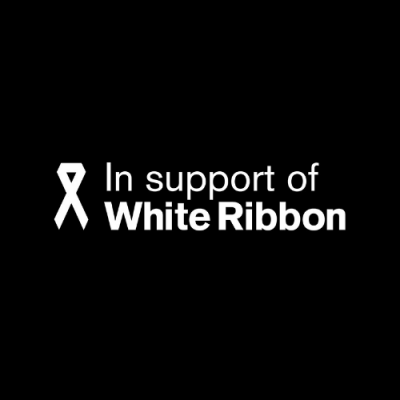 Sarah Florence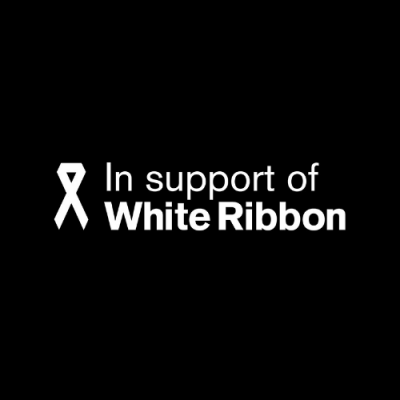 Raa Newcombe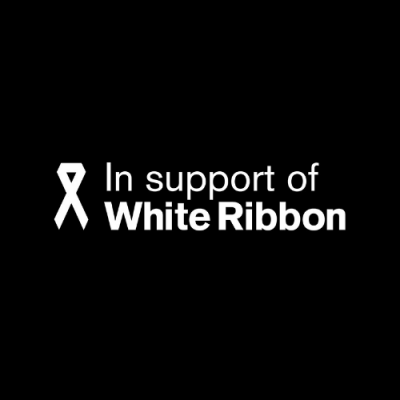 Julian Kinder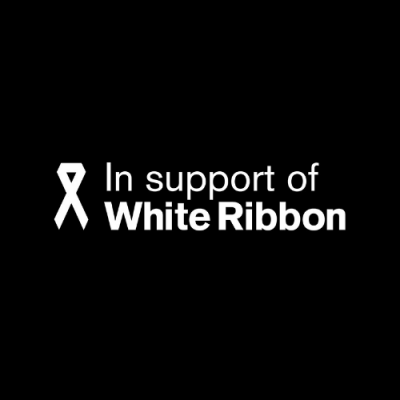 Jemma Cowper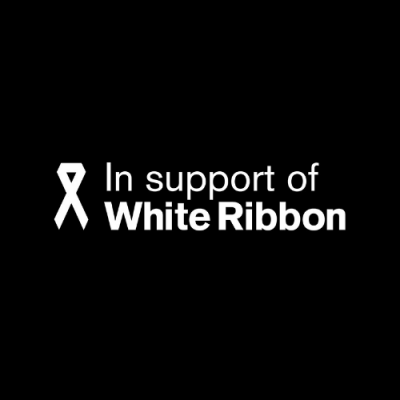 Anonymous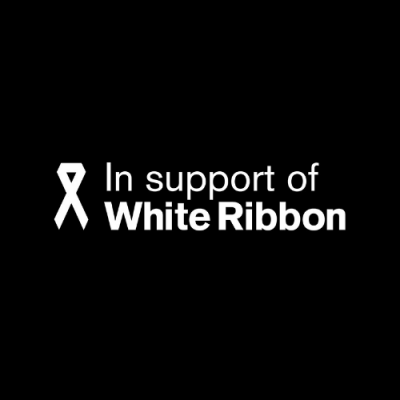 Georgina Claxton
Renee Alyce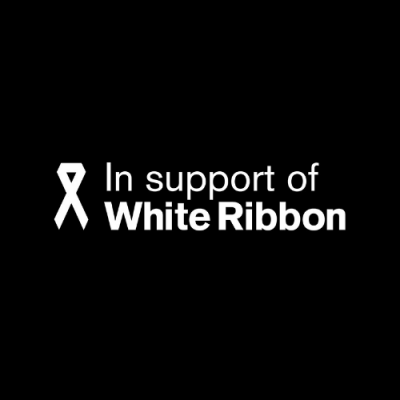 Adam Chew