Help me to raise Funds for White Ribbon Day 2021
Men's violence against women is an ongoing epidemic in Australia and, sadly, the COVID pandemic has made the situation worse; lockdowns and social distancing have not only created a spike in violence, but also reduced the ability of victims to seek help.
To stop this, we need to change the attitudes and social norms that excuse or condone disrespect, sexual harassment and abuse. We all need to play our part – and we need men who know that they are a part of the solution to be equipped with the tools they need to make change in themselves, their communities and our society.
In lieu of gifts for my 36th Birthday, I would like my friends, family and network to raise money to support White Ribbon Day 2021.  
This Fundraising target has the ability to stand up community action groups in schools and workplaces to address gender inequality through education and reform.  
Can you help bring this change from rhetoric in practice to save lives and create a future free from violence. 
If I get to the $1000 or more, I am planning on hosting a dinner celebration for all those contributed on Hutt Street.
Event Information
Thursday 11th November
Adelaide SA, Australia
This venue is accessible for people with disability
My Achievements
Updated profile
Shared on social
Self donated

Reached $100

Half way to goal
Reached goal
My Updates
We are DOING it Team!
Thanks to the incredible Hayley Mills, we are 25% there. Keep sharing the fundraising, your support is being felt all across Australia. 
Help me to raise Funds for White Ribbon Day 2021
It is 1 Month to go to reach the Target for White Ribbon Day. It would be great to get as much support as possible to raise the money to focus on South Australian Community Engagement.
Thank you to my Supporters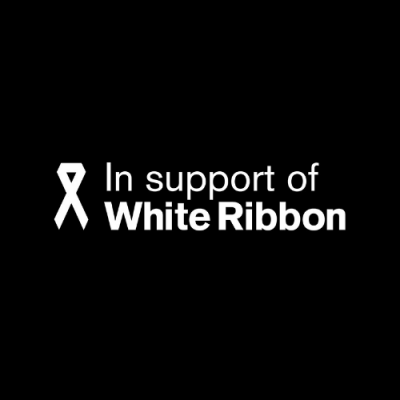 Bruce M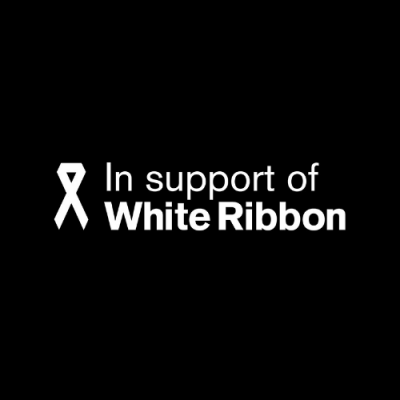 Family Haven Sa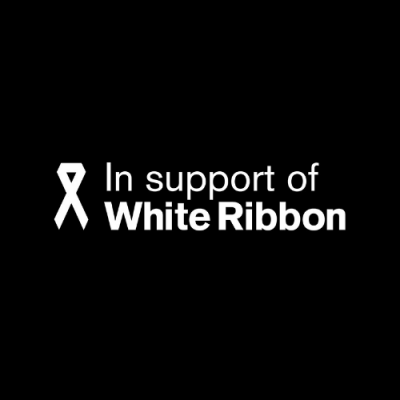 Hayley Mills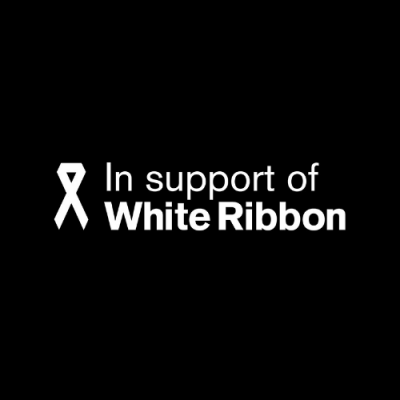 Imogen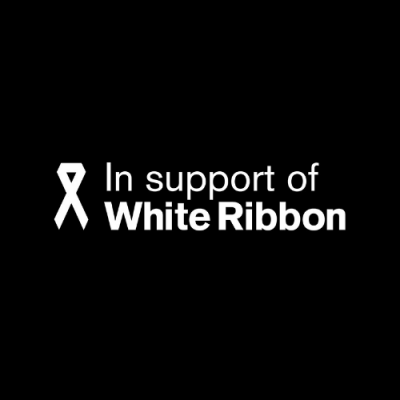 Duran