My Activity Tracking
My target 113 kms
 have gone and done a thing.. I have signed up to do an Ironman 70.3. On 26th September I will be racing. 
An Ironman 70.3, also known as a Half Ironman, is one of a series of long-distance triathlon races. The "70.3" refers to the total distance in miles (113.0 km) covered in the race, consisting of a 1.2-mile (1.9 km) swim, a 56-mile (90 km) bike ride, and a 13.1-mile (21.1 km) run.. 
I have never done any of these distances, let alone consecutively one after another. The struggle that I will no doubt face during the lead up to and throughout the event is nothing compared to the struggle many women and children face on a daily basis from violence perpetrated by men and often men they know and trust. 
With all the heartbreaking images and stories we see in the news, I have decided to raise money for White Ribbon Australia to help raise awareness and encourage my fellow men and boys to stand up for what is right. 
White Ribbon Australia is a part of a global social movement working to eliminate gendered violence. They strive for an Australian society where all women and children are safe.
White Ribbon is the world's largest movement engaging men and boys to end men's violence against women and girls, promote gender equality and create new opportunities for men to build positive, healthy and respectful relationships.
My fundraiser goal at this point is $1,130 - $10 for every kilometer I'll have to complete on race day. All donations count and will help, but more importantly, a change in attitude will count more. Spread love, spread change..
Peace.xo
I'll try to keep everyone updated on my training progress via Instagram and Facebook
My Achievements
Updated profile

Shared on social
Self donated

Reached $100

Half way to goal
Reached goal
Thank you to my Sponsors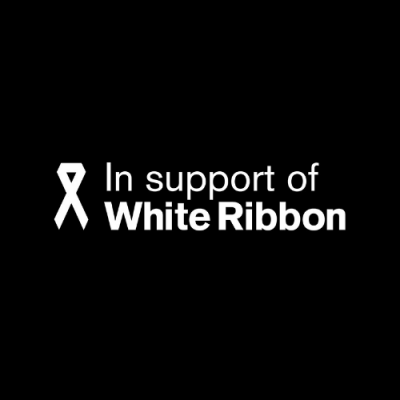 David Hughes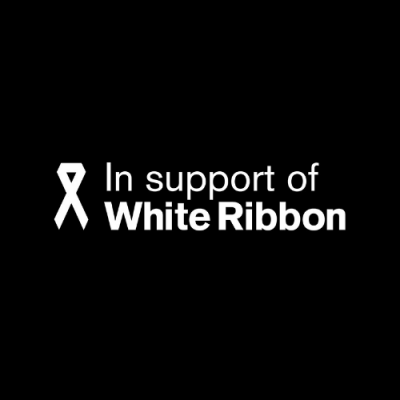 Christine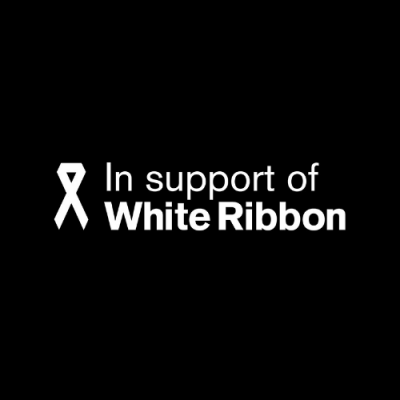 Sally Egan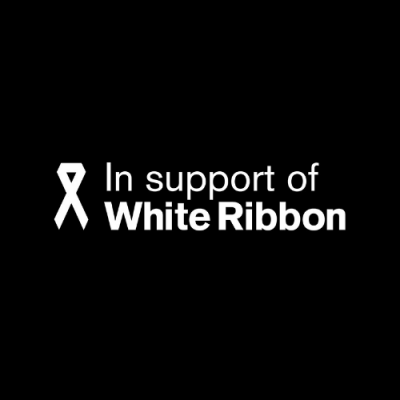 Ollie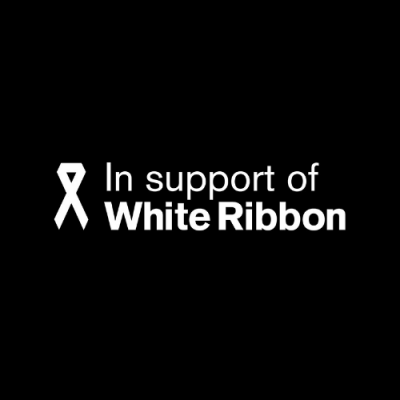 Sandra Hughes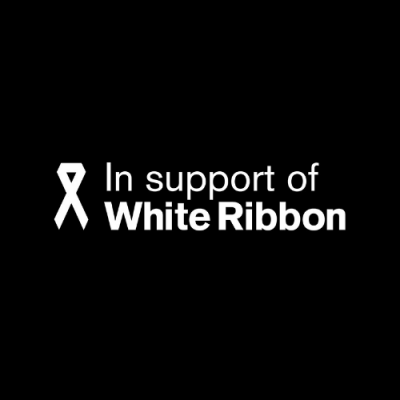 Anonymous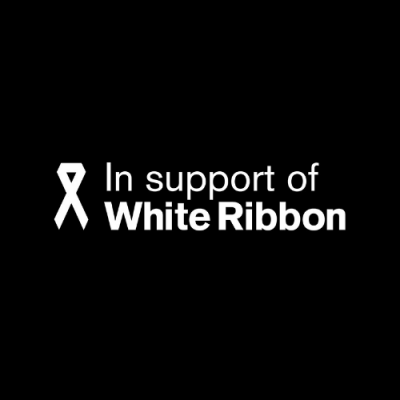 Andrew Saunders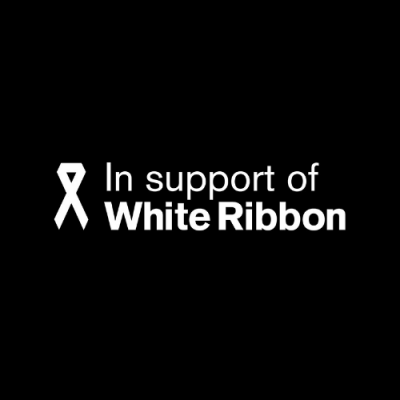 Shame Mc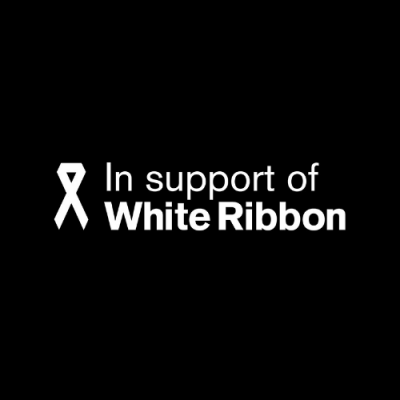 Bev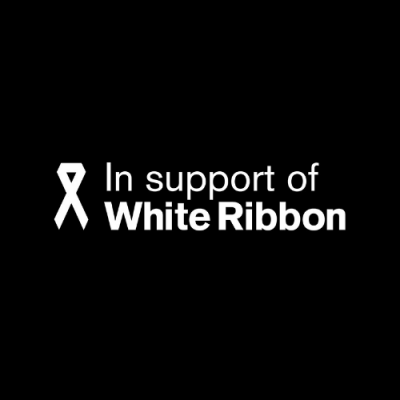 Melissa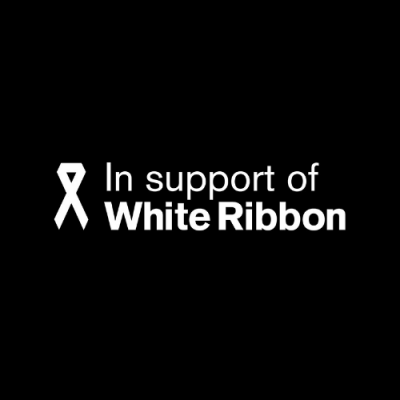 Cindy George