As we start to head into nice weather the WIN team thought this would be the perfect time for us to get outdoors and be active while supporting a worthy cause.
White Ribbon Day is Friday 19 November 2021, this is a time where communities come together to stand up, speak out and act to say 'no' to gendered violence in Australia. The WIN team are delighted to announce we will be launching a walkathon in support of White Ribbon Australia.
White Ribbon is the world's largest movement engaging men and boys to end men's violence against women and girls, promote gender equality and create new opportunities for men to build positive, healthy and respectful relationships.
The White Ribbon Australia movement works through a primary prevention approach in communities, schools and workplaces across the country. Through their programs and campaigns, they engage with men to become active in the social change needed to stop men's violence against women and children.
Event Information
Friday 19th November 00:00 - 23:30
virtual
Ticket Price: $20
This venue is not accessible for people with disability
My Achievements
Updated profile

Shared on social
Self donated

Reached $100

Half way to goal

Reached goal
Thank you to my Supporters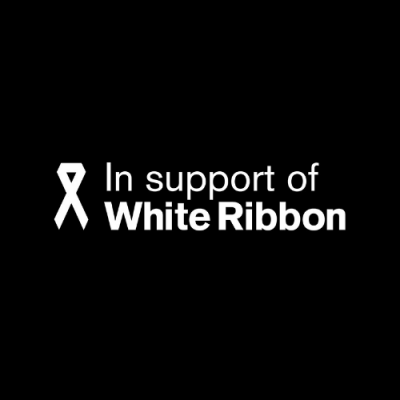 Jon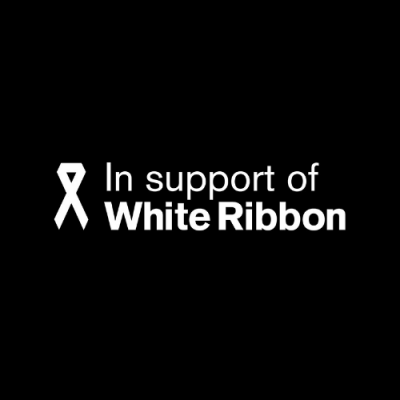 Cameron Riley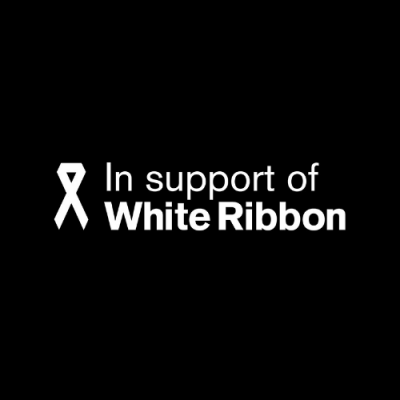 Richard Tjiputra
Brett Newstead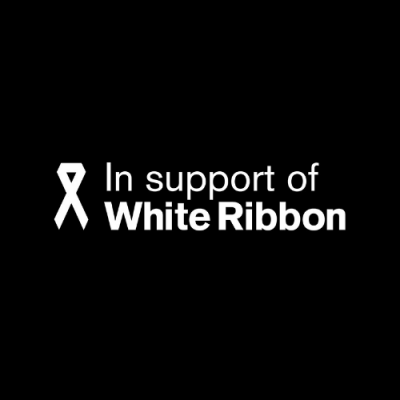 James Holmes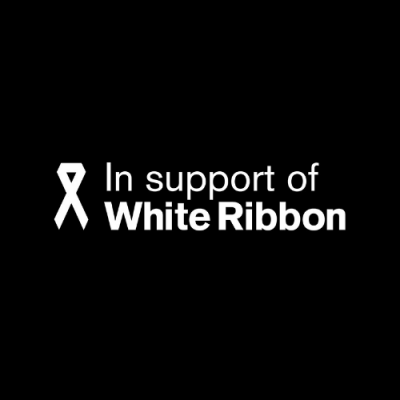 Cathie Dennis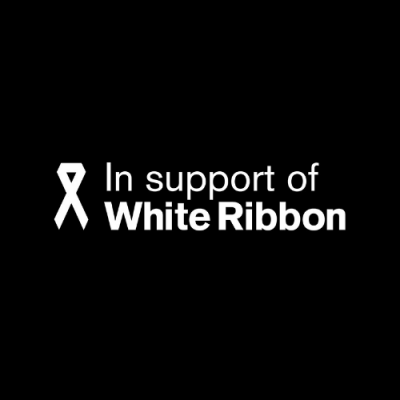 David Odonnell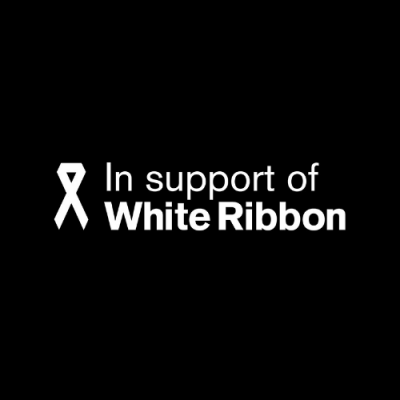 Ravi Rajapakse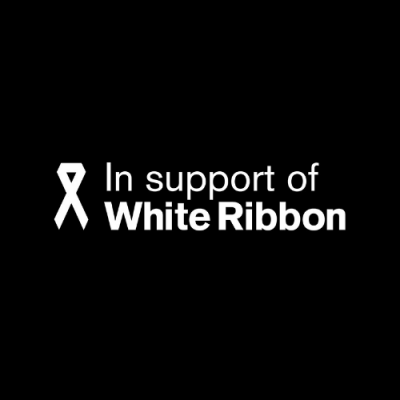 Gal Caspi
Alex Teh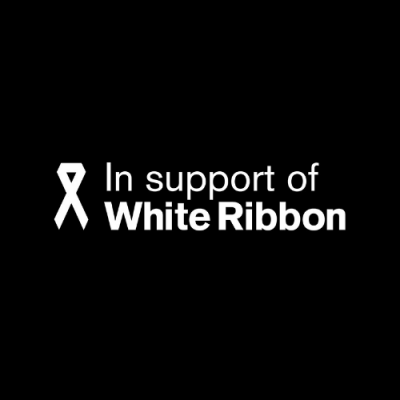 Kate Bradley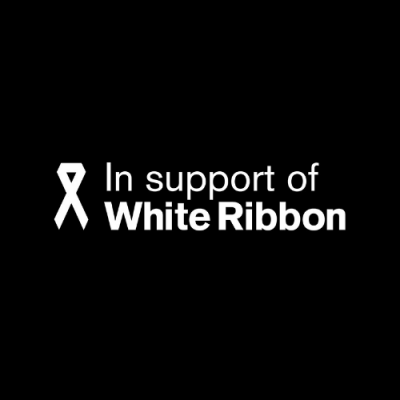 Casey White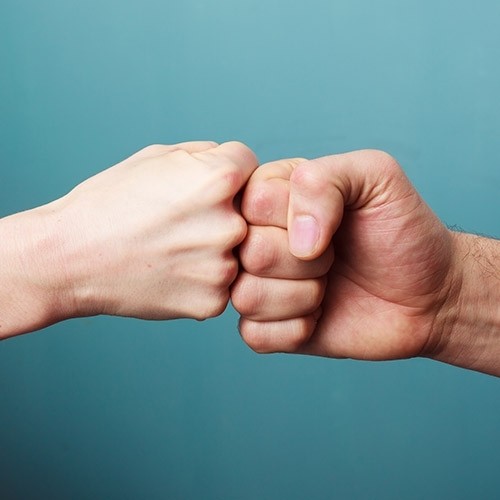 Rohan Pereira