Myself and a team of equally passionate people are going to
#ClimbForCompassion
on Friday, November 19 - White Ribbon Day 2021.
To raise funds and awareness that around one woman a week i
n Australia is
murdered by a current or former partner, we're aiming to
complete 52 climbs in one day at
Hardrock Climbing in Nunawading.
Every climb matters and every dollar raised counts.
Event Information
Friday 19th November 15:00 - 22:00
Hardrock Climbing Nunawading: 16-18 Varman Ct, Nunawading VIC 3131
This venue is accessible for people with disability
My Achievements

Updated profile

Shared on social
Self donated

Reached $100

Half way to goal

Reached goal
Thank you to my Supporters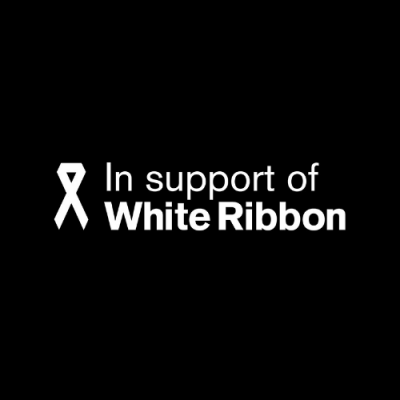 Salomon Zalstein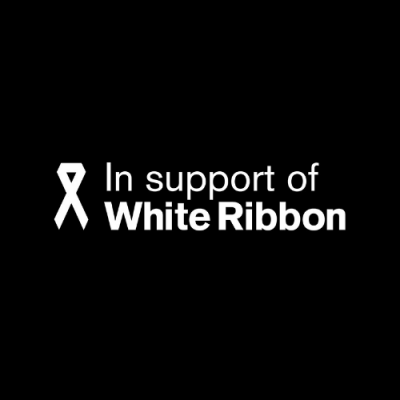 Dave Zalstein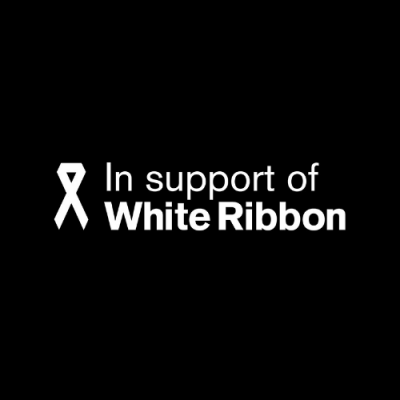 Lisa Westgate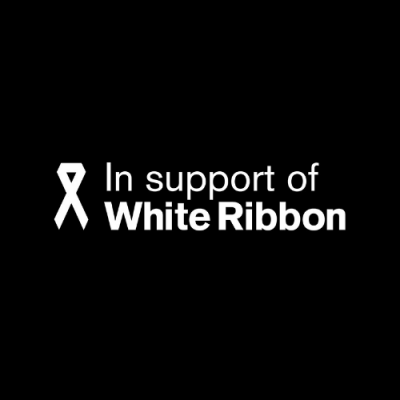 Xavier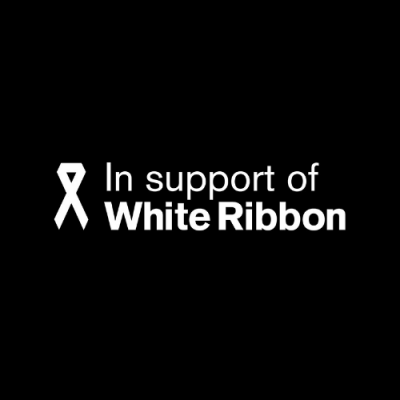 L.l.t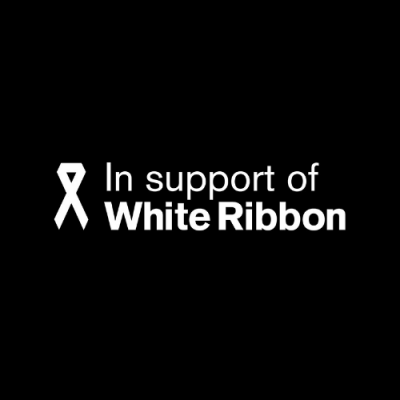 Zac Soutar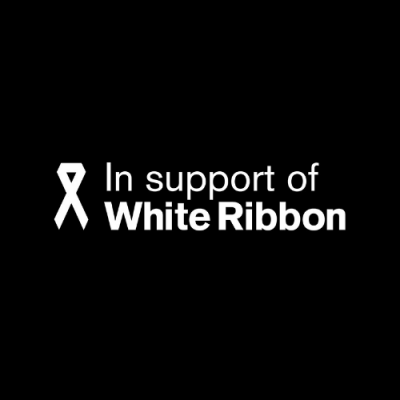 Davod Cuff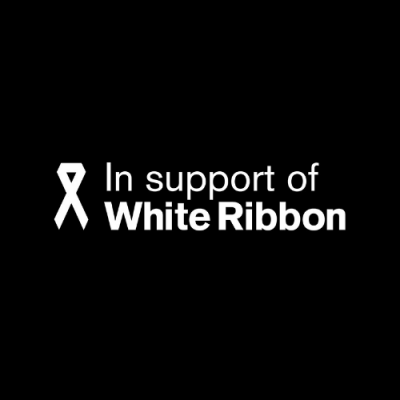 John Alway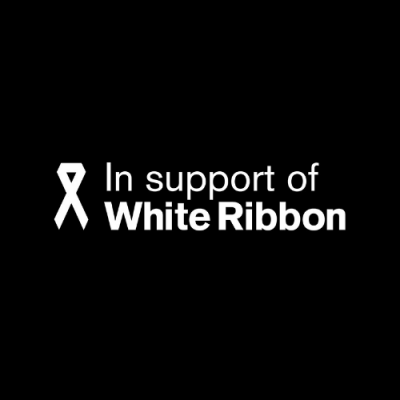 David Hawkes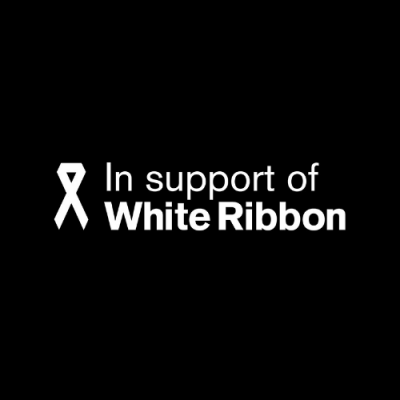 Steve Todisco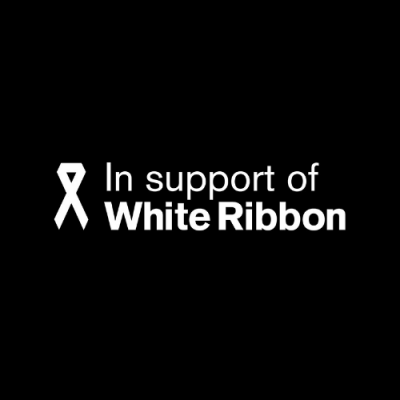 Kym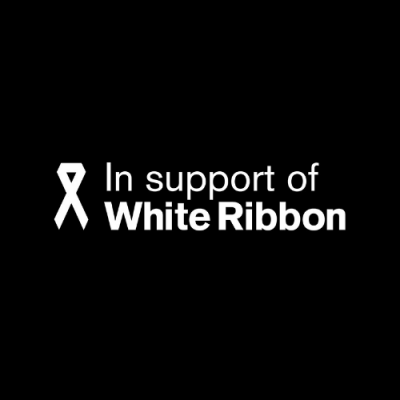 Leanna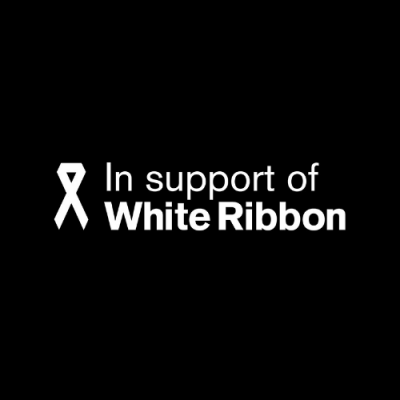 Louise Moseley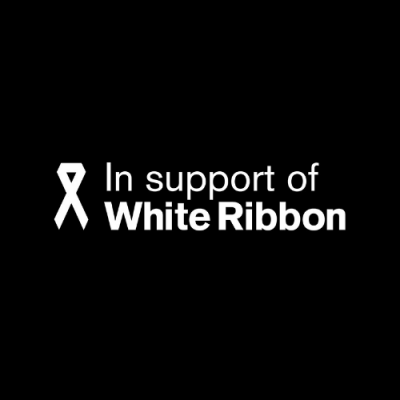 Jacinta Knight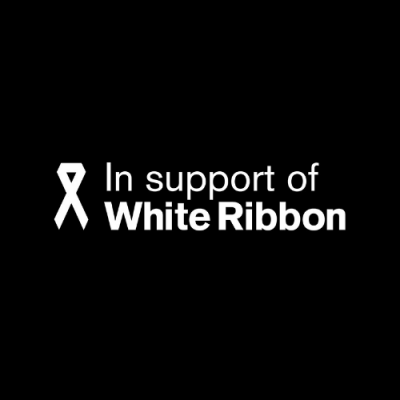 Anonymous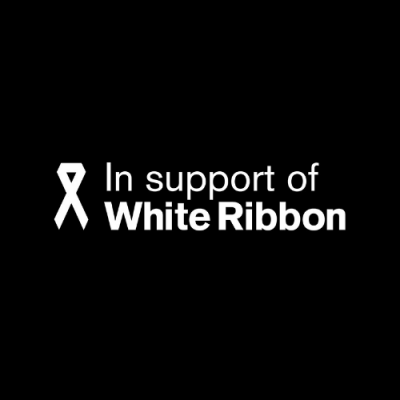 Shah Shokati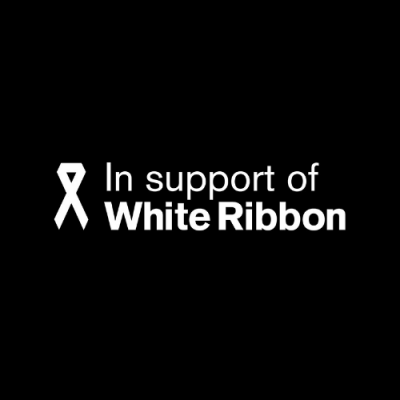 Savanah Westgate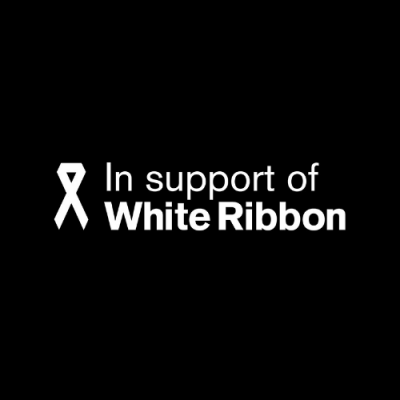 Ethan And Beth Richardson And Martin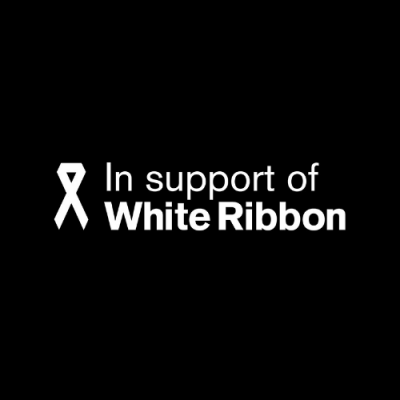 Kerryn Eccleston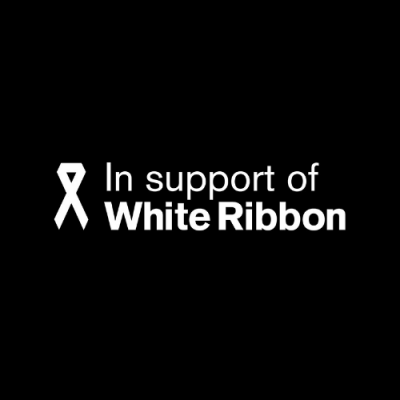 Stephen White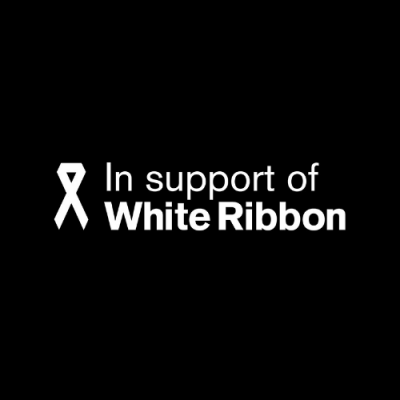 Ben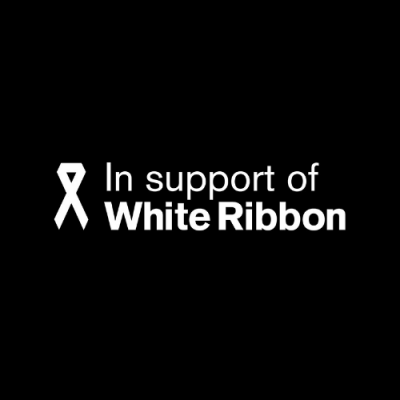 Anonymous