My Activity Tracking
My target 100 kms
100km Car Pull
My mum has always been a big idol for me personally. Growing up in a family where we didn't have a lot of money, I saw her always struggle. But she always no matter what found a way to give me her world. She would have nothing, so I could have everything. 
For her and my family to have been so heavily affected by domestic violence, it inspired me to do an event close to my heart. 
So towards the end of the year, I will be dragging a 2.1tonne Jeep Wrangler 100km in order to raise money for domestic violence against women.
WHEN & WHEN
- October 27th & 28th
- Avalon Airport 

THE SPECIFICS 
- 100km 
- 2.1Tonne Car
- Shortest time possible
- The event will be done continuously with as little rest as possible.
BRANDS AND SPONSORS

For businesses that would like to be involved in the event, please email me directly ethan@getgoingpt.com.au
The car will be stickered up with the brands that leave a specific donation. 
- Event will be live-streamed through my Instagram @ethanjfleming

OFFICIAL SPONSORS 

- Avalon Airport
- St Kilda Signarama 
- Melbourne Strength Culture
- Get Going 
- Reventon 
- DFS Floorworks 
- Double Black Offroad 
- Lovemark 
- Coach Personal Training
- Strength Of Saad
My Achievements

Updated profile
Shared on social
Self donated

Reached $100

Half way to goal
Reached goal
Thank you to my Sponsors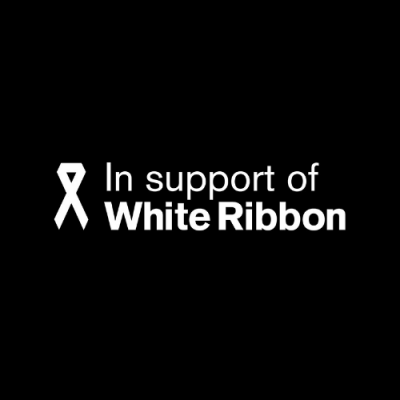 Strength Culture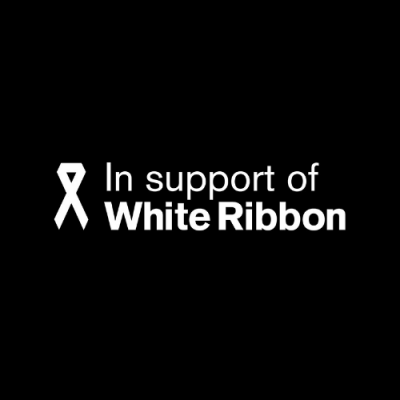 Chris Christofi (reventon Investments Pty Ltd)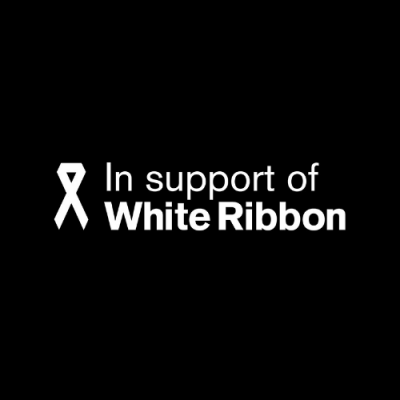 Jason Michael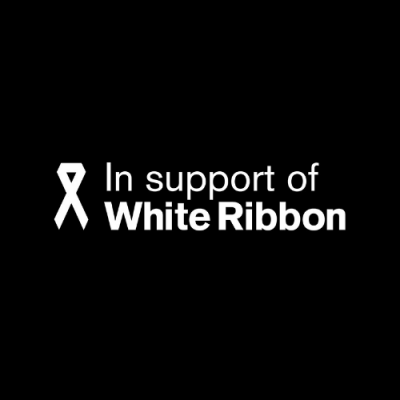 Rettet Nathan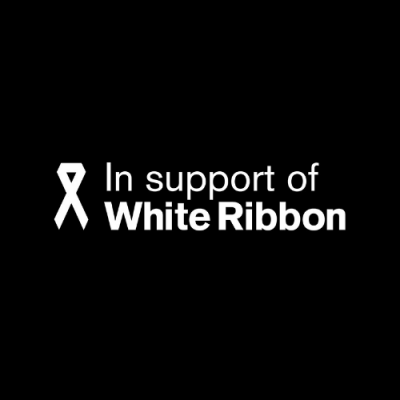 Lovemark Brand Engagement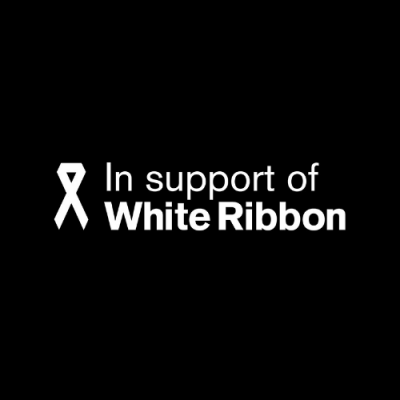 Coach Personal Training Australia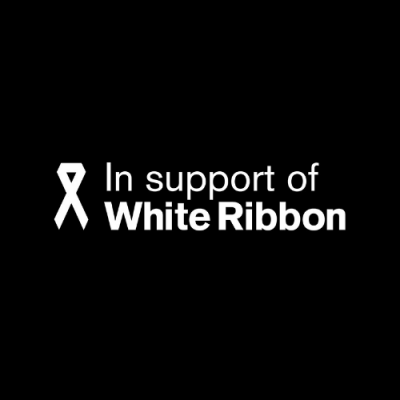 Sami Hamzi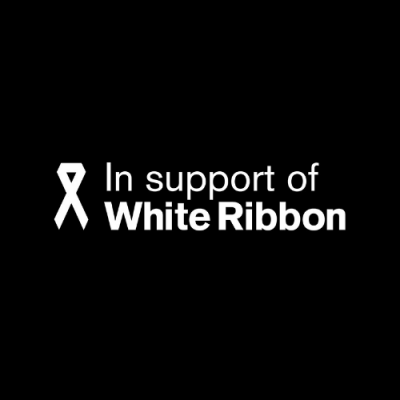 Andrea Barlow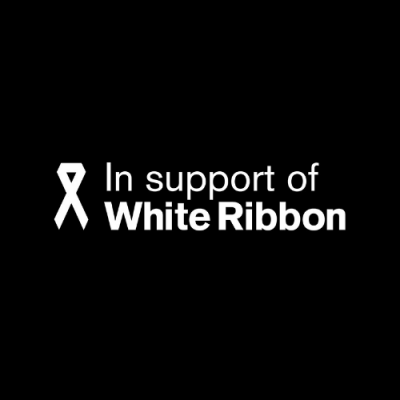 Melody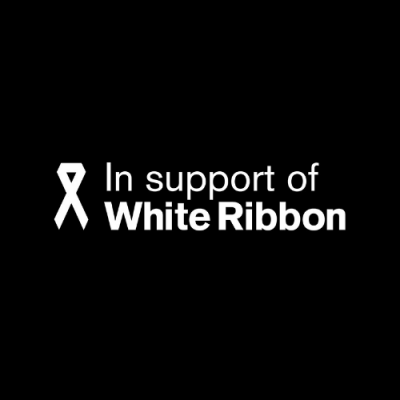 Centaurus Services Pty Ltd - Ana And Paul Bithavas
Alexander Sandalis (strength Of Saad)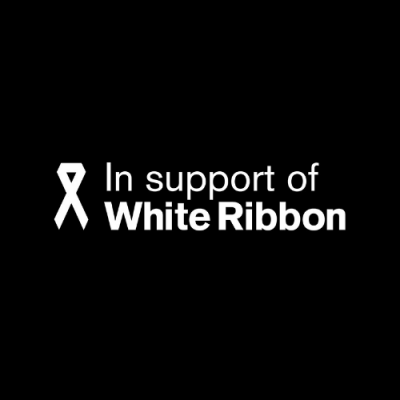 Christian And Vanessa Mckelvie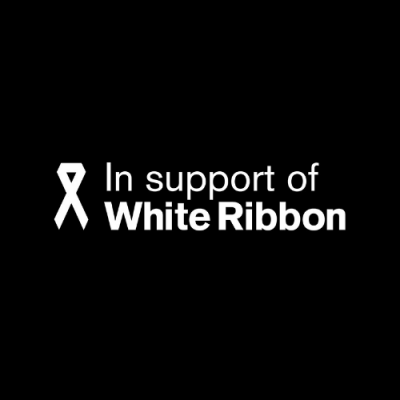 Megan Burnell-armstrong
Coach Pyry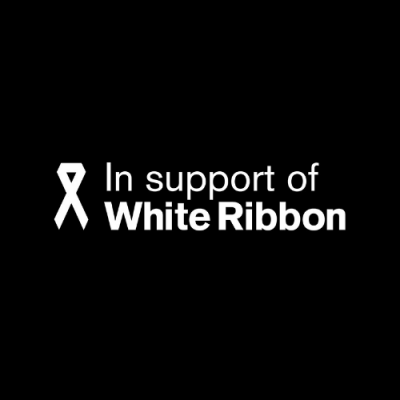 Jake Webster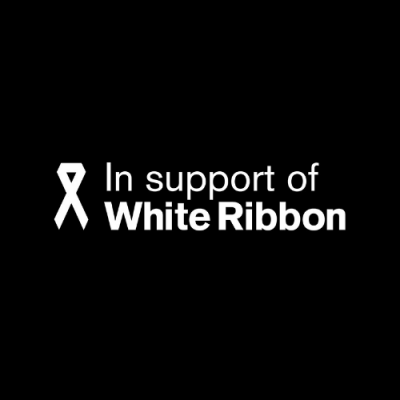 Joseph Ferraro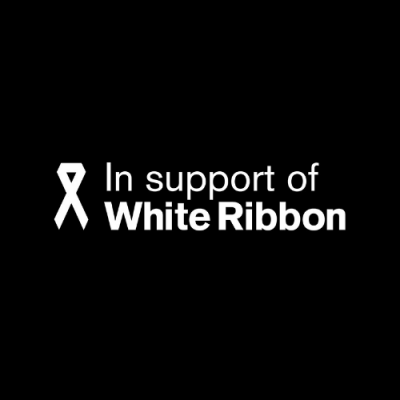 Didier Vassou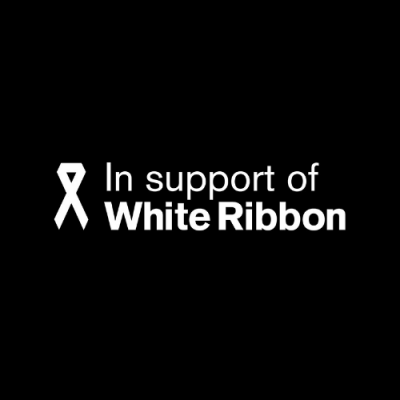 Jo Nesbitt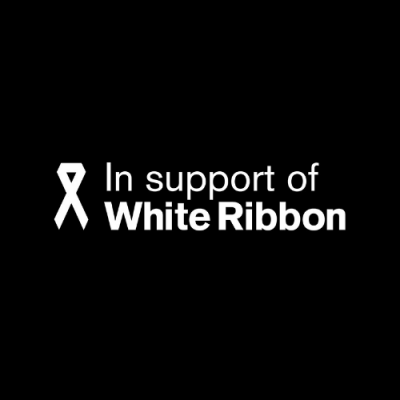 Anthony Drew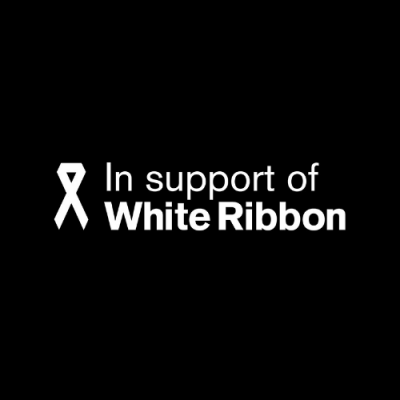 Andre Saputra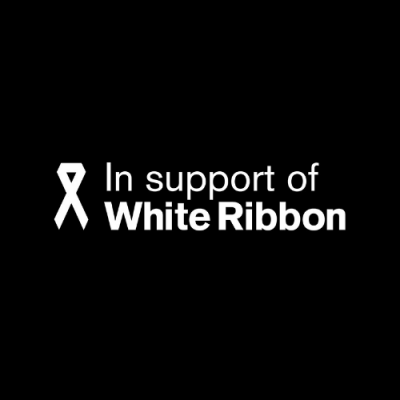 Angela Mckelvie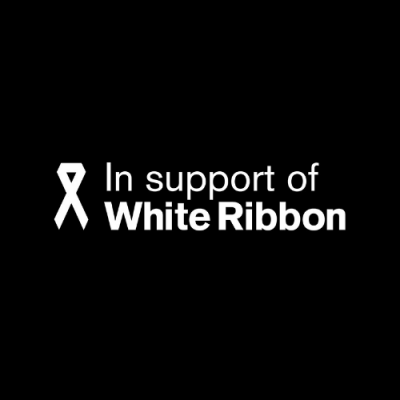 Lazar Milosevic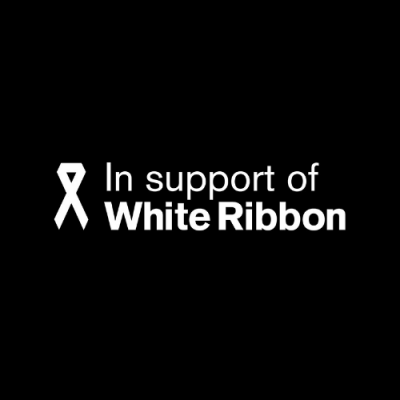 Margo, Tom & Tia
Sam Steeg
Zac And Jasmine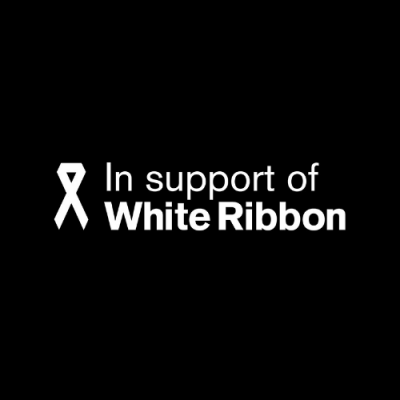 Carol Nelson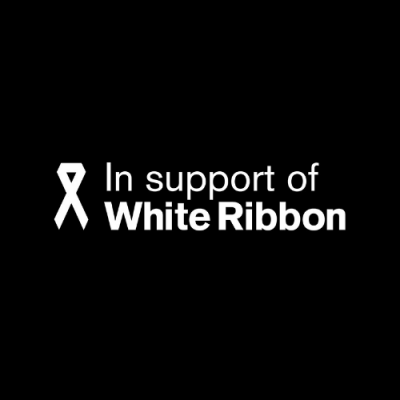 Lores Crestani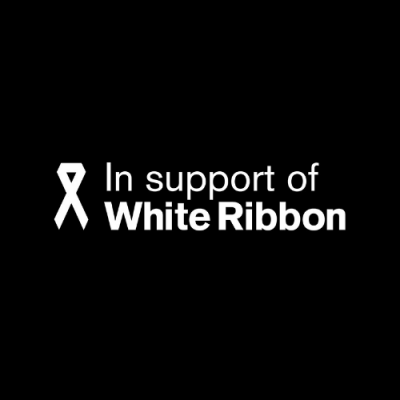 Vivian Duong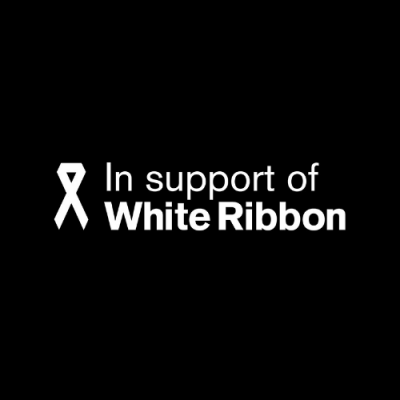 Jesse Field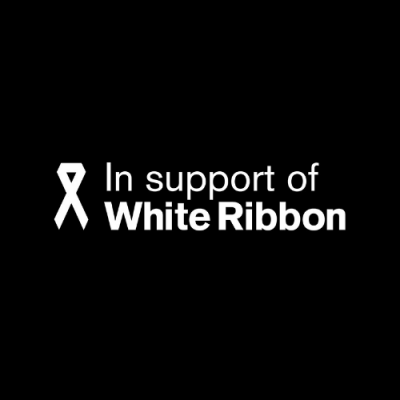 Taylor Fong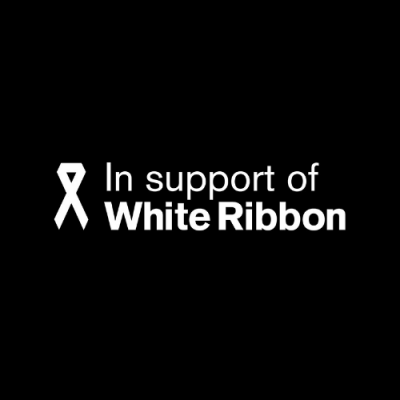 Adrian Allen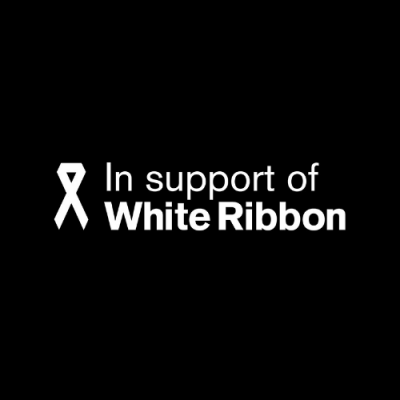 Tyson Leung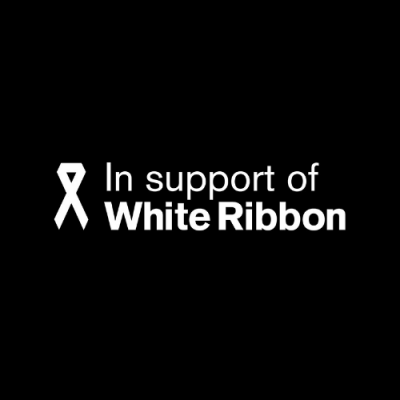 Michelle Cooney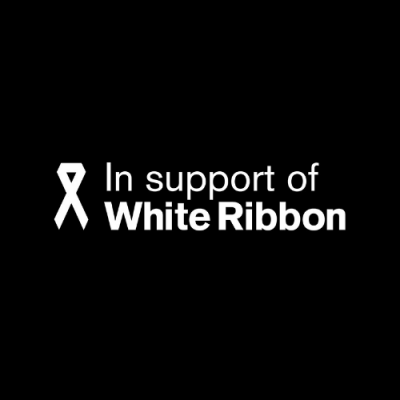 Gabby Barlow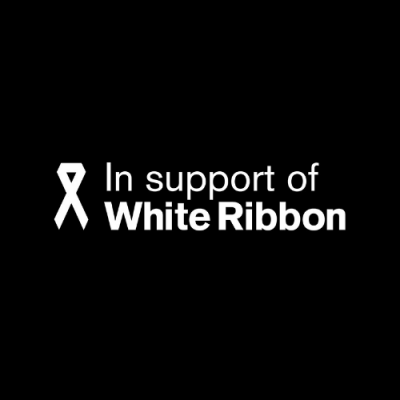 Grigoria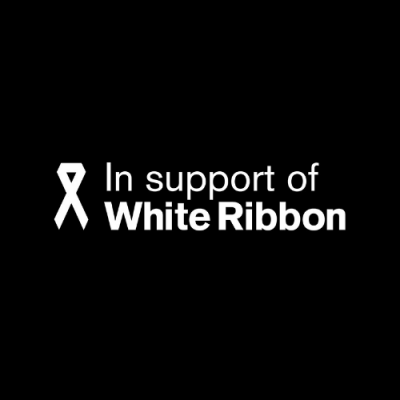 Abbey Trist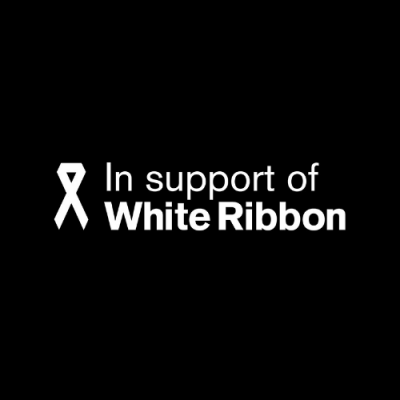 Alistair Hardie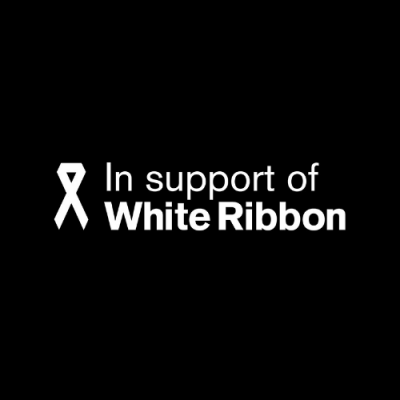 Susan Marsden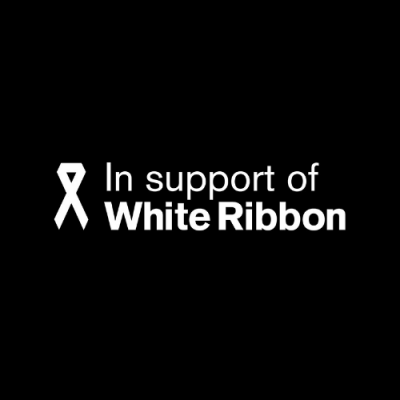 Josh Hanel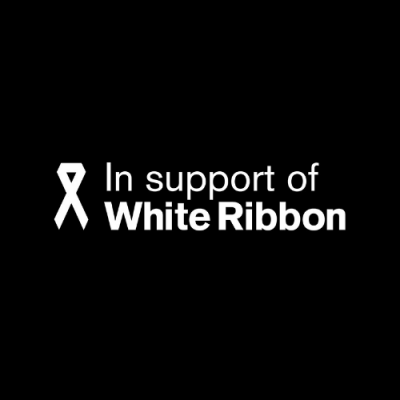 Lucy Amon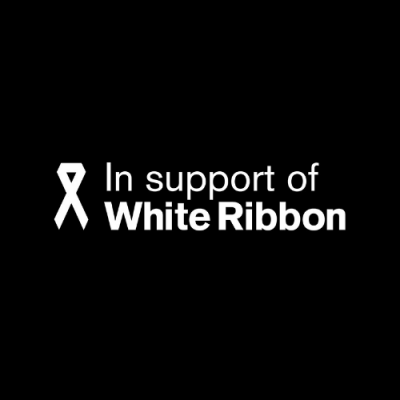 Anonymous
Linh Nguyen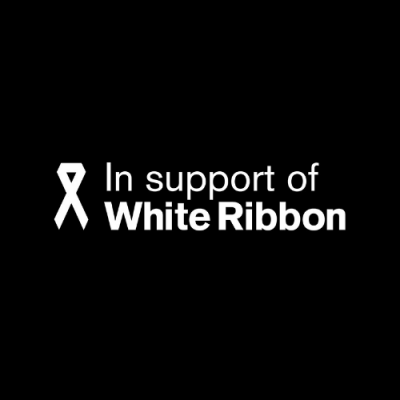 Anonymous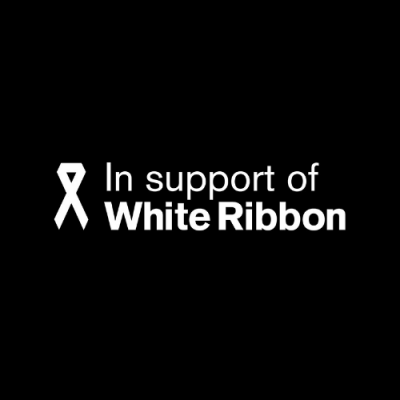 Sarah Long
Deken Strong
Nathan Hudson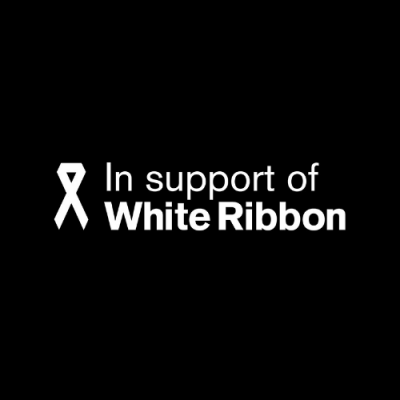 Kurt Jackson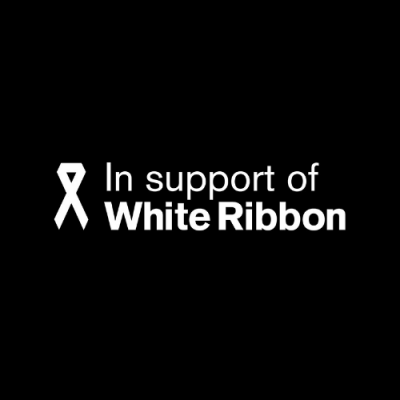 Nelson Martins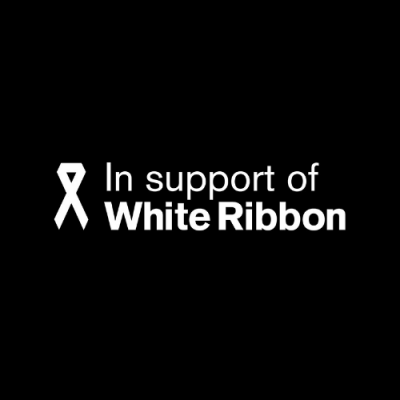 Margaret Jellett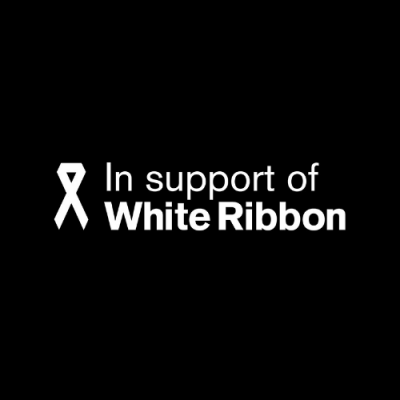 Anonymous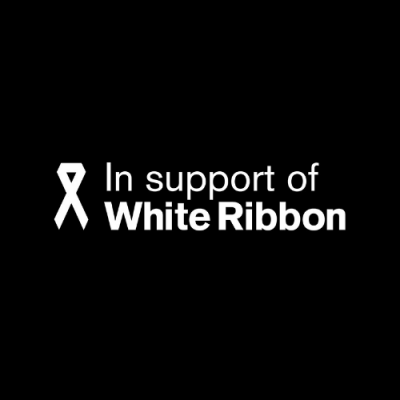 Manaia Huta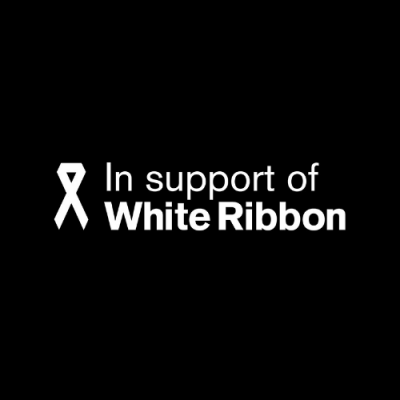 Anonymous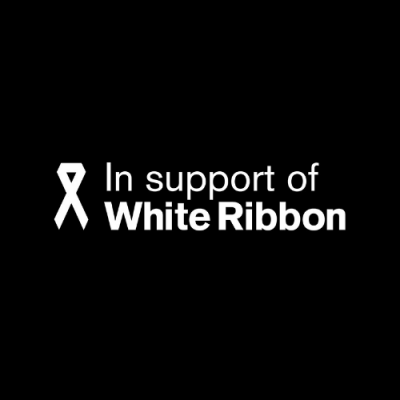 James Chooch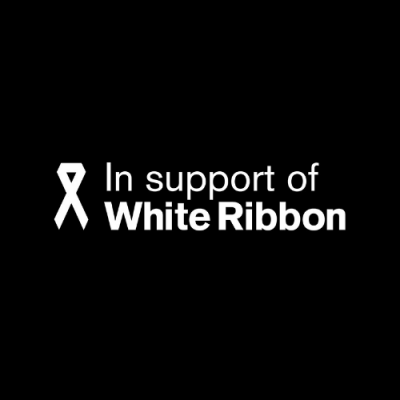 Connor Toki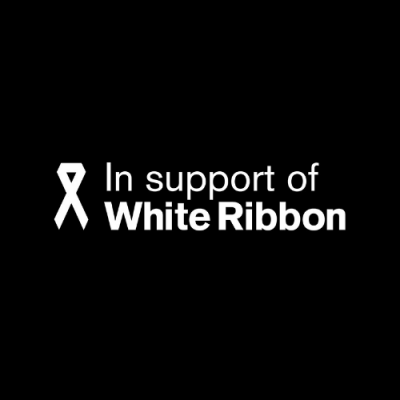 Shane Leversha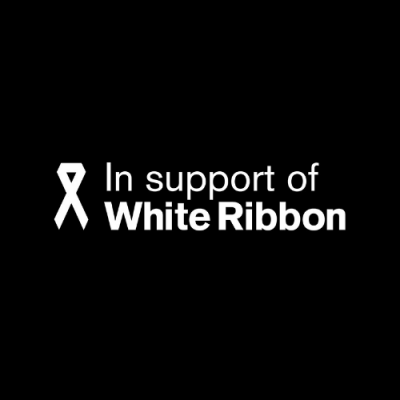 Elisha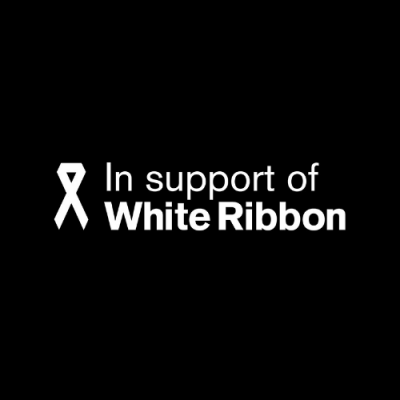 Anonymous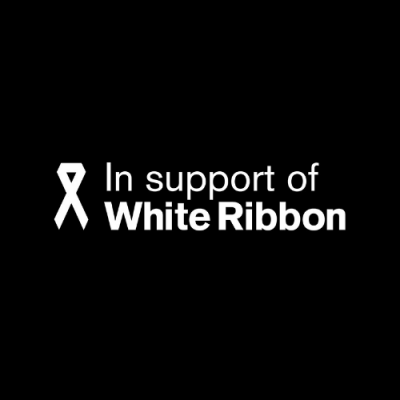 Sophie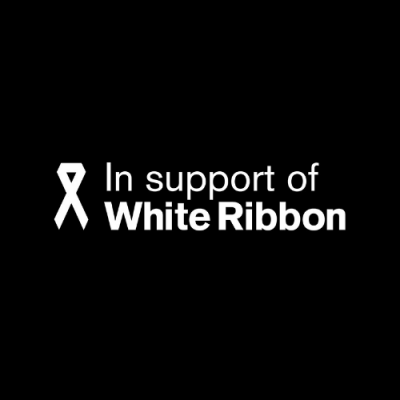 Ethan Fleming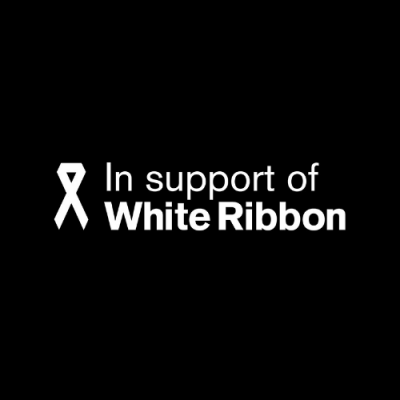 Ellie Won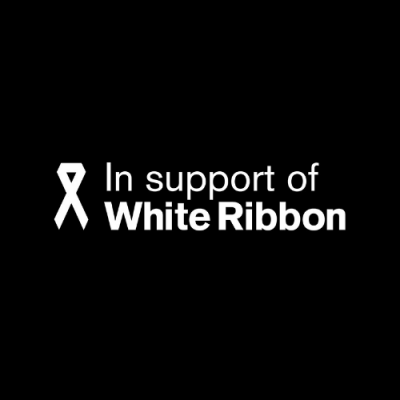 Lukhanyo Zantsi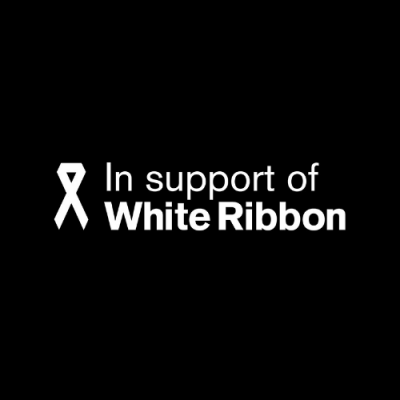 Patrick Kovac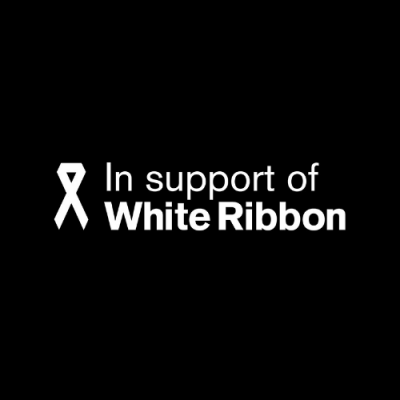 Theresa West Personal Training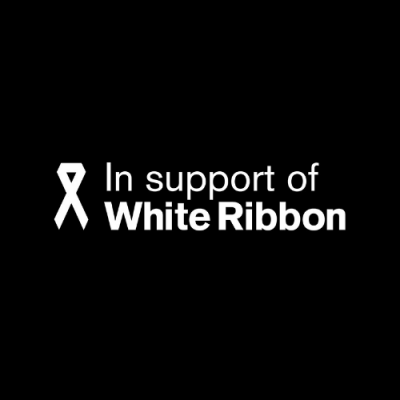 Sue Turnbull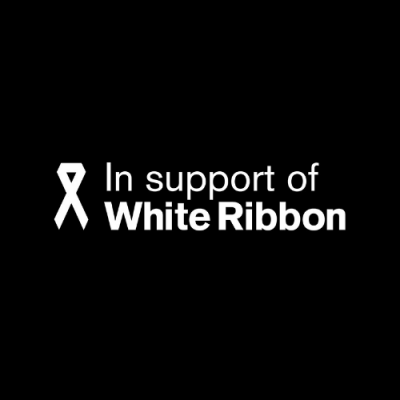 Amy Griffin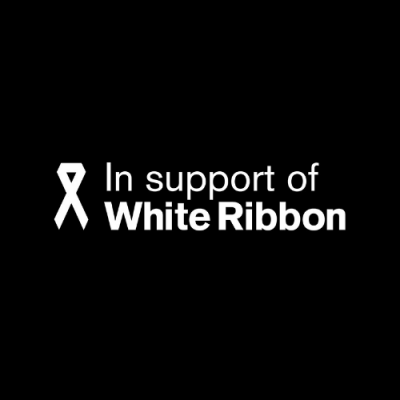 Jack Richardson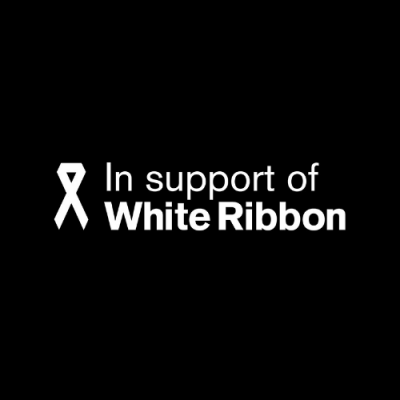 Maya Beiers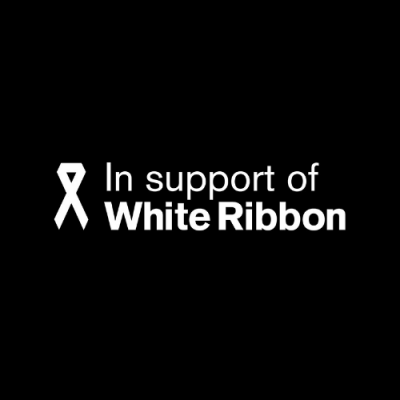 Ian Branch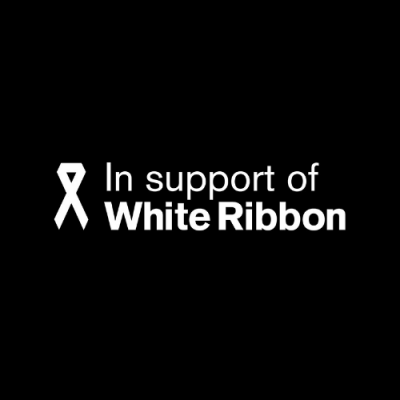 Chelsea R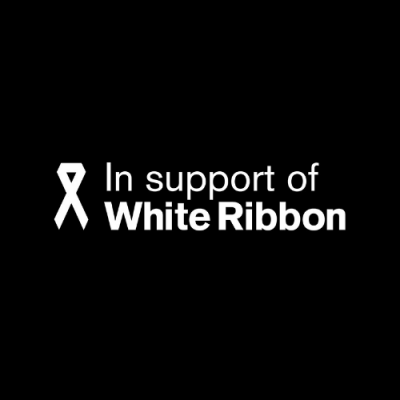 Adam Purdy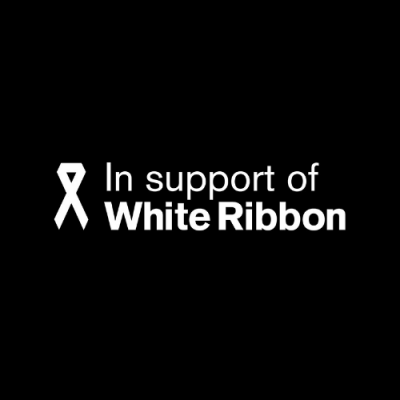 Saffron Moore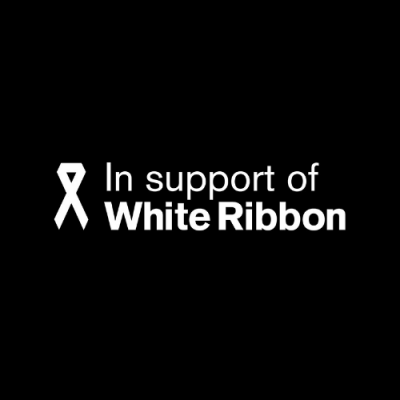 Phill Braybrook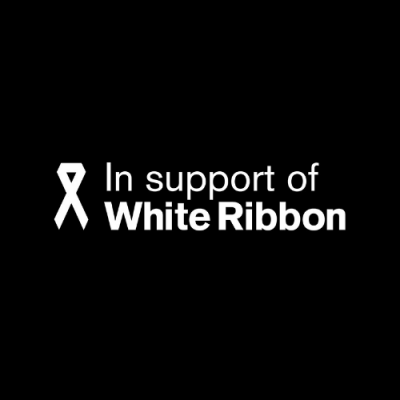 James Bateman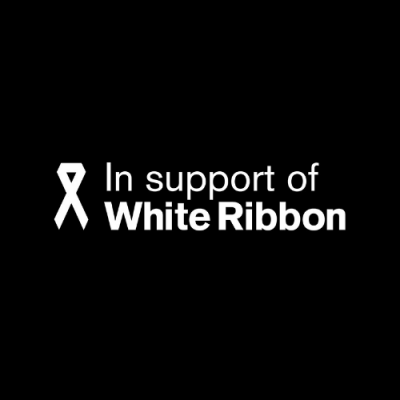 Sammy Jayne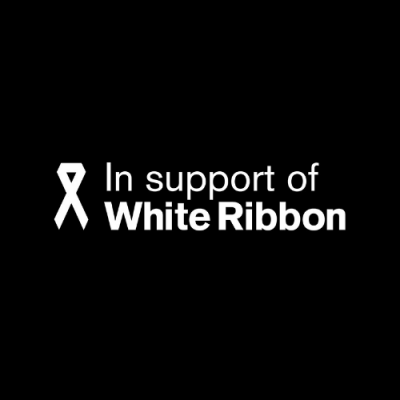 Bianca Woger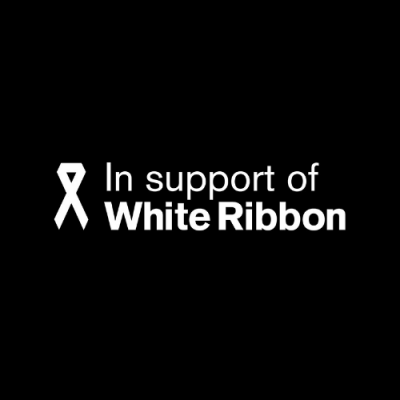 Hayden Warmington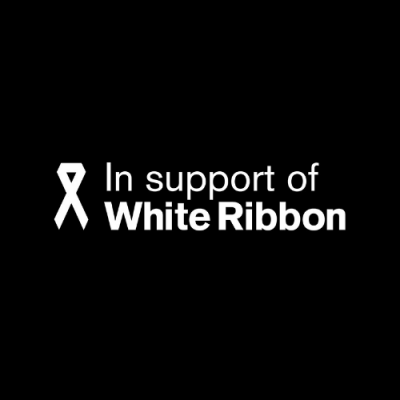 Kate Del Moro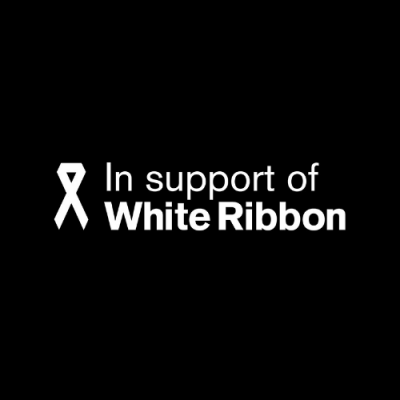 Eirini Kritsotelis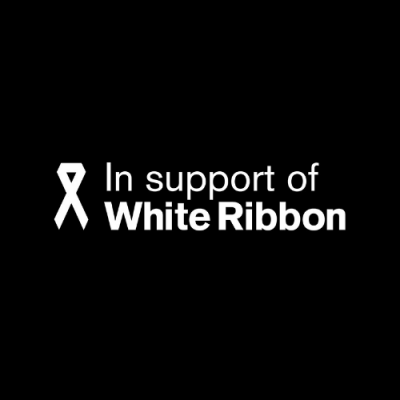 Simon Brooker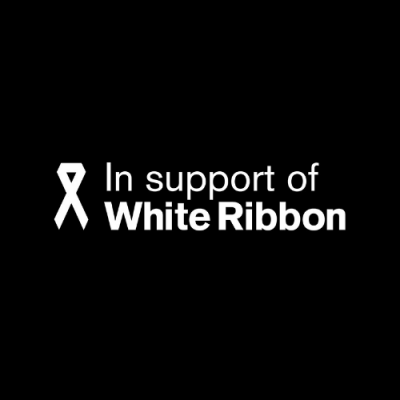 Dawn Rieniets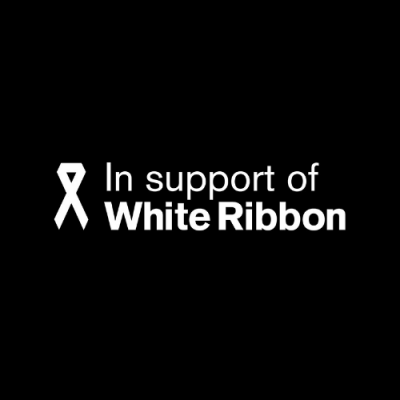 James Knoll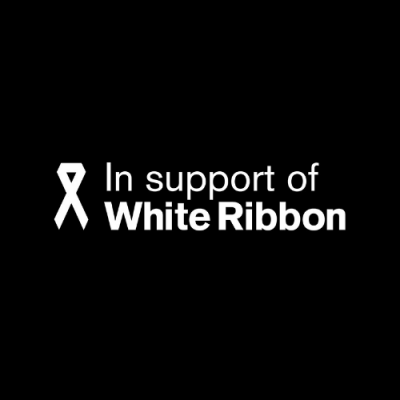 Beau Joyce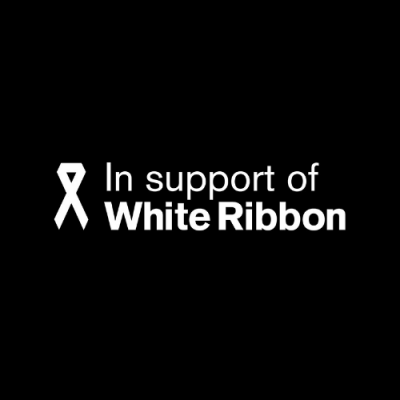 Emily Neophitou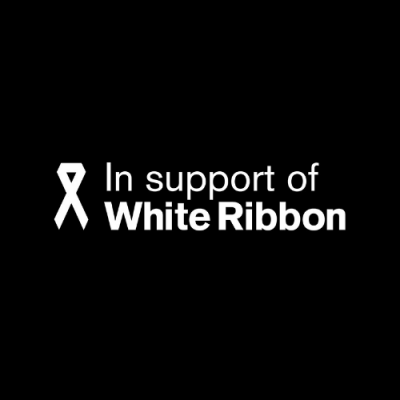 Mckenna Sophie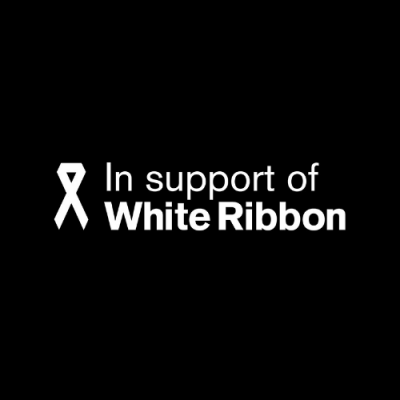 Diana Rose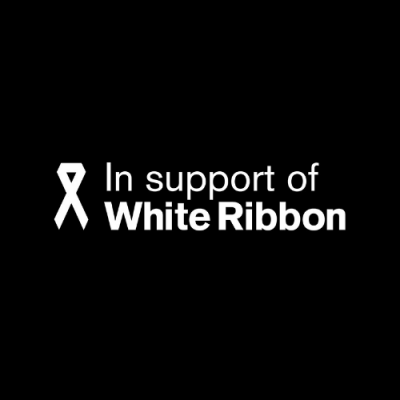 O'leary Josh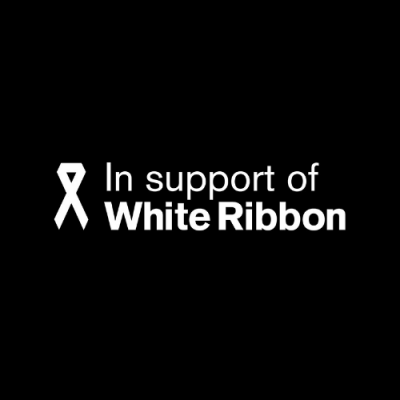 Anonymous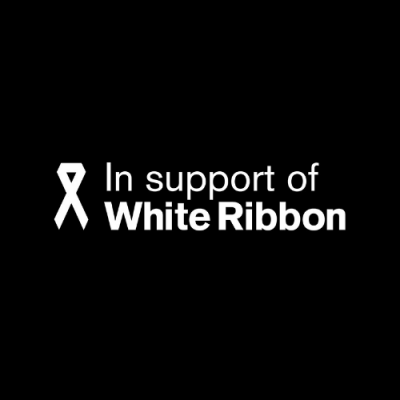 Lou Robertson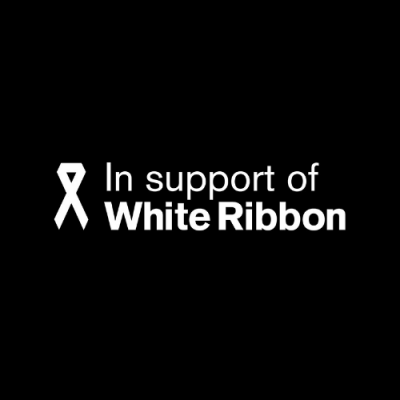 Jack Reed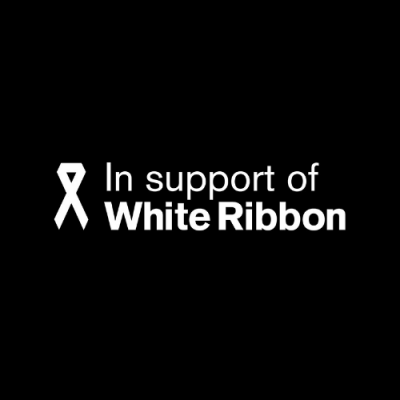 Campbell Mciver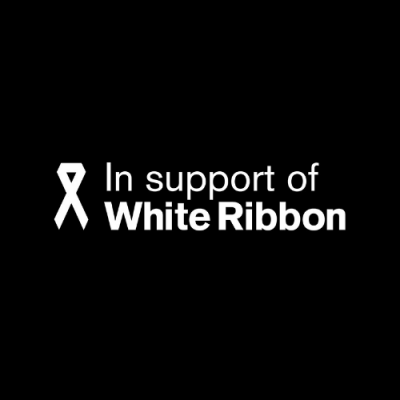 Rachel Bradley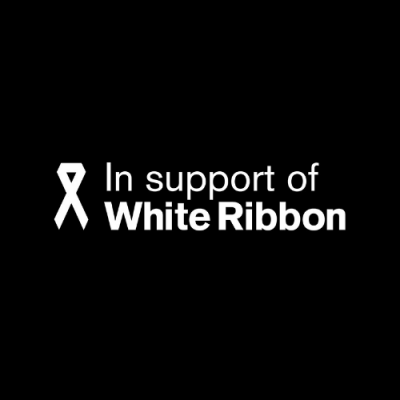 Chris Grant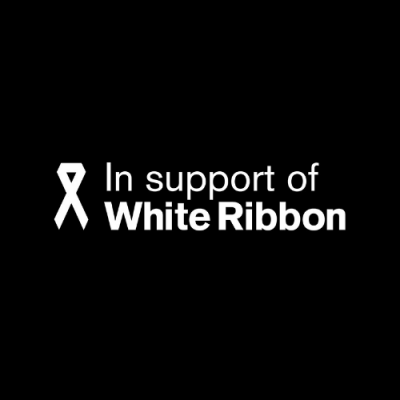 Anonymous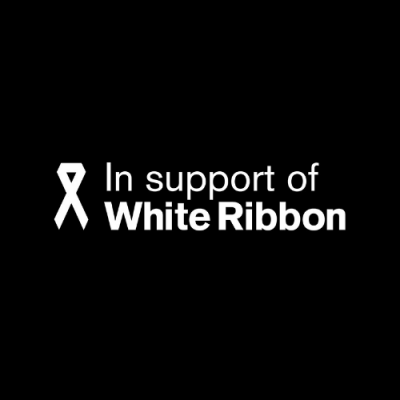 Hendersonfit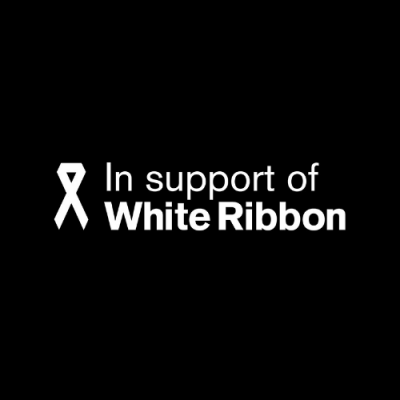 Maitland P
Melissa Dansie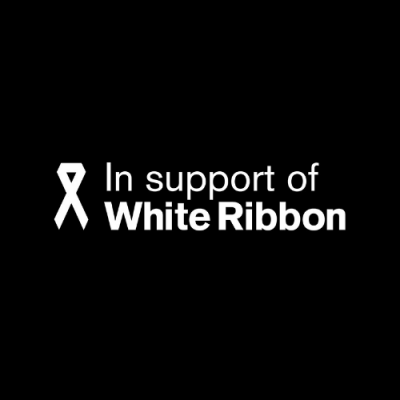 Shane Anders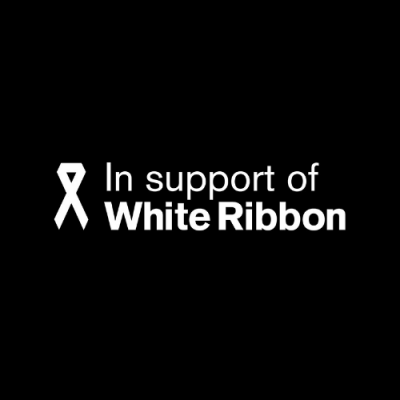 Coco Leung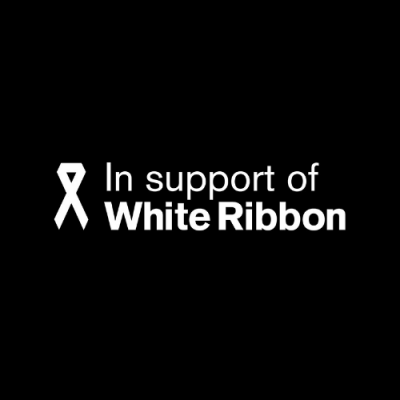 Hayley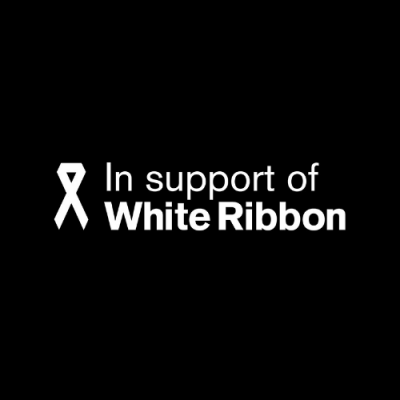 Diane Gagui Galang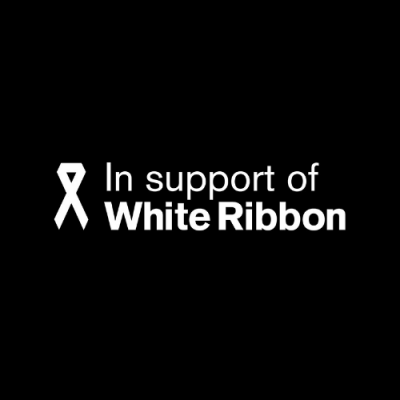 Anonymous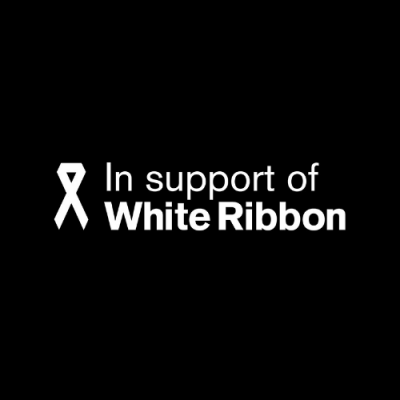 Emilie Van Oosten