Walk against family violence
I am looking to raise funds to support White Ribbon's vision of making women's safety a man's issue too. Eliminating men's violence and abuse against women is a goal close to my heart. 
I am planning to join with friends and family to raise funds and awareness for White Ribbon Australia, a fantastic cause. I will walk a minimum of 200kms over one month and host a morning tea with friends and family at the conclusion of the month. I have set a target of $1000 which I am really hoping to achieve, please give generously and support White Ribbon!
My Achievements

Updated profile

Shared on social
Self donated

Reached $100

Half way to goal

Reached goal
Thank you to my Supporters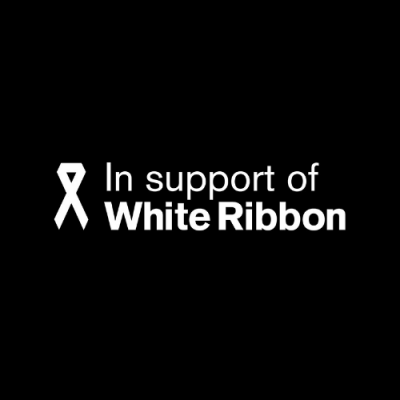 Mum & Dad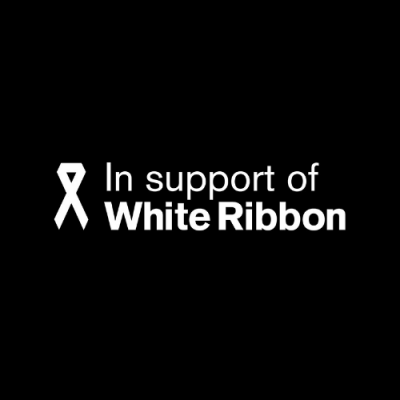 Allan Lichomets
Terri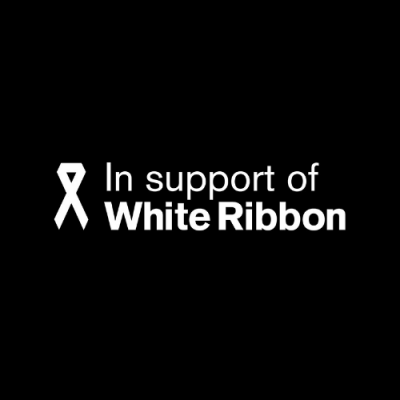 Georgia Graham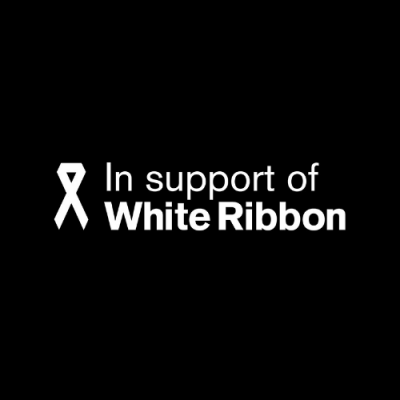 Tracey Wheeler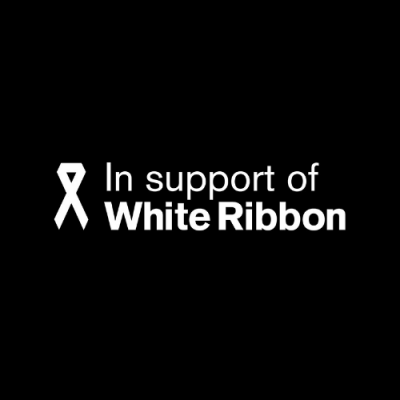 Pip Swaine
Joanne Randall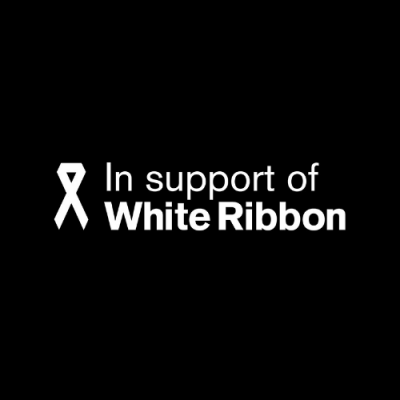 Jate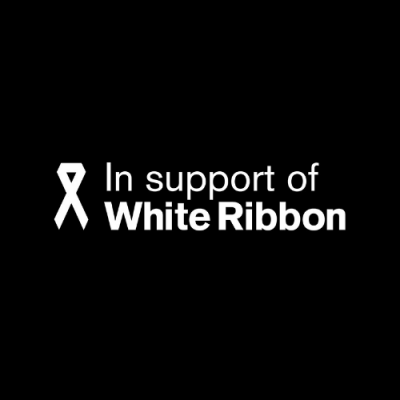 Nick Hughes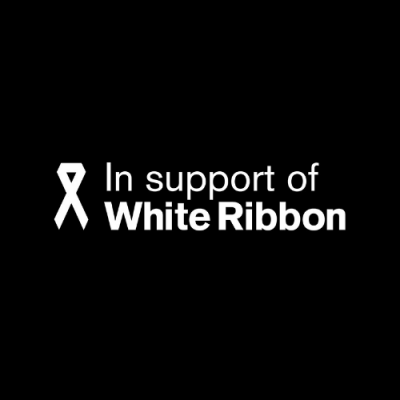 Ashlee Cosham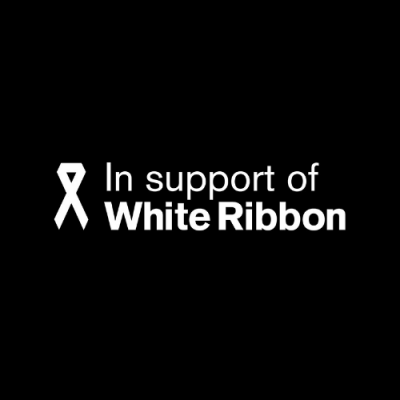 Stacey, Martin And Sienna Cowan
Aaron & Laura Henderson
Ant & Nat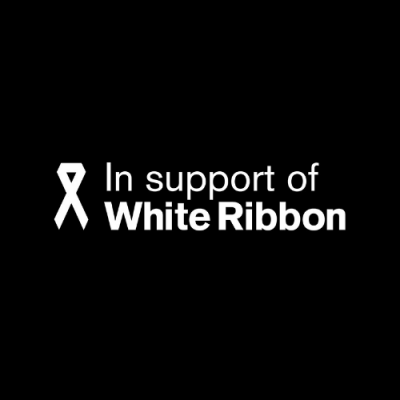 Ashleigh B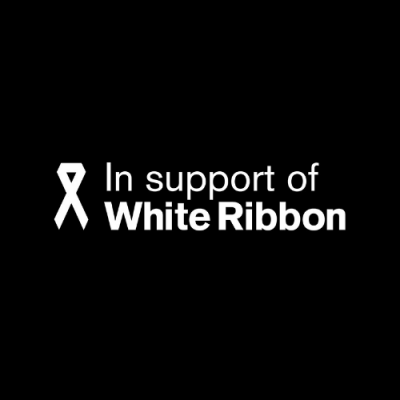 Matthew Daly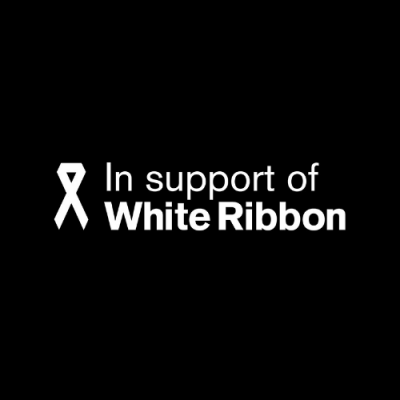 Adrian Swaine
Jaime & James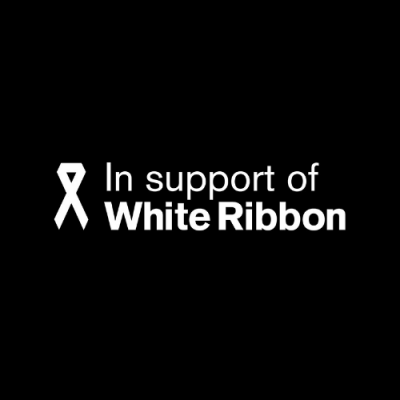 Chris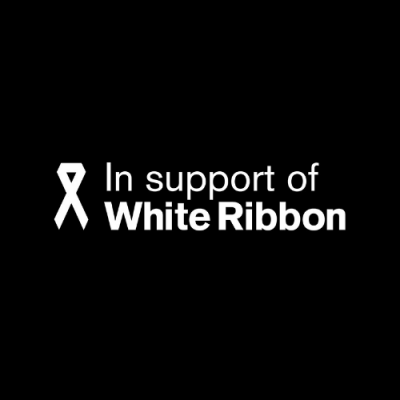 Diane Johnson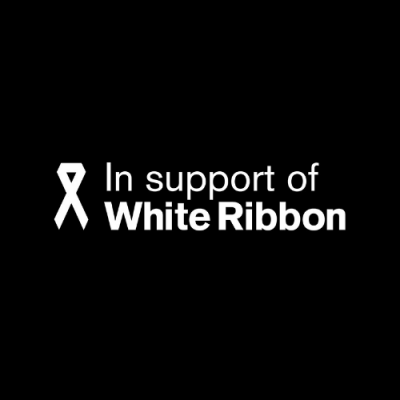 Mel Jenkins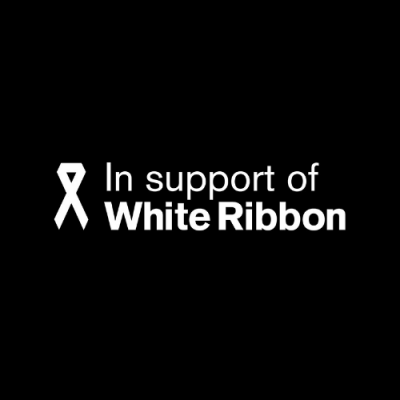 Kristy Fox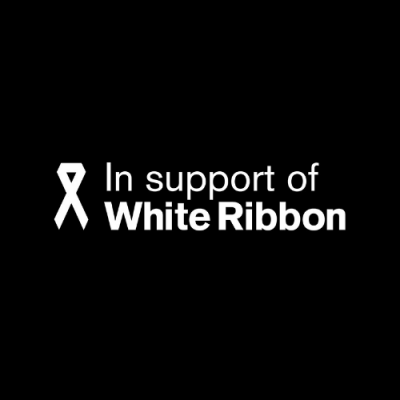 Georgia Murray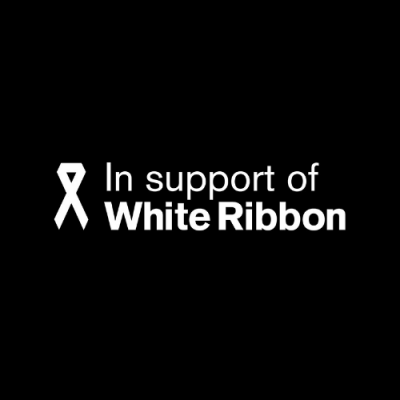 Alicia Carroll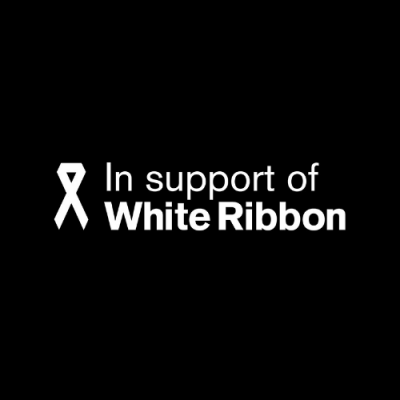 Rosalie Hodson