This month, I will be supporting White Ribbon to help eliminate violence against women.
- On average, 1 woman a week is murdered by a current or former partner.
- It is estimated 85% of Australian women have been sexually harassed.
- Every year, violence against women is estimated to cost the Australian economy $22 billion.
- Indigenous women are 32x more likely to be hospitalised due to family violence than non-indigenous women.
- Almost 1 in 4 women have experienced sexual harassment in the workplace.
For this White Ribbon Day (November 19th), I will be selling homemade sauces and chutneys with 100% of the profits to be donated.
Please come and find me in the office on Franklin St (Level 8) or at the OD Surface Main Admin building.
My Achievements
Updated profile
Shared on social
Self donated

Reached $100

Half way to goal

Reached goal
Thank you to my Supporters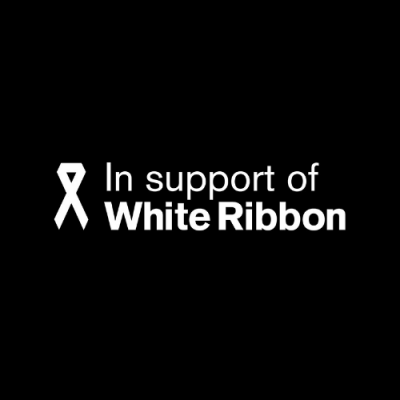 Michael Sganzerla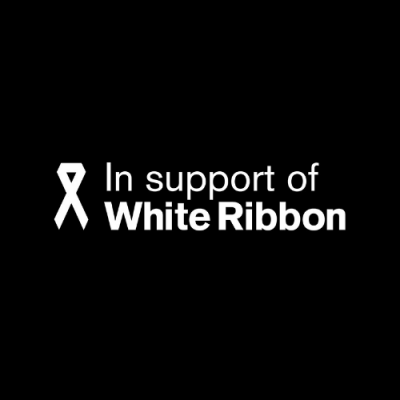 Glenn Passfield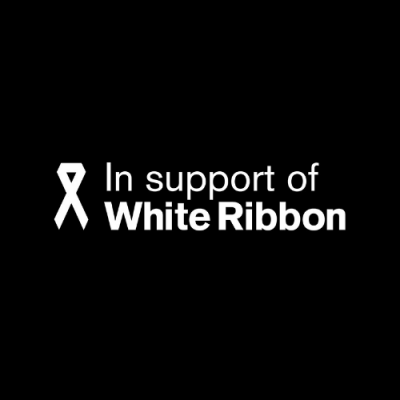 Tom Hankey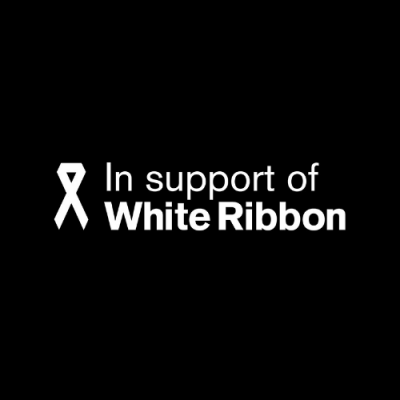 Anonymous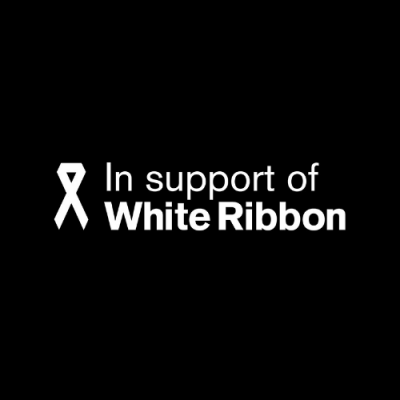 Michelle Ali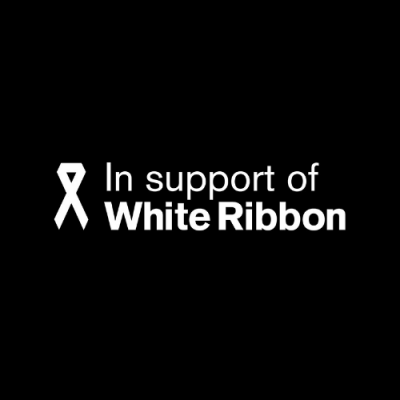 Felipe Gonzalez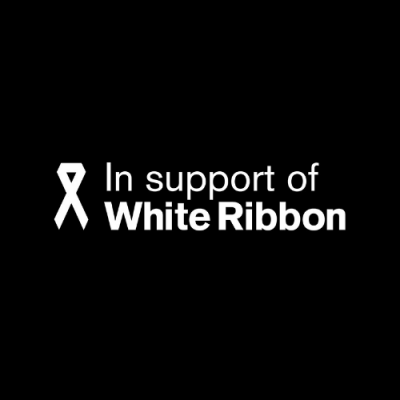 Reegan B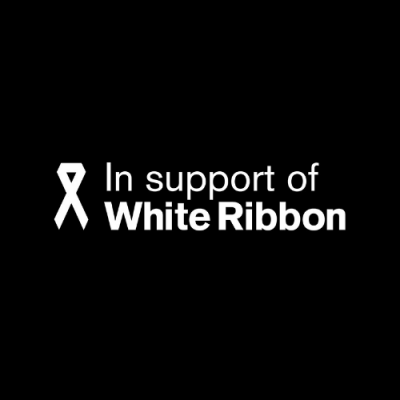 Charleigh Mewburn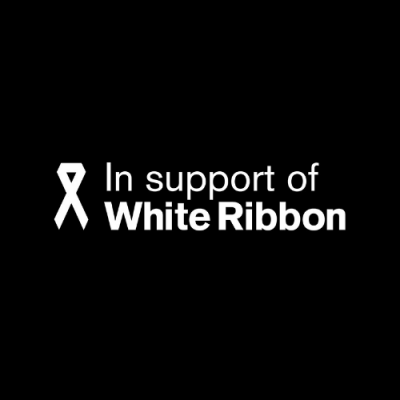 Shan Govindarajoo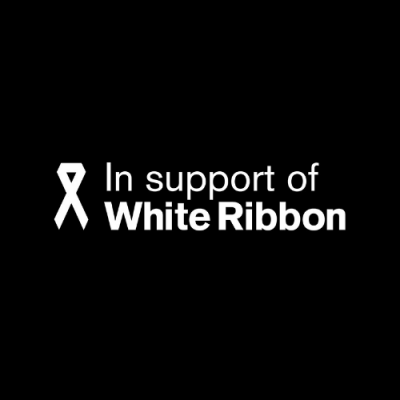 James Ryan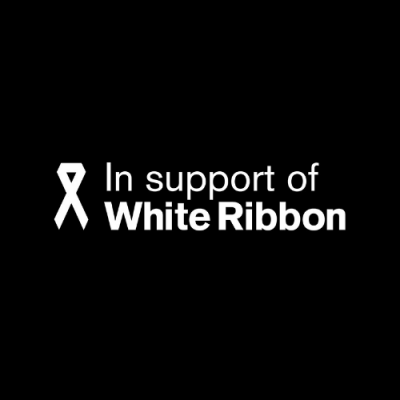 Brenton Lawson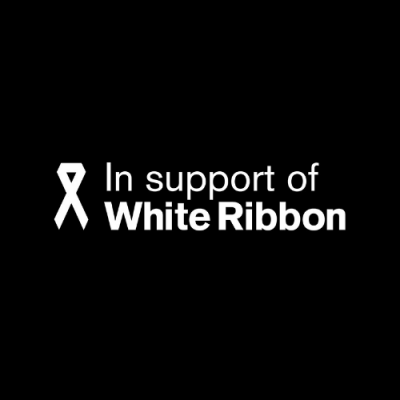 Roxanne White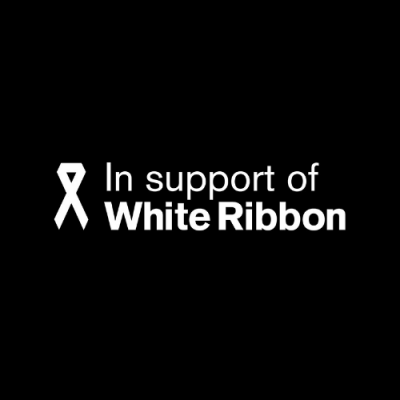 Anonymous
Beeps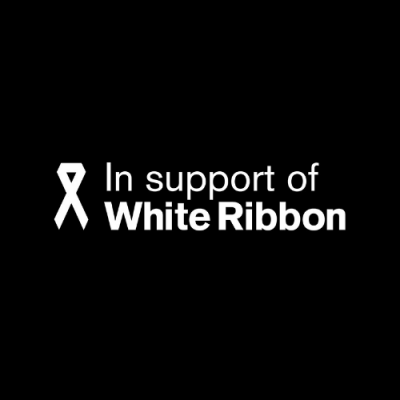 Karen Brewster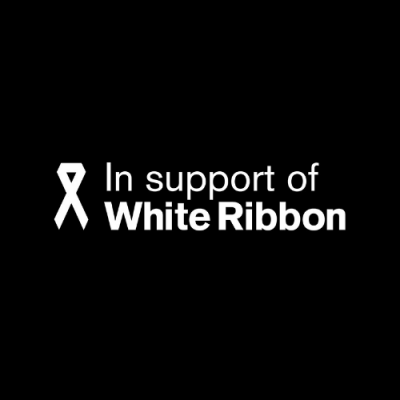 Anonymous