My Achievements

Updated profile

Shared on social
Self donated

Reached $100

Half way to goal

Reached goal
My Updates
It's Team AZ!!!
Hello social media punters, influencers, and style gurus. The inaugural, time-honoured Covid Cup has been run and won for 2021.
It came down to the last over after a titanic struggle that enthralled the gathered crowd (two men, a dog and a pensioner in a Toyota Prius who had lost their way because the GPS was on the fritz).
Team Astra Zeneca prevailed over Team Pffffizer in an epic battle for the ages. Thanks to all the stout and true who played on Sunday (emphasis on the stout), but even more thanks to those who have given to The White Ribbon Fundraiser to support families affected by domestic violence. The impact of lockdowns has been significant for those this charity helps.
If you are still able to contribute a dollar or two, the link is below (somewhere - but if I have stuffed that up, just google white ribbon and covid cup).
The magnificent trophy is in the safe hands of Team AZ until next year, when hostilities will resume. Just enough time for Perth's medical community to repair the battered and the bruised.
The Covid Cup - a battle for Vaccine Supremacy
Hello Facebook. Hello world.
Sharing a link to a fundraiser a few mates here in Perth are participating in. After a long and fruitful brainstorming session at a local bar, the inaugural Covid Cup was born. Team AZ versus Team Pfffffizer in a game of Twenty 20 cricket for the ages.
Basically it's some old farts and some slightly older farts battling it out for Vaccine supremacy in Mt Claremont this Sunday.
We are raising a bit of coin for White Ribbon, who are doing some good work to help raise awareness and support families exposed to domestic violence.
Those who donate will get an exclusive write up of events from yours truly, and go into a draw to win the jock strap worn by the man of the match.
Thank you to my Sponsors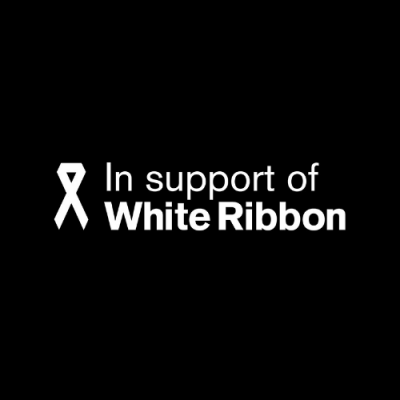 Stephen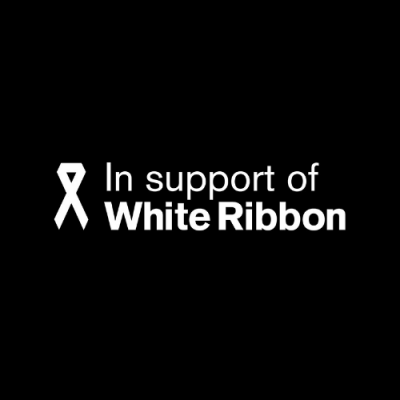 Sally Greenaway Warwick Benson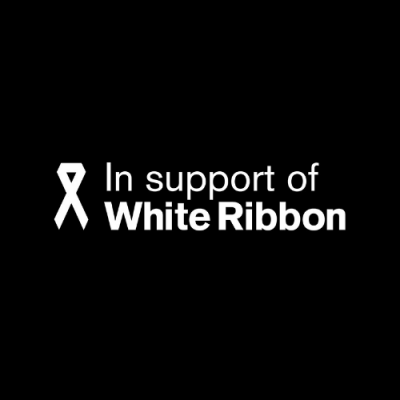 Greg Evans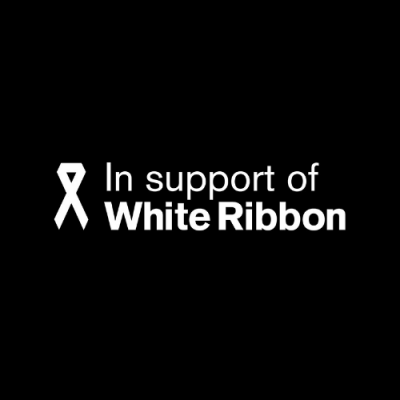 Simon Taskunas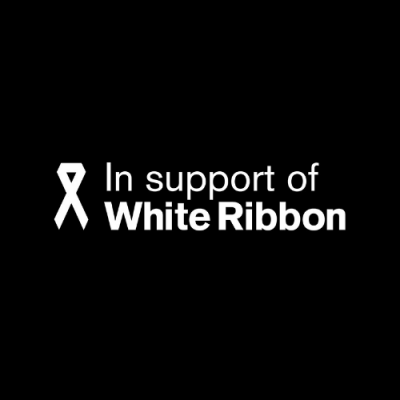 Tim Greenaway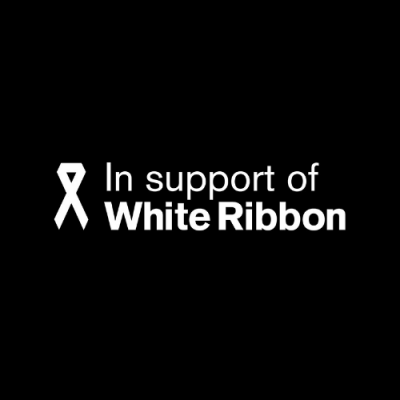 Ian Rakich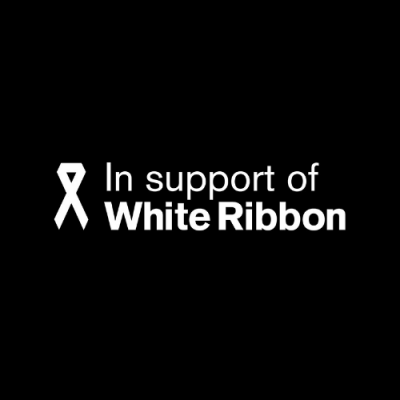 Stuart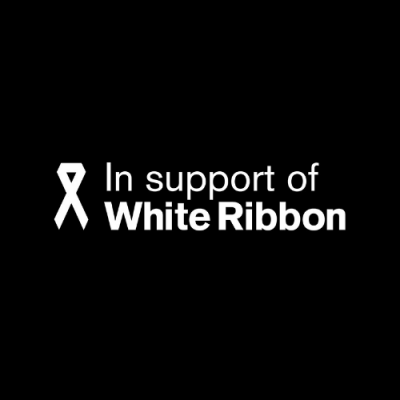 Tk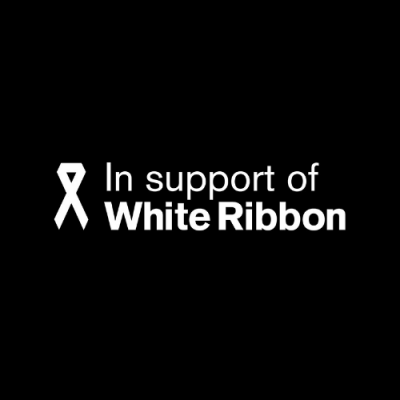 Jeremy Hudson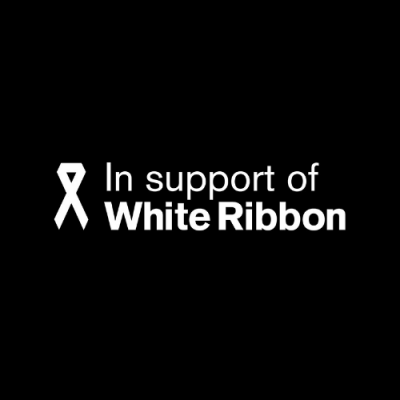 Zach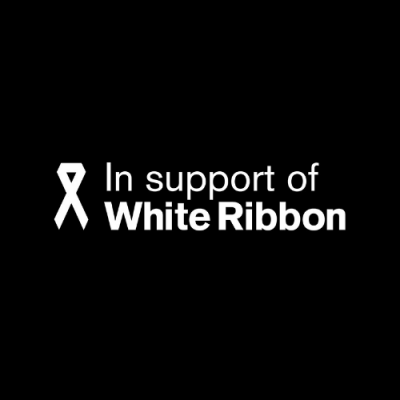 Jonathan Greenaway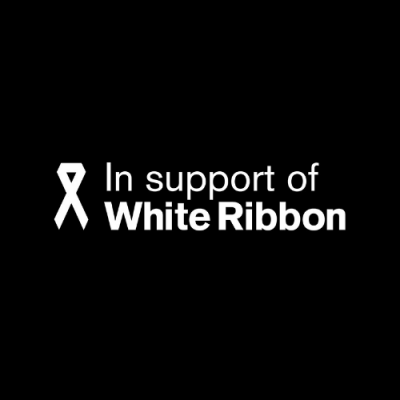 Justin Kennedy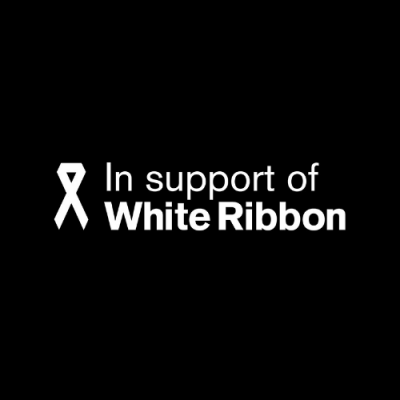 Stuart Field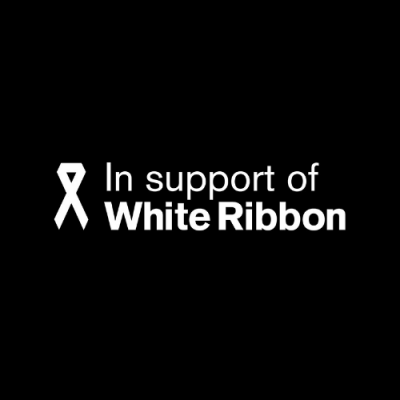 Nick Greenaway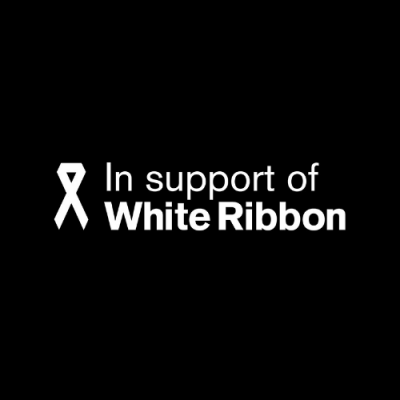 Richard Oloughlin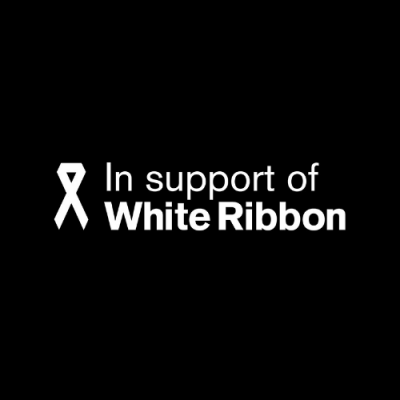 Janette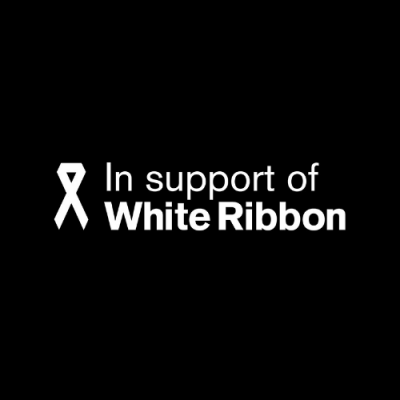 Jennifer Rawlinson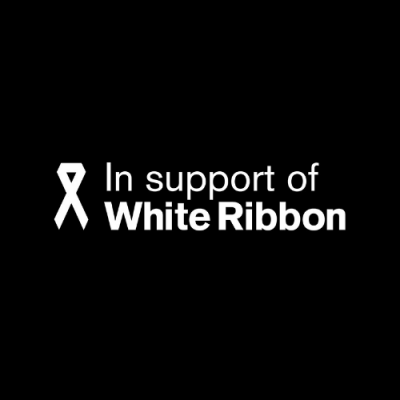 Chad Paull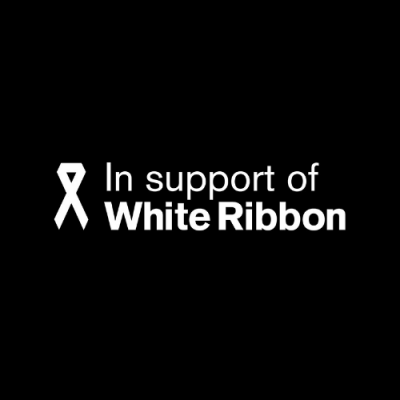 Marnie Lawrance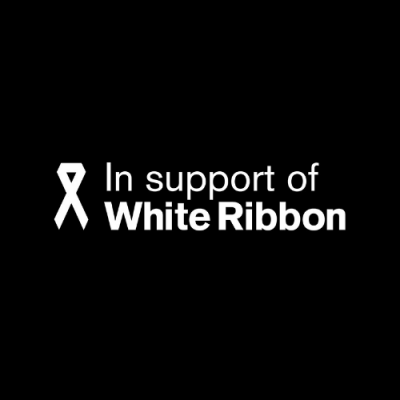 Lisa Revelins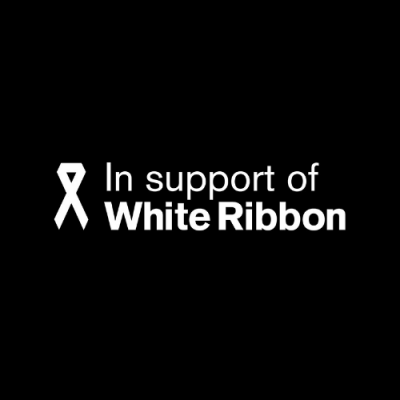 Matt Breen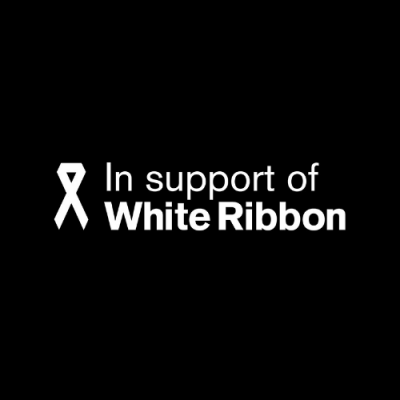 Lucas Robinson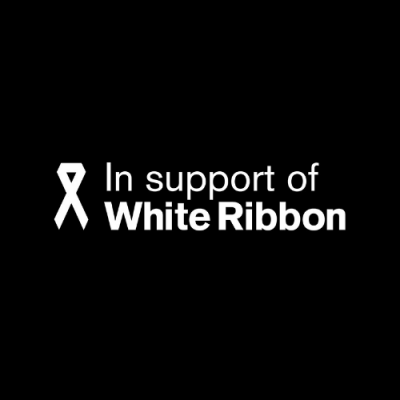 George Grundy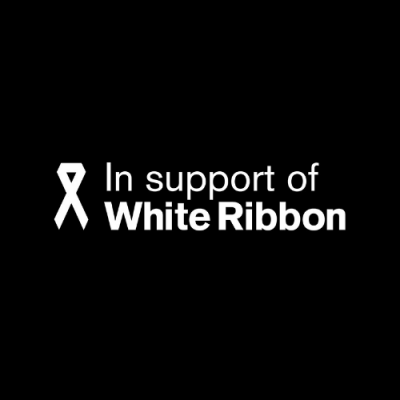 Richard Oloughlin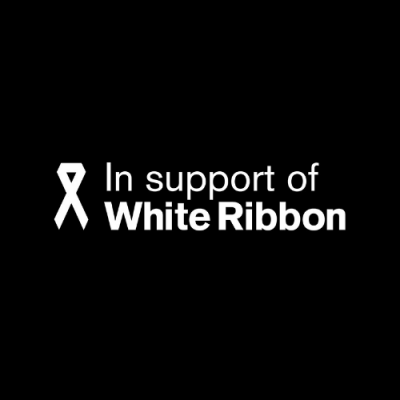 Emily Louise Webb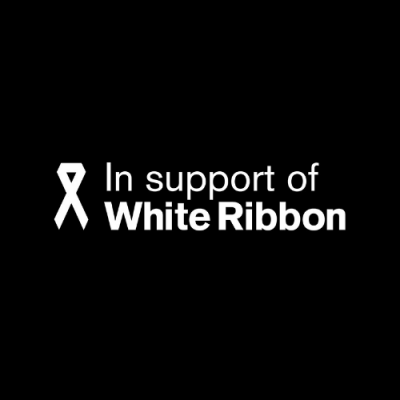 Simon Williams