My Achievements

Updated profile
Shared on social
Self donated

Reached $100

Half way to goal

Reached goal
My Updates
The countdown begins
With 3 weeks away I'm luck to have met my first target of $1000 in donations. Because there is plenty of time between now and the hair shaving event, im increasing my target by another $500.
But raising money is not the main goal, it's spreading the word about mental health and protecting those who are in struggle. If you are not doing well please reach out to the support network around you (me included). If someone has come to you for help and you don't know how to assist or where to direct them, I highly encourage you to do your mental health first aid. Then there are many other ways to help and educate yourself through the white ribbon organisation too!! 
How do you describe Mindfulness?
The main message that Shelly and I would like to share is that on mental health awareness and tools to help you and others.
We have both suffered from domestic abuse in various forms and found mindfulness practices to help us get through difficult times. We will be sharing our go-to mindfulness practices on our individual social media platforms if you would like to follow us, you can reach us at our handles;
- Jordan: jordanjessica13
- Shelly: shellypittoors
Finally sharing this!!
I have thought about shaving my head for charity a lot over the last few years. I feel like now is the best time as you can only donate natural hair and it must be less than 12% great. Maybe I'm self conscious but it seems like more greys are coming through so I'd like to donate my hair before it's too late. I'll keep the small coloured bits for myself as a keepsake that that was what I donated. 
My mother has shaved her head twice, the second time she cut off  over 80cm. So we have a lot of hair to donate to another charity who make wigs for sick children. 
I'm so excited to share this journey of fundraising, awareness and who I have turned my dark times into good and come out stronger on the other side. 
Thank you to those who are supporting me and I hope you find some good tip along the way as I share. 
Thank you to my Sponsors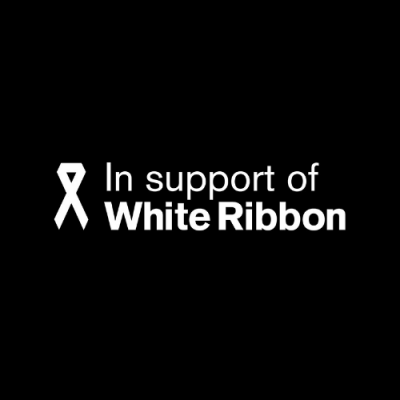 F45 Training Hurstville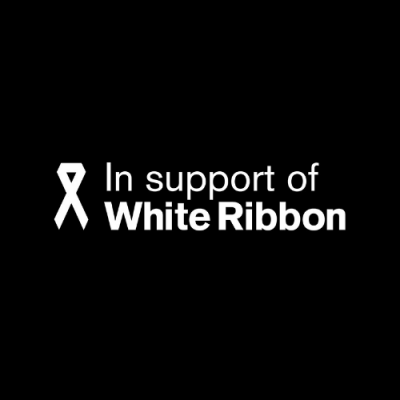 Scott Richards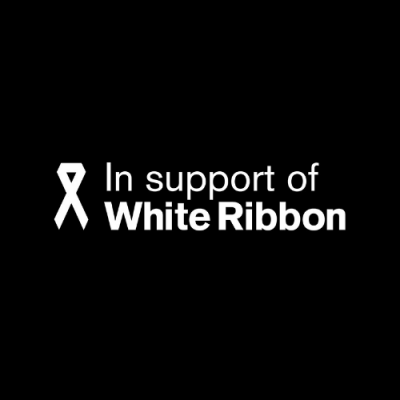 Jordan Pittoors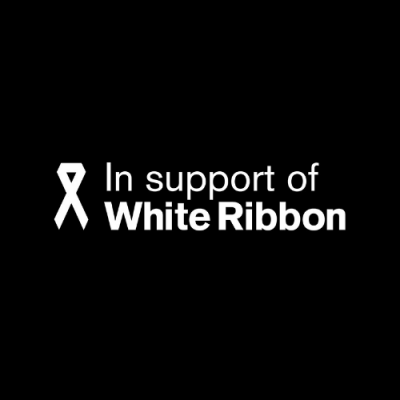 Tracey Mcalpine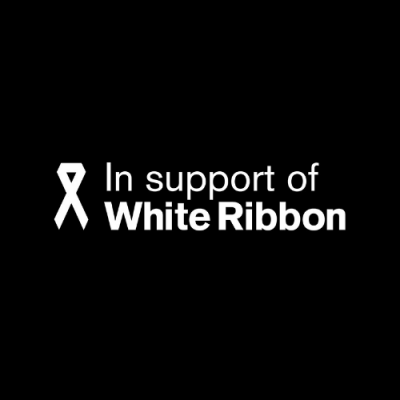 John B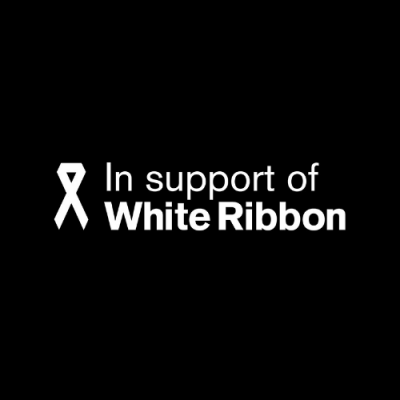 Cronulla Skin Sanctuary
David Barham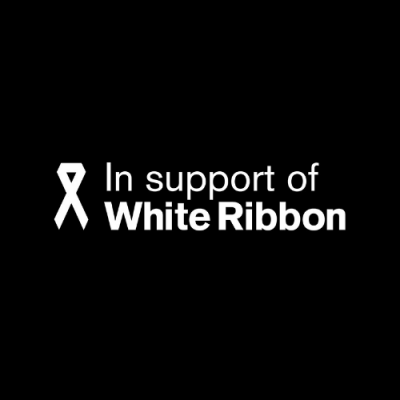 Chris Power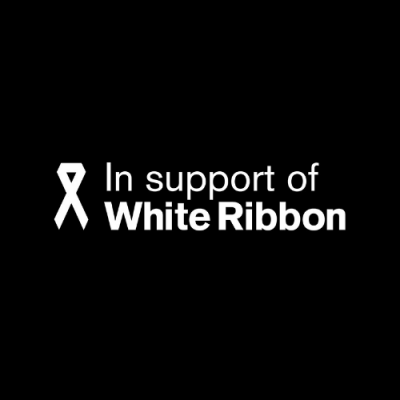 Julieanne Lowe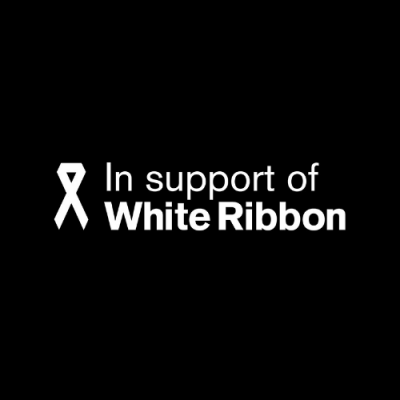 Michael Burgess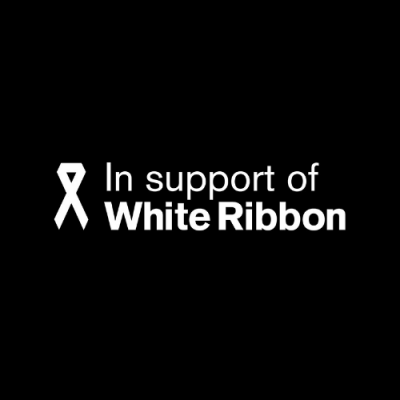 Scott Windus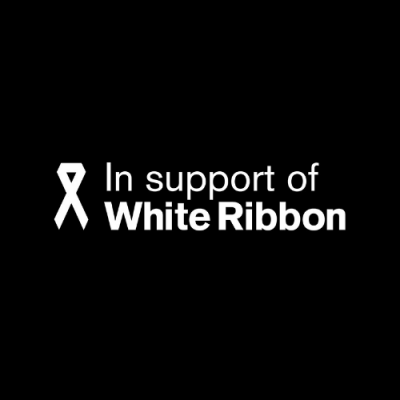 Darryn Young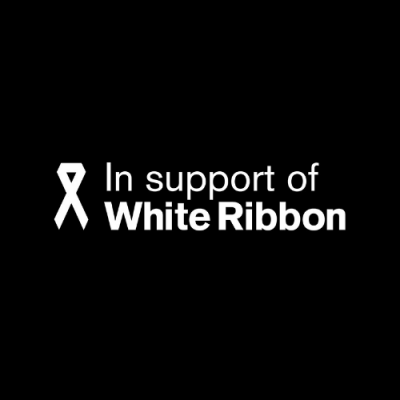 J D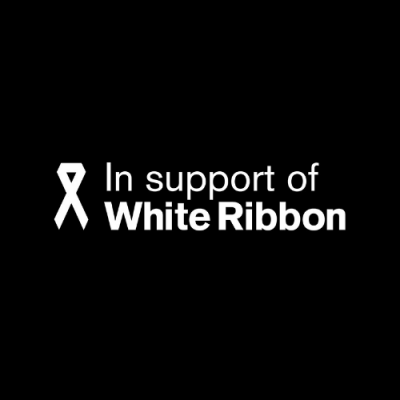 Dijana Herceg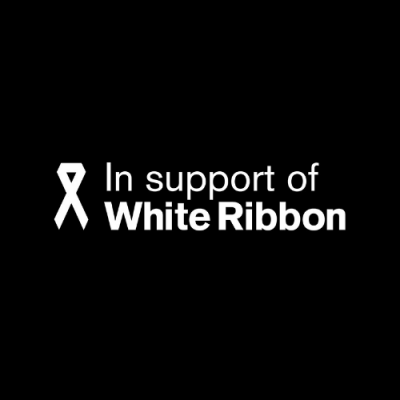 Anonymous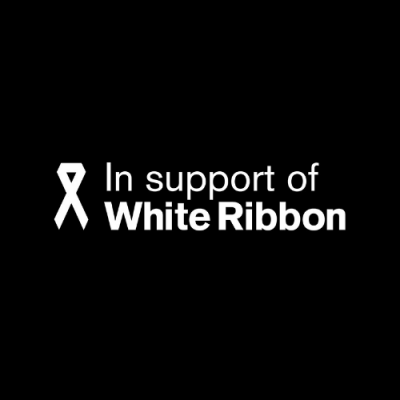 Jo Kaczmar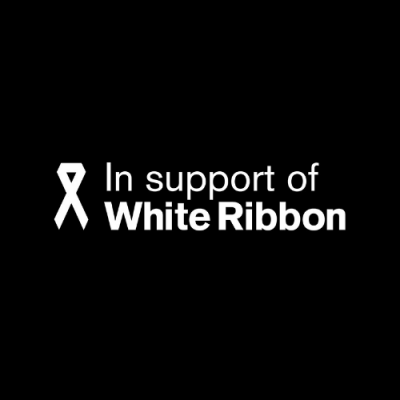 Kieran Malthouse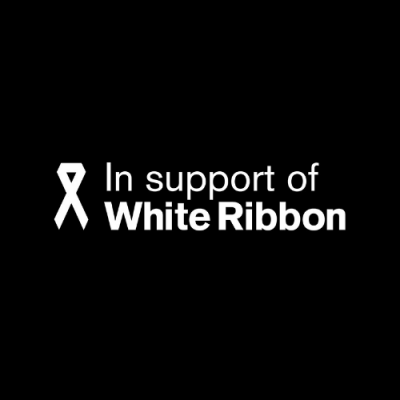 Ben Oweis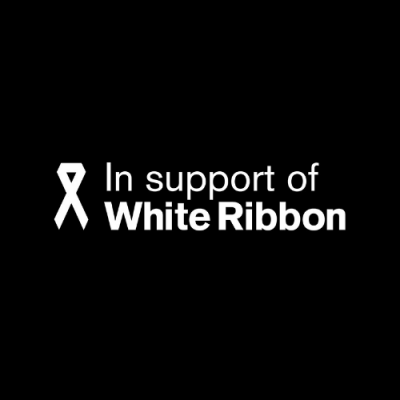 Sammy And Nathan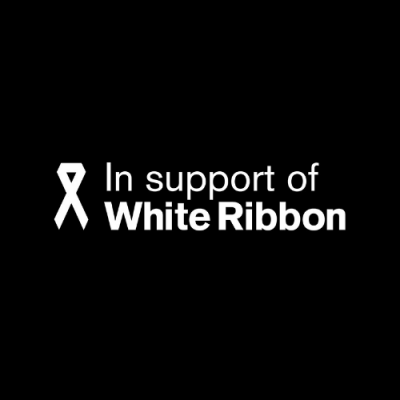 Daire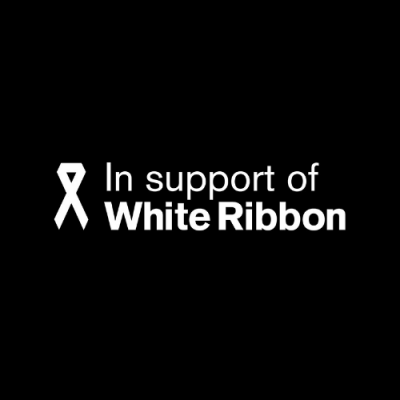 Suzanna Penaflor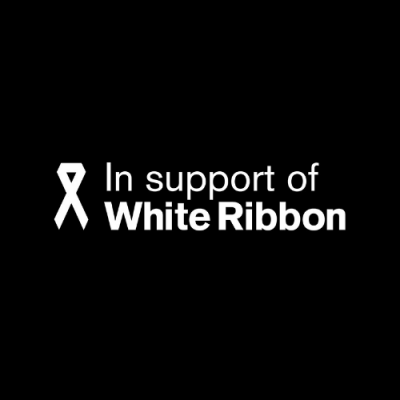 Callie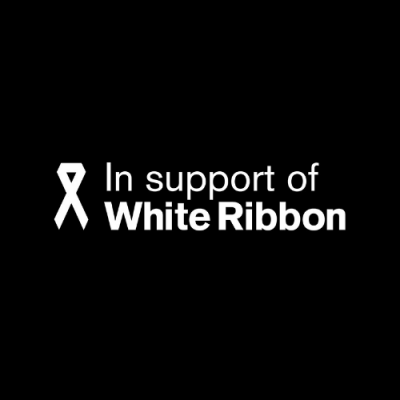 Alex Holden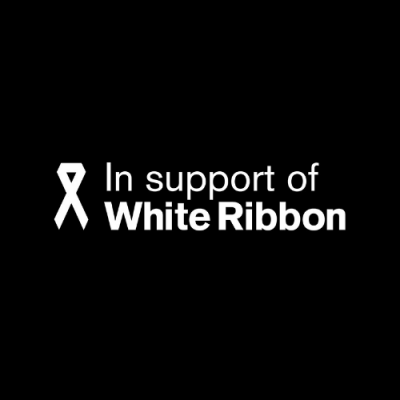 Monte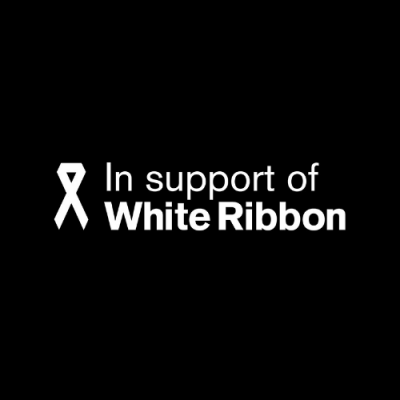 Justine Fisher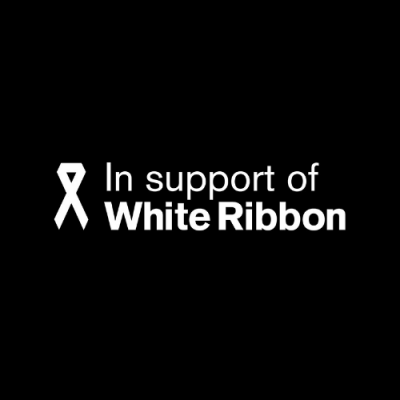 Lisa Mcculloch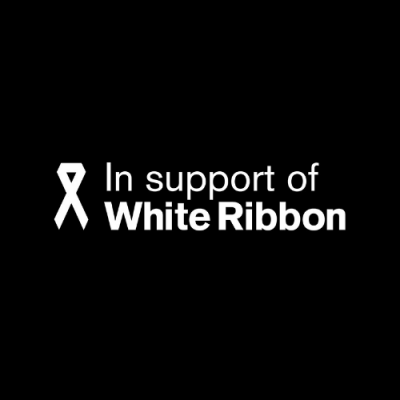 Kerry Westwood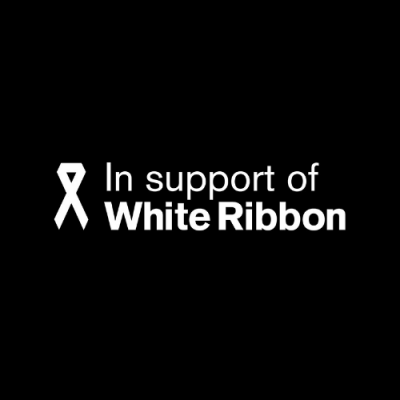 Caroline Schmidt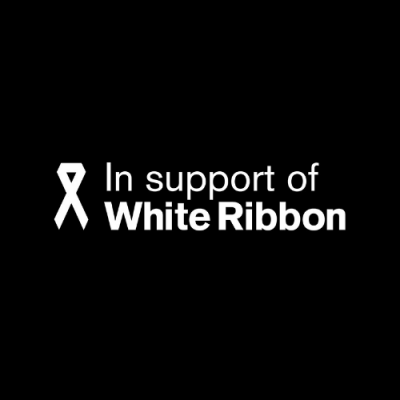 Alicia Hetherington Photography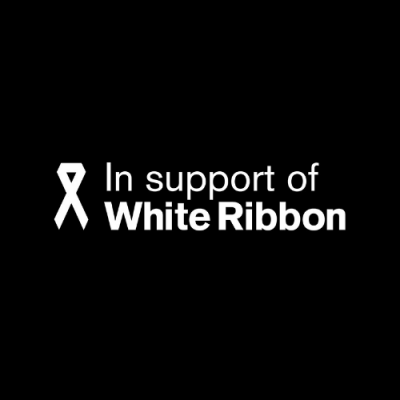 Pete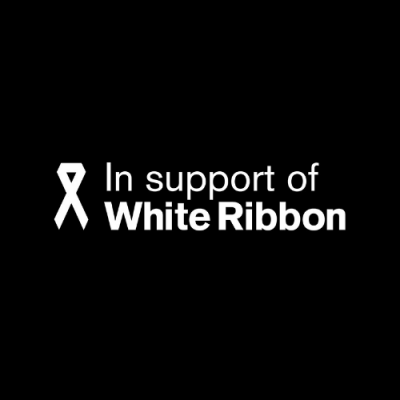 Kendall Harvey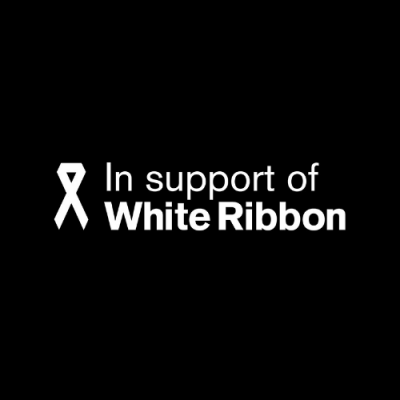 Craig Lovegrove
Brigitte Anttilla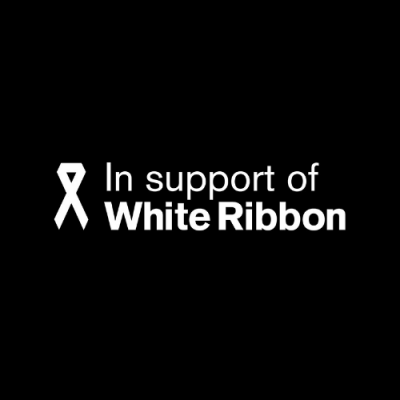 Chervonne Lau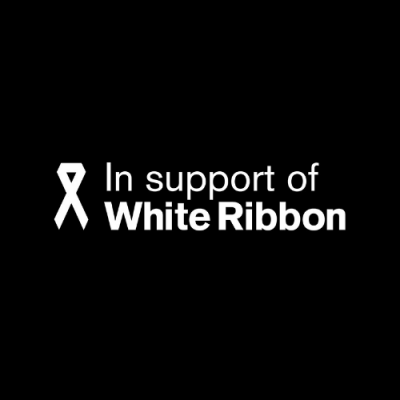 Belinda Rhodes