As part of the Town of Walkerville's push to become a White Ribbon accredited organisation I have successfully been accepted as a White Ribbon Ambassador. As part of the role, I'm excited to be organising my first event to promote the important message of White Ribbon Australia.
So, who's up for a brisk walk? or a slow meander along Anzac Highway to beautiful Glenelg on September 15? Take your pick, either way, you will be helping to raise awareness for domestic violence against women on behalf of the Town Walkerville and White Ribbon Australia.
Sounds like a good cause to me, so who's in? I'll be there walking for a worthy cause that I feel strongly about, just looking for some company.
Event Information
Sunday 15th September 09:15 - 13:00
Kurralta Park SA, Australia
This venue is accessible for people with disability
My Achievements

Updated profile
Shared on social
Self donated

Reached $100

Half way to goal
Reached goal
Thank you to my Supporters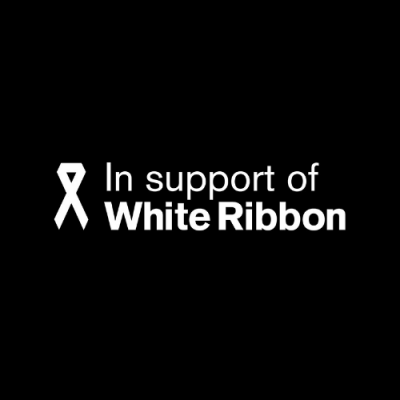 Kiki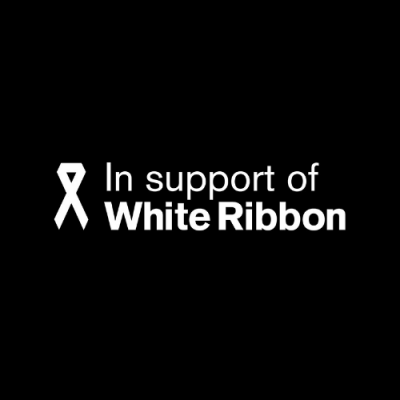 Nick & Jen Gyss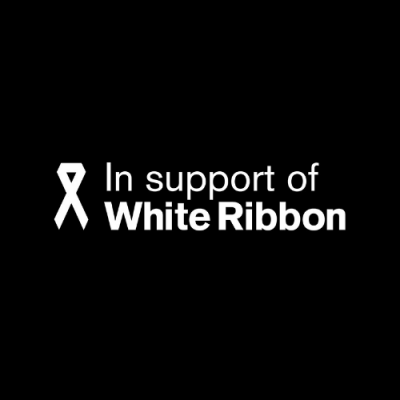 Caren Blythe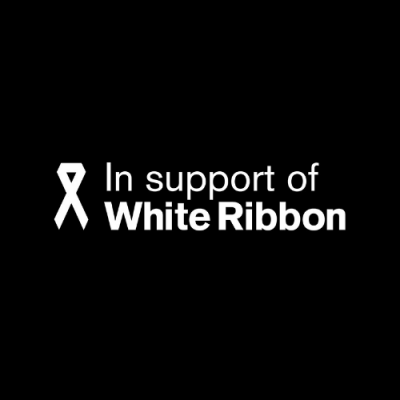 Nick And Bec Petrucco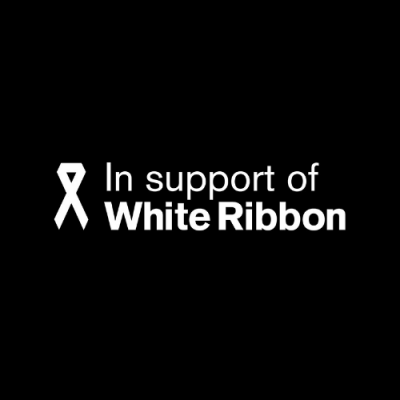 Kate Harry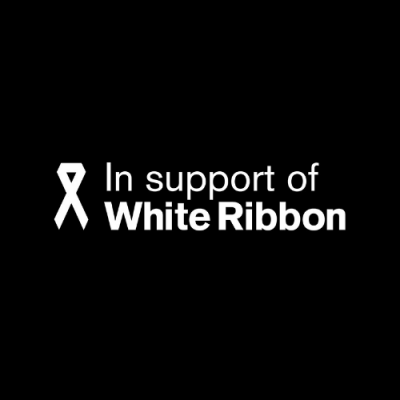 Cristina Nazar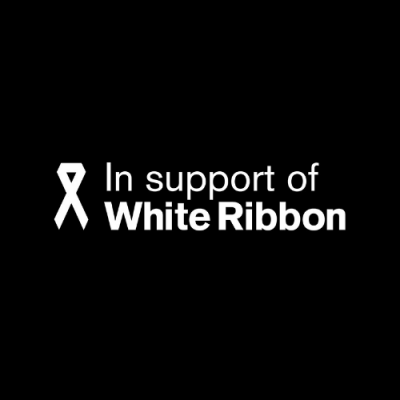 Joshua Bowen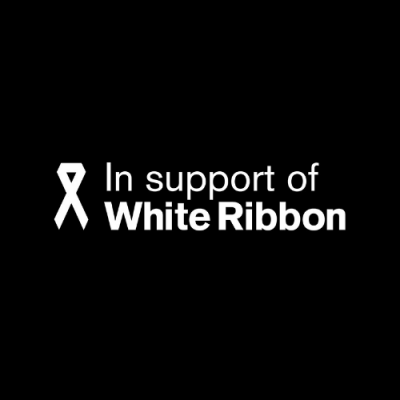 Alice Harry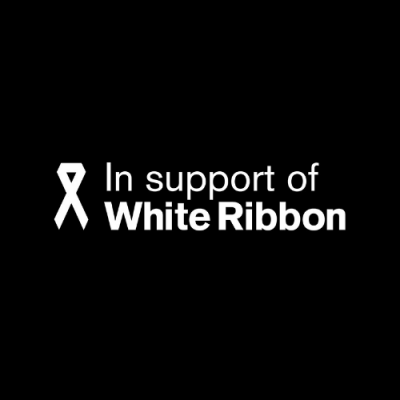 Danielle Garvey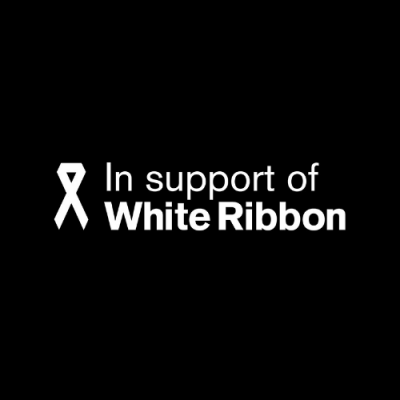 Anonymous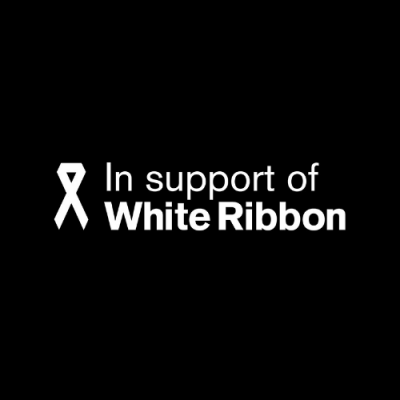 Gilda Zimbardi