The Secret Garden
Please join us for an Amazing Mothers Day ! Enchanted Carts will be hosting a Devonshire Tea Mothers day Event from 11am -3pm at Mooroduc Train Station, Bay Rd. 
A beautiful spread of locally made scones, strawberry jam preserve, cream and tea/coffee top-ups. 1 hour train rides also available' taking you through a beautiful stretch of the Mornington Peninsula. 
We are making up Mothers Day Hampers to help support the White ribbon foundation. I am excited to see that funds raised go to help educate and are running at schools!
Our Mothers Day Hampers will be packed with lot of amazing goodies!! 
 I would also like to ask if anyone is unable to come but would still love to help support such a serious and very important cause you are welcome send items for us to wrap !  Items must be new and clean. Soaps, candles, coffee mugs, something knitted, mothers day teddy bears. Thankyou so much for you support !!
My Achievements

Updated profile
Shared on social
Self donated

Reached $100

Half way to goal
Reached goal
Thank you to my Sponsors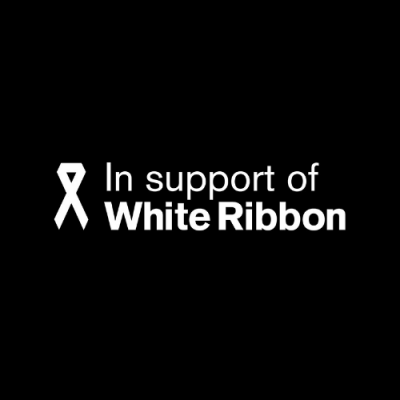 Kerrie Dixon