For the whole of September IYBD will be donating 20% of all mini cake profits to White Ribbon Australia (with also the option for customers to donate extra if they choose to do so).
Domestic violence is a common issue within Australian society and COVID-19 has only worsened this.  In 2020, on average 2 Australians died each week from domestic violence and abuse. This is why it is so important to educate, advocate, lobby and most importantly challenge the deep rooted sexism within our society, whether it be in schools, politics, sports, pay-gap, or careers and workplaces. I hope that these donations will impact and help those who need it most. 
My Achievements

Updated profile
Shared on social
Self donated

Reached $100

Half way to goal

Reached goal
Thank you to my Sponsors
Gp&s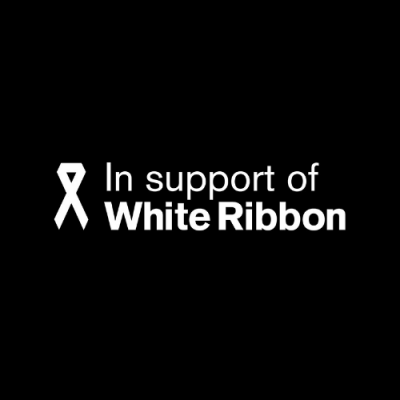 Ashley Douglas
Bridget Lennox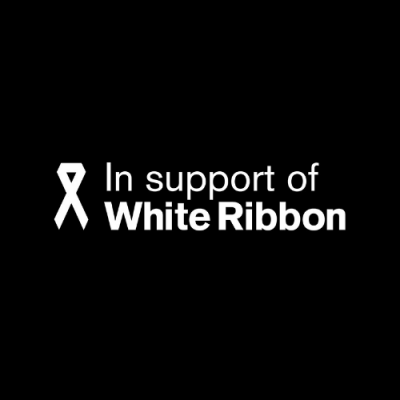 Tim Prevost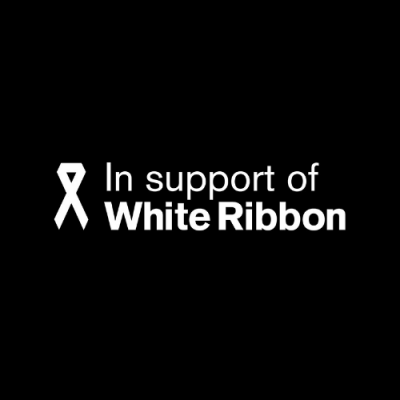 Anonymous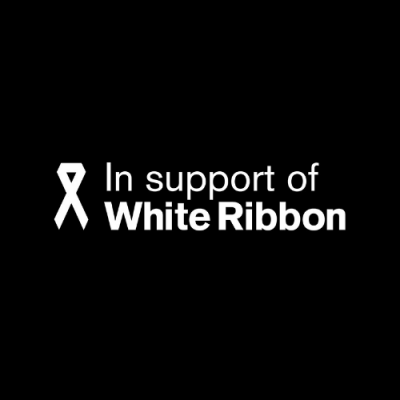 Iybd #10, 11, 12, 13, 14, 15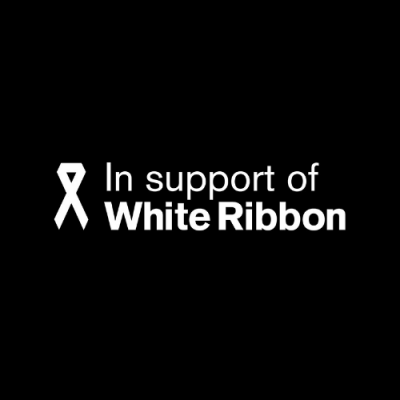 Izzy Tooley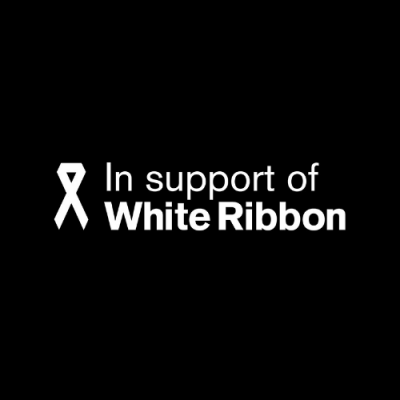 Jo Lennox
Anonymous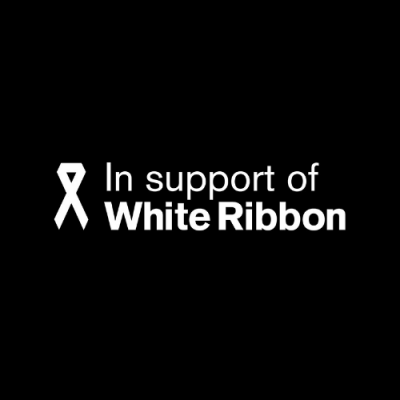 Anonymous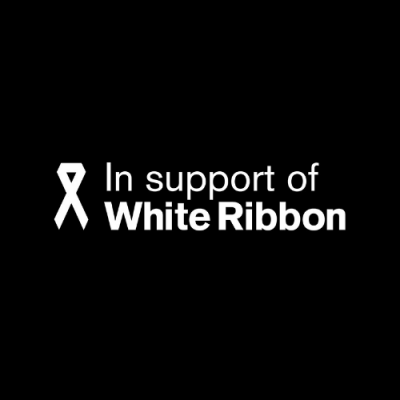 Alexi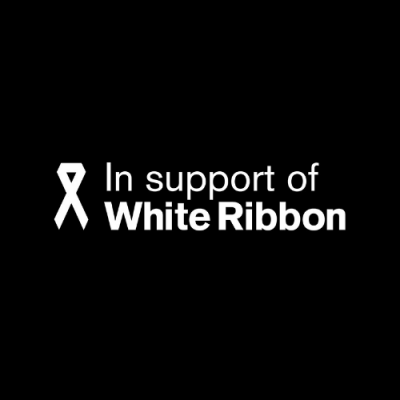 Ellen ????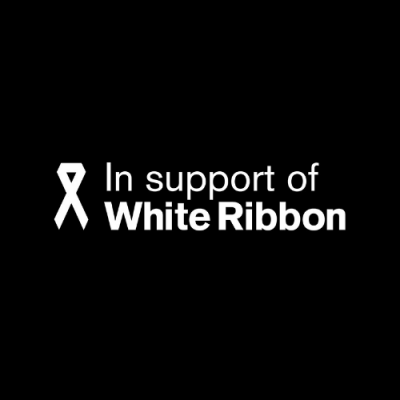 Iybd #9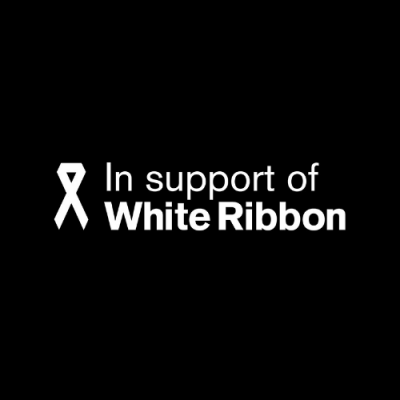 Iybd #7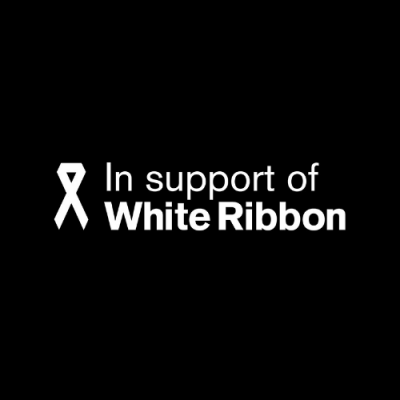 Iybd #3 #4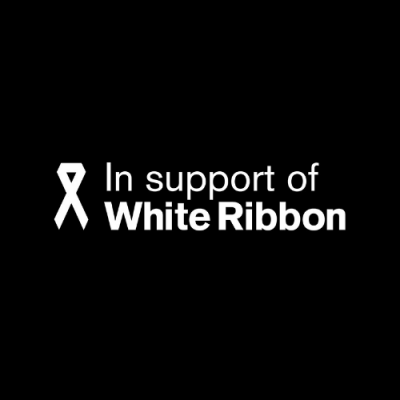 Iybd #6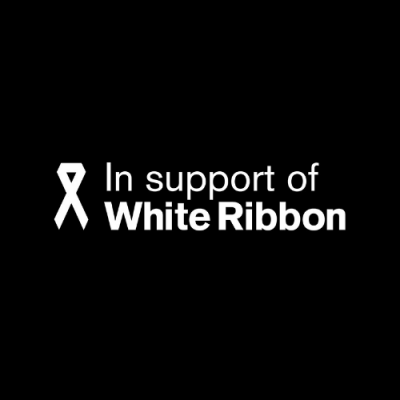 Iybd %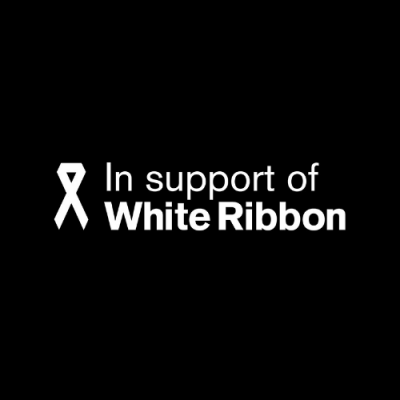 Iybd #2 %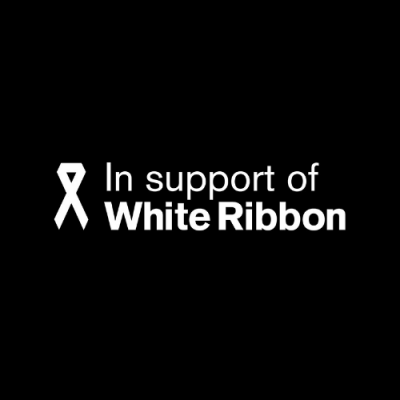 Iybd #8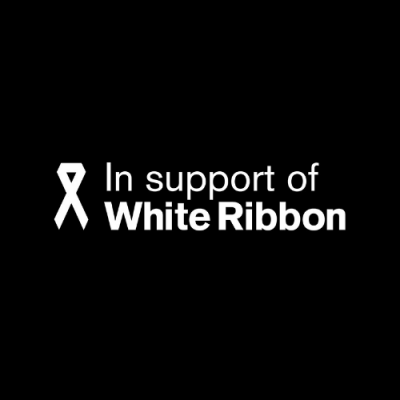 Iybd #5