We as an organisation would like to acknowledge White Ribbon Day 2021 on Friday 19th November.
In Cambridge look out for the raffle and some fun prizes to win as well as a donut sale. 
In Melbourne, If you donate you can go into the draw to win a lunch with 2 MLT members and a work colleague of your choice. 
Also feel free to donate and Momentum Energy will match all donations. 
Event Information
Friday 19th November 09:00 - 17:00
Melbourne VIC, Australia
Ticket Price: $0
This venue is accessible for people with disability
My Achievements
Updated profile

Shared on social
Self donated

Reached $100

Half way to goal

Reached goal
Thank you to my Supporters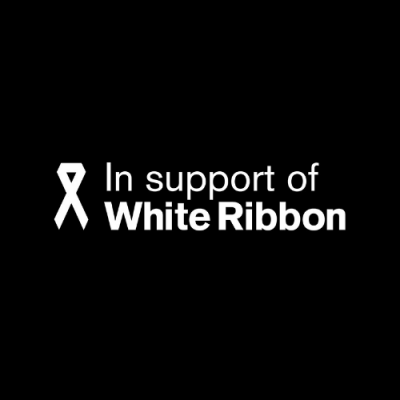 Dinitha Subasinghe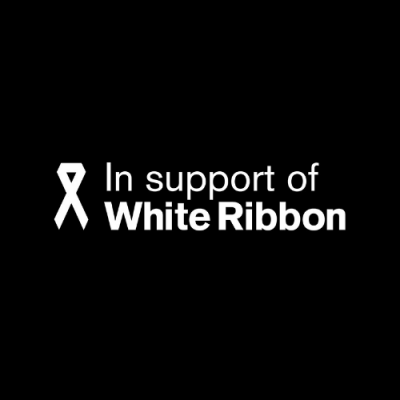 Deanna Malpasso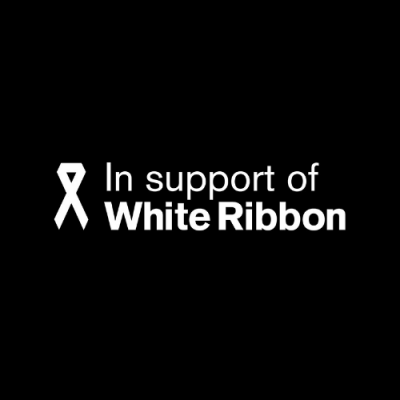 Vy Kim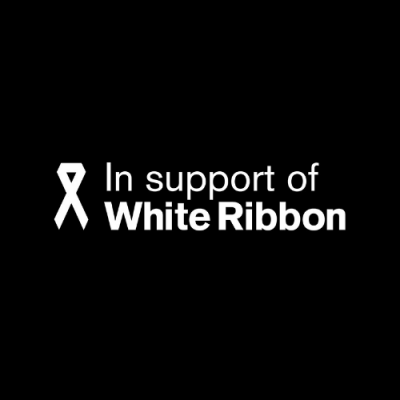 Mark Baohm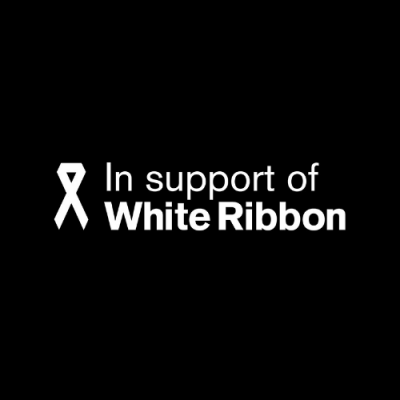 Becs Freeman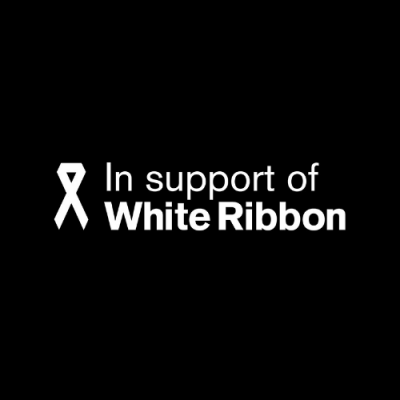 Konstantina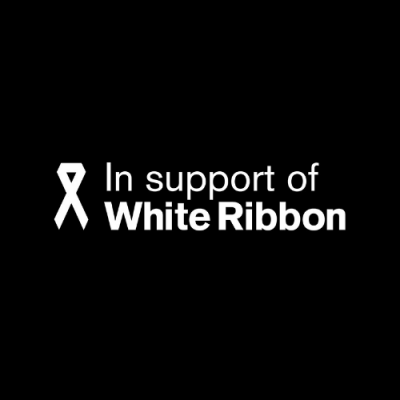 Athi Singh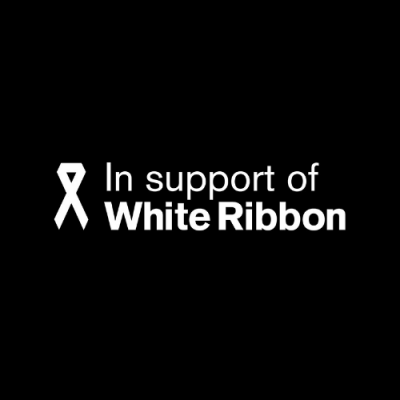 Anonymous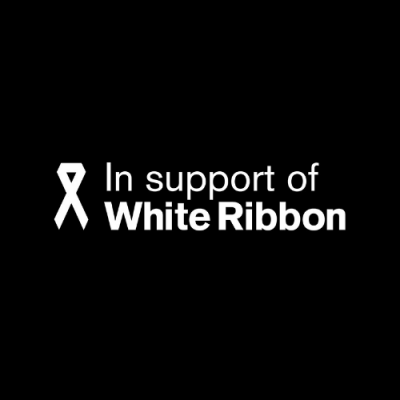 Mike Pucar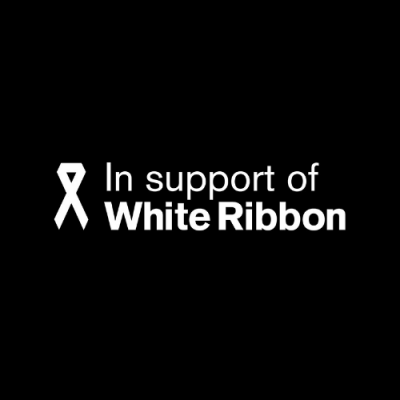 Claire Mcclelland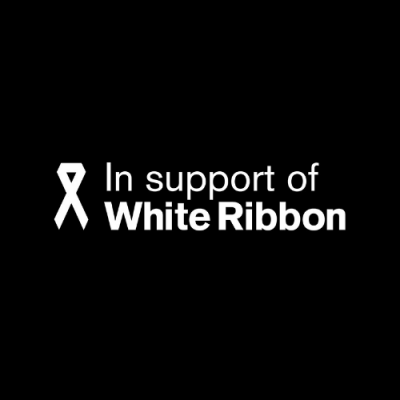 Anonymous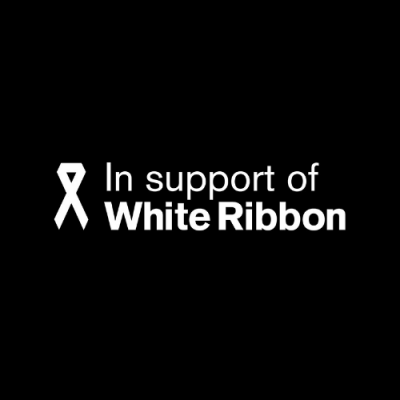 Anonymous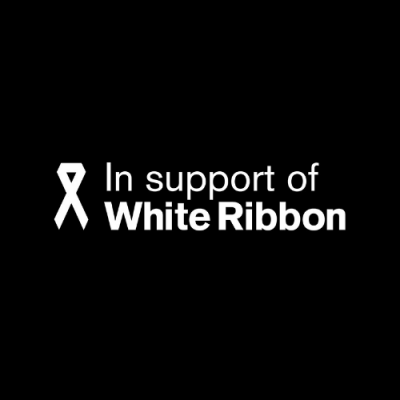 Larissa Rush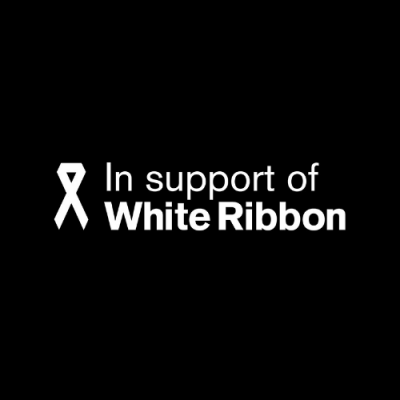 Tania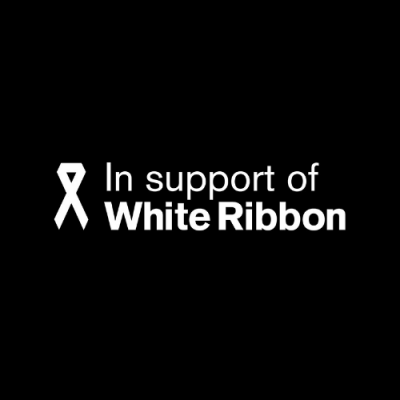 Lisa Wotherspoon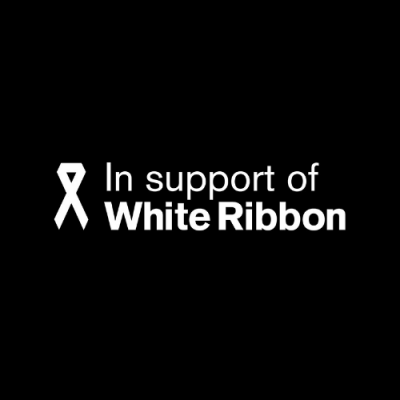 Sharon Hall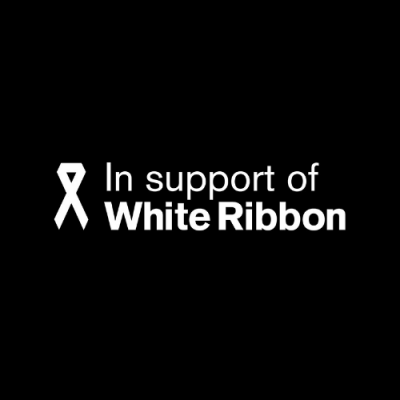 Dawn Hendry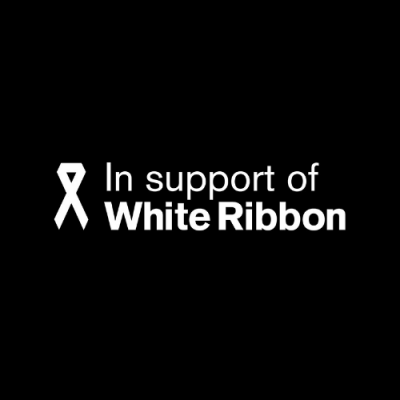 Liam Howarth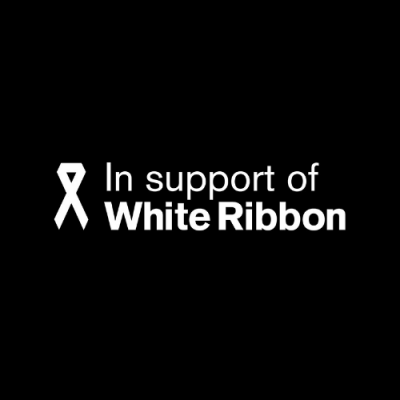 Anonymous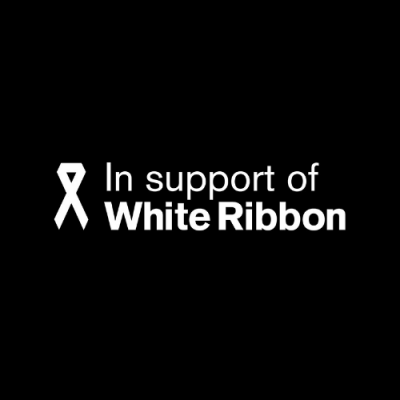 Kate Lightfoot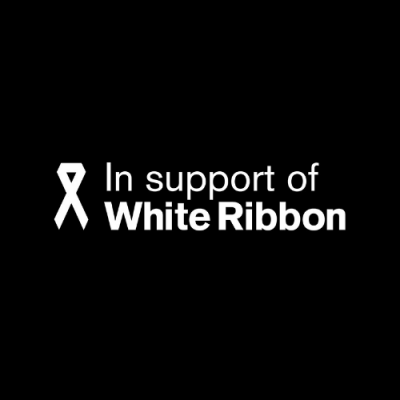 Goran Galic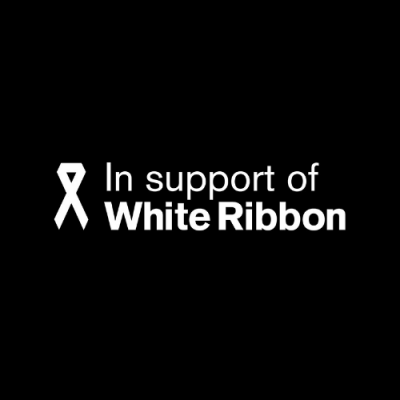 Jen Zimmermann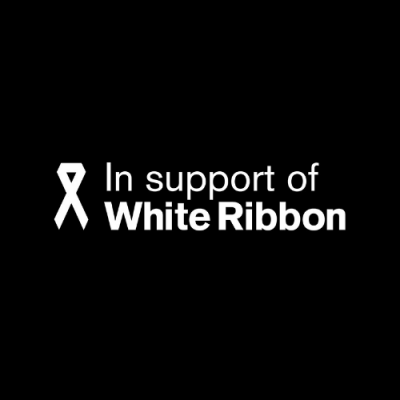 Jason Ventrice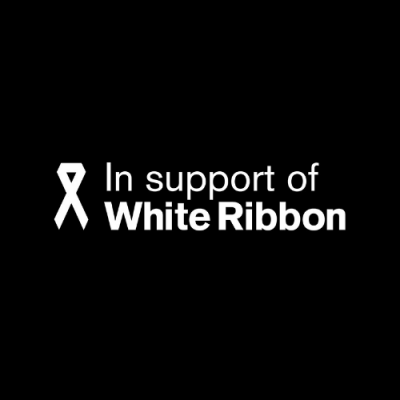 Anonymous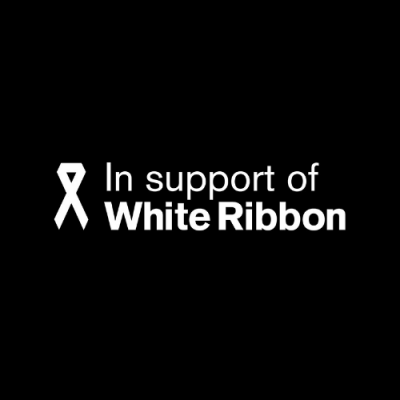 Sunil Sethi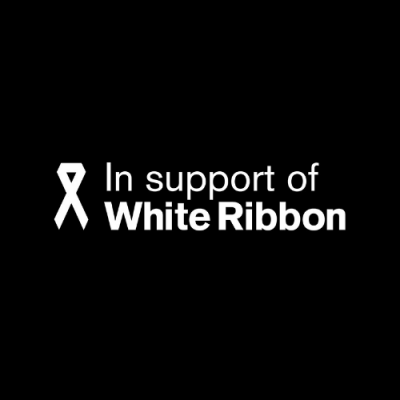 Rupsa Chakraborty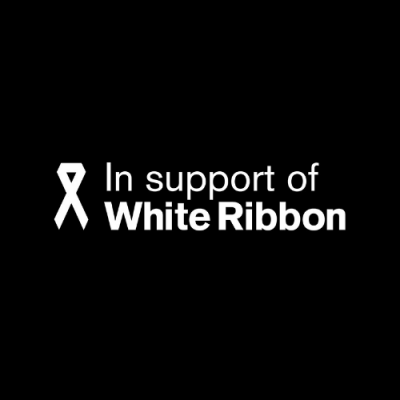 Antonina Duncan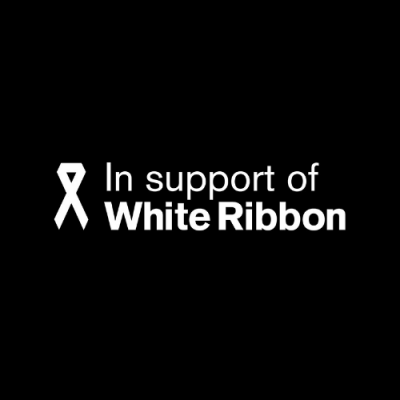 Tim Stewart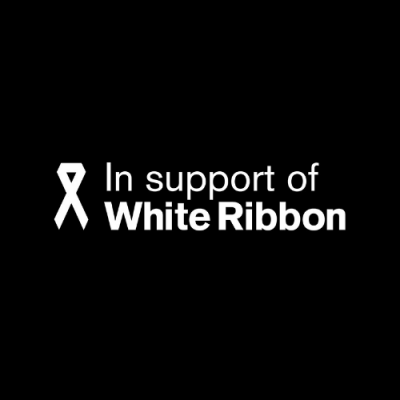 Anonymous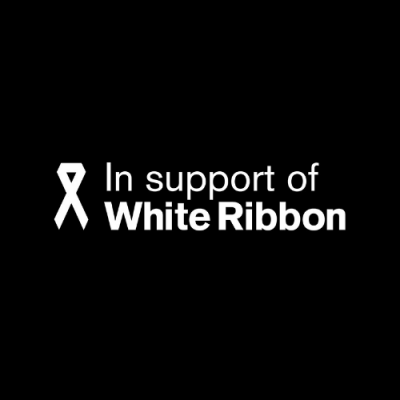 Michael Chan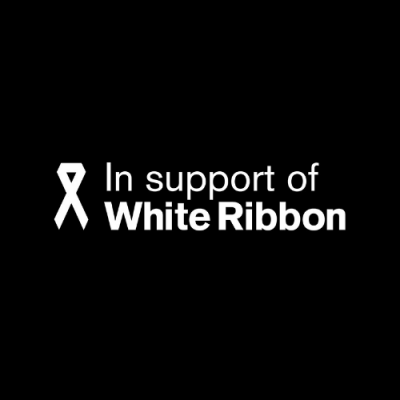 Jae Lloyd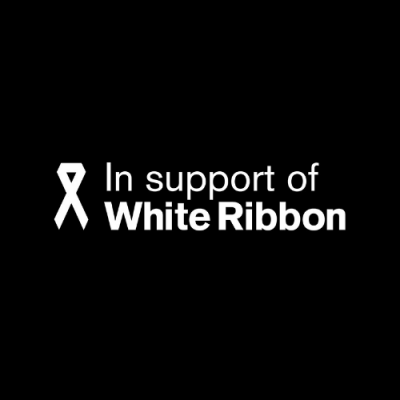 Bab Gopalkrishna Kamath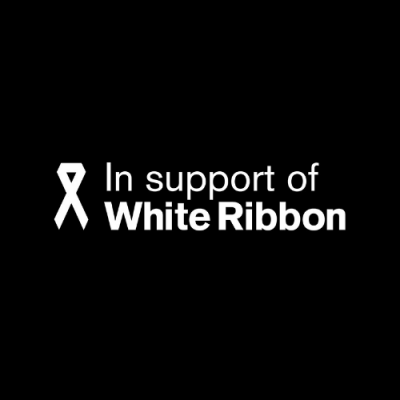 Daniel Green