My Achievements

Updated profile
Shared on social
Self donated

Reached $100

Half way to goal
Reached goal
My Updates
Brave Head Shave!
Hi Friends, 
Please support me in raising funds that will help to continue the move towards a world where every women is free from all forms of men's violence and abuse. 
As women we are constantly bombarded with cues about how we should look to be attractive and ongoing pressures to fight natural aging. After recently changing from grey hair to dyed brown, I have decided to return to my what aligns with my authentic self and put aside my ageing insecurities and return to grey. Rather than grow my hair out, I have decided to shave it off and raise money in support of women.
By donating $5 to $20 per person, together we take a stand and embrace the special connection we have as women.
Thank you for your support.
Thank you to my Supporters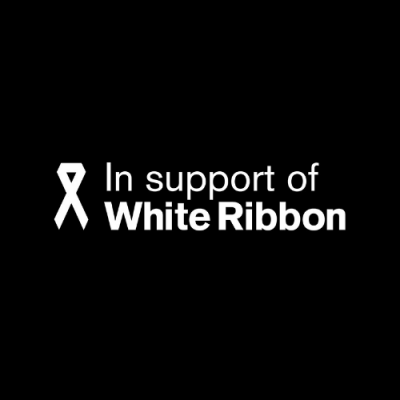 Sarah Bj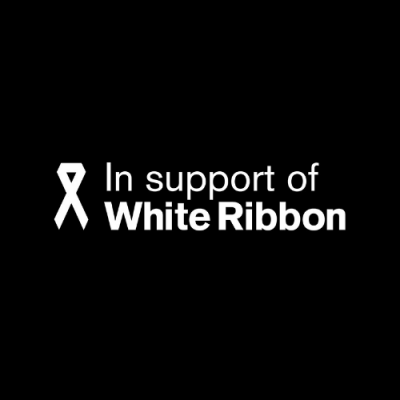 Jane Mallett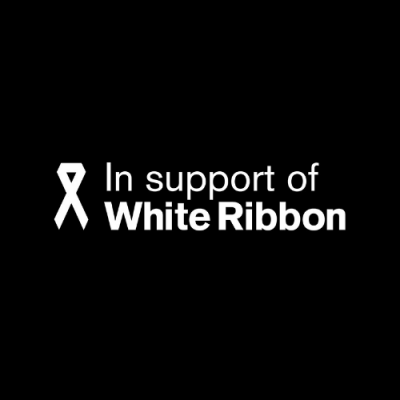 Aleshia Murphy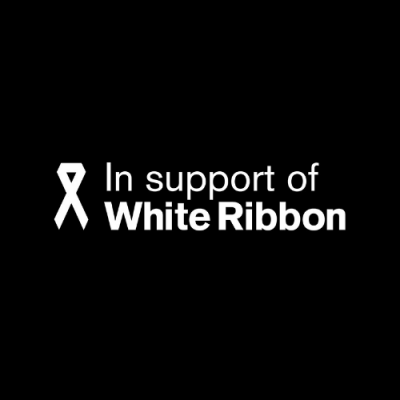 Setal Patel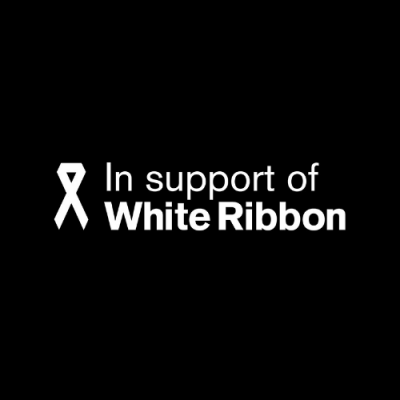 Nicola Stern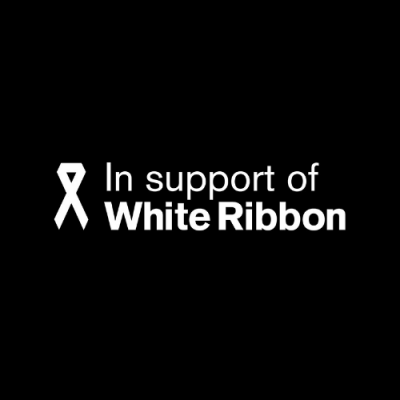 Mel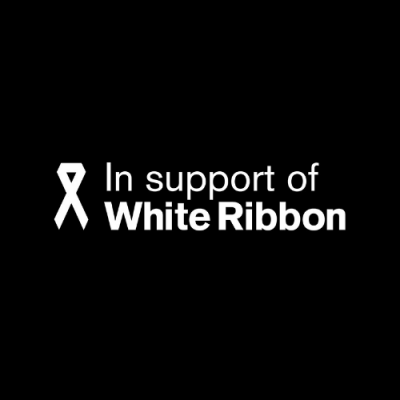 Louise Barnes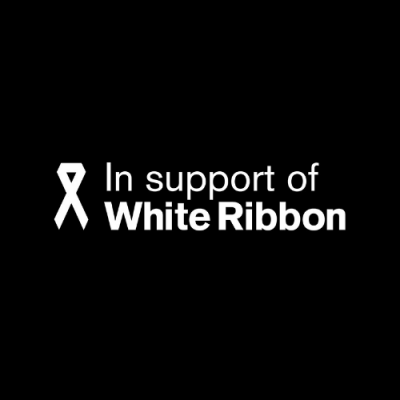 Kate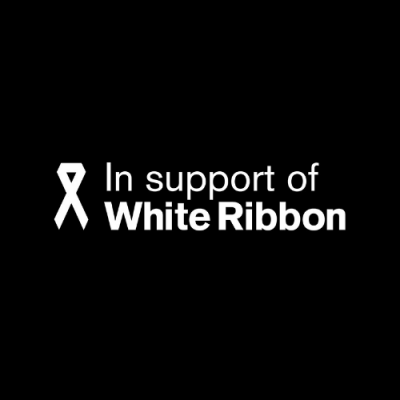 Sally Whitmarsh-knight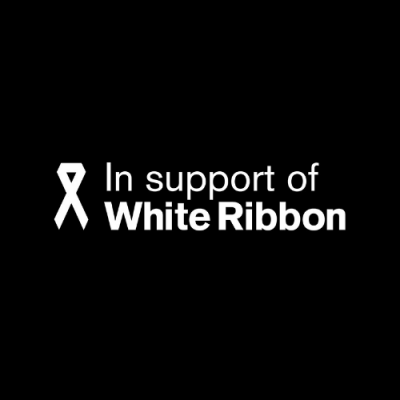 Nicholas Barnes