I am choosing to give up one of my most loved things for a month, chocolate. I am choosing to give up chocolate from October 1st to October 31st to raise money for White Ribbon Australia.
An English oral presentation assignment I had to complete involved choosing an issue to focus on. Domestic violence was the issue I chose to explore. The presentation has pushed me to make an example of one way people can help make a difference in a person's life, hence why I am giving up chocolate for a month to raise awareness and funds for White Ribbon Australia.
All money I may raise will go directly to White Ribbon Australia.
Event Information
Thursday 01st October 00:00 - 00:00
406 Sunday Creek Road, Broadford VIC, Australia
This venue is accessible for people with disability
My Achievements
Updated profile

Shared on social
Self donated

Reached $100

Half way to goal
Reached goal
My Updates
A little about myself
My name is Mali, I am a high school student who recently completed an oral presentation based on the issue of domestic violence. I decided to give creating a fundraiser ago to further get my point across on how a little goes a long way and how everybody can make a difference. This month I will be giving up chocolate, one of my most loved things, and trying my hardest to raise awareness and support White Ribbon Australia. 
Thank you to my Sponsors
Chris Mountney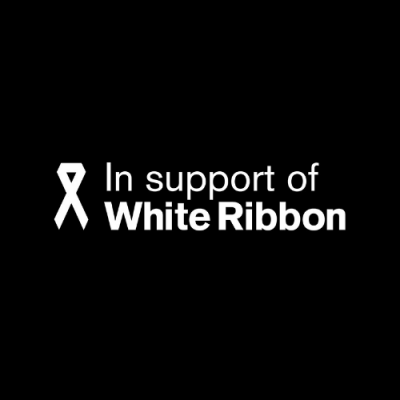 Michelle Pasic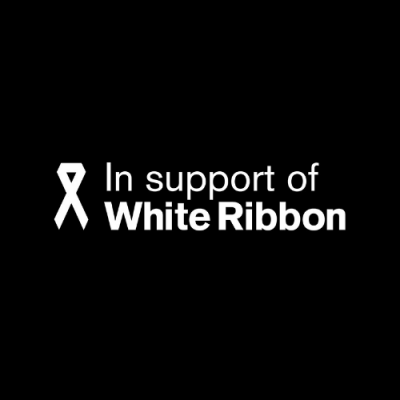 Jodi Mountney
Mali Mountney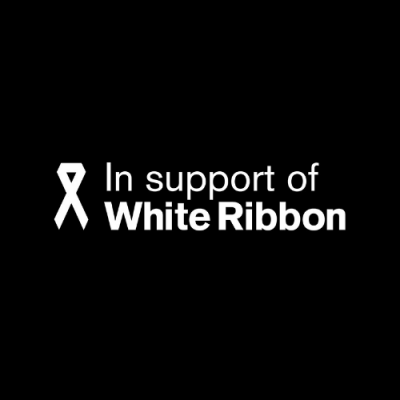 Lily Paros