St Patrick's Football Club is extremely excited to be hosting it's inaugural Women's round in July 2022.
The club introduced it's first ever Women's team in season 2021 and the event will aim to celebrate our Women's team along with the amazing contribution of all of the women involved in our club and football in general. Furthermore, the club is extremely excited to be engaging White Ribbon Australia as charity partner for the event and will be raising funds for this incredible organisation. 
The event itself will showcase our talented Women's team in action and include an after game function with plenty of yummy food and drink. 
Event Information
Sunday 14th August 12:00 - 16:00
Meadowbank Park 10
Ticket Price: $0
This venue is accessible for people with disability
My Achievements

Updated profile
Shared on social
Self donated

Reached $100

Half way to goal

Reached goal
Thank you to my Sponsors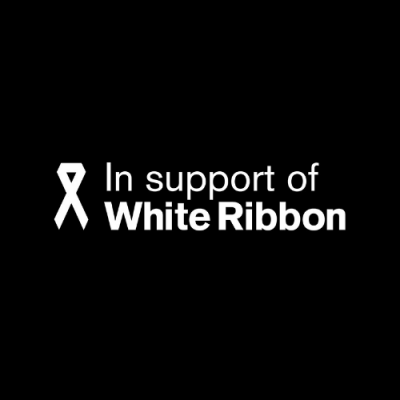 Roberto Bonserio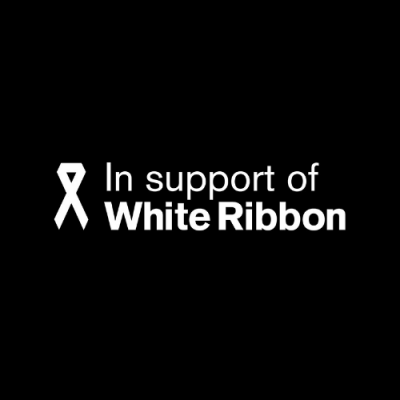 Supporters Day Donations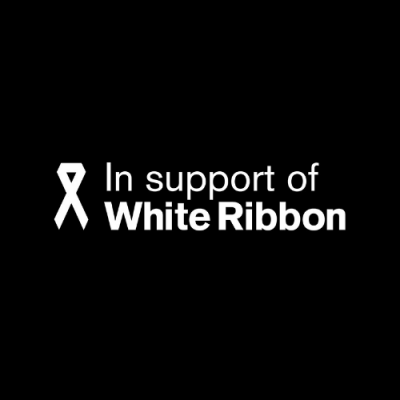 Gino Calvisi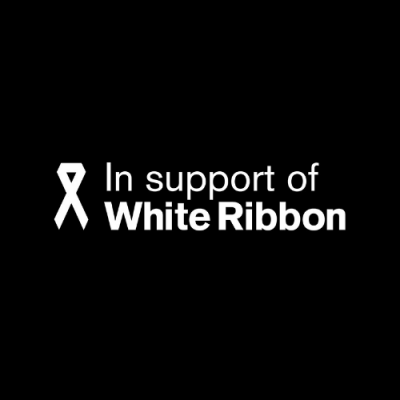 Raelea Sinclair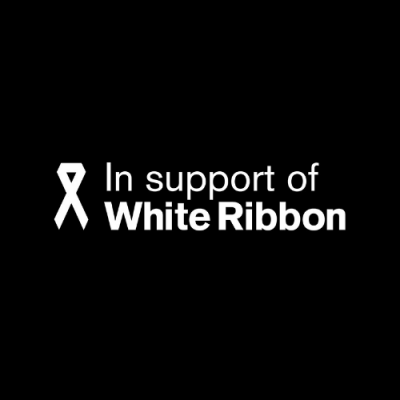 Thomas Argyrou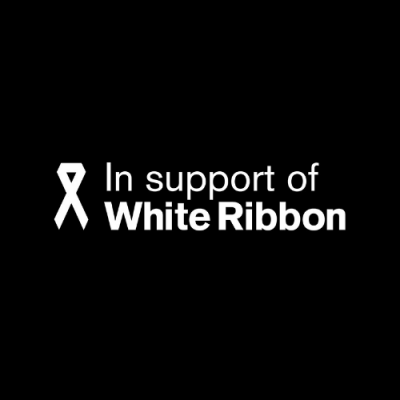 Peel Valley Tyres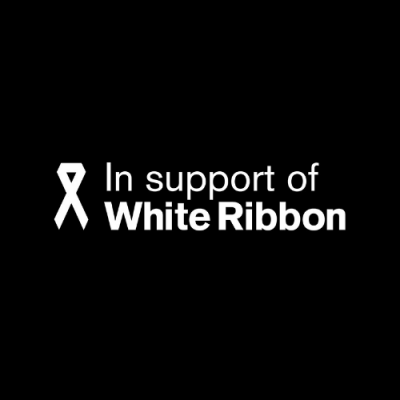 Frank Parisi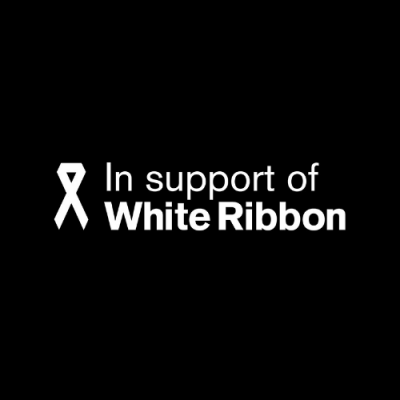 Paul Skordilis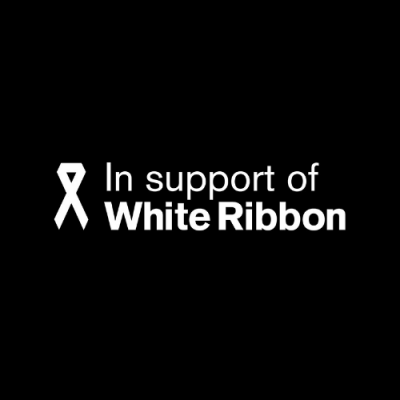 Matt Mcpherson
Mario Salvato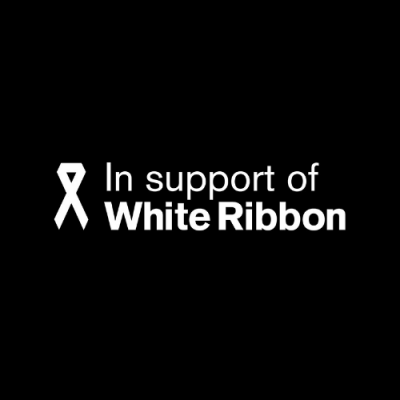 Kogarah Tyrepower Service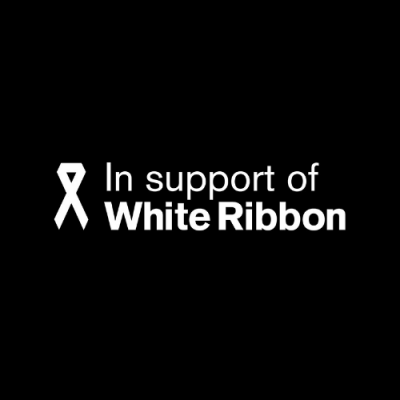 Tyrepower Campbelltown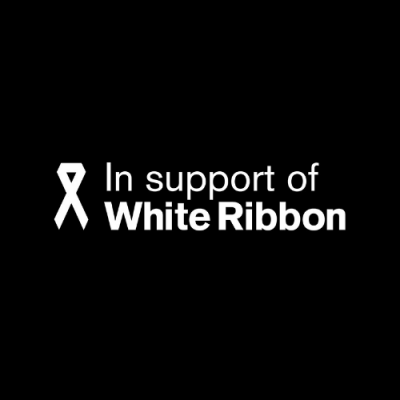 Jon And Monique De Martin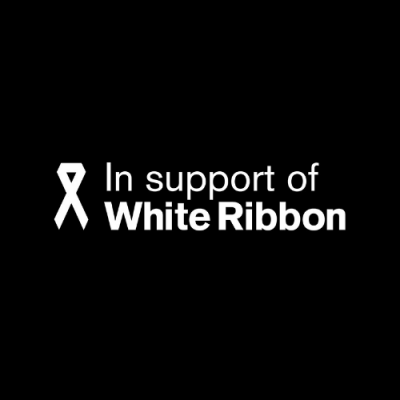 Anonymous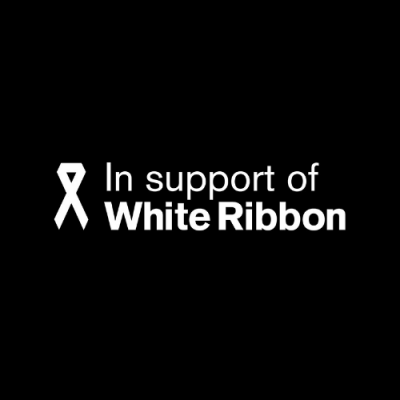 Add-on Landscaping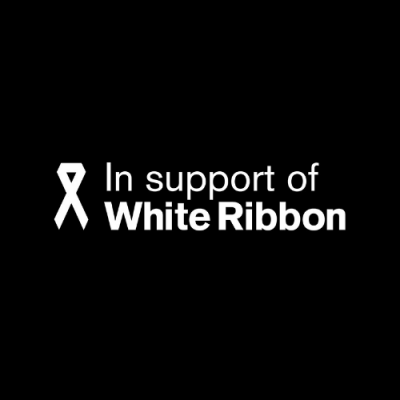 Ben Cortese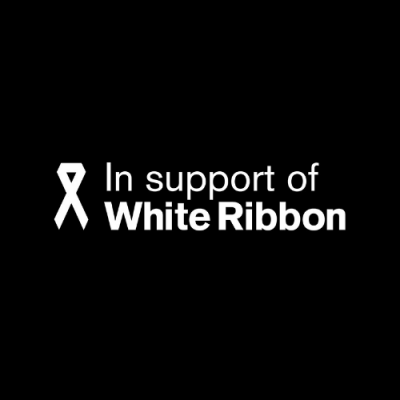 Nicholas De Lutiis
Mary Grace Fracassi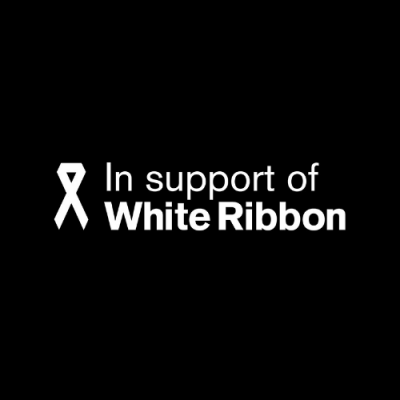 Richard Di Michiel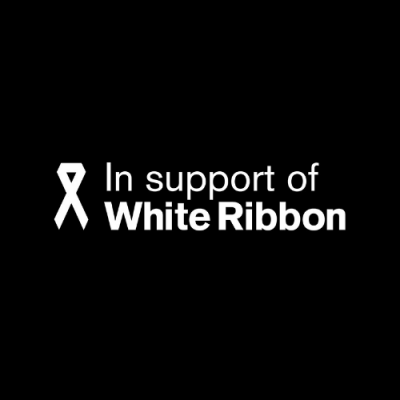 Katherine Calvisi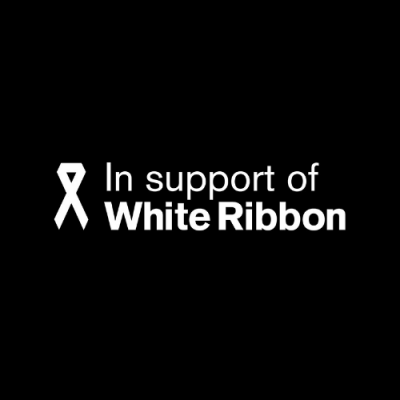 Andy Kanchik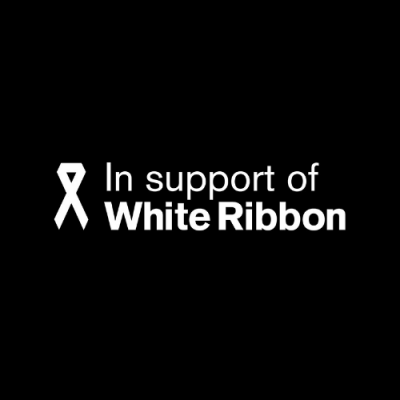 Angela Christodoulakis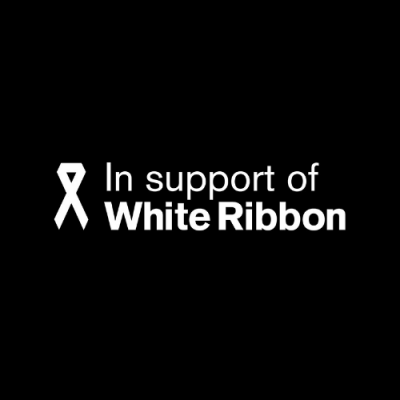 Connie Calvisi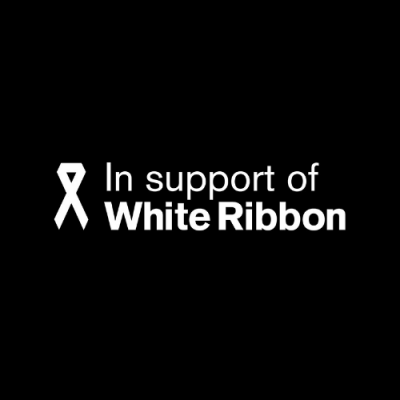 Nathan Lopino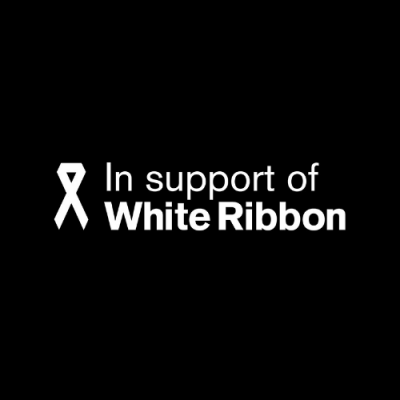 David Carrozza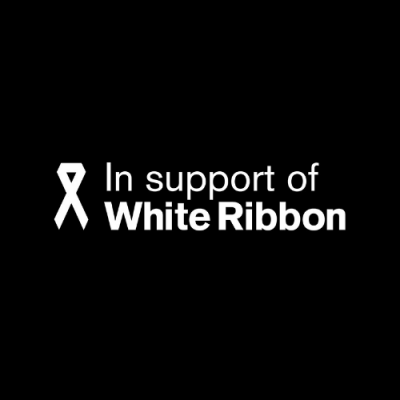 Harry Brown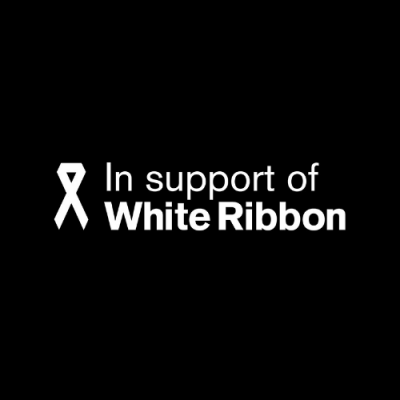 Seb Gr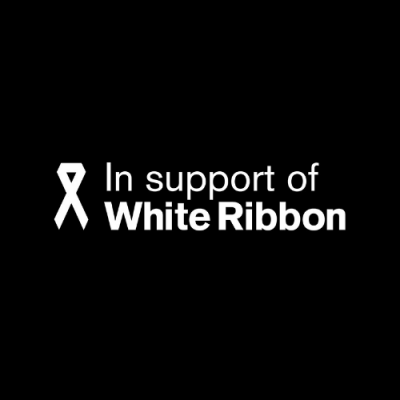 Matthew Mazzotta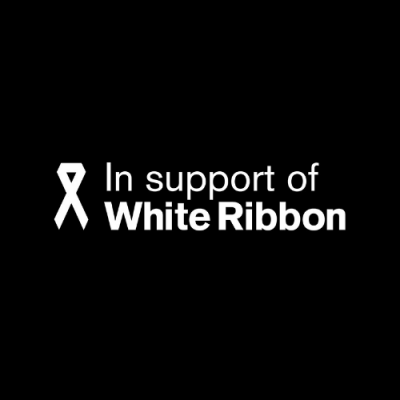 Anonymous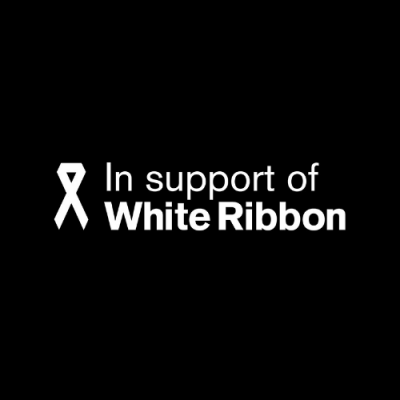 Lorenzo Galasso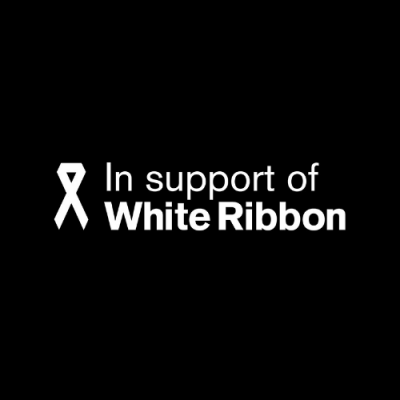 Nestor Tsioustas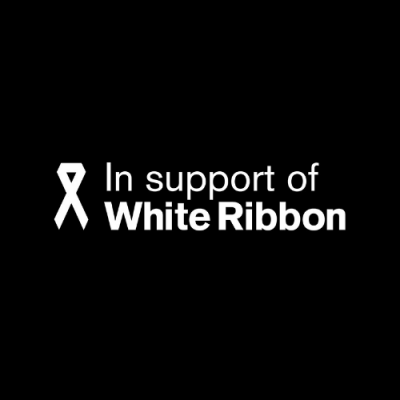 Mel Koinis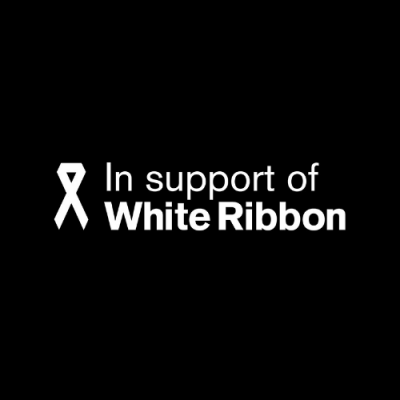 Vicky Markopoulos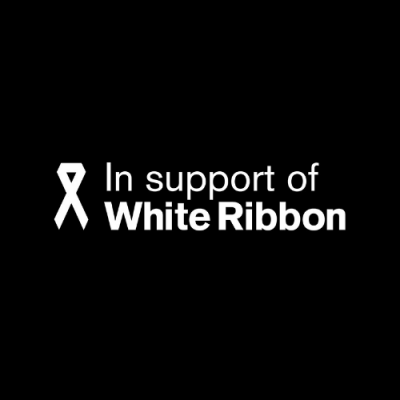 Julia Gramellini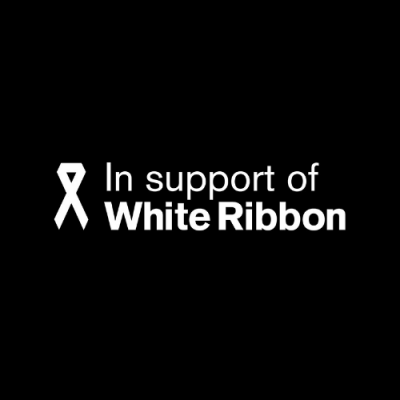 Sarah Valente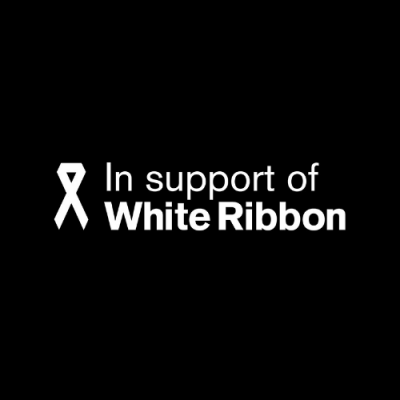 Simona Martino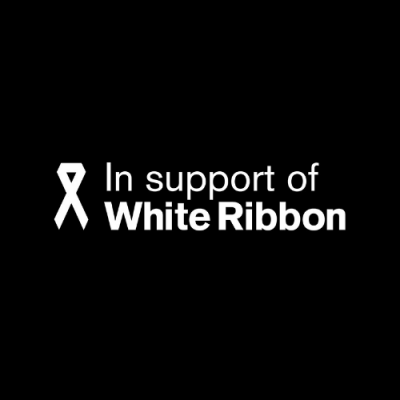 Natalie Christodoulakis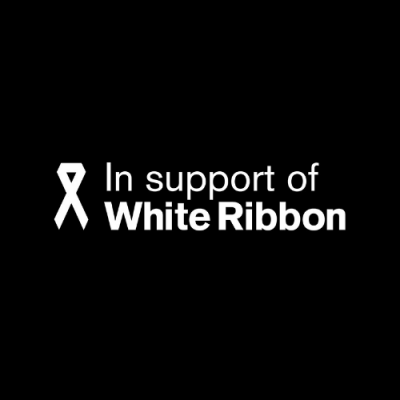 Matt Ward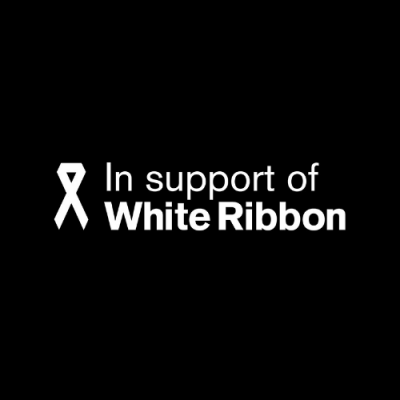 Anonymous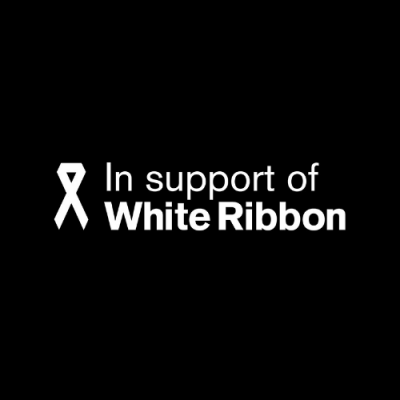 Kim Tsekers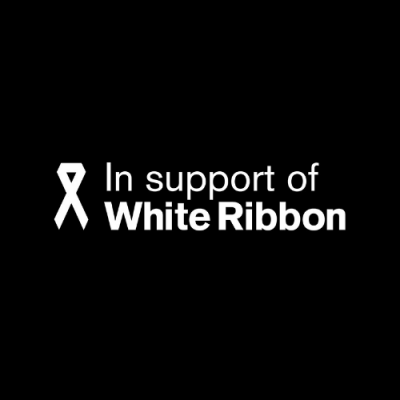 Ulladulla Tyrepower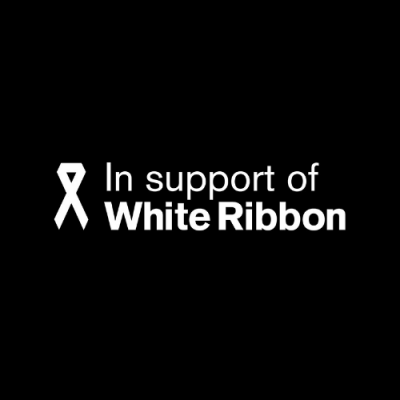 Carla Blancato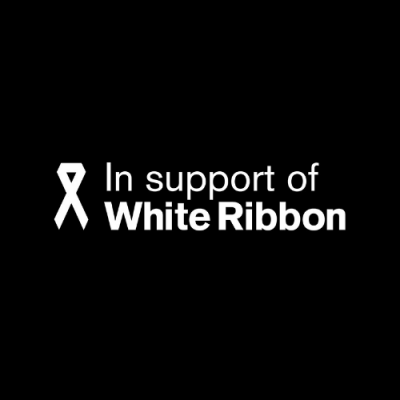 J & L Repairs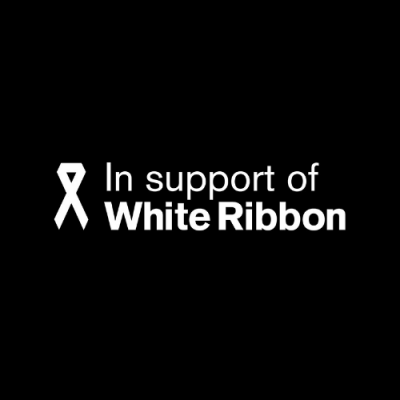 David Berghofer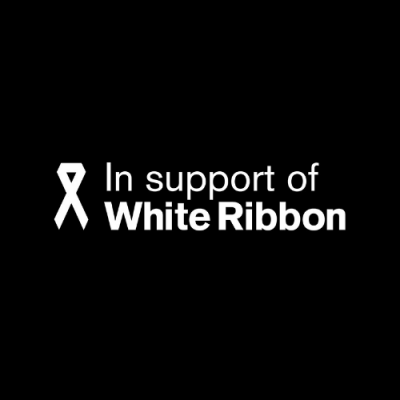 Bronti De Martin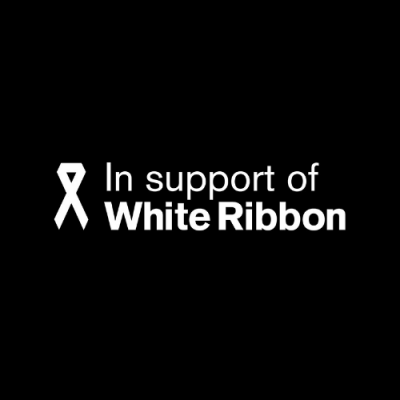 Monica Ward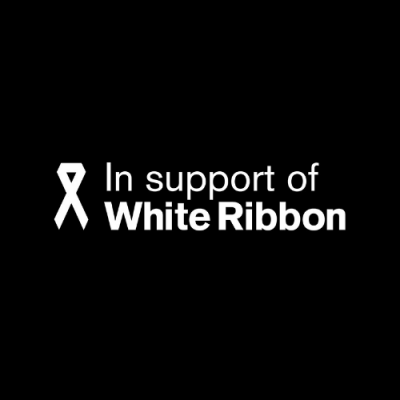 Adam Fracassi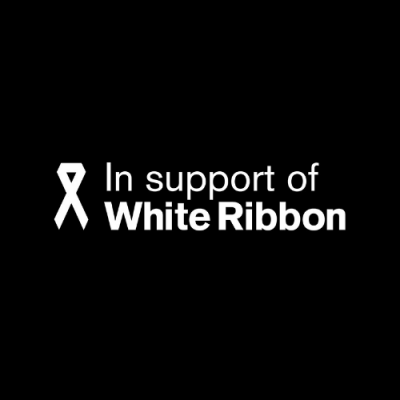 Jet De Martin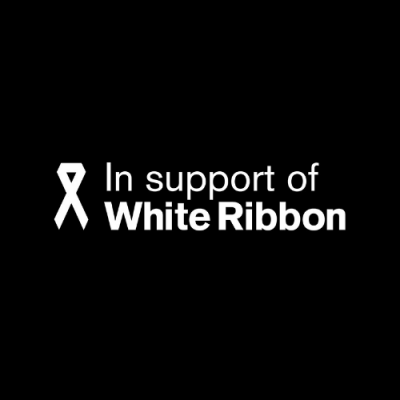 Carolyn Cecere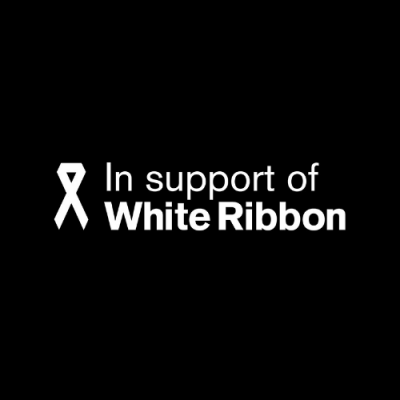 Anabella Ward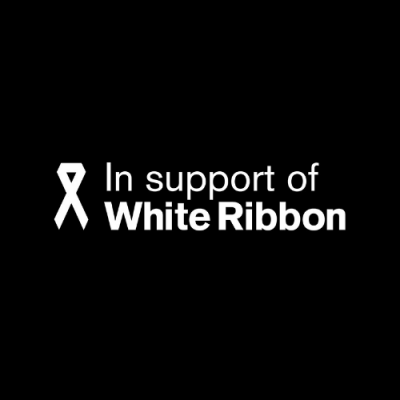 Christina Malanos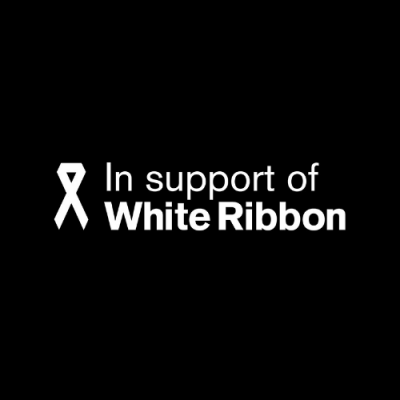 Monica Lemos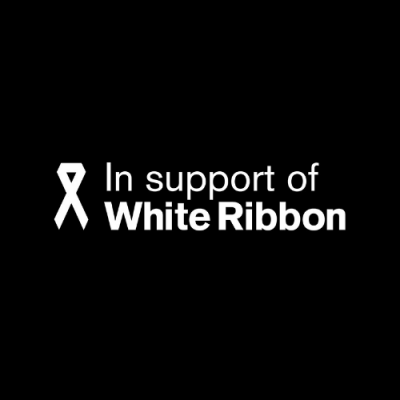 Matt Nigro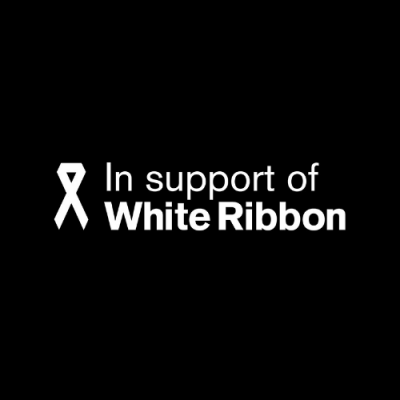 Anthony Lombardo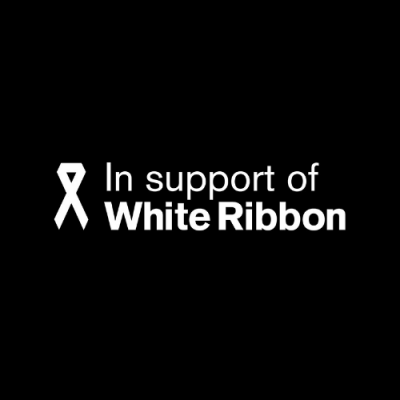 Jack Mcmillan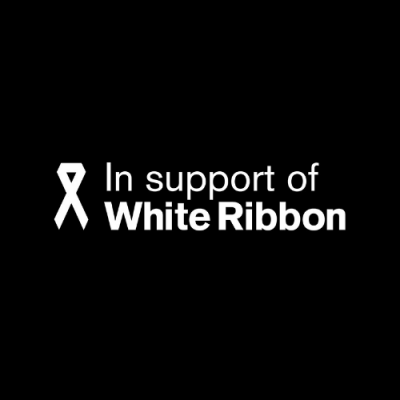 Claudia And Will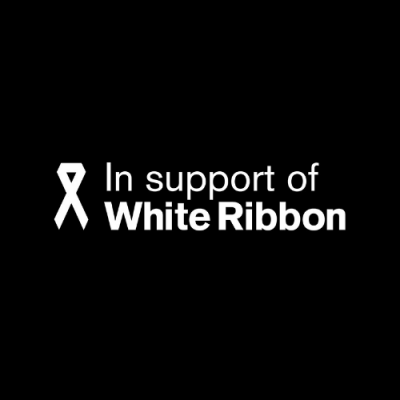 Anonymous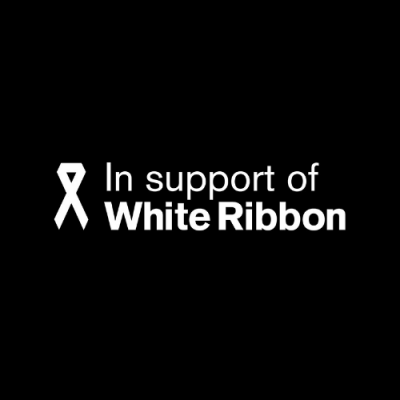 Mikki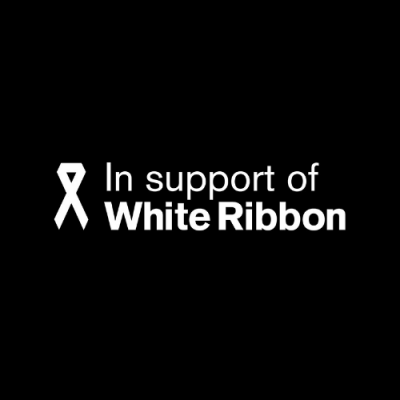 Michael Blancato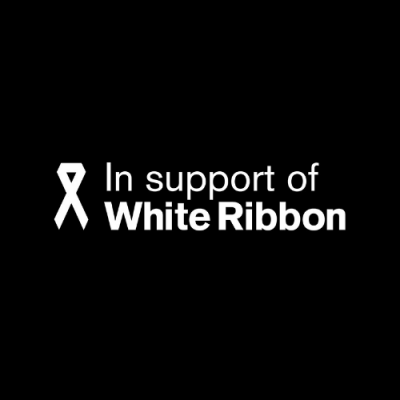 Anonymous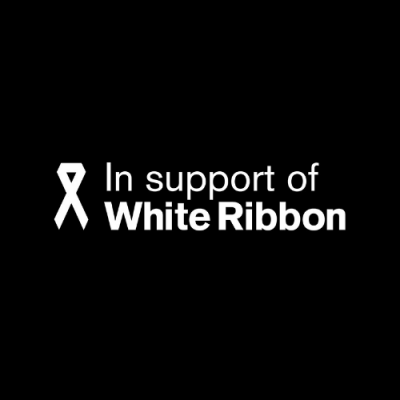 Anthony Aboumelhem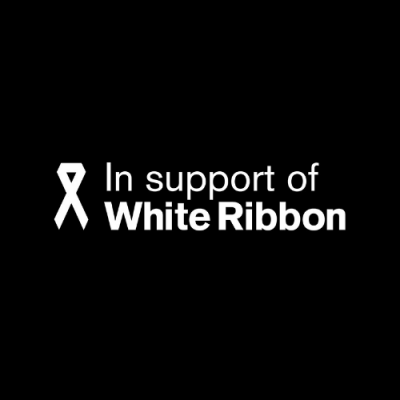 Jonathan Mino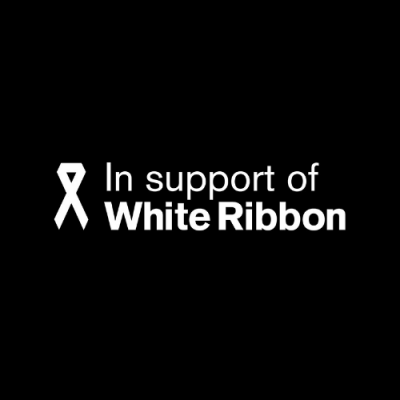 Julia Bonserio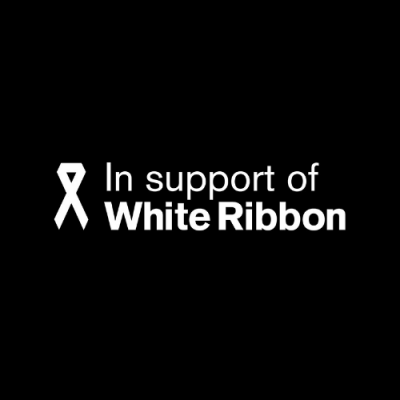 Joanne Aboumelhem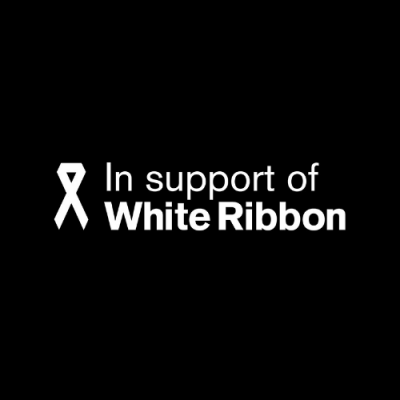 Stephanie Holmes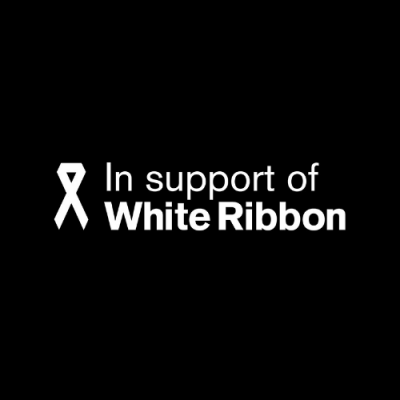 Monica Ward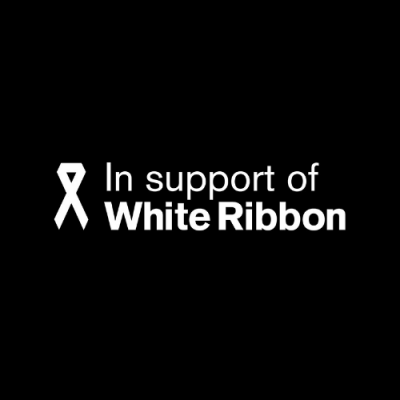 Anonymous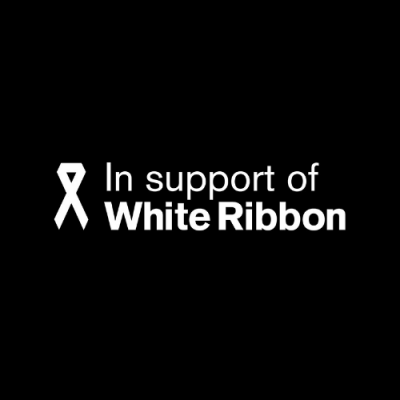 Anonymous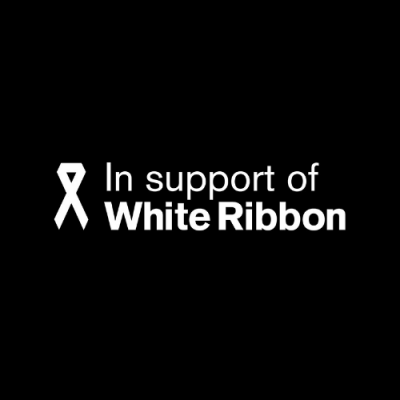 Anonymous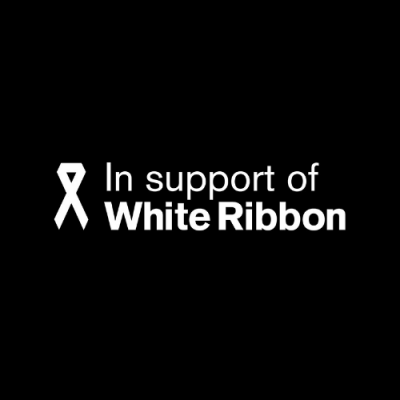 Adrian Musico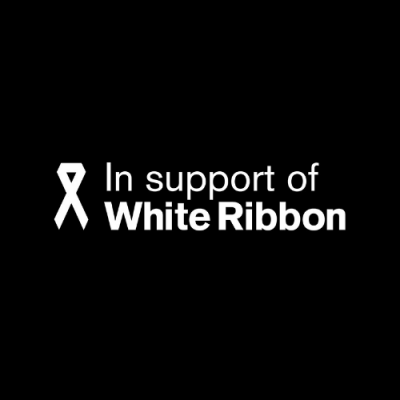 Vangeli Kollias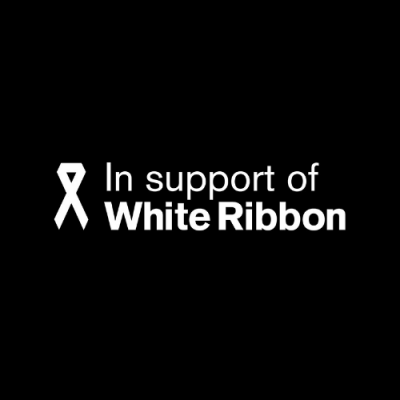 Robert Pollicina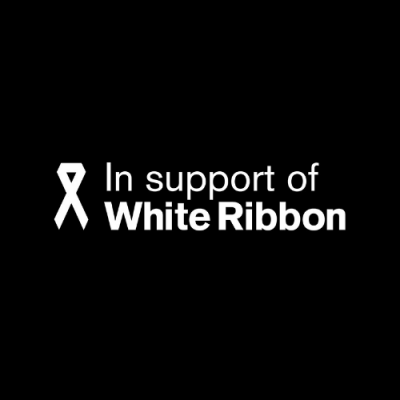 Anonymous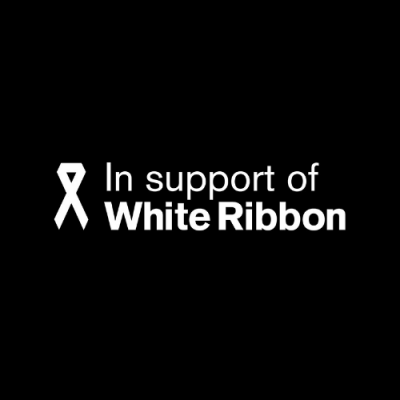 Anonymous