Mercedes-Benz Berwick & Waverley are proud to support White Ribbon Australia, a charity near & dear to our heart.
White Ribbon Australia is a part of a global social movement working to eliminate gendered violence, striving for an Australian society where all woman are free from all forms of men's violence and abuse.
Please donate to this worthwhile cause.
My Achievements

Updated profile

Shared on social
Self donated

Reached $100

Half way to goal

Reached goal
Thank you to my Sponsors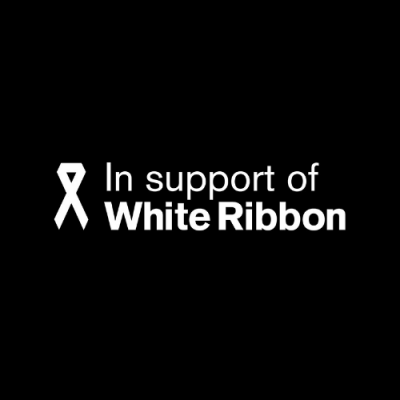 Michelle Howard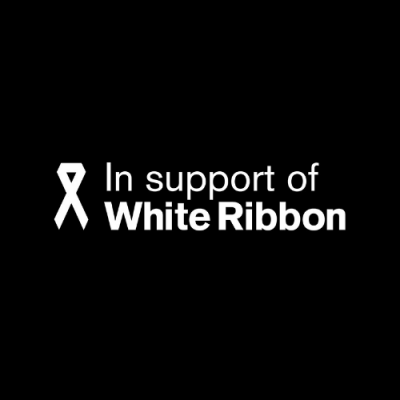 Dg Designs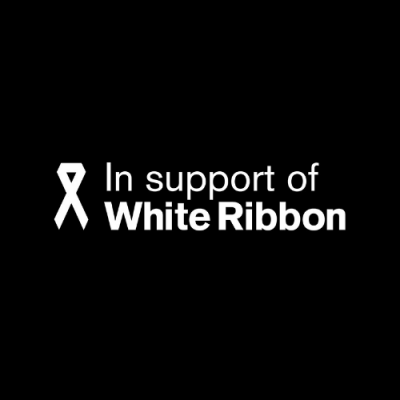 Botanical Hotel South Yarra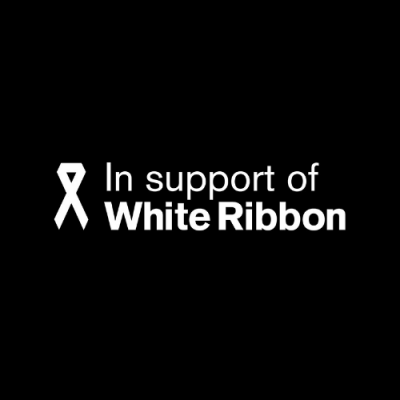 Belinda Wilson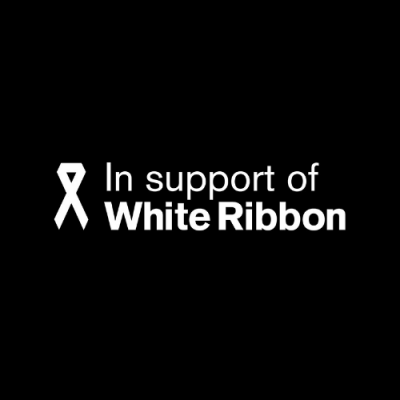 Stephanie Mondous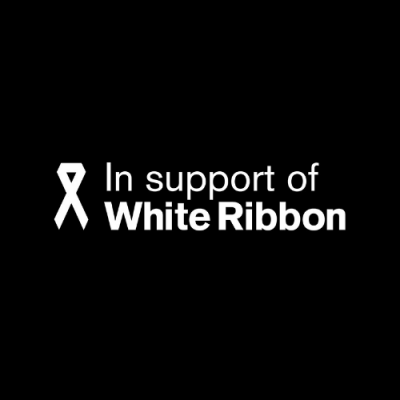 Stephanie Marasco
Anonymous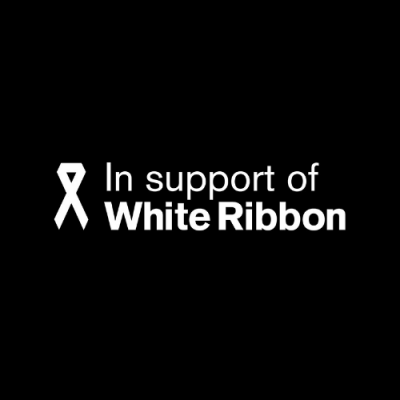 Julie Shepherd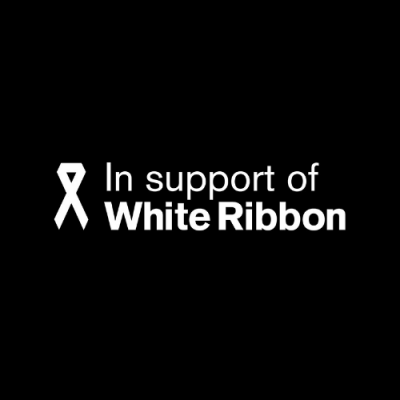 Toni Giannarelli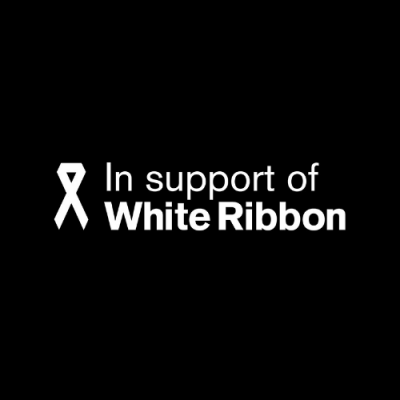 Emily Alexander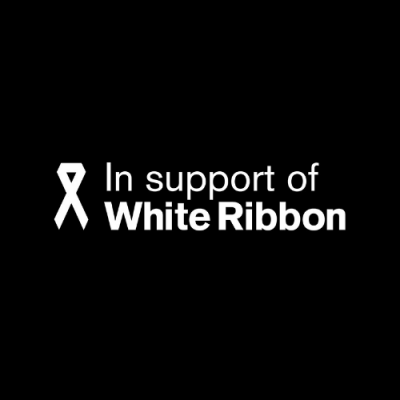 Kerrie Firth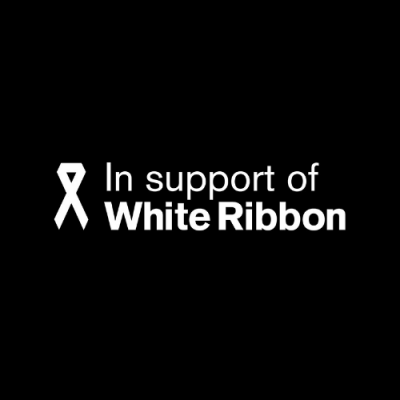 Muriel Yang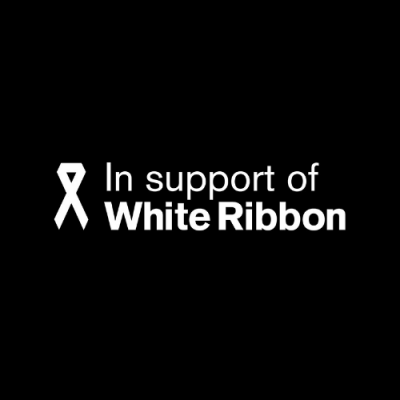 Lena Tartan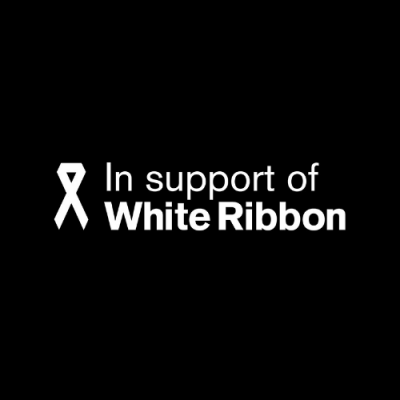 Anonymous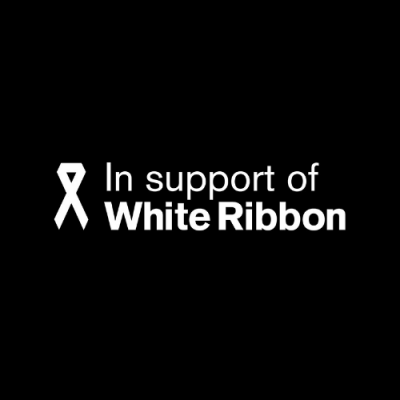 Anonymous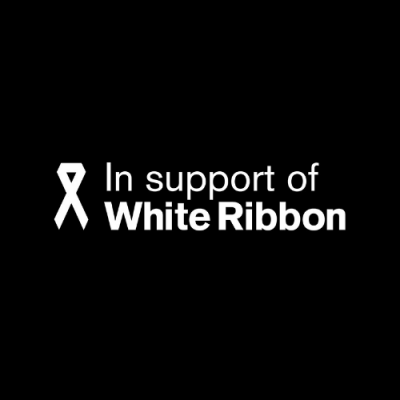 Caroline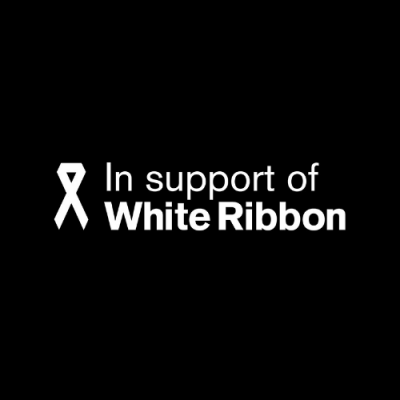 Anonymous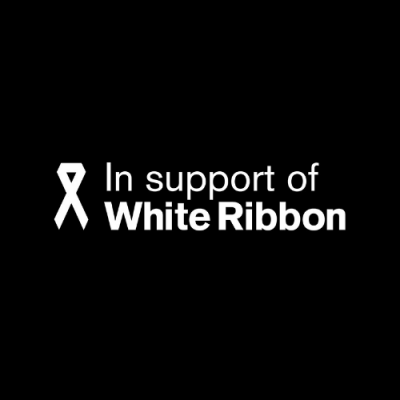 Anna Yang Pty Ltd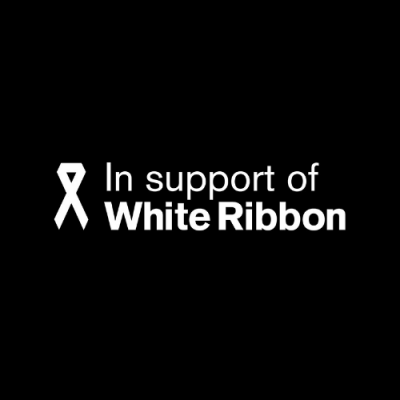 Anonymous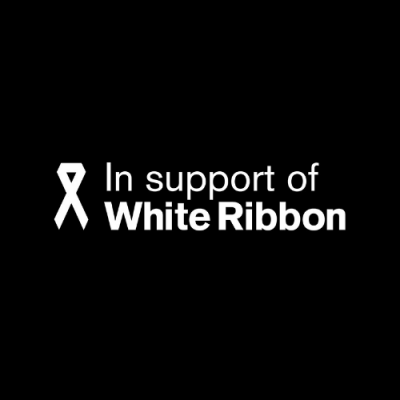 Anonymous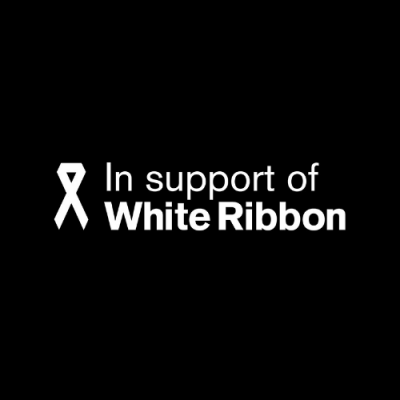 Maggie Yuan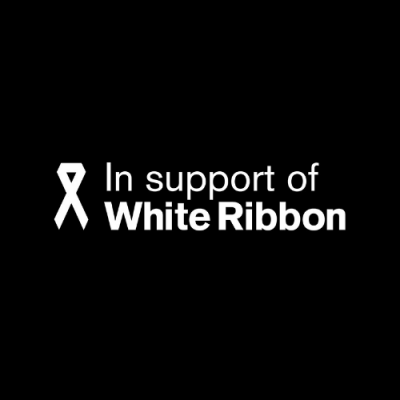 Maria La Selva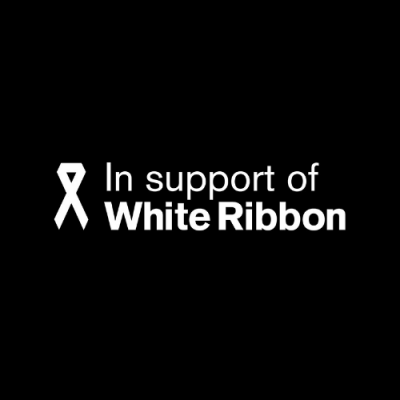 Kathryn Sari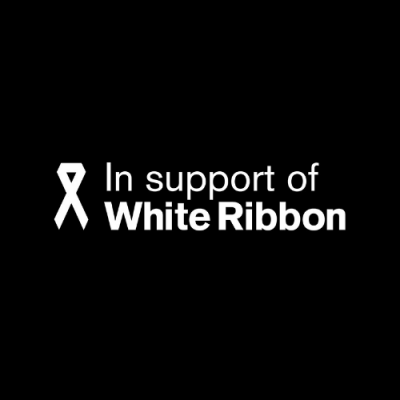 Natalija Klaric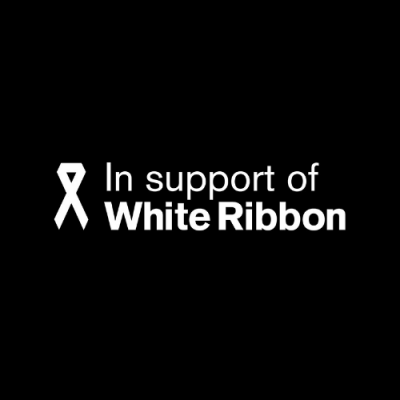 Kellie Considine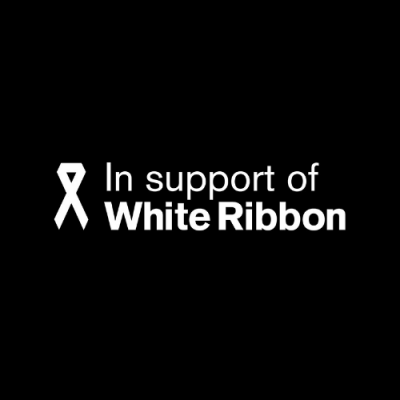 Diana Chen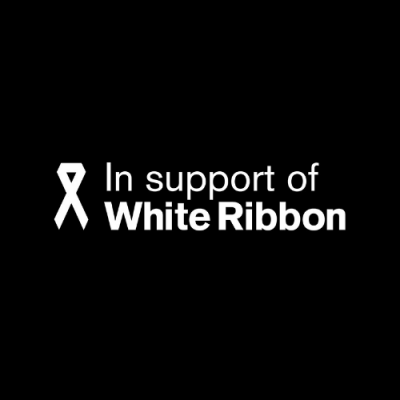 Maggie Lin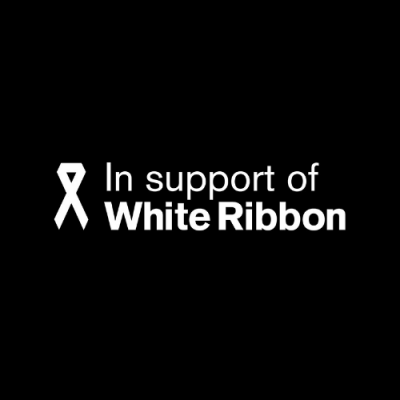 Megan Allan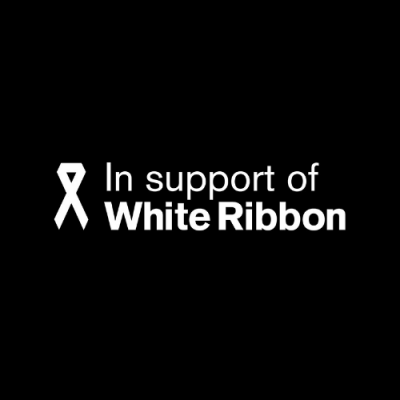 Kellie Considine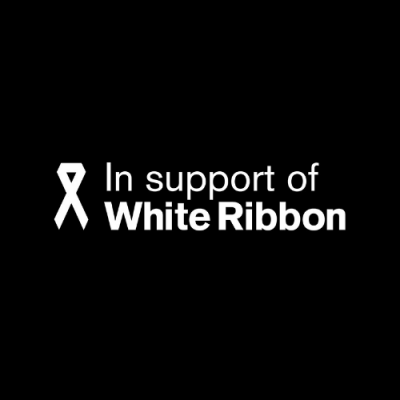 Simonetta Coco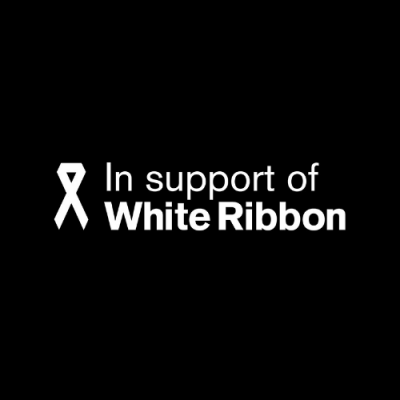 Susan La Bozzetta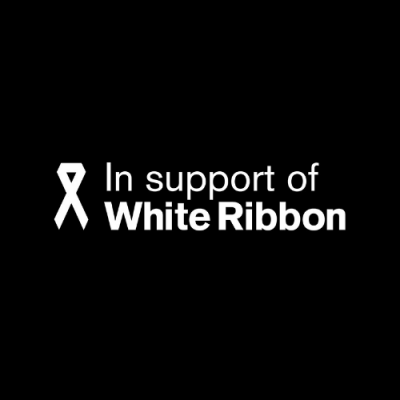 Anonymous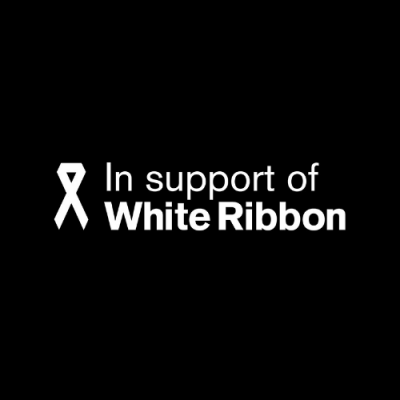 Amanda Crema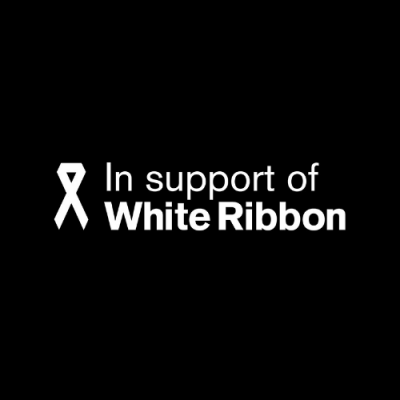 Anonymous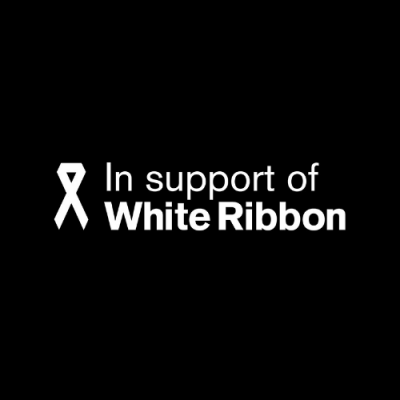 Kathryn J Sari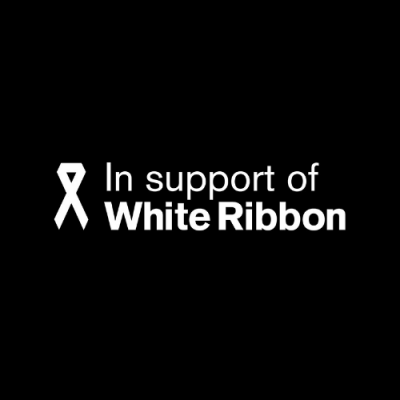 Anonymous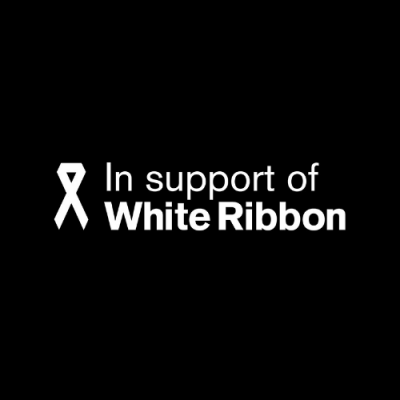 Alessandra Coco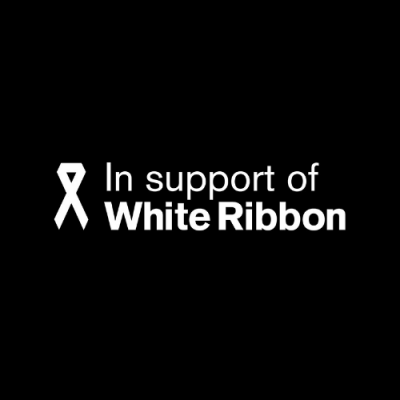 Olivia La Selva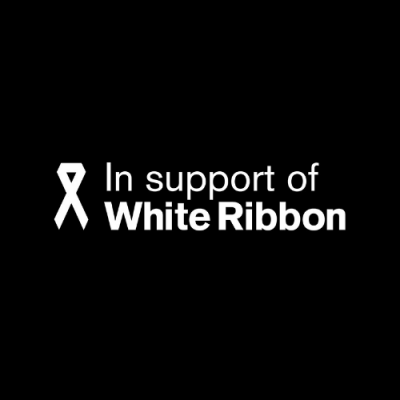 Anonymous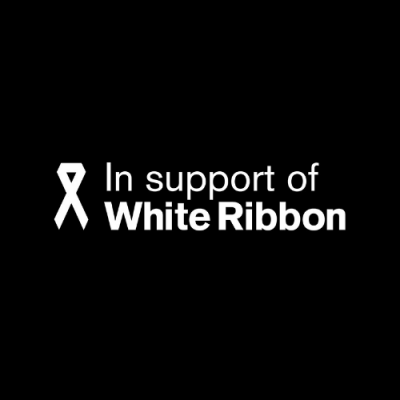 Alana Jansz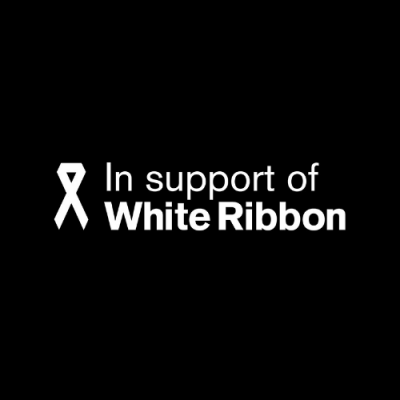 Anonymous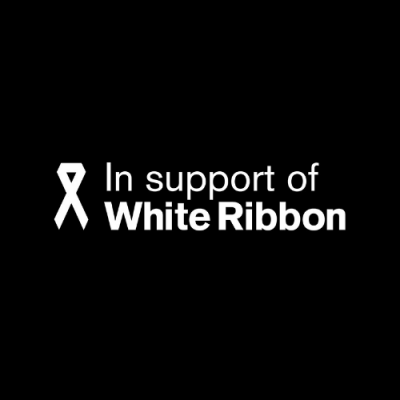 Samantha Sherry