Mercedes-Benz Berwick & Waverley are proud to support White Ribbon Australia, a charity near & dear to our heart. 
White Ribbon Australia is a part of a global social movement working to eliminate gendered violence, striving for an Australian society where all woman are free from all forms of men's violence and abuse.
Please donate to this worthwhile cause in order to attend this event. 
*Please note, if you are bringing a guest they will also need to donate.
Event Information
Thursday 08th June 18:00 - 20:00
112 Munro St, South Melbourne VIC 3205
This venue is accessible for people with disability
My Achievements

Updated profile

Shared on social
Self donated

Reached $100

Half way to goal

Reached goal
Thank you to my Sponsors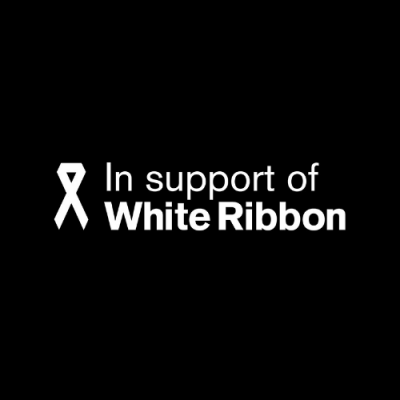 Ms Belinda Wilson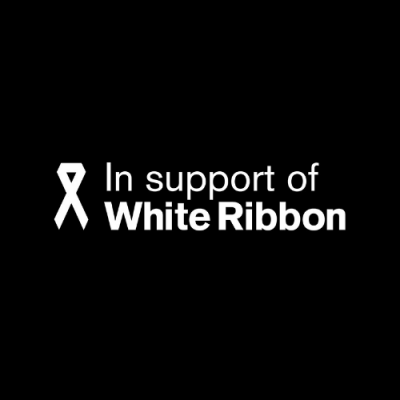 Shannon Nicholson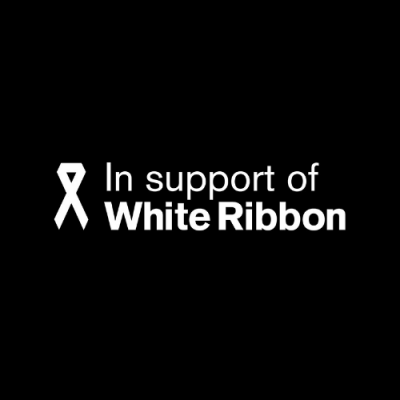 Bridget Harty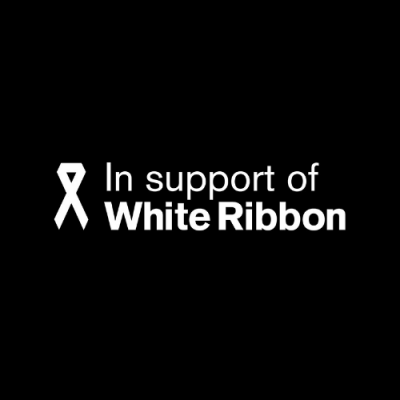 Michelle Howard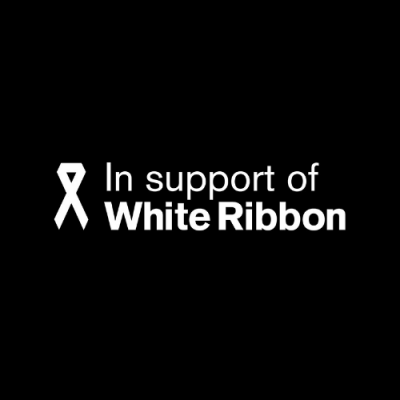 Sally Benge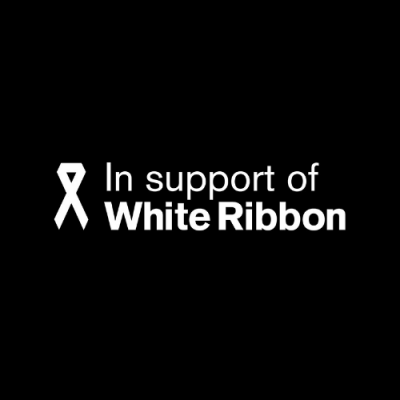 Maria Bonazinga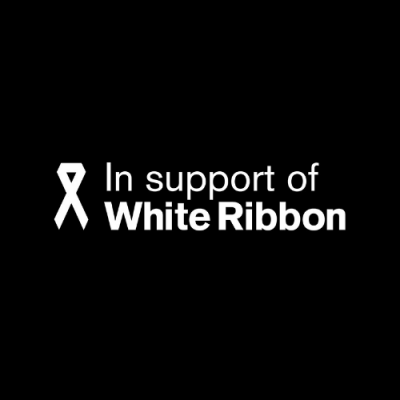 Samantha Ludbey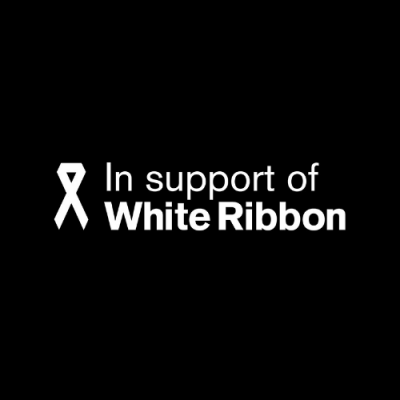 Kathryn Sari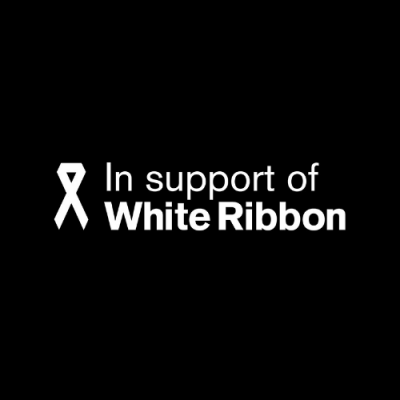 Alda Bramante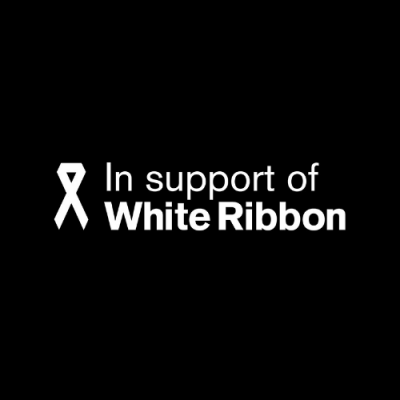 Joanna Hill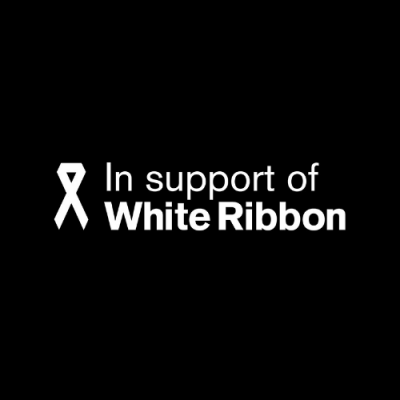 Anonymous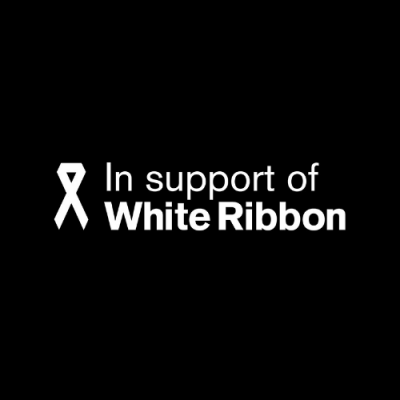 Stiletto Media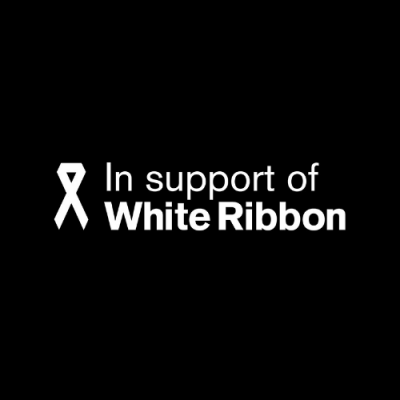 Stacey Edelsten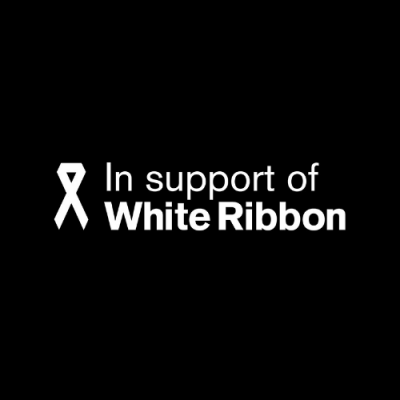 Jo Hill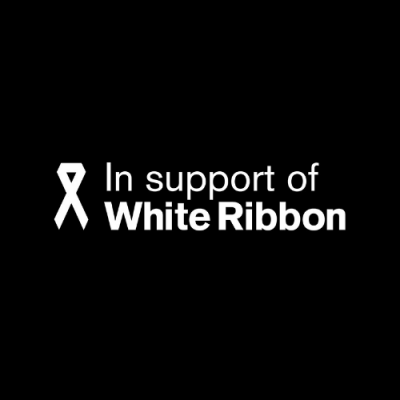 Louise Kelly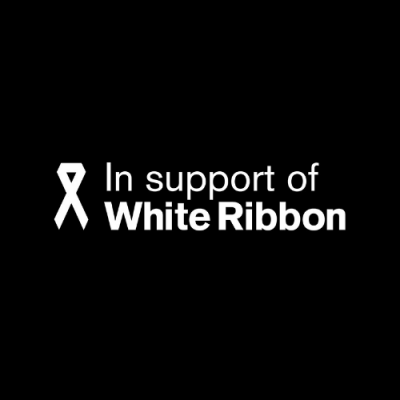 Anonymous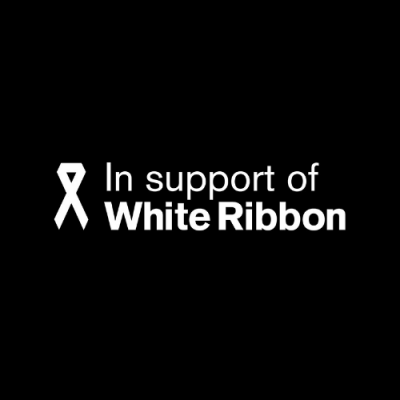 Anonymous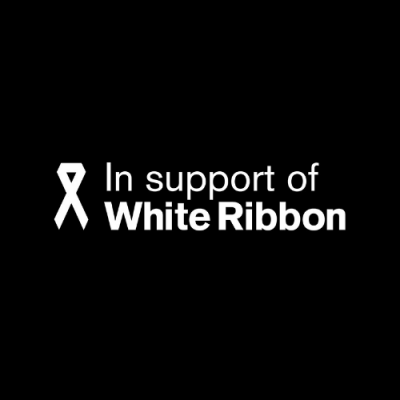 Natalie Overall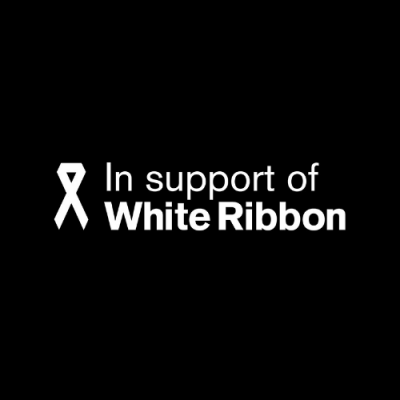 Bob Reyn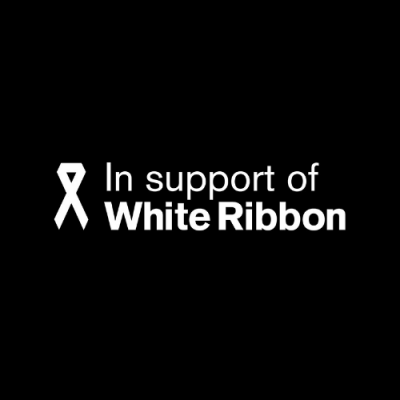 Megan Spackman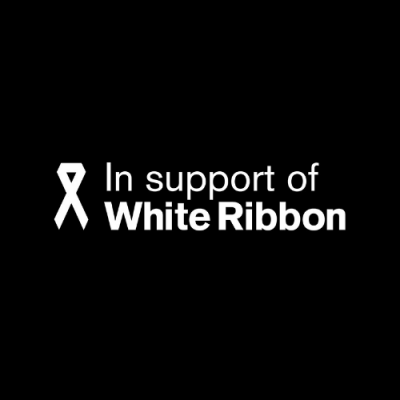 Morgan's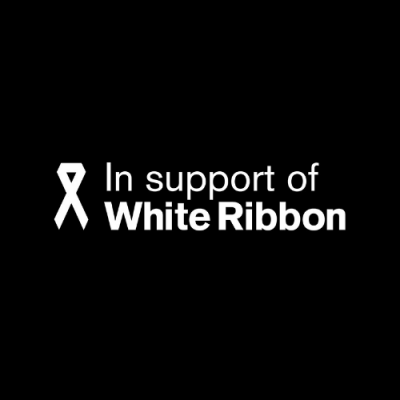 Marie Reynolds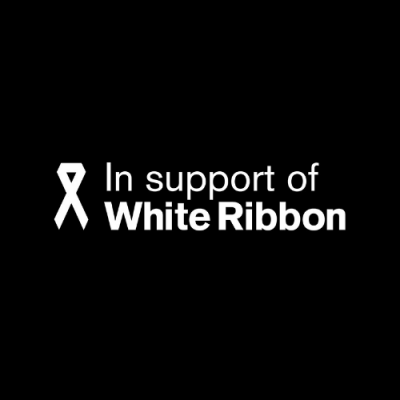 Robyn Rech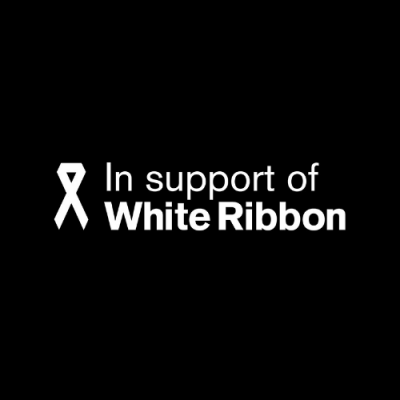 Emily Alexander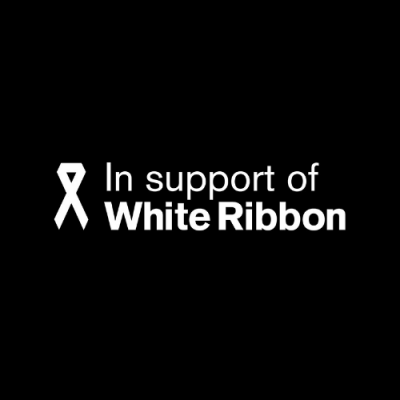 Karyn Alexander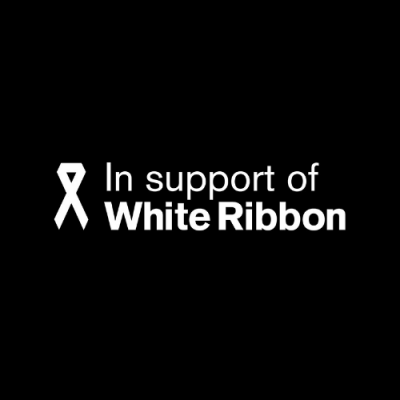 Rebecca Martin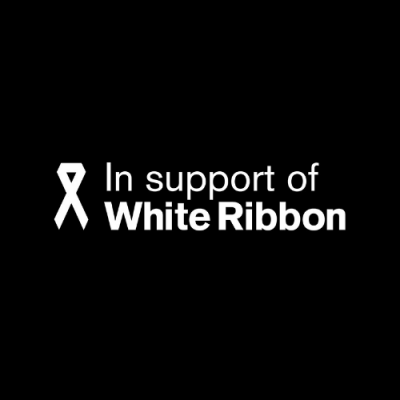 Anita Aguado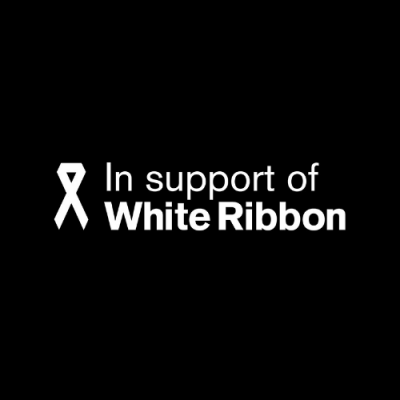 Anonymous
Grazia Prochilo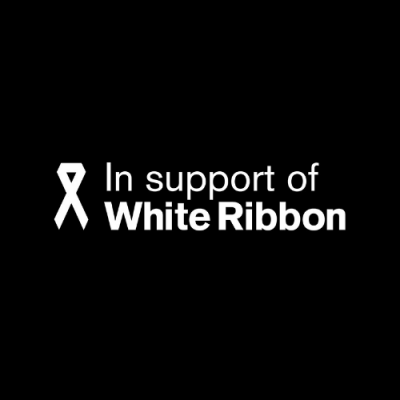 Anonymous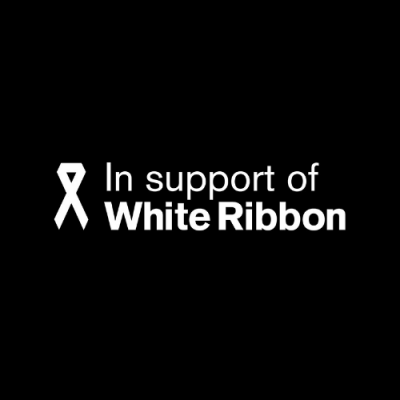 Anonymous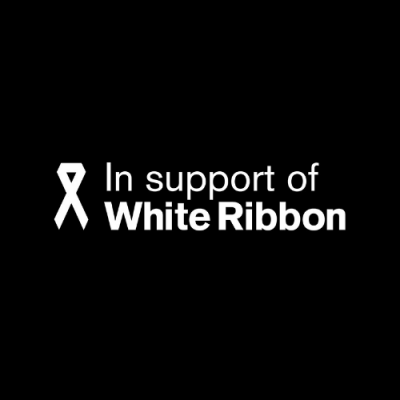 Bakers Workshop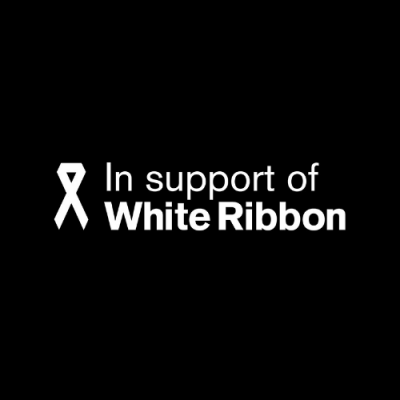 Melanie Harcourt
Kylie Marriott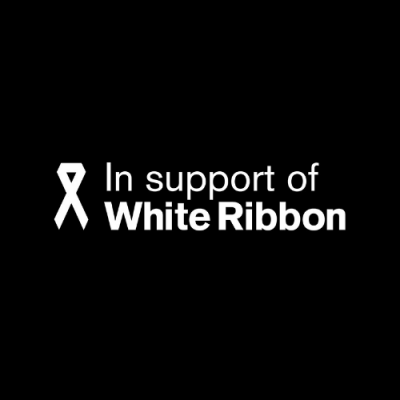 Laura Crocker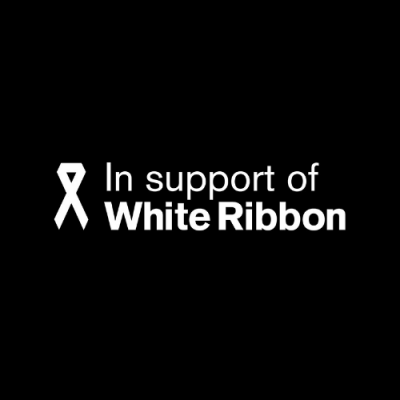 Sally Smith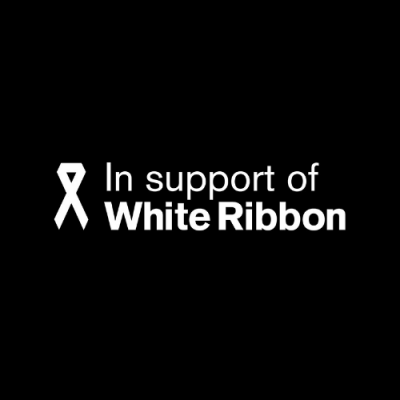 Anonymous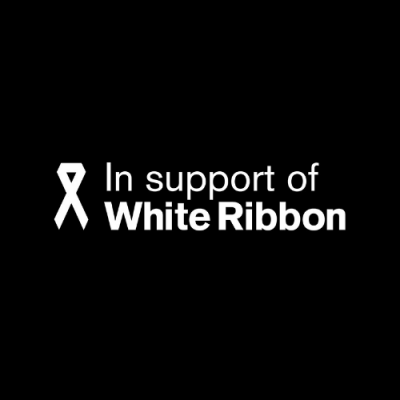 Anonymous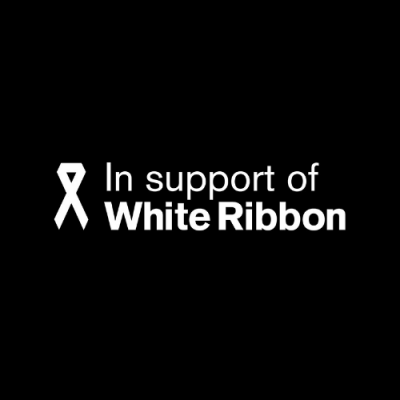 Jenni Roleff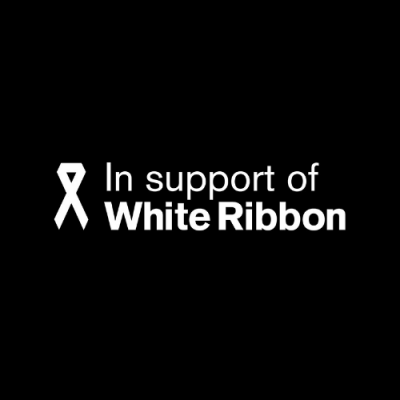 Tayah Strauss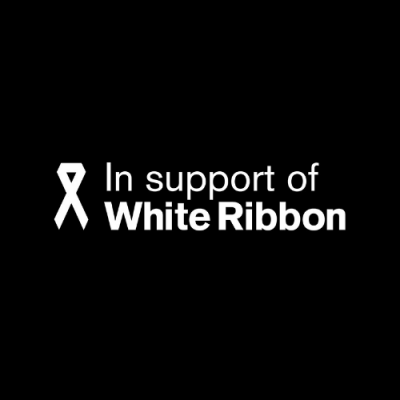 Sandra Don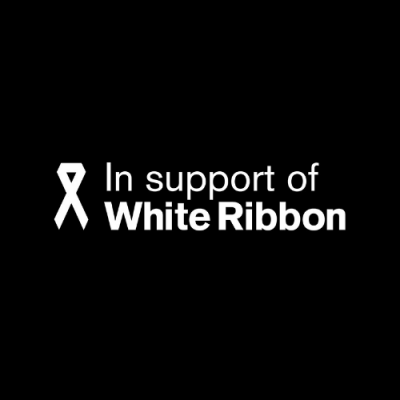 Anonymous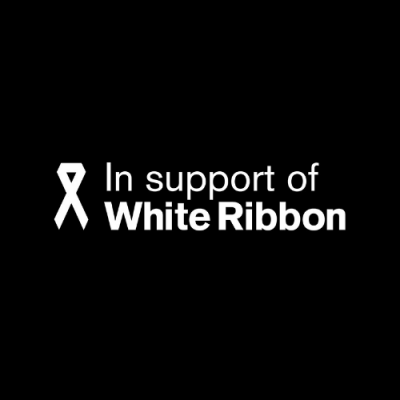 Shenae Beus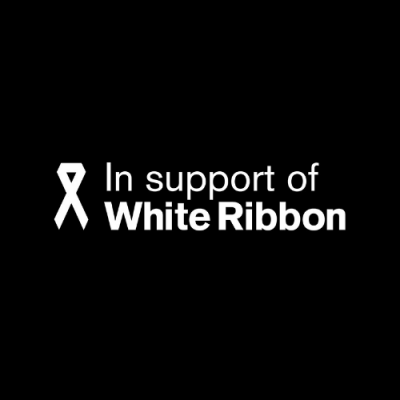 Tania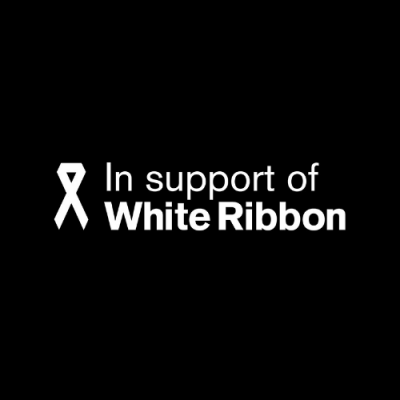 Megan Spackman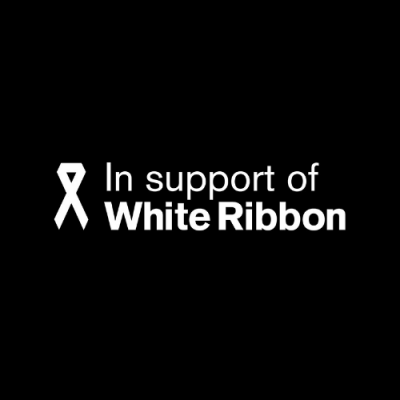 Grazia Prochilo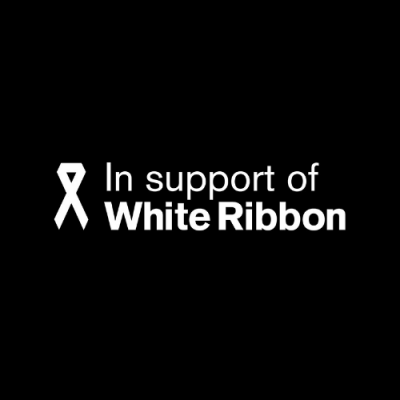 Elvira Moretti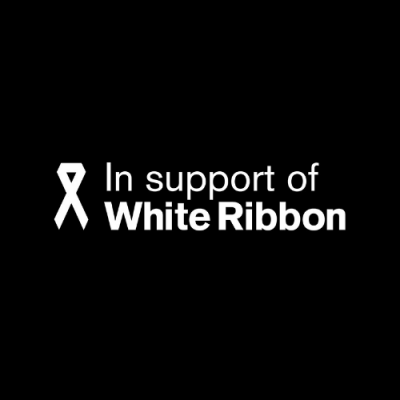 Vanessa Hameister
Nicole Nason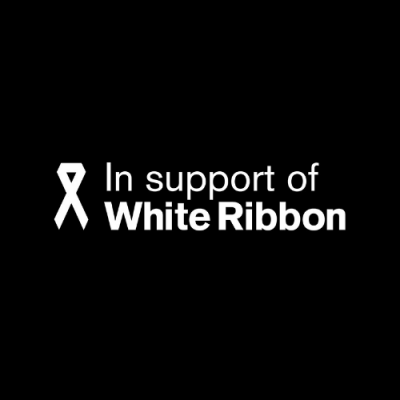 Simone Adam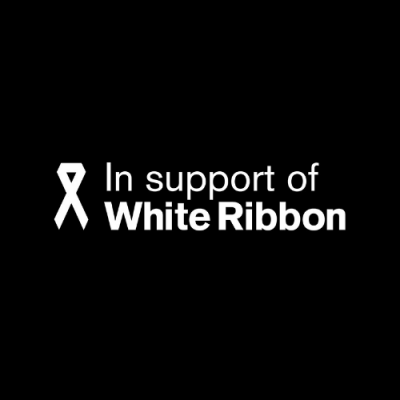 Anonymous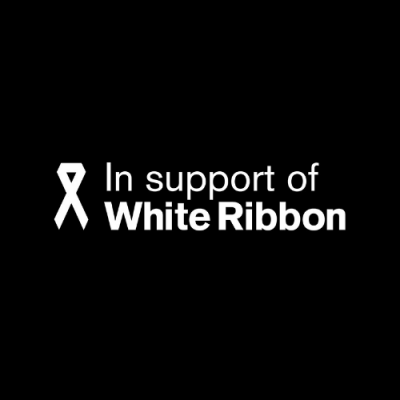 Anonymous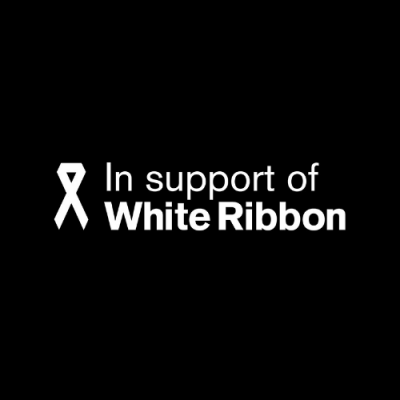 Vanessa Hameister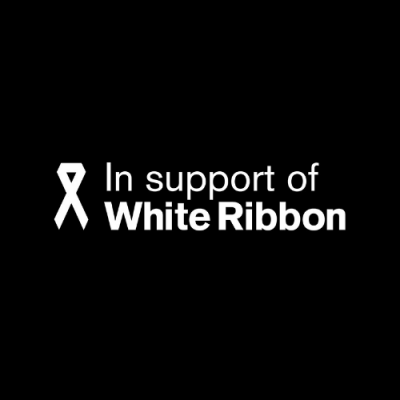 Anonymous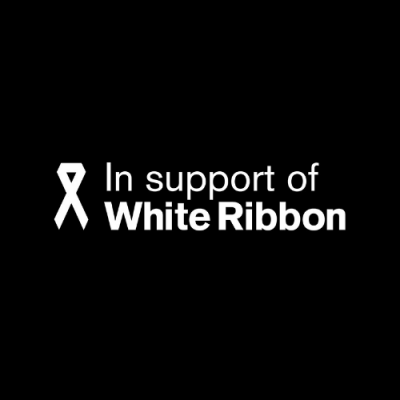 Robert & Elvira Moretti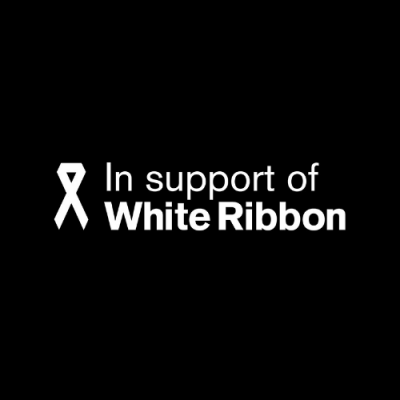 Stacey Edelsten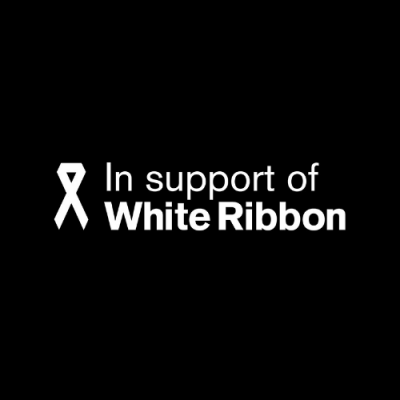 Tamara Dell'aquila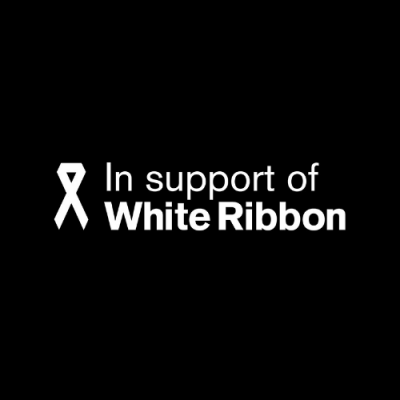 Megan Allan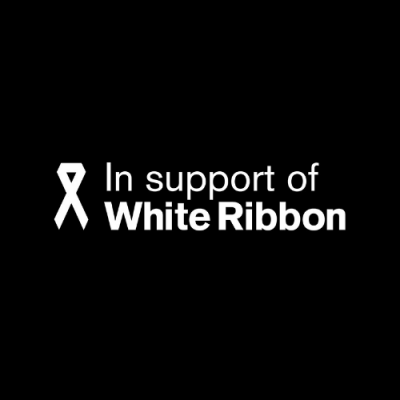 Anonymous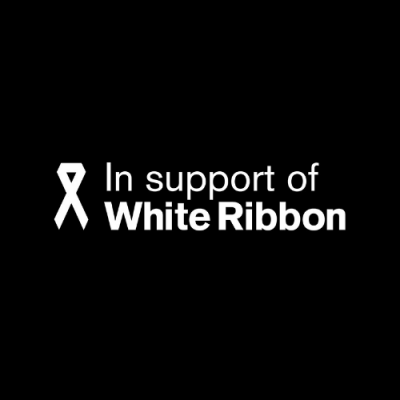 Anonymous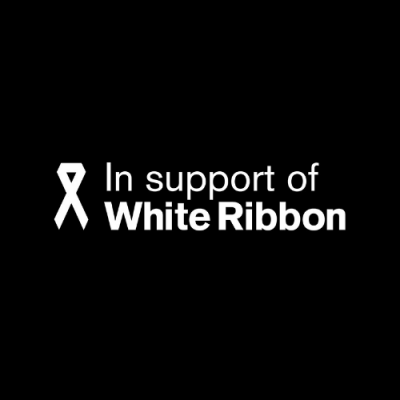 Annemaree Montgomerie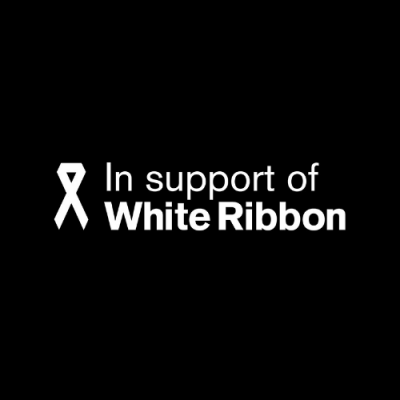 Emily Alexander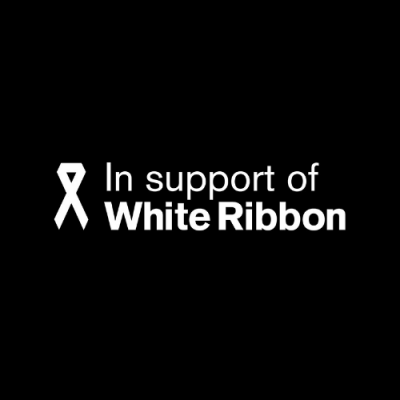 Emily Alexander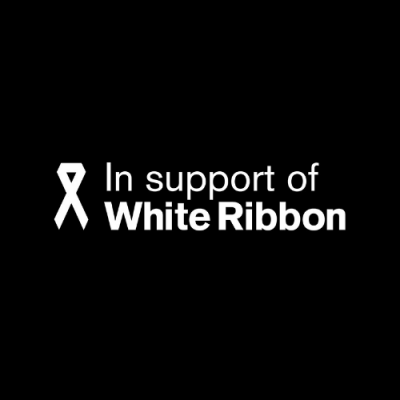 Karyn Alexander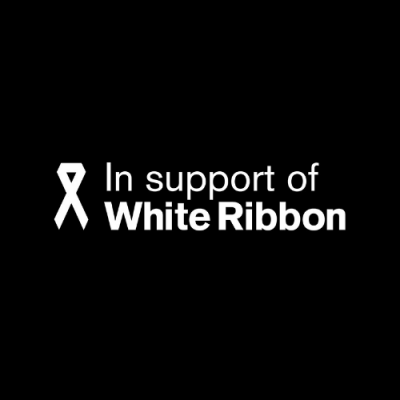 Anonymous