BeReleased
I am Mikela Paget and I am a survivor. I understand the difficulty of opening up, reaching out for help or even finding someone to talk to. I was unfortunate to go 7 years of sexual abuse by a man we considered family. During these years I learnt how to survive but in a way no child should need to adapt to, no one knew about this abuse, I was scared of what could happen. I found a strength I didn't know I had. I suffered through depression, anxiety and PTSD symptoms. When I opened up, I was close to getting the justice I needed! However this man, my family thought we loved and adored, found the easy way out of committing suicide leaving me without justice or even an explanation why he did this.
Even though I missed my opportunity of getting justice, I still found encouragement and support I didn't know I had, this saved my life.
I created this fundraising event through the White Ribbon organisation. My aim is to host an event at Wagga Wagga on the 21st of January 2020.
We can't stop this violence but we can decrease the statics by holding the victims hands through the process of getting justice and finding a safer ground. This fundraiser will show our support but also create a safe place for them to go.
Together, we can bring people together to help this cause for a fun day out and fundraise for this cause, its time for the children to #BeReleased! 
VENUE STILL TO BE CONFIRMED
Event Information
Tuesday 21st January 10:00 - 14:00
Wagga Wagga NSW, Australia
This venue is accessible for people with disability
My Achievements
Updated profile

Shared on social
Self donated

Reached $100

Half way to goal
Reached goal
Thank you to my Supporters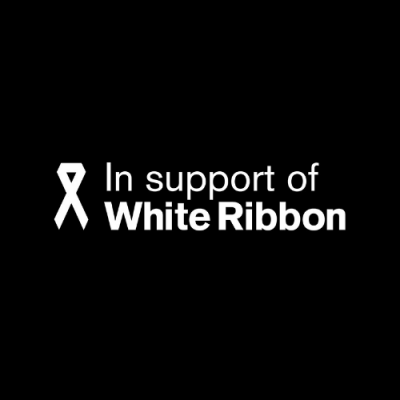 Tysom Paget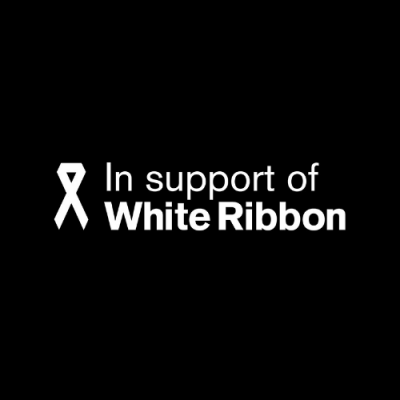 Anonymous