Please join the team for a 5km walk along the Brisbane River to help us raise funds for White Ribbon Australia and to build awareness about domestic violence against women.

It is only $5 to register for the walk. If you're unable to attend, all donations are welcome to help reach our fundraising target. Click on the donation link on this page to make a donation and click on the Join button to get updated on our fundraising progress.
All donations will assist White Ribbon Australia with their Community Engagement programs that aim to educate and bring together people of all genders and walks of life to play a part in leading, encouraging and supporting their community to eliminate violence against women.
Thank you to our Sponsors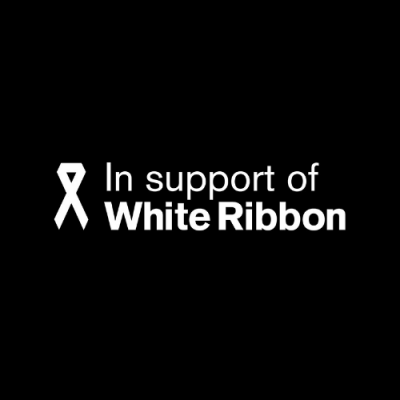 Mirvac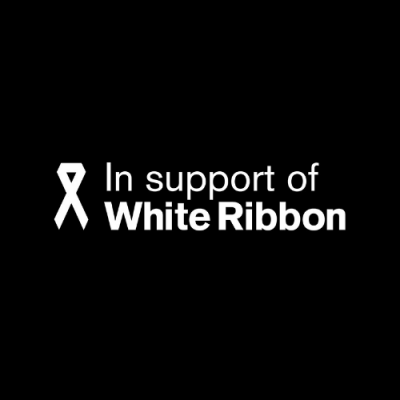 Cristin A Wood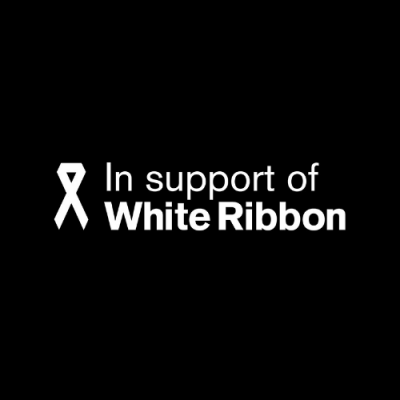 Warwick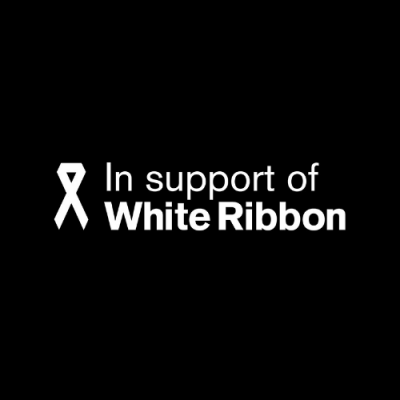 Eileen Merriman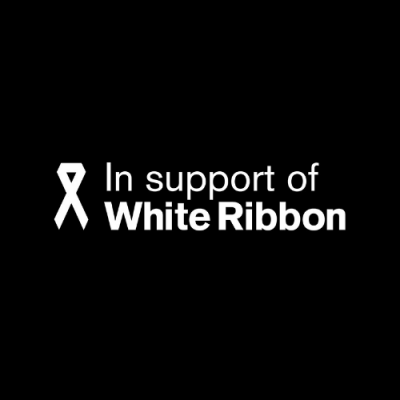 Kate Lander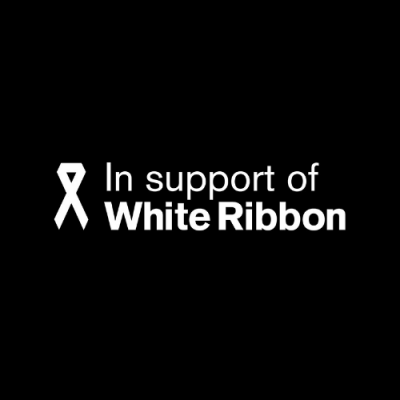 Alex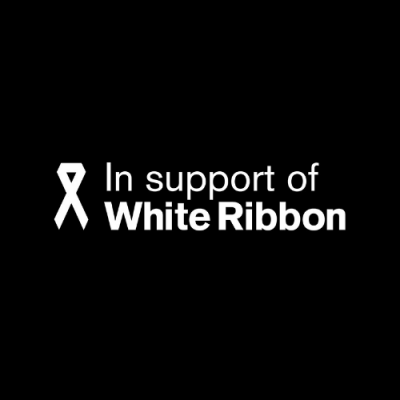 Leisa Edgecombe
Janett Riley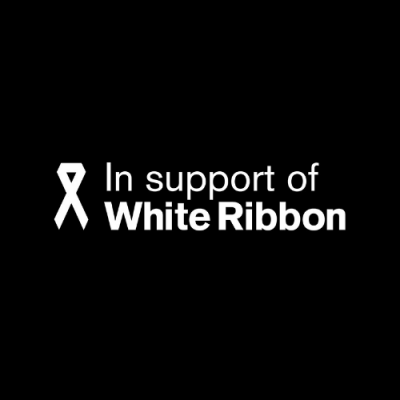 Matt Hynes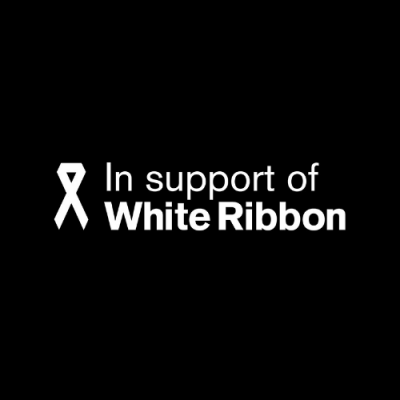 Anonymous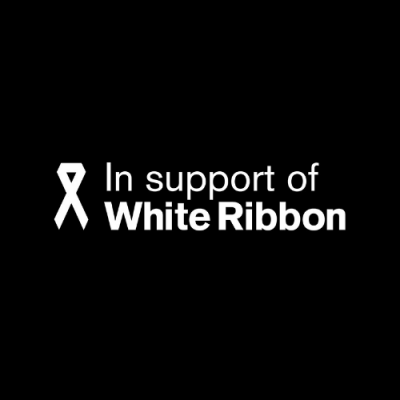 Myles Campbell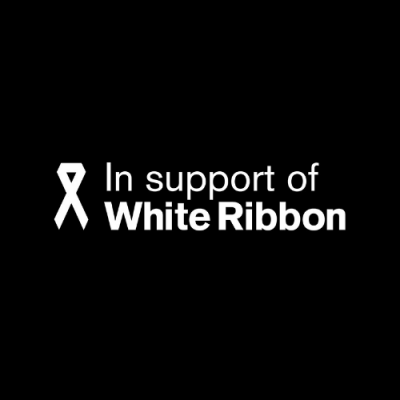 Sam Collins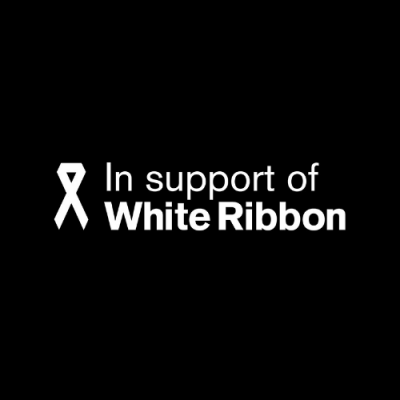 Karen Lam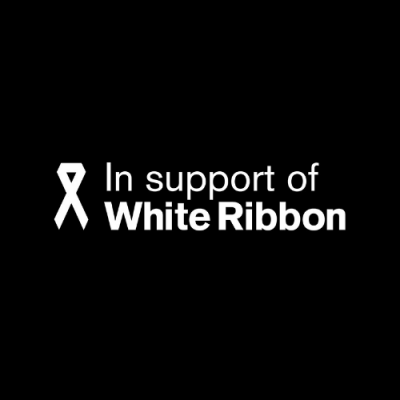 Cris Johansen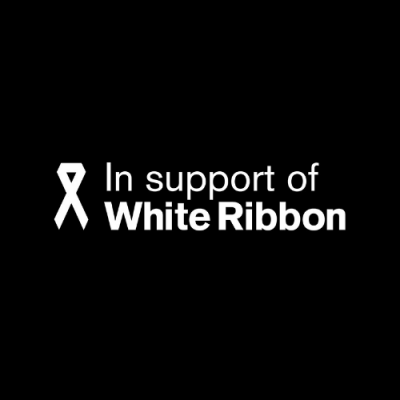 Buffi 1 Barrett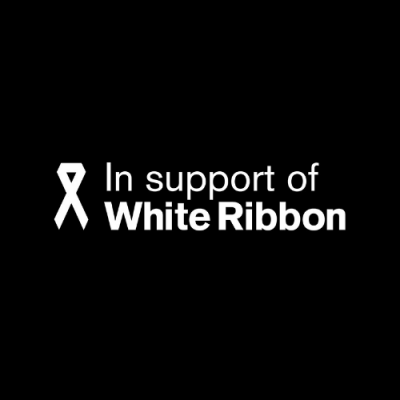 Lucy Ebzery
Luan Swanick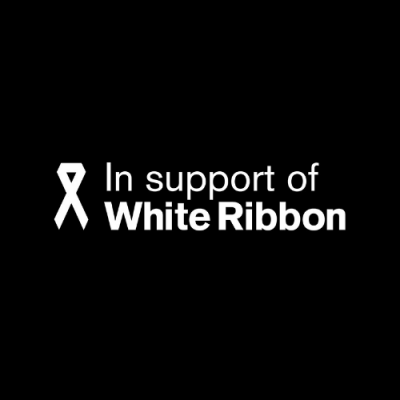 Pietro Alfieri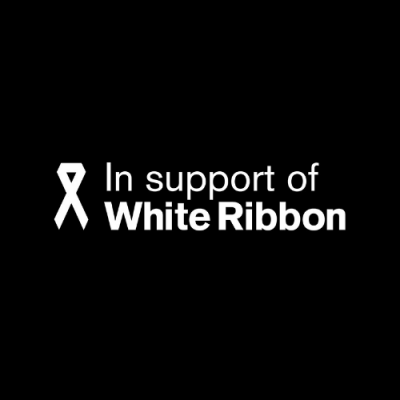 Vanessa Barron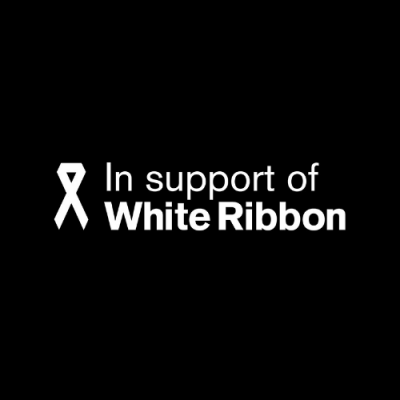 Emma Stevenson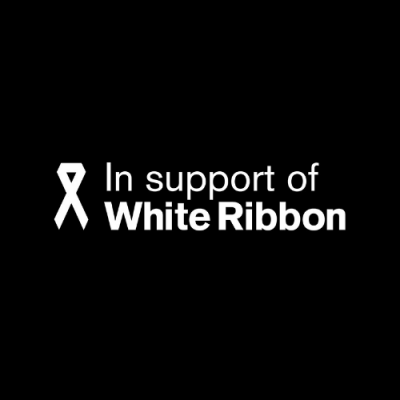 Brendan Saur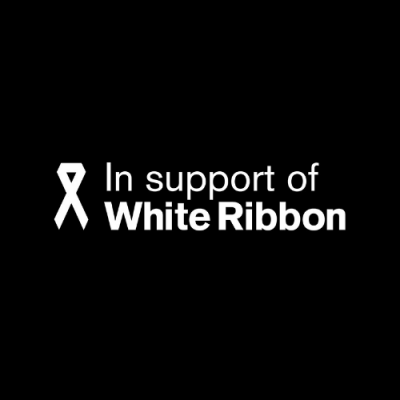 Steph Vdj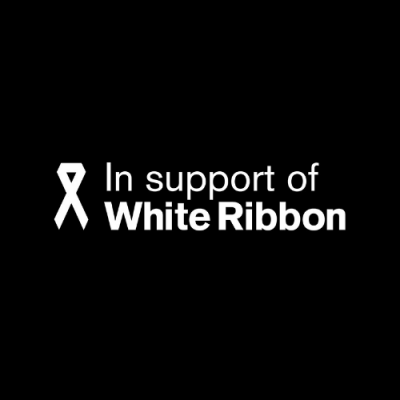 Chris Spies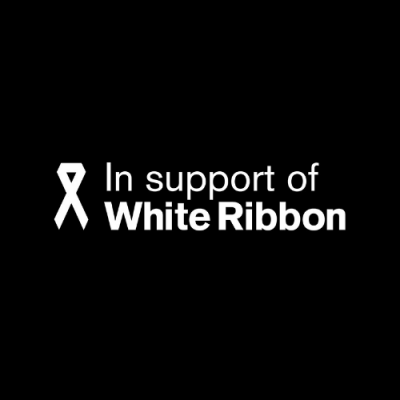 Michelle Aziz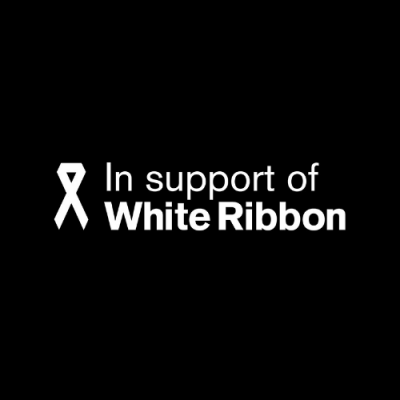 Michelle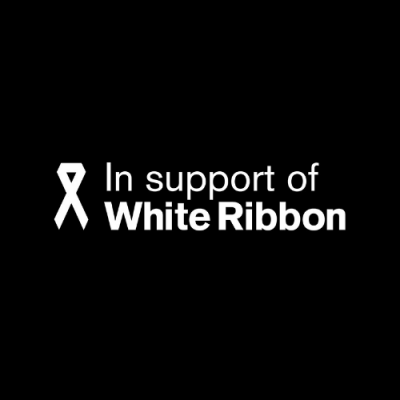 Anonymous