Building upon the success of last year's Ribbon on the River event, the Department of Transport and Main Roads are proud to support Maritime Safety Queensland in raising awareness and funds for White Ribbon Australia.
Last year we raised over $5,000; this year we need your support to double it!  
To support this important issue, 50 members of the personal watercraft (PWC) community will mount their jet skis on Friday 18 November 2022, capturing Brisbane's attention by forming a White Ribbon on the Brisbane river.
 Inspired by last year's spectacle, NSW Maritime will conduct a simultaneous PWC ride on the Sydney Harbour!
 Every dollar you donate helps White Ribbon to engage men and boys to end violence against women and girls. Together we can be the change! 
My Achievements

Updated profile

Shared on social
Self donated

Reached $100

Half way to goal
Reached goal
My Updates
EVENT CANCELLED
Unfortunately, this event has been cancelled.
PWC Ride SOLD OUT!
All the tickets have been sold so we are officially a sell out again.  Massive thanks to the PWC community for their continued support for this event.  Special mention to Jeff for allowing, supporting and posting through his social media.  The participants have donated almost $2,200 to be a part of this event which is a fantastic effort.  These funds will go direct to White Ribbon Australia.
Thank you to my Sponsors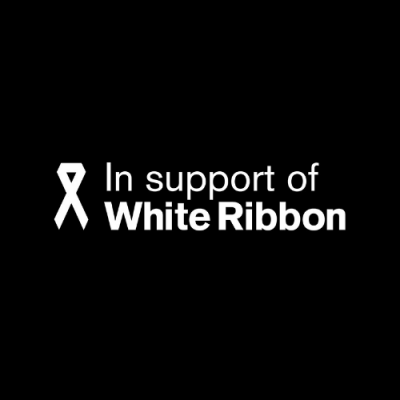 Brisbane Sea Doo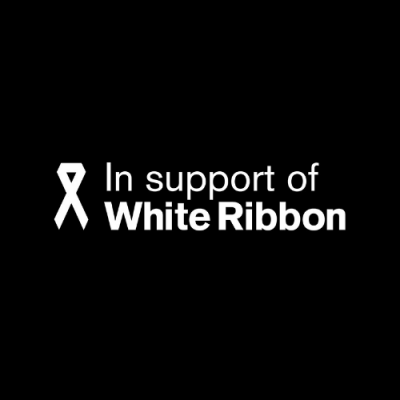 Rex Cresswell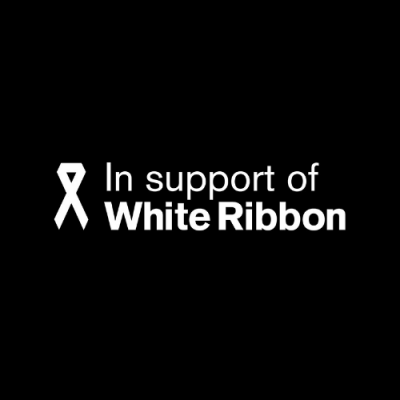 Ian Mcclenaghan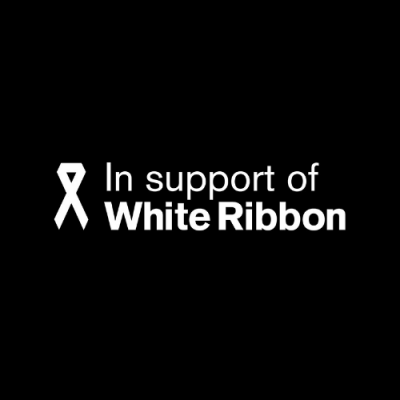 Ruth Aka Sis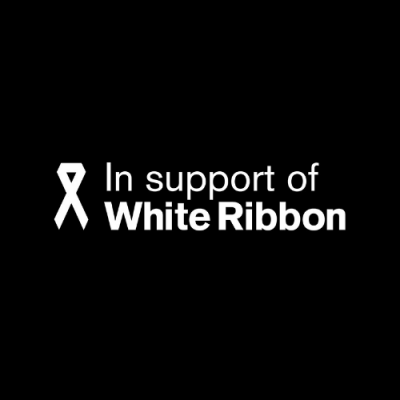 Jane Padden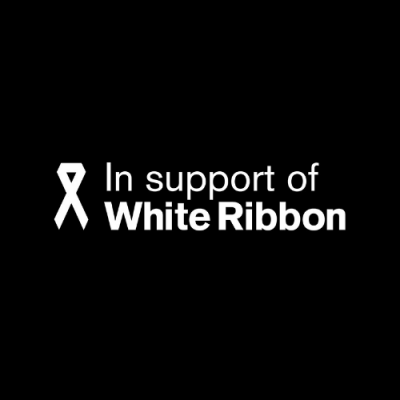 Keith Vince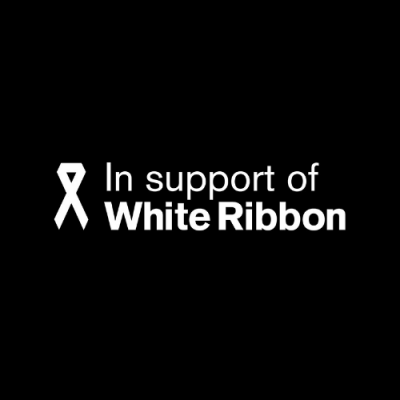 Stew Day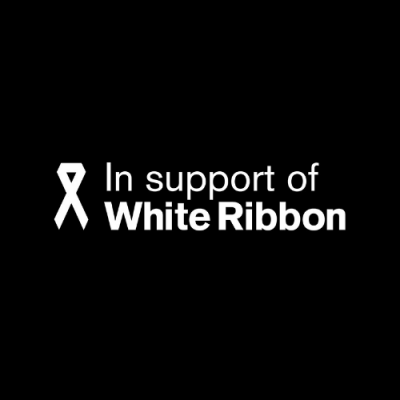 Mel Trent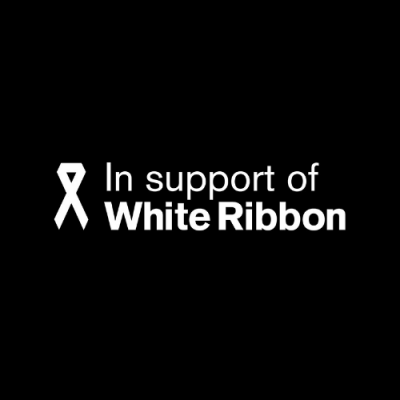 Rebecca Congram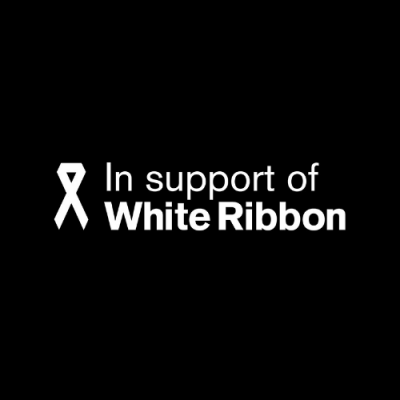 Deb Willmington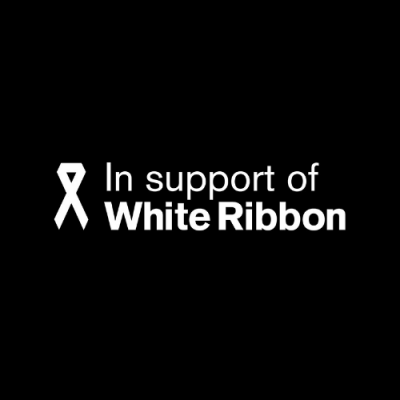 Jodie Batterbee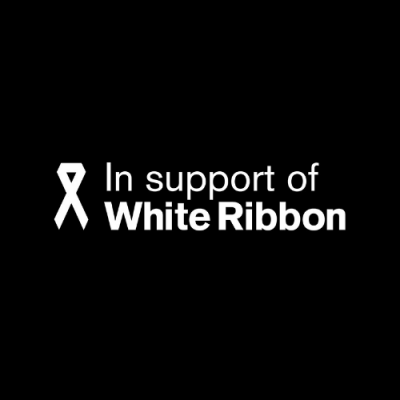 Gill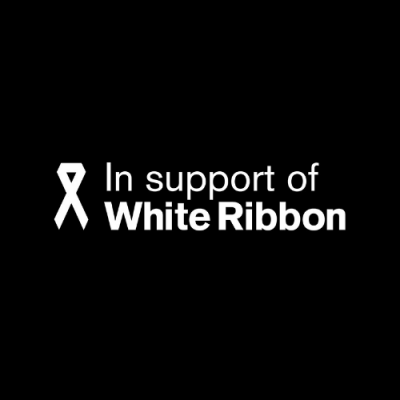 Mel Trent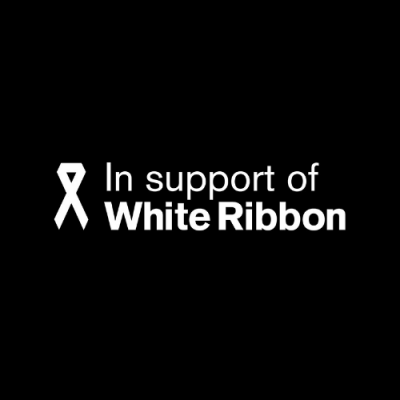 Sean Ryan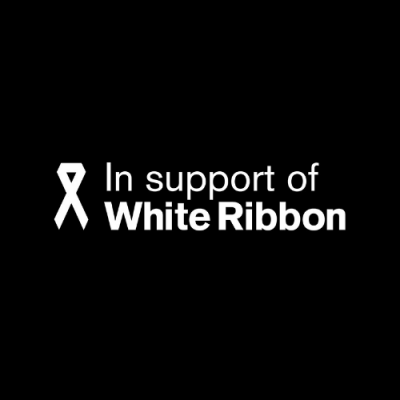 Anonymous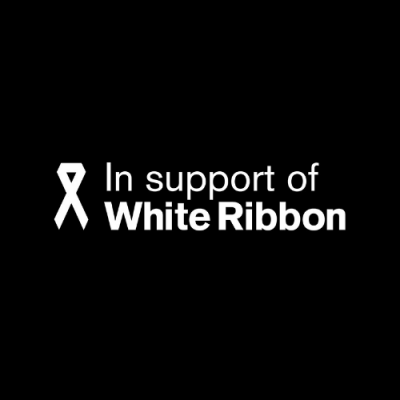 Anonymous