Making subtle changes
Like I used to, do you feel powerless to stop the wave of violence against women in our community?
"But I don't beat my wife/girlfriend" so this is not something I really need to be concerned about. This is certainly a reaction in the community and one I could be blamed for previously having. Thankfully I think I have grown up / been educated on the greater message around violence against women.
We all have a role to play in helping to personally avoid the subtle way we put down women. Ways which most of us probably don't even realise we use.
I get a close up view on this when my wife and I talk to male tradies (especially the older generation). The fact that even if my wife asks the question, the tradie will generally answer me. It is not lost on me (or my wife) that she will generally understand the tradie better than I will....not to mention remember what has been said.
I sit on the School Council at my kids school and find a room full of women. A bit sad really. Not sad that I find a room full of women (doing a great job for their kids and the school) but sad because men don't see themselves as being needed in this role. My kids get a real buzz out of me being involved and it also helps me get a very good oversight on their education. I think Dad's / male carers are adding to the gender gap by allowing these 'women take care of the schooling' attitudes to continue along the same lines of our fathers and grandfathers. 
How can you personally make subtle changes in the way you treat women to set a better example to the next generation. Are their times when you see the above happening (eg - the tradie story, the inappropriate gag in front of women at the pub) and you could intervene politely and say something like "haven't we moved past that?" or "I think my wife will have an opinion on that". 
By no means am I guilt-free in this area and have kicked myself after a conversation where a female has been unfairly excluded but I think I am learning. I hope that creating some awareness around this can help to further bridge this gap and help to get us all an equal footing.
If you can, please donate a few dollars to my cause supporting White Ribbon.
Thanks
Russell
My Achievements

Updated profile
Shared on social
Self donated

Reached $100

Half way to goal
Reached goal
Thank you to my Supporters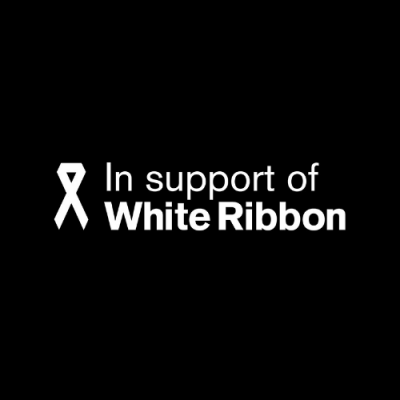 Russell Mcintosh
Steve Mcintosh
Shantha Wilson Rajaratnam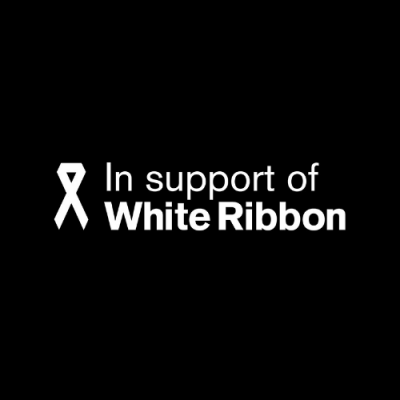 Stu Dorrington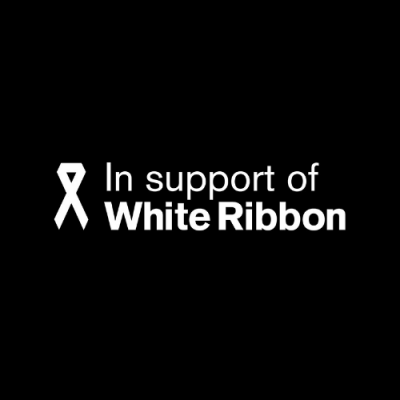 Carlie Love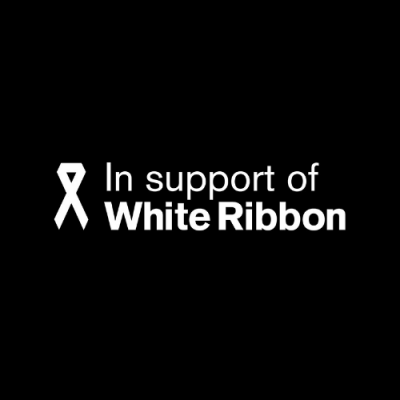 Tim Collett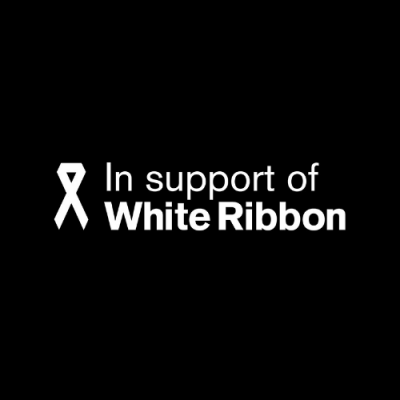 Annabel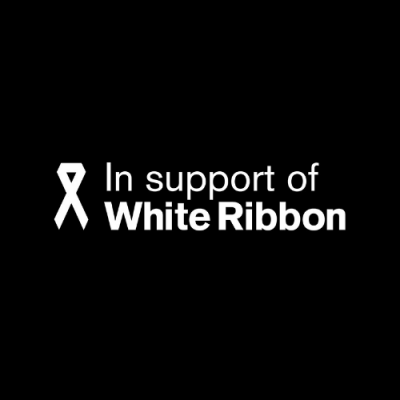 Ashleigh Grazioli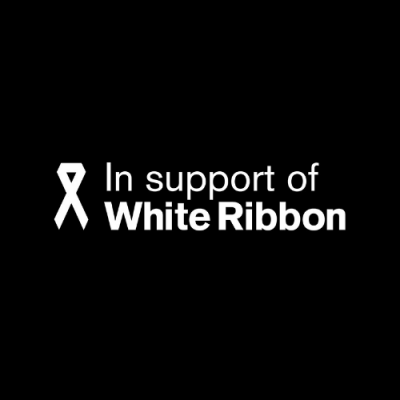 Anonymous