My Achievements
Updated profile

Shared on social
Self donated

Reached $100

Half way to goal
Reached goal
My Updates
WRD21
Psst.  It's White Ribbon Day... and realNess follows.
Earlier this year, our household set some goals. One of mine was to jump in and become more involved in preventative measures and efforts to eliminate men's violence against women. Not a small task, but... my heart and mind stepped forward and I became a White Ribbon Community Partner. In doing so, I was even more encouraged meeting other like minded men and women doing some great work in this area.
As I'm sure many people can relate, it's not a topic that is easy to speak about, to learn about specific incidents, or to truly absorb the statistics. It is clear that many people would have their own personal experiences, some would be aware of circumstances involving family or friends and then all the different practitioners who assist and get pretty comfortable dealing with the uncomfortable.
~ It is not something that will ever sit well ~
I was recently reminded of some truly remarkable real life characters in my later childhood, whilst watching the Maid; a thought provoking miniseries on Netflix. These special individuals in our circles and community helped my family through tough times, shelter life and in new beginnings.
This year's focus is 'How Can Men Make Change?' and the challenge is extended to all Australians, to 'Learn, Give and Take Action'. It is recognised that we need to change attitudes and social norms that excuse or condone disrespect, sexual harassment, and abuse.
I understand the importance of identifying abuse and the drivers of violence early. I would also somewhat like to flip abuse and other negative drivers, and shift the focus to how we can look after and care for one another. Highlighting positive everyday ways, we can act, communicate, listen, show empathy, kindness and tact, and share in respectful relationships - assisting to educate and support others in ways we 'could do better' and perhaps helping people reflect and see ways 'to be better' for themselves, their loved ones and others.
I believe there are ways that we could all do and be better, for ourselves and each other ...step by step... and as such, I decided to take part in the Wellbeing SA's billion steps challenge, personally taking time out to reflect and get up some extra steps (some days it didn't quite happen, but I definitely hit more step goals over the month)✊🏼☺
• How do you relate to others?!
• What would your everyday commitment to yourself be?
Take care,
Ness
#Learn #Give #Act
#whiteribbonaus #whiteribbonevents #stepbystep #together #respect #care  💞
• If you would like to donate to White Ribbon Australia -
see the link to contr
ibute towards primary prevention approaches - through self-reflection, education, workplace accreditation and community-led prevention activities.
https://events.whiteribbon.org.au/fundraiser/vanessahaifawi/learn--give--take-action
https://www.whiteribbon.org.au/Find-Help
Thank you to my Supporters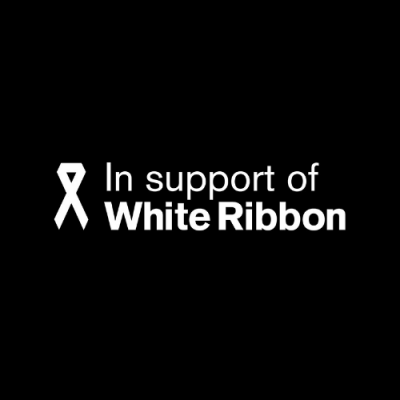 Anonymous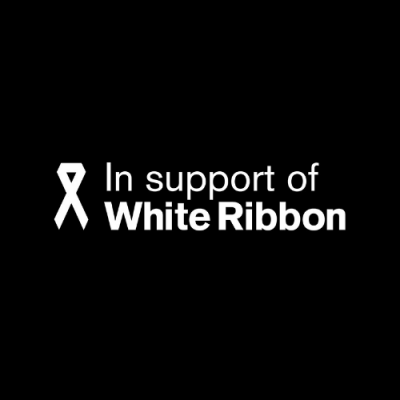 Claudia S.